Changing Your Career Could Be The Best Decision You Make
As we approach the end of the year, we start to evaluate where we are going in life. It might be small improvements you make or the whole hog by taking on a completely new career direction. If the career is something you are thinking about, you may wonder what options you have or looking for some inspiration for different career types. Thinking about changing your career might help you grow more in your profession and earn a competitive salary in the long run. I thought I would share with you some common career opportunities that many people consider. Hopefully, one of them might appeal to you, presenting you with an opportunity to change this year.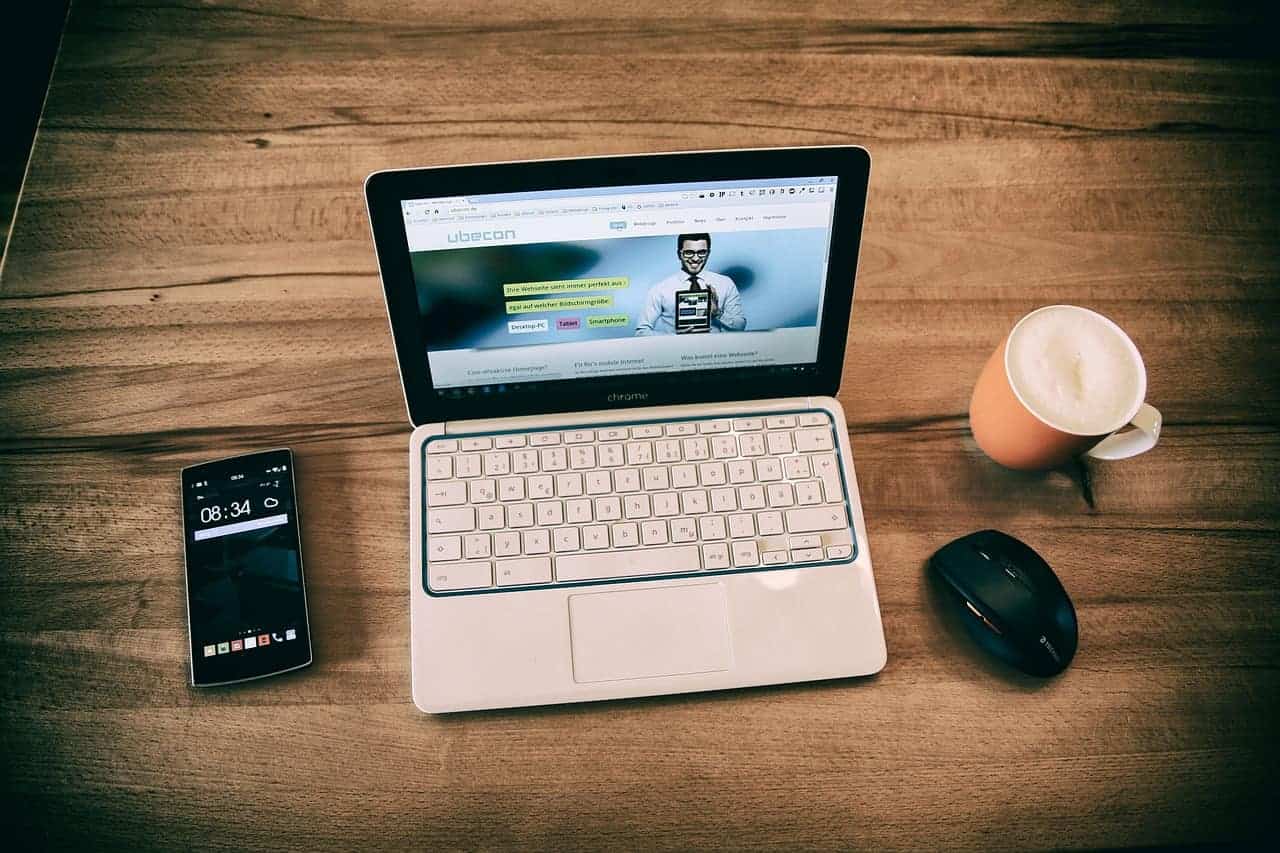 Working in public service
Working in the public service sector can be quite an exhaustive job, but it can certainly be one that provides you with such pride and admiration. Whether you choose to work in the health sector, protect people on the streets by joining local law enforcement because you ultimately want to become a homicide detective, or even joining the fire department to potentially save peoples lives, working in public service could be a great career move to make. Of course, many of these roles may need qualifications in advance or some intense on the job training, but it could be a real positive move for you to make in regards to your career.
Working in healthcare
Maybe you like caring for people. Are you the person that always takes care of ill family members and relatives? Are you naturally drawn to that? Then maybe a career change into the health sector could help. It might be that you consider nursing and taking on an online fnp in your spare time. Maybe you might consider midwifery or care for older relatives. There are so many things you can consider in this area and can really help you have a great career change.
Working in marketing
Maybe you want to consider marketing as a potential career move, and with companies really focusing on brand awareness and their advertising options, then this could be a real solid and lucrative career move to make. Marketing will only be more of a focus for companies in the future, so maybe this could be the change for you.
Take on a digital career
You may be wondering what a digital career is, but with the increase in social media, blogging and even things like YouTube channels, you can now make an honest living from all things digital. It could also provide you with a job that can work around your current lifestyles, such as studying or even a family, making it a real possible option for some. Vlogging, blogging and social media management is something that you can start, as there are plenty of tutorials online to get you going.
Using your love for numbers as a career
Finally, perhaps you have a real flair with numbers and would like a career doing something that you enjoy, which could mean that you change your career and go for something like accountancy or economics. Number crunching won't always appeal to some, but people out there have a real flair for it. Again you may need to take on additional qualifications, but an accounting or banking jobs could be the ideal choice for you this year.
I hope that you find these options food for thought when it comes to your career ideas.