Causes of injury in nursing homes
Unfortunately, when our loved ones become frail or develop a degenerative illness, we have to make the difficult decision whether or not to put them into a nursing home. This can be both scary and stressful for you and your loved one. They might not feel ready to be put into a home, and you might not feel confident that a nursing home is a safe environment for your loved one. Injuries in nursing homes are a tricky subject, with a rise in injury in nursing homes and abuse cases, it can be hard to decide whether an injury was accidental or due to negligence. 
Common Injuries in Nursing Home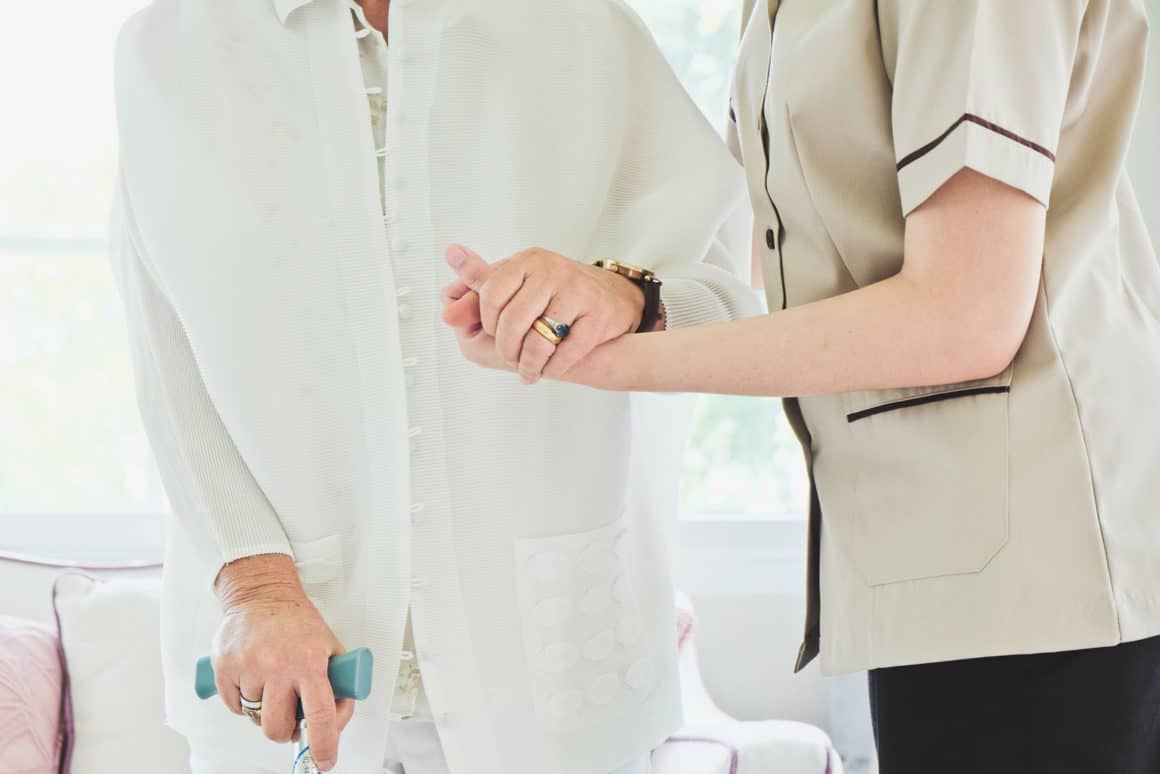 There are many potential causes of injury in a nursing home. Common ones include falling and slipping, dehydration and bedsores.
If you are uncertain if the injury your loved one has received was an accident or due to neglect, there are some good signs to look for. These are some injuries that are common when the injury is due to abuse or negligence.
Injuries that should not happen if the patient is normally bed-bound

Lack of water and food, leading to dehydration or malnutrition

Struggling to breathe properly

Fractures and sprains

Infection

Bedsores that are bigger than usual

Cuts, wounds or bruises

Injuries that are similar, but are healed at different stages
Sudden and Random Changes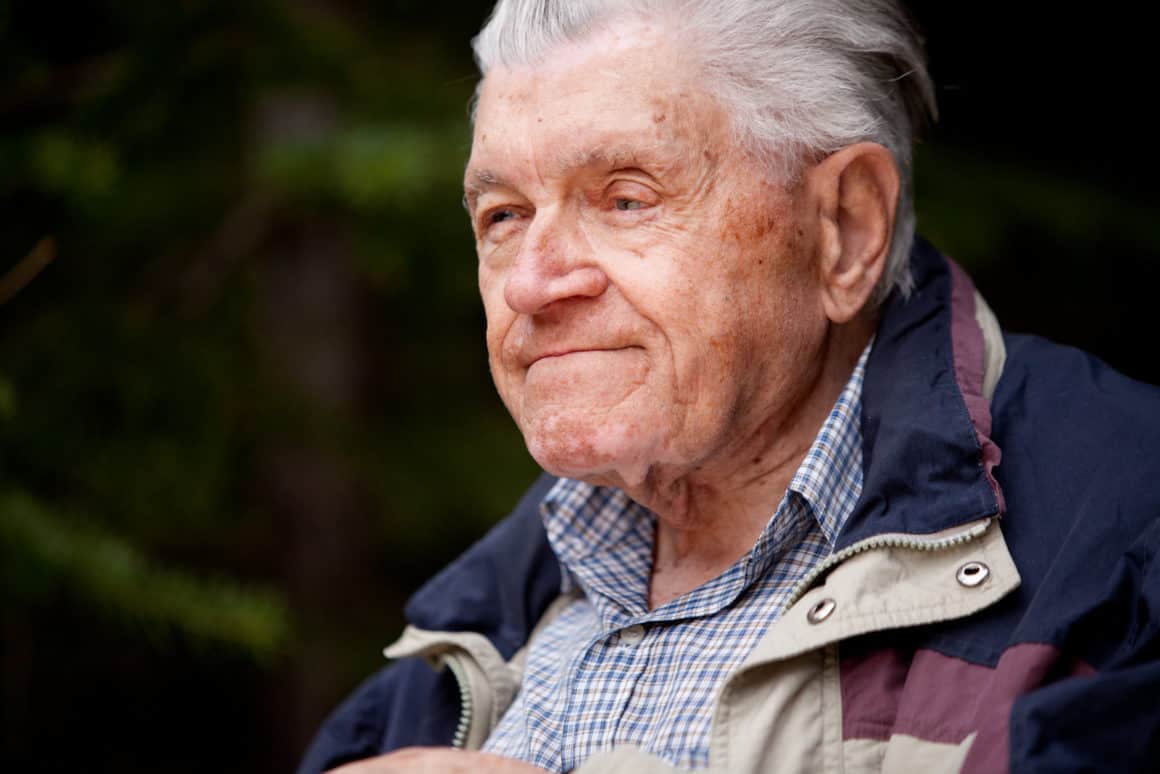 Some elderly residents of nursing homes go through sudden and random changes in their behaviour. It is important to be able to deduce the cause of this, as the early onset signs of dementia have similar trademark symptoms as what is seen when a patient is being abused.
There could be a major problem if you notice any of the following:
The person is more withdrawn than usual – this is easy to spot in patients who used to be very loud and confident

They look agitated or are doing things you know they do when they are upset

They go quiet or speak less openly when staff members are in the room – this is especially obvious if it is only with one particular carer

Asking to be left alone or telling you not to visit

Fear or flinching when you go to touch them
Check for Warning Signs
There are some other warning signs that might point towards abuse too. If your loved one has been put under higher sedation drugs then they are on usually, and the nurses can not give you a good reason, this is a big red flag. By law, the nurses have to show you their records for your loved one, if there are injuries that have not been reported in this book, this could be cause for alarm. It may be down to a cover-up of abuse.
If your loved one is showing signs of abuse, it is important to remove them from the danger immediately. If you have spoken to the nurse in charge and they do not give you a satisfactory answer, it is time to go to the authorities. This country has a problem with unreported elder abuse that has to stop. We are part of the problem, we need to make sure we stay vigilant and continue to protect our elderly.