Can Victims of Financial Fraud Get Their Money Back?
If you've been the victim of financial fraud how do you get your money back and is it even possible?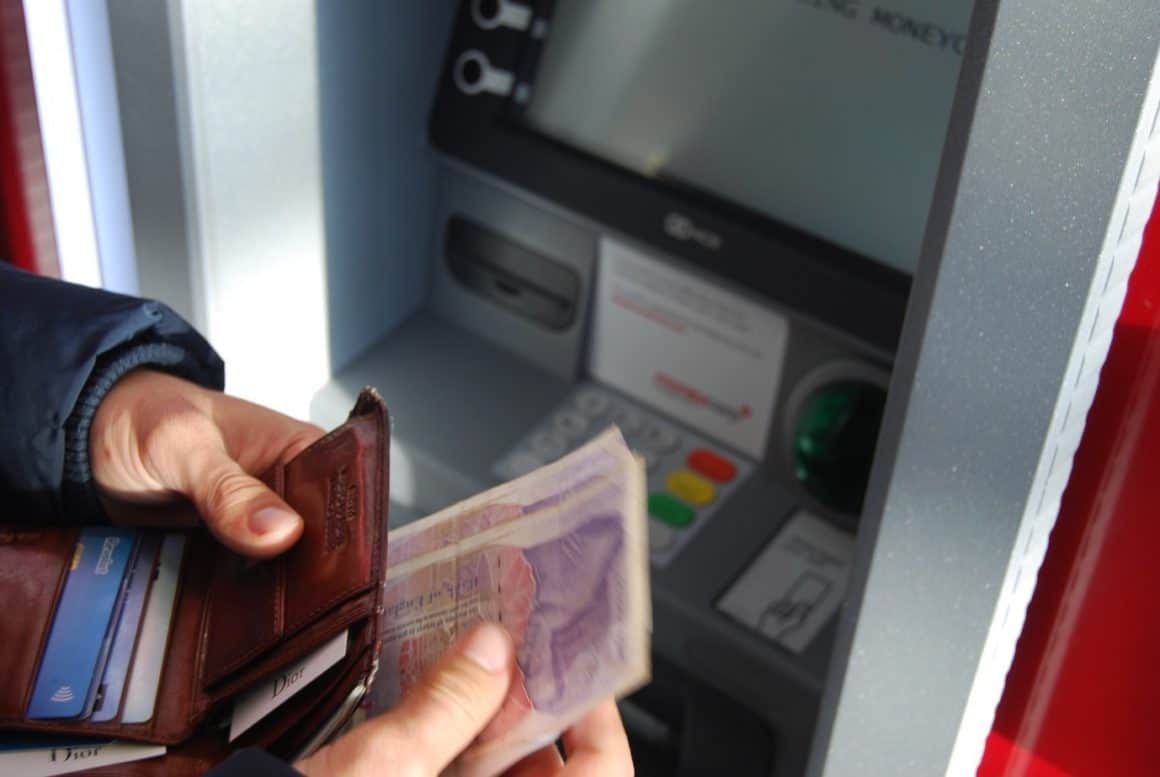 There's nothing worse than being the victim of financial fraud. Most people keep their money in a single bank account which makes the idea of someone accessing it quite terrifying. So, if you're the victim of financial fraud, what can you do?
You could go to your bank and request they reimburse you, or you could speak to the police and have them investigate it. You could even contact solicitors in Leeds, London, Loughborough, or wherever you live to try your case in court.
In this post, we're going to discuss whether you can get your money back from the bank it was stolen from, and how you can avoid financial fraud in the future. Before we do that, though, we're going to quickly go over the main types of financial fraud you could fall victim to…
What Constitutes Financial Fraud?
Financial fraud can happen in a number of different ways, most of which involve stealing money from your bank account. The different types of financial fraud fall into the following broad categories:
Debit, credit and other payment card fraud
Face to face card fraud
Cash machine fraud
Remote banking fraud
Cheque fraud
The types of financial fraud that fall into these categories are too numerous to list here, so these are the most common ones that you should be aware of:
Authorised Push Payment (APP) Scams
These scams are where the account holder authorises the payment to be made to another account. An example would be a fraudster posing as someone from your bank, claiming you've been a victim of fraud and asking you to move your money to another account.
Card Not Present (CNP) Fraud
This type of financial fraud is where the fraudster uses a stolen credit, debit or payment card to buy something on the internet, through mail order or over the phone. They can also do it with just payment details.
Card ID Theft
There are two ways this type of financial fraud can take place:
Account takeover: when a fraudster actually takes over your genuine debit, credit or payment account.
Third-party applications: where the fraudster opens an account in your name using fake documents.
Cash Machine Fraud
Cash machine fraud is where a fraudster has access to your genuine debit, credit or payment card and PIN number. They get your card and PIN by either distracting you at an ATM and stealing it, using card entrapment devices, or tricking you into giving it to them.
Internet Banking Fraud
This type of financial fraud is where the fraudster gets access to your online bank account and transfers money from it. They get the information to log into your account through phone, text message and email scams.
Can You Get Your Money Back After You've Suffered Financial Fraud?
As you can see from the above examples, most types of financial fraud involve the criminal gaining access to your bank details in some way. With that in mind, you'd expect the banks to pay you back, but it's not always the case.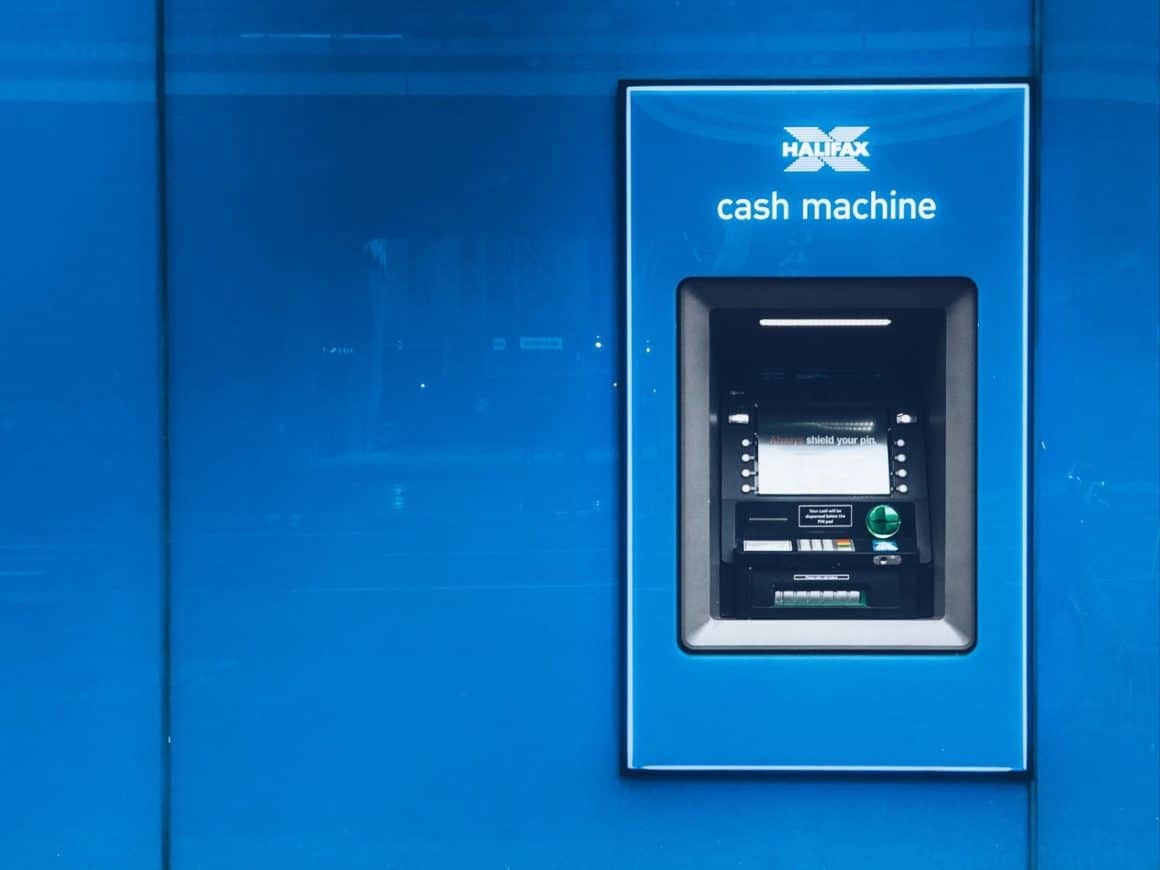 City watchdog, the Financial Conduct Authority, has said that your bank should pay you back in full the day after you've suffered financial fraud.
However, under the Payment Service Regulations, your bank is allowed to refuse to pay you back if it believes you've acted fraudulently yourself or were grossly negligent by providing the fraudster with easy access to your account.
If you were careless with your passwords, account details, bank card, PIN number, etc. you can be refused a refund from the bank. The good news is the bank can't dispute your claim for a refund without hard evidence that you did something wrong.
Also, under a new code of conduct launched on May 28th 2019, victims of financial fraud only need to have a 'reasonable basis' for believing the person they paid was legitimate.
Did the fraudster know a lot of personal information about you? Did they use a fake email address to contact you that seemed like it was from a legitimate source? The more details you can provide on how the scam seemed sophisticated, the better chance you'll have of getting your money back.
This same 2019 code of conduct also states that banks are obliged to provide 'effective warnings' to their customers when an unusual payment is being made (like paying someone new). If your bank failed to do this, definitely mention it in your complaint.
Also, if you were vulnerable at the time the financial fraud took place, the bank is obliged to protect you. This could be anything from being recently bereaved to having an unusually large amount of money in your account from a house sale, for example.
One last thing to remember is that there is a 13-month time limit for reporting unauthorised payments. So, contact your bank as soon as possible to put in your complaint.
What if the Bank Doesn't Pay You Back?
If the bank decides that your financial fraud claim was your fault and refuses to pay you back, you have six months to refer it to the Financial Ombudsmen Service. If the adjudicator rules in favour of the bank, you can appeal and be assigned an official Ombudsman.
Losing again would put you firmly in the hands of a solicitor who will try the case at small claims court. That said, this could cost you more money than you're looking to get refunded.
How Can You Avoid Financial Fraud in the Future?
Now that we have an idea of the common types of financial fraud, and whether you can get a refund from the bank, it's time to discuss how you can avoid getting into these situations in the future.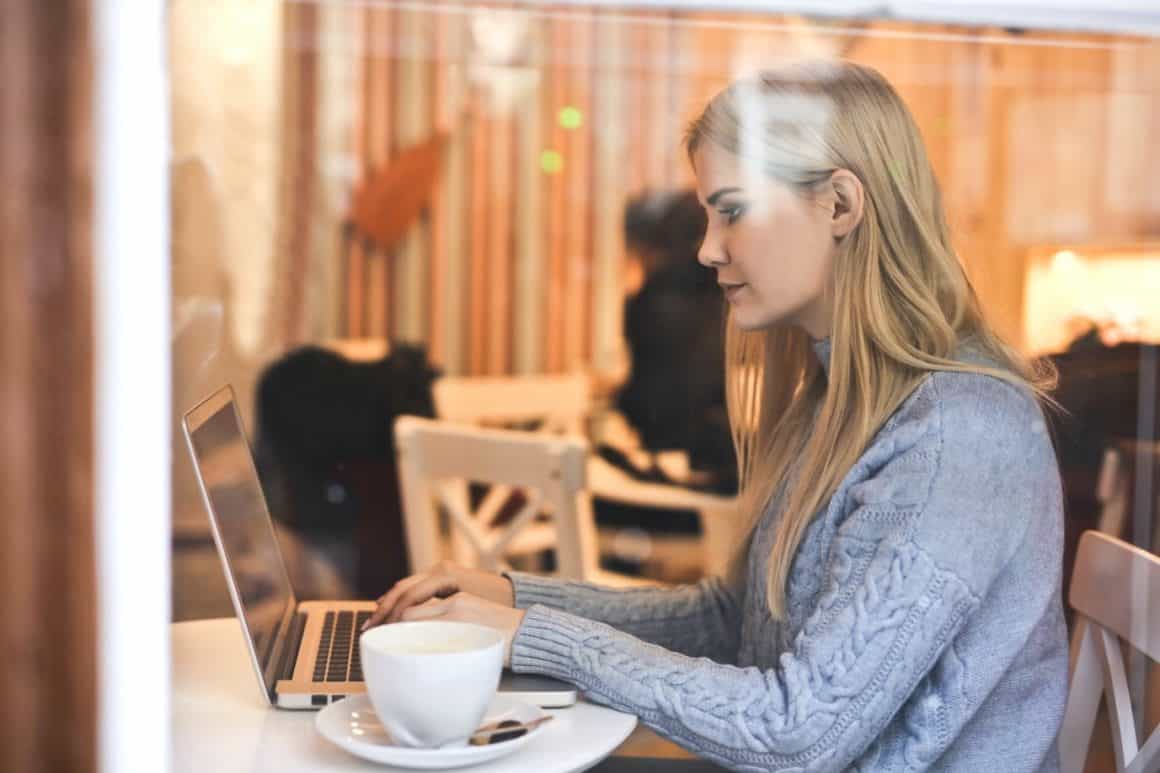 The first thing to remember is that your bank or the police will never:
Ask for your PIN or full banking password
Ask you to send them money for safe keeping
Send someone to your home to collect cards, cash, PIN numbers or cheque books
Ask you to purchase goods using your card
Basically, being wary of anyone who is asking for your financial information is the easiest way to avoid financial fraud. Someone who is trying to steal money from you will typically use one of the following tactics:
Ask you to move money: only give money to a service you expected to be contacted by. If they're calling you out of the blue asking for your financial details, it's probably a scam.
Try to get you to click on links/files: if you get an email or text that asks you to follow a link, don't click on it unless you're expecting it or before doing an email lookup. Also, google the service provider's site and check the URL against that of the link in the message.
Rush or pressure you into making a decision: no bank or trusted organisation would force you to make a transaction on the spot. If the person is pushing you to transfer money or share details, it's probably financial fraud.
If you keep the above points in mind the next time someone tries to asks you for financial information, you'll have a much better chance of avoiding a scam.
Can You Ever Be Sure Someone Isn't Scamming You?
Throughout this post, we've covered the main types of financial fraud, and whether you can get a refund from the bank. We've also discussed how to avoid becoming a victim of financial fraud again in the future.
Fraudsters stand to make a lot of money from scamming you, so they tend to develop new and ingenious ways to accomplish it. However, they will always have to get your financial details from you, and they will always have their tells.
Once you know the tells of a scam, you can protect yourself from any future financial fraud. Hopefully, this article has helped you do just that, so good luck avoiding them in the future.