The best barbecue nibbles to serve at your next family BBQ
With the weather slowly showing some rays of sunshine and warmth, the feeling of taking out the BBQ and planning a family get together is in the air. If you've invited your family over for a first get together after these months apart, it's important to make sure the food is top-notch. Good food, good company – what else do you need?
I've partnered up with Springvale Foods, wholesale fine foods, to share some of their favourite starter recipes to complement any family barbecue. Some appetiser combinations might seem strange, but we can assure you that these will be delicious!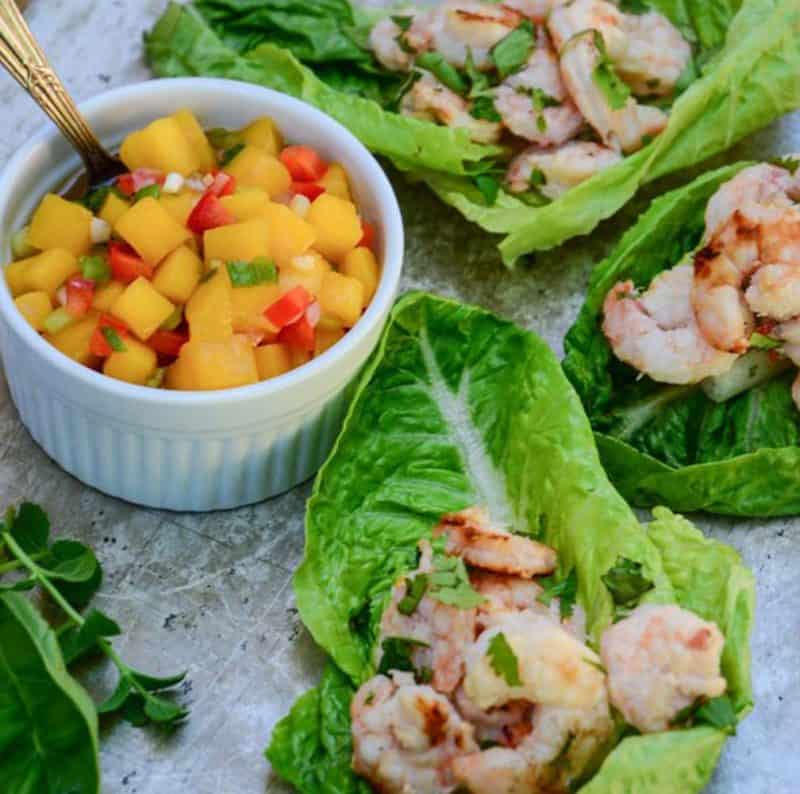 An easy and delicious recipe that is perfect for a sunny Summer day. The shrimp is marinated in a beautiful Vietnamese sauce of lime juice and fish sauce, grilled and then added to lettuce leaves and topped up with a hint of spicy mango salsa.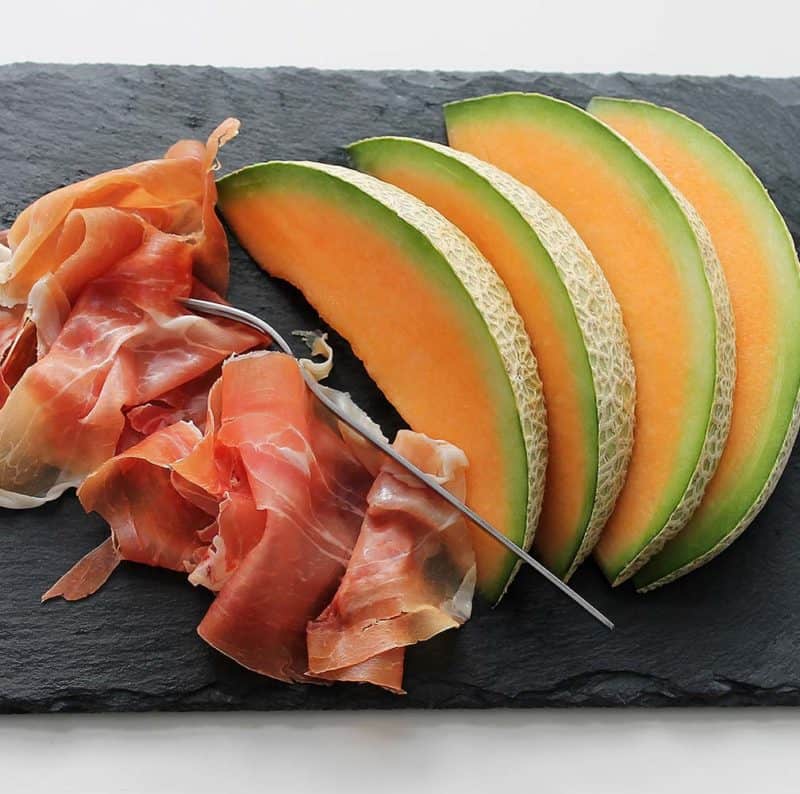 This no-cook tapas dish will look elegant on your table and taste incredible. The sweet honeydew melon will perfectly complement the salty Serrano ham. If you need a quick appetiser to serve at your family BBQ, this will be the perfect one!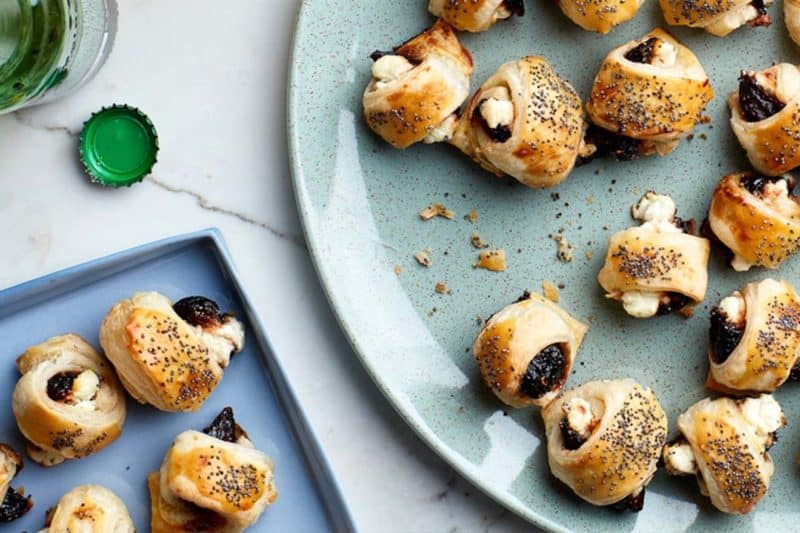 Perfectly balanced puff pastry nibbles that boast the sweetness of figs with a spicy honey-glaze balanced by creamy and tart goat's cheese. This vegetarian version of pigs-in-a-blanked will be a hit at your next family gathering! You can also use other cheeses to replace goat's cheese.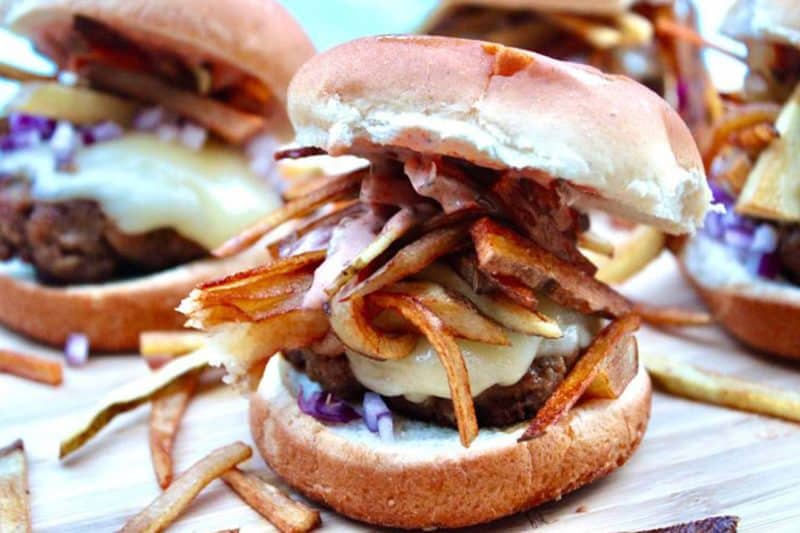 Beef, chorizo and pork create the ideal combination of ground meat for the perfect Cuban Frita. The chorizo, spicy mayo and ketchup mixture add a tasty kick to the burger, which will make you want to have more than one… or two… or three.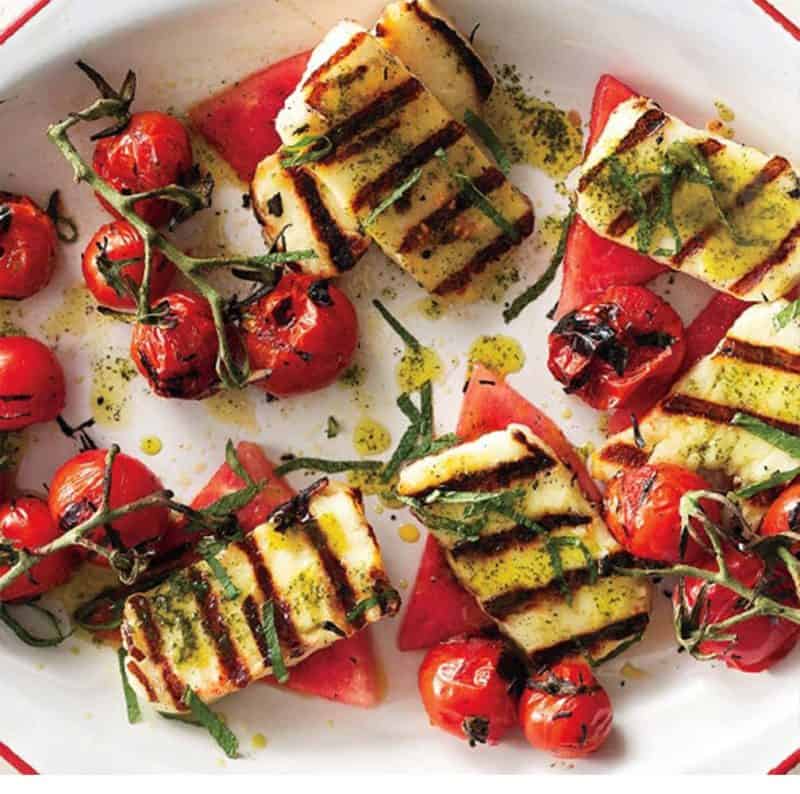 Cheese with watermelon? Don't knock it until you try it. Refreshing, juicy and sweet watermelon paired with grilled salty halloumi and drizzled with basil-mint oil creates the perfect combo for a fabulous appetiser.
Which one is your favourite?