Benefits of Breastfeeding
When trying to make the decision on breast or bottle for your baby, you need to be armed with all of the information possible. I have breastfed both of my children but it has not been an easy journey and I do not see myself as being better than any mother who chooses to bottle feed. I have now become a Breastfeeding Counsellor and so I would like to share with you the things I have learnt along the way.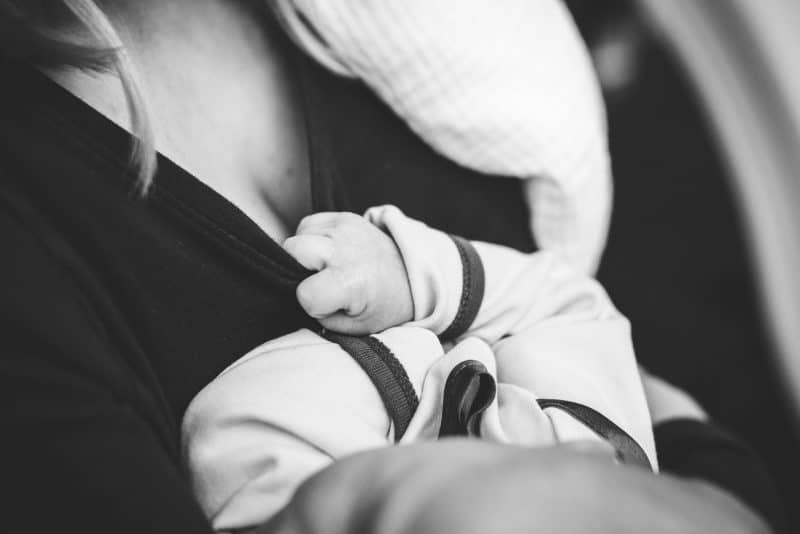 Benefits for Baby:
Protection against ear infections due to sucking
Protection against diarrhoea, gastro-enteritis and tummy upsets
No constipation, easier to digest
Less smelly nappies
Protection against chest infections and wheezing
Babies are naturally immunized against viruses and infections
Lower risk of diabetes
Less eczema
Better mental development
Better mouth formation and straighter teeth
Less chance of baby girl's developing breast cancer later in life (their risk is reduced again if they go on to be a breastfeeding mother)
Three times less chance of child obesity by the age of 6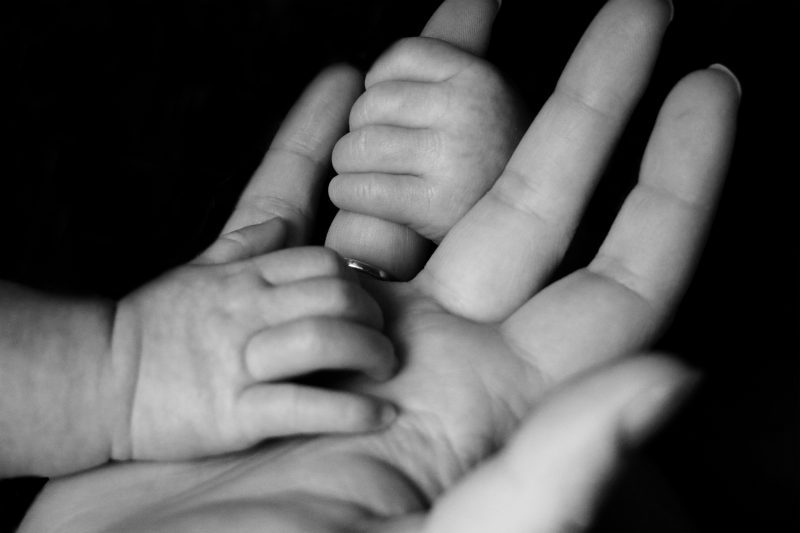 Benefits for Mother:
Lower risk of pre-menopausal breast cancer
Lower risk of ovarian cancer
Faster return to pre-pregnancy figure
Stronger bones in later life
You can eat pretty much what you like
Reduces the risk of diabetes
Diabetic mothers need less insulin
Reduces fertility (but doesn't guarantee it!)
Ready prepared – no messing about with bottles in the night
It's free!