Beautiful Ways To Honour Your Angel Baby
If you've suffered from a miscarriage or loss during infancy, knowing how to cope can be one of the most difficult things. Many people will tell you that this is the hardest thing to happen to them. It's not something you can just 'get over' – although there are ways you can ease the pain a little. Honouring your angel baby could help you to feel like you're at least doing something at a time when you may feel you have no control. Below, we'll look at beautiful ways to honour your angel baby.
Name Your Baby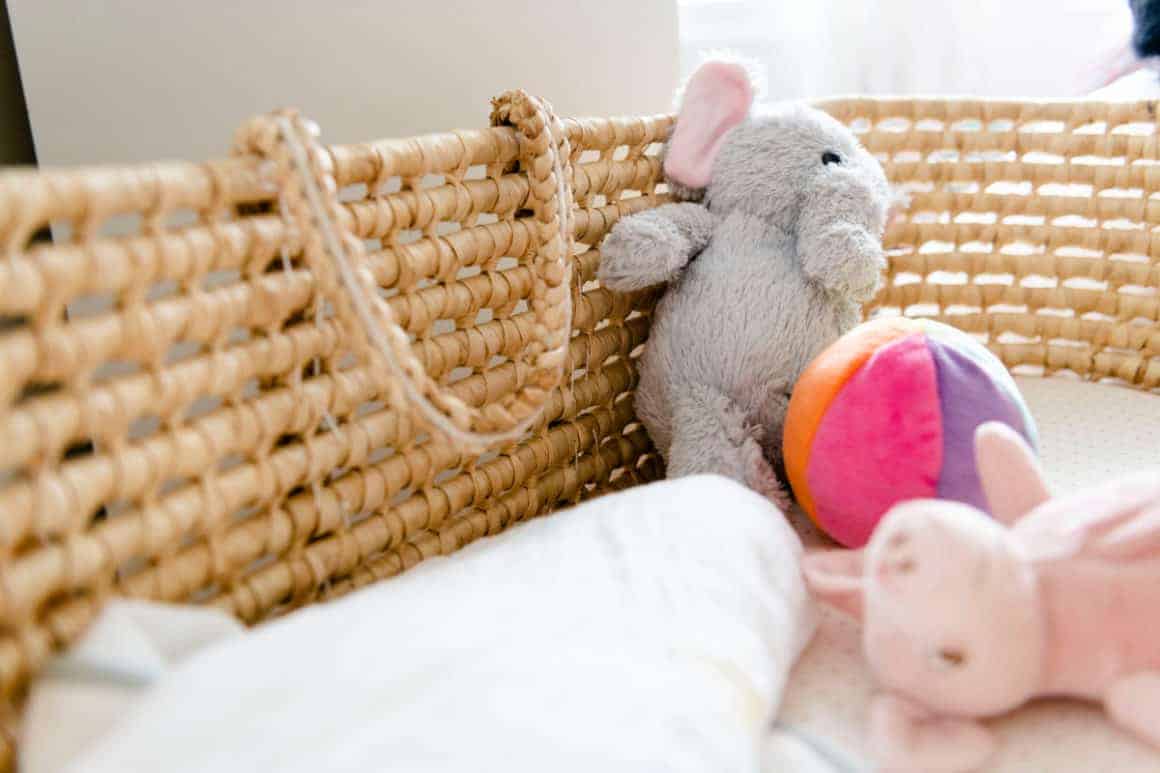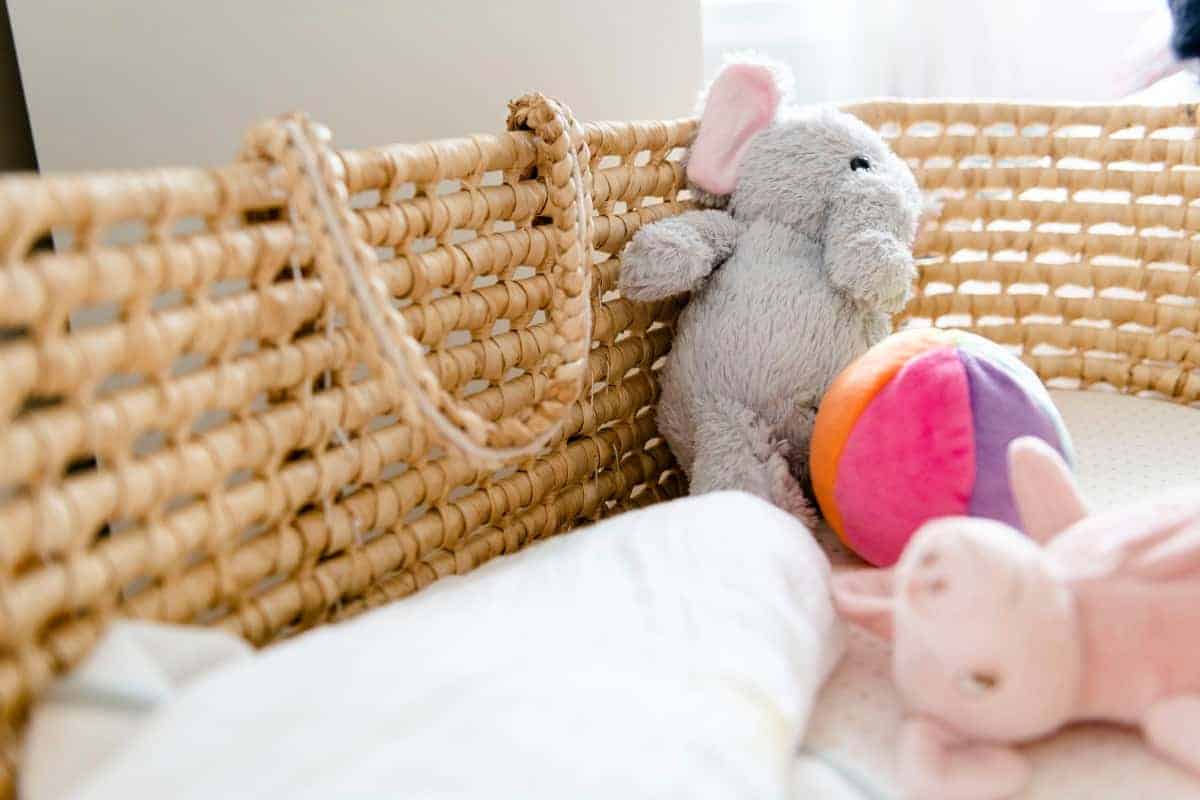 If you didn't name your baby because you lost them too soon, now could be the time to do it. If you didn't know the sex you can pick a gender-neutral name. This allows you to acknowledge the loss of a person rather than an idea and gives you something special to refer to your angel baby forever.
Wear Memorial Jewellery
A nice piece of memorial jewellery could help you to feel closer to your angel baby. Maybe you could have the name you chose inscribed on it, or you could have their ashes made into jewellery. There are lots of companies out there who offer special pieces, so it's simply a case of finding something that suits you and your situation.
Buy A Memorial Plot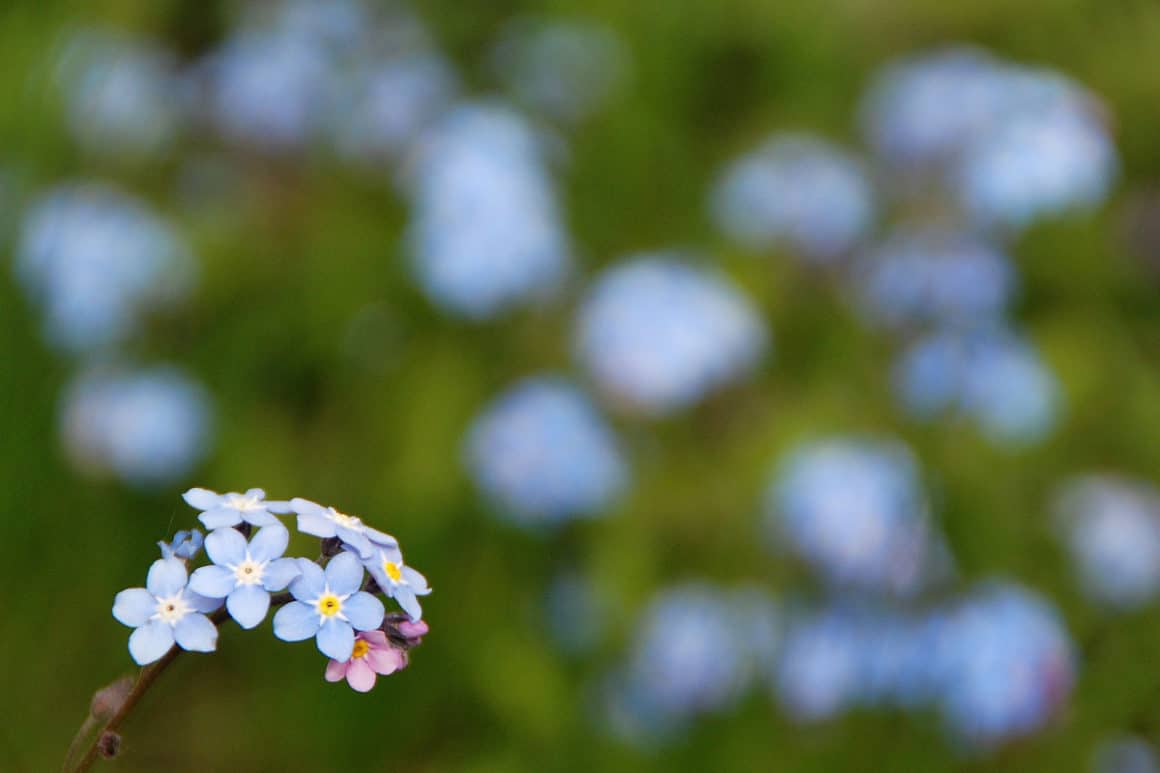 If you'd like to bury your baby or simply have somewhere special to remember them, buying a memorial plot and looking into memorials could be a nice idea. This could be somewhere you visit with the family to talk and grieve.
Write About Your Baby
Writing about your baby may feel difficult at first, but it will help you to overcome feelings of despair eventually. Write down your feelings and thoughts in a journal and don't censor yourself. You could even start a blog in an attempt to get other people thinking about what it's like for others, and maybe even people they are close to. Not everybody understands what to say or do or how hard it can be for the people they are close to, so your blog could be helpful to them. You could even just offer to be a voice of comfort for those who have also been through it.
Plant A Tree
Having a tree in your very own garden and watching it grow could give you something to remember your angel baby by. Planting memory trees are a popular way to remember somebody special and may help to ease your pain a little.
Find Ways To Raise Money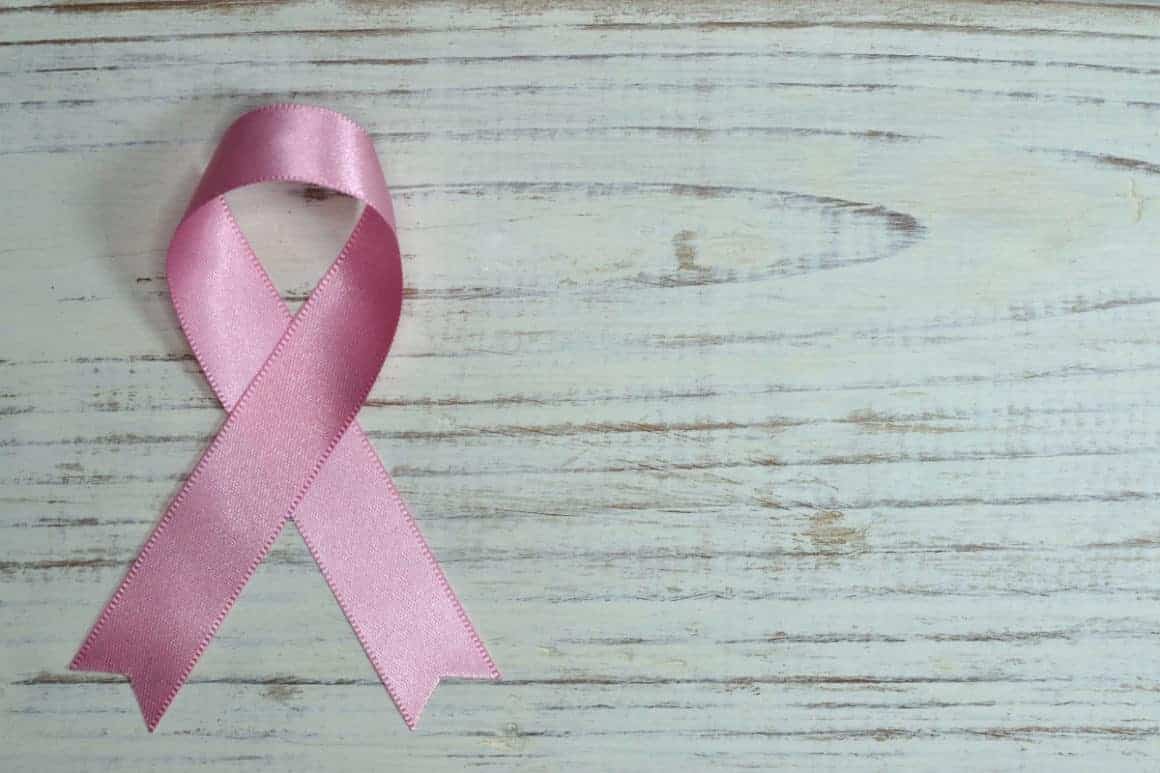 Many people find strength by raising money for a good cause. If there is a particular cause you care about, perhaps one that helped you or your baby, you could do a sponsored walk or run or something similar to raise money. Get your family and friends involved and see what you can do.
Honouring your angel baby can be difficult at first, but it can become very cathartic for you and help you to remember and honour them rather than stay stuck in the grieving process.