Make Your Party the Talk of Town With a Private Chef
A chef is the main requirement for any parties or occasions for offering the best food to the guests. Hosting a party and gathering fellow enthusiasts is easy, catering is not. You can let go of any themed decoration, have a casual dress scheme but you cannot go easy on the food and drinks section. Food always makes or breaks an event. Hiring a private chef will not only help you enjoy the part but also whip up a menu that will cater to everyone's likings.
Benefits of hiring a private chef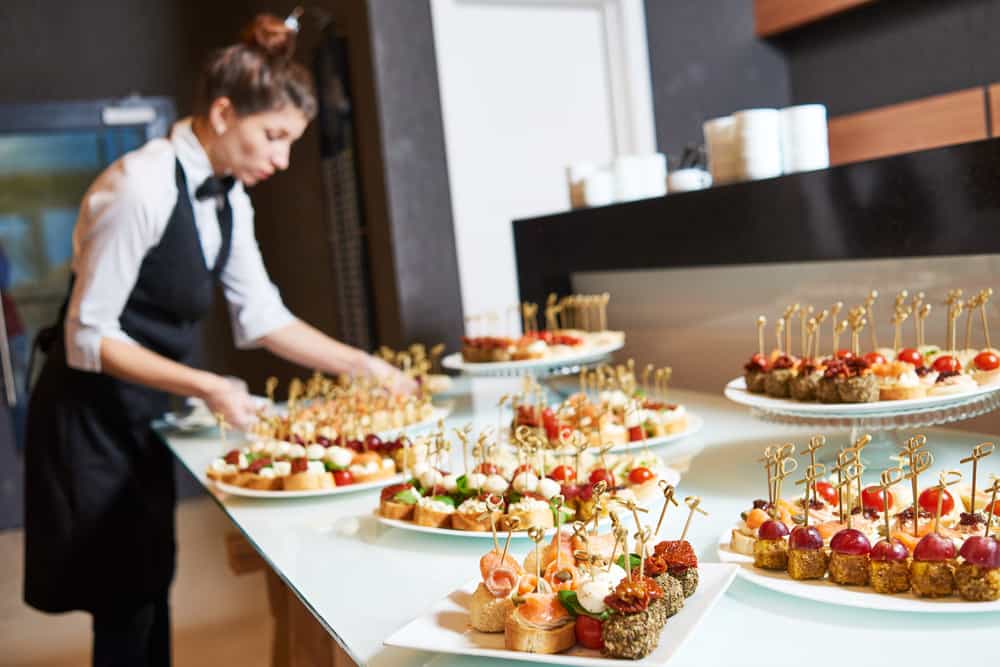 While the name 'private' may scare many, the fact is that professional chef is not some expensive addition to your party's budget but they do become crucial especially if your guest list is varied. Catering to the needs of everyone, especially if you are hosting a small private party, becomes difficult for caterers who cook for large batches. And if you are looking to add a personal touch to the dishes then you should hire a professional team or chef. Always available on call any time of the day is dedicated to a single client unlike those on contract basis hired for different hotels or restaurants.
A chef can be hired to prepare a personalized and customised food that will be of your choice. A skilled chef who is hired by one client at a time who work full time for residential and public organizations like hotels or restaurants
Being the perfect host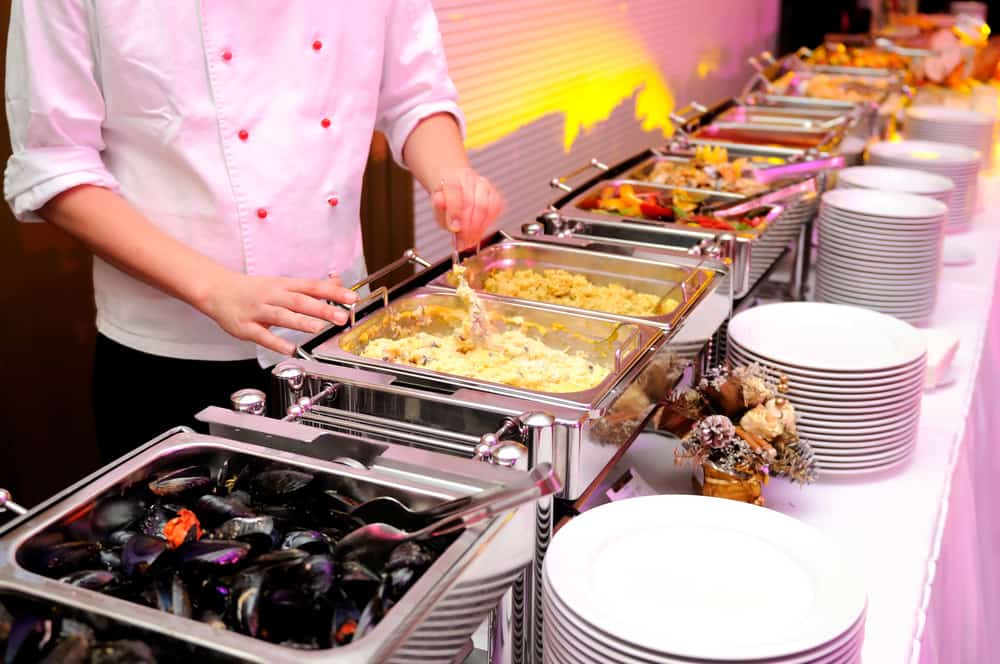 When you are hosting a party in hotels or restaurants, you need to have a unique menu at the party to make it the talk of the town. It will not do anyone good if you occasionally appear on the scene and still have your mind in the kitchen timing the spaghetti sauce boiling time. These chefs are experienced and know the importance of good food. You can occasionally peep in the kitchen and rest assured.
Healthy food
When you want to cater to your closest friends and family members, you would definitely want the best in terms of quality and quantity. You will always want to order food or chef with uniqueness in their cuisines and it offers healthy food. Plan your customized menu and get your food ready on time.
Global cuisine
Whether you want something closer to home or taste cuisine of city nautical miles apart, you can rely on the private chef to create the dish for you.
Curated special diet
If your guest list has people who require a special diet or are allergic to a particular ingredient then you can convey it and they will make sure that a separate diet is prepared for the said guest. The thoughtfulness reflects on your personality. After all, the gathering is to relax and enjoy, not rush to a hospital.
Clean kitchen
No matter what, when the chef serves the dishes on the table and leave, they make sure that your kitchen is left sparkling clean. You need not stress about all the piled utensils, the chef has your back.
Final note
True, you need to think about serving your guests and having refills done on time might become an issue but given the trend of buffets, it is not a big deal. And if you are hosting a small party then the chef is the best way to balance your kitchen task and being around to live the fun moments. If quality and cost is your priority then you should always research about the availability of a private chef in your area and check the reviews. You can definitely get a good deal.