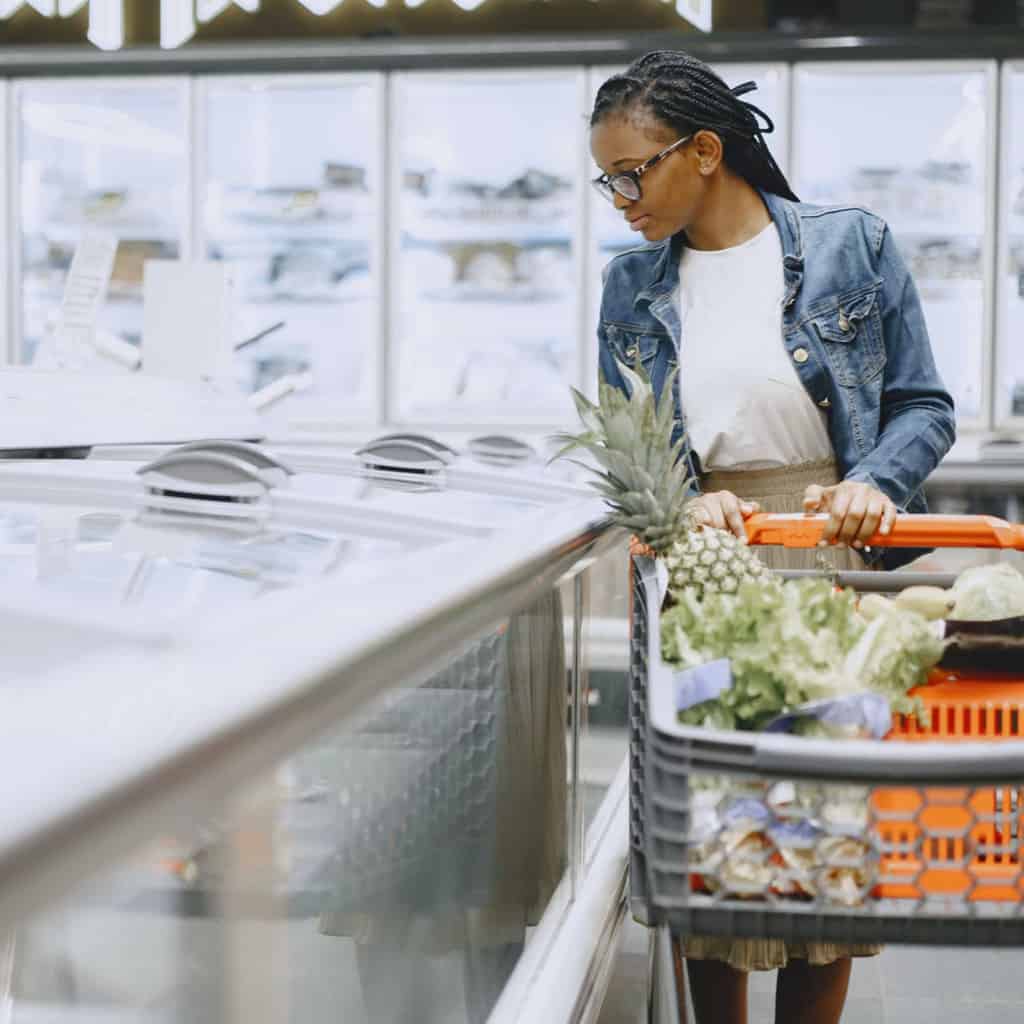 How You Can Be Money Savvy With Your Family Finances
Having a family and living comfortably is what you dream of doing when you have children. You want to provide them with the best possible life and not have to stress about your next payday because money is extremely tight. However, it is sometimes necessary to stretch out the family finances as much as possible because you have expensive bills to pay. Your children are quickly growing up and need more everyday items and help towards their education fees.
So being a bit money savvy can most certainly help when you want to make the most of your money until your next payday. So here are some top tips on where you can make a saving to make those pounds last that little bit longer.
Plan Your Evening Meals
It might seem obvious, but if you can decide what you plan to cook or prepare for dinner for the week, it can help you plan what to buy in terms of ingredients. This means that you can make a trip to the supermarket and buy what you require instead of wandering around picking up random items off the shelves and attempting to put together mismatched ingredients at home to make a meal.
You can then freeze the items you will not need until later on in the week and have everything you need for the various meals, without overspending but also minimising any food waste, which is usually an area of spending that families can easily waste money on and is more environmentally friendly too.
Buy Items In Bulk and Look For Good Discounts
When you go to your weekly food shop, it can be beneficial to bulk buy certain items that you use regularly. This will help you save money in the long run on non-perishable items that you and your family use frequently.
It is also worth looking at the labels on the shelf and seeing what the price is per kg of an item as sometimes the offers that may seem more appealing are, in actuality, slightly higher than buying items individually. Supermarkets usually like to display goods in a way that will be very appealing to the buyer, when in fact you end up spending more money than you planned as you think you are getting a good discount. So really, do look at the price labels before throwing items into your trolley.
Avoid Taking Young Children To The Supermarket
If you can avoid taking young children to the supermarket, then it is ideal. They might distract you from wanting to quickly get around the store and buy everything that you need, without them throwing a tantrum or asking for particular items that are not required or not on your food list, which will quickly bring the total cost up. When you can visit without them, you can stick to your required list and get everything you need without having to spend extra money that week.
Grow Your Own Vegetables
If you have some garden space, then why not attempt to grow some seasonal winter vegetables from the comfort of home. Vegetables such as potatoes, carrots, kale and cabbages are easy to grow. They can withstand even the freezing temperatures, which is ideal for a cold UK winter this year. You could get the children involved in the growing process, which they might enjoy participating in.
You will also have some lovely fresh produce to use which will help to make some hearty warm dishes throughout the winter this year and most importantly will save you some money on the food shopping, as you will not need to buy as many fresh vegetables that you will ultimately not use and have to discard because they went off quickly, which would be a waste of money. Using homegrown vegetables, you can use what you need when it is ready to pick.
Purchase Items on Sale
If you are a little organised, you can shop for necessary items such as children's clothing or household products by shopping for things on sale. Even if they are from the previous season, they could still be helpful for future use and save you a bit of money. This can be particularly useful for Christmas gifts as you can find some perfect items for a fraction of the price that you can store away for when you need them.
Look For The Best Mobile Phone Contract
Spending a bit of time doing some research online can help you save a few pounds, which in the long run can undoubtedly make a difference to the monthly family budget. Things like your internet and mobile phone contracts are things that you will use regularly, so of course, you can't do without these now in 2021. However, it is worth looking for the best deal online with your mobile network provider to see which one will provide you with the best plan that suits your family's needs.
There is not much point in paying for a monthly contract where you are not using it to the max or are overspending simply because you opted for the first contract you saw. Money saved in this area can go towards a lovely holiday or a meal out, which is far more exciting.
Review Your Online Streaming Services
With the plethora of options now available with online streaming services, there has never been so much choice for watching films or tv programmes. However, do you need Netflix, Amazon Prime, Apple Tv, Disney+ Now and Britbox?
Although your family might have different tastes when it comes to watching programmes and sitting in other rooms in the house, this is an area which you can easily cut back on. You could reduce your streaming service to the most basic package or only have one or two instead of several. All of the main channels tend to have box sets and films online that you can watch for free, plus there are always DVDs you can watch at home, which will not cost you each month. Or you could even try and spend time together as a family without watching tv a few times a week.
Sell Any Unused Items
There are bound to be items in your loft, garage, shed or cupboards that you can sort through to see what you can sell which is still in good condition. Apart from taking items to the charity shops, you might have some suitable quality children's clothing that was hardly worn that could be sold for a reasonable price or furniture that no longer fits your current design plan and is simply taking up space now.
This will be an excellent way to earn some extra cash by selling your unwanted items. It's straightforward to set up an online account or download an app to help you sell an item. You will then have more space at home and extra money that can go towards the family finances.
Write Your Expenses Down
You could keep a diary for family expenditures so that you can look over and write down where your monthly earnings are going. This will help you see where your cash is being spent in black and white and if any areas could do with reevaluating.
If you do not like the idea of writing things down manually, you could make a spreadsheet up on your laptop or use a money-saving app where you can fill in the necessary information, and it will help you to keep track of your expenses. If you don't know how your money is being spent, it is challenging to budget accordingly and review what needs to change.
Overall it just takes a little organisation and planning at times to think up an idea and then execute it. It will be worth it in the long run if you need to be a bit careful on how the monthly budget is being spent or want to save up some cash for a much-needed family holiday. Whatever the main goal is, there is no reason why you cannot be money savvy with your family finances today.