B-sensible 2-in-1 Eco-Friendly Fitted Sheet and Mattress Protector
If you have children then you will need a mattress protector, as much as we hate it at some point our children WILL have accidents in bed or be sick. They don't mean to, it's just a fact of life! But as parents we want to keep their beds as clean and fresh as possible so a mattress protector, for me, is a necessity! Things have changed from when I was a little girl, mattress protectors were always those really noisy plastic sheets that used to make me really hot and sticky. Now, we can ensure that our children sleep peacefully and without overheating thanks to a new range of bedding from B-sensible.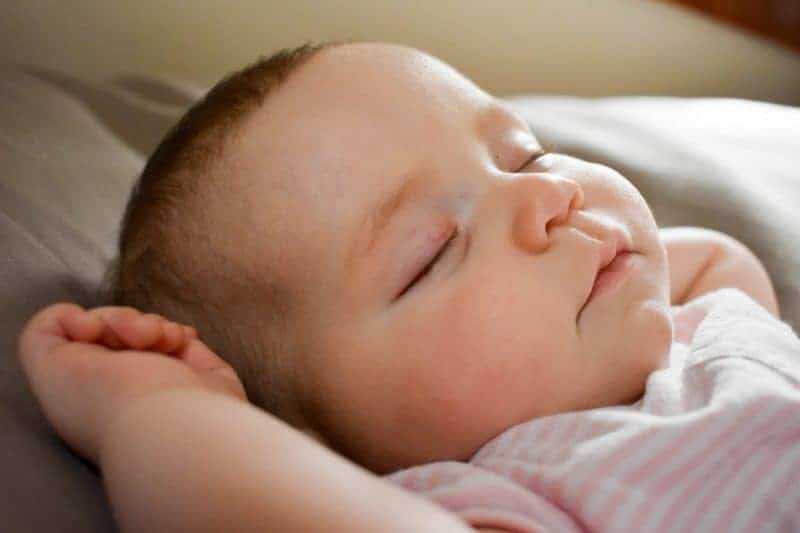 The B-sensible fitted sheet is made up of a 100% natural fibre called TENCEL and a smart stretchable membrane which provides a hypo-allergenic barrier against moisture, bacteria and dust mites. Tencel is made from wood pulp using sustainable sources, it contains no pesticides or agricultural chemicals and is biodegradable. The sheets are soft as silk and have everything you need in just one sheet, less washing – I like it already!! It is machine washable up to 90 degrees which is good news if your little one has been sick, it can be tumble dried and there is no need to iron – even better!!!

We received a pink cot sheet for Little Bean to try out in her new princess bedroom. It feels lovely and soft, I can imagine it would be very comfortable to sleep on. Unfortunately for Little Bean she seems to have her Daddy's thermostat and gets really hot and sweaty in bed but since using the B-sensible fitted sheet I have seen a noticeable difference in her appearance when she wakes up. Gone are the straggly, wet, rats tails hair – now she wakes up with pretty soft curls instead. This is down to the sheet being breathable which is better for your skin too. It is clinically proven to be suitable for people with sensitive skin, eczema or asthma.
The sheet comes in 24 different colours so you can be sure to find a sheet to match your colour scheme and it is also available in a range of sizes from moses basket to a single bed.
Moses – 80 x 50 – RRP £15.99
Cot – 60 x 120 – RRP £19.99
Cot – 70 x 140 – RRP £20.99
Single Sheet – 2'6", 3'0", 3'6" – RRP £25.99
To find out more about B-Sensible and their range click here to transfer to their website.