Astral All Over Moisturiser – give your body a blast from the past!
When it comes to taking care of myself, I'm er . . . lazy! I always start with the best intentions, I love creams and lotions and potions but I end up sleeping through my alarm or getting into a daze and before I know it, I'm running late again. This has only been since becoming a Mum, before that I was a really good timekeeper but these days I seem to be in a constant state of over-tiredness and dare I say it, it's starting to show. I've lost count of the number of times recently that people have looked at our wedding photos and said "gosh didn't you look young!!!" and that only just over 6 years ago so I am thinking I must have aged a lot in the last few years.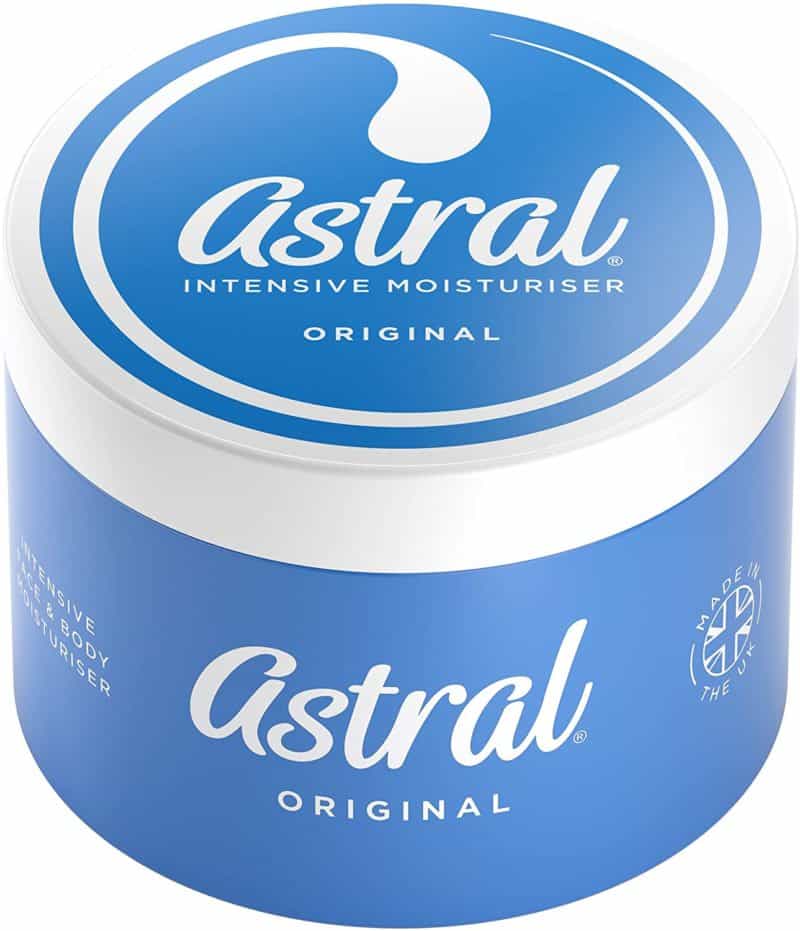 When it comes to my face I have never been had much of a beauty routine, I don't use soap at all on my face as I find it dries it out too much. If I have been wearing make-up I take it off with make-up remover and apply an eye cream followed by a very lightweight moisturiser but that's about it. If I haven't been wearing makeup then I just wash my face in tepid water and then apply the eye cream and moisturiser.
Astral Moisturising Cream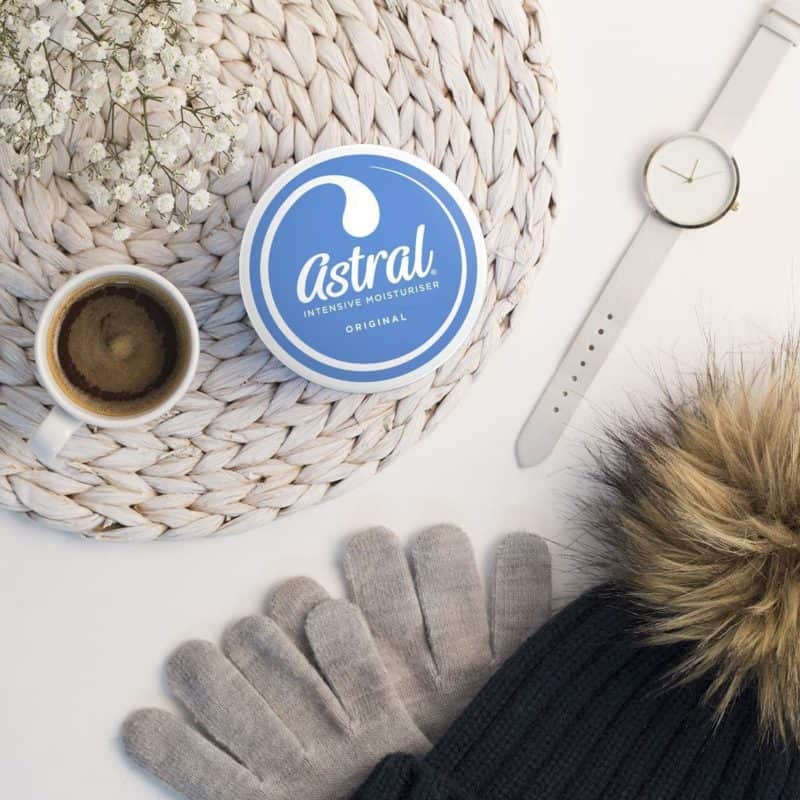 A little while ago I was sent a small pot of Astral Moisturising Cream and I have to admit when the pot arrived I did think to myself "is that it?" because the pot is very small (50ml) and the pot isn't exactly show-stopping but I always say "you shouldn't judge a book by its cover" so I left my opinions there and opened up the pot. Once I had opened the protective foil cover I was hit by the pleasant scent which was a tick in the box for me.
Intense Moisturisation
Astral is rich cream providing intense moisturisation aimed at the more 'mature' skin. At 37 years old I wouldn't quite class myself as 'mature' just yet (although some days I do feel it) and since Astral is such a rich cream I wouldn't actually use it on my face but I do love it as a hand cream and to rub into the horrid dry skin I sometimes get on my elbows, knees and feet during the winter months thanks to the Central Heating. My hands take quite a battering through the winter as they are exposed to all weathers when pushing the buggy since I always manage to forget my gloves when I leave the house but Astral leaves them feeling as good as new again.
Astral has been around for years and they haven't had to change their formula because it works. It has been used for years by thousands of women because it delivers and it doesn't cost the earth as so many 'miracle' creams do. At just £2.99 for 100ml, I think it's a steal and for now, my New Year's resolution is to start taking care of myself!
DISCLAIMER: I was sent Astral Original 50ml for the purpose of this post. All words and opinions are my own and may not be copied without my permission.