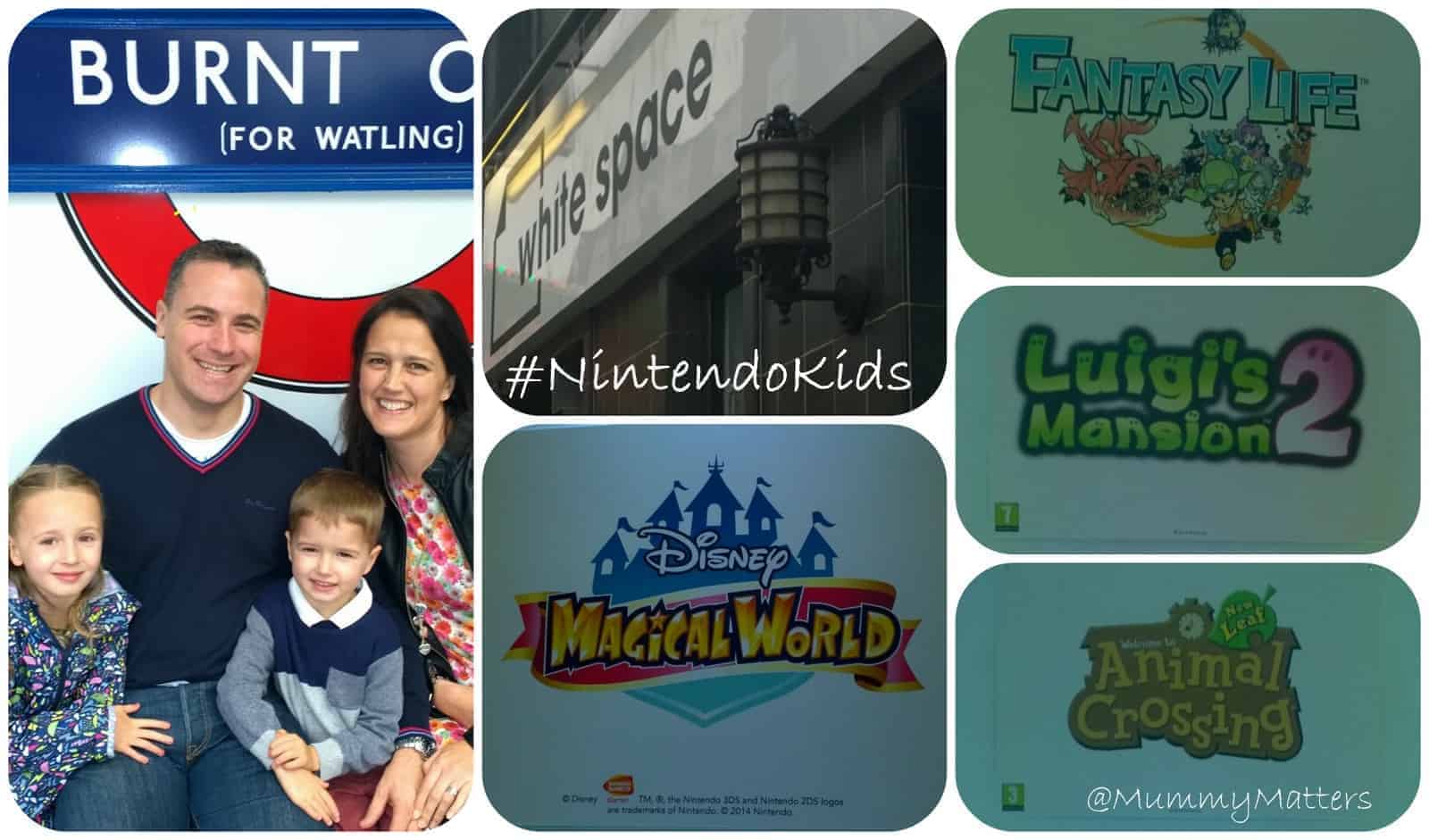 An afternoon of fun for our #Nintendokids
With Christmas fast approaching we were delighted to be invited to the #Nintendokids press event at White Space in London. Unfortunately Curly wasn't able to join us which was a shame as he would have LOVED it! Little Bean and Beanie Boy certainly did as it was a chance for them to play all the games which are due out in the next couple of months. No sooner than we were through the door we had lost Beanie Boy to Super Smash Bros and he didn't surface again for an hour and 15 minutes!!! Our youngest gamer has only been playing on the Wii U and 2DS for the past few months but he has got to grips with gaming very quickly after a little help from Curly and Little Bean. Up until now his favourites have been Lego Batman, Mario Kart 8 and Super Mario World. He is already nagging me to ask Santa for Super Smash Bros so I think that could be his new favourite.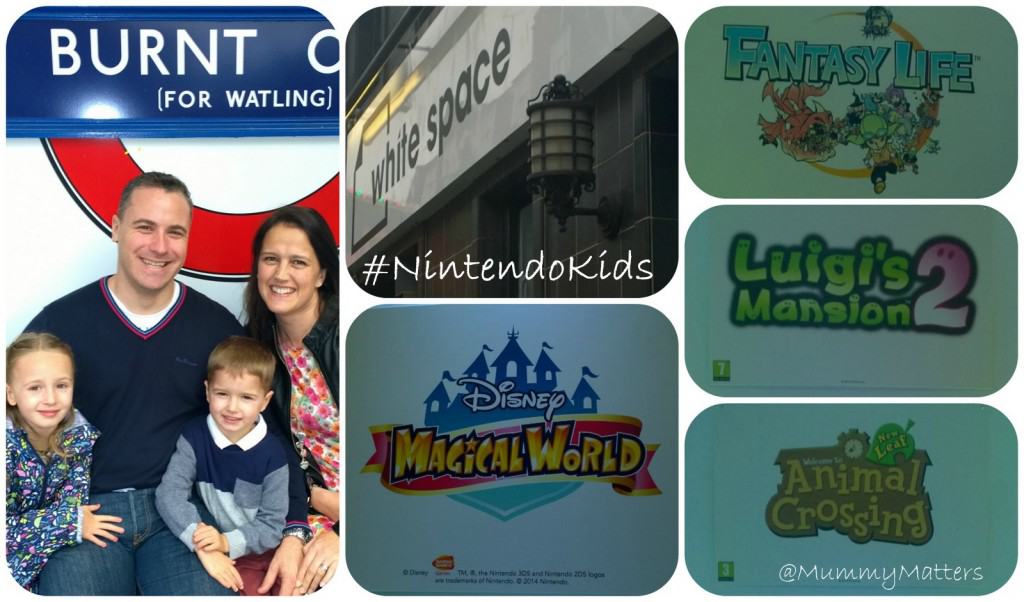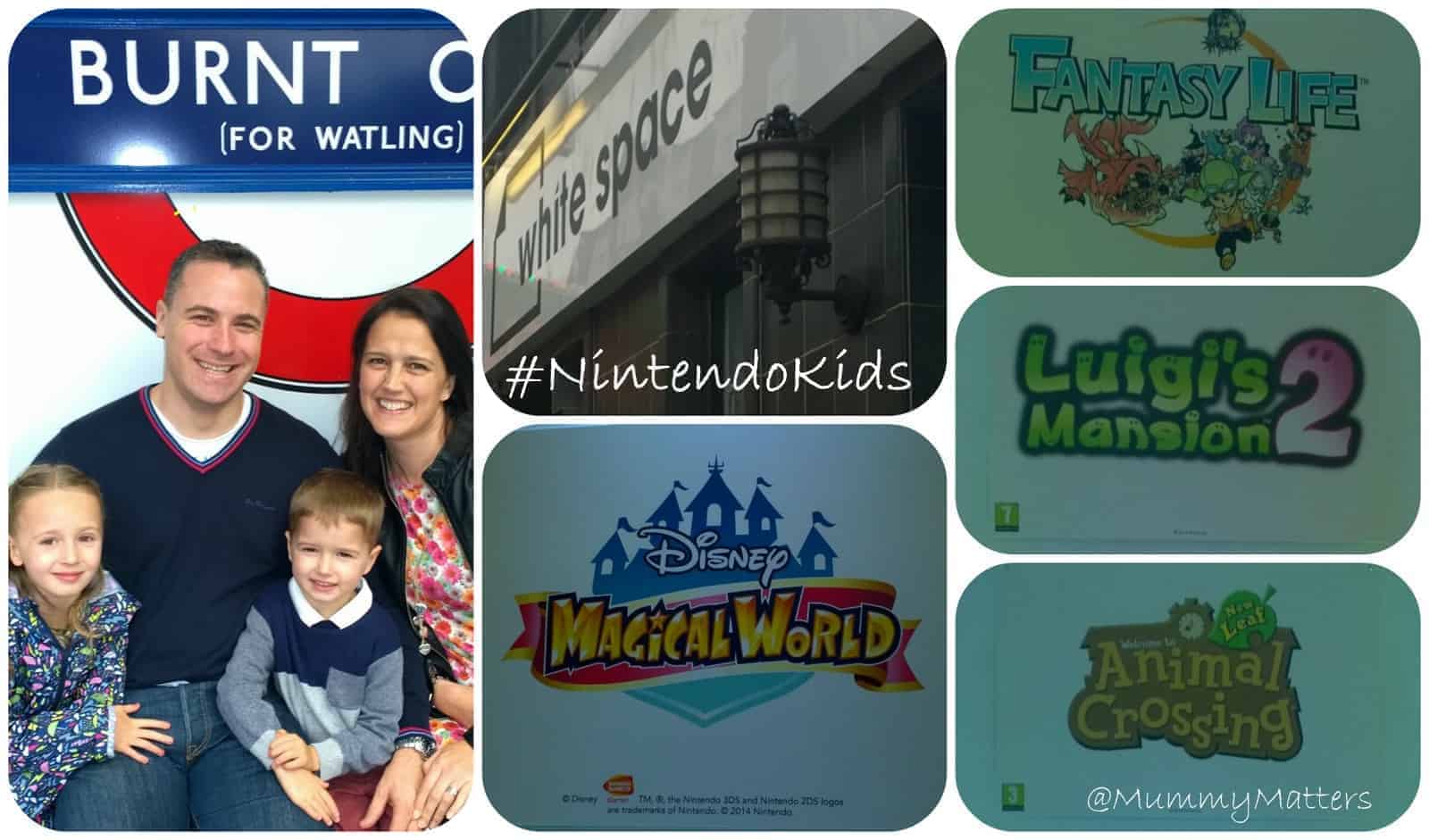 In Super Smash Bros you can choose from loads of Nintendo characters and fight against each other. Each time you hit an opponent you increase their damage percentage, the higher the percentage the farther you can send them flying. If you manage to hit them with a really powerful smash attack you can knock them right off the stage. This is a game which can be played against the console, against friends nearby or online.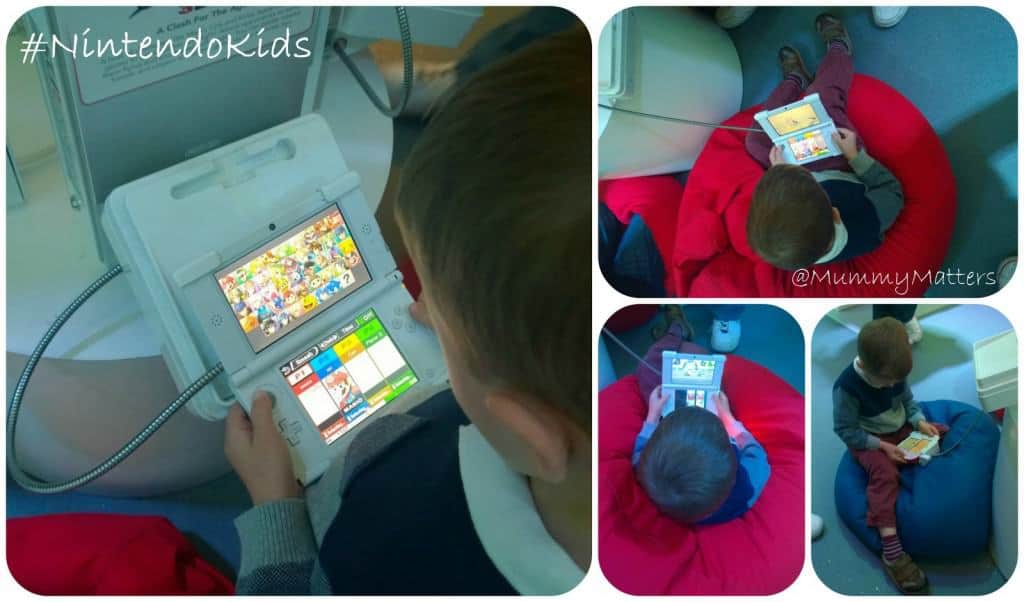 Little Bean and I had a play on Disney Magical Worlds. You move around the Magical Worlds completing missions to collect stickers which unlock new worlds. We only played for 20 minutes or so to get a feel for the game and Little Bean was quite taken. Talking to a couple of the Nintendo promoters they said that Disney Magical Worlds is quite similar to Animal Crossing and Fanstasy Life which are all RPG's (Role Playing Games) where the possibilities are endless and gameplay can run into the hundreds of hours.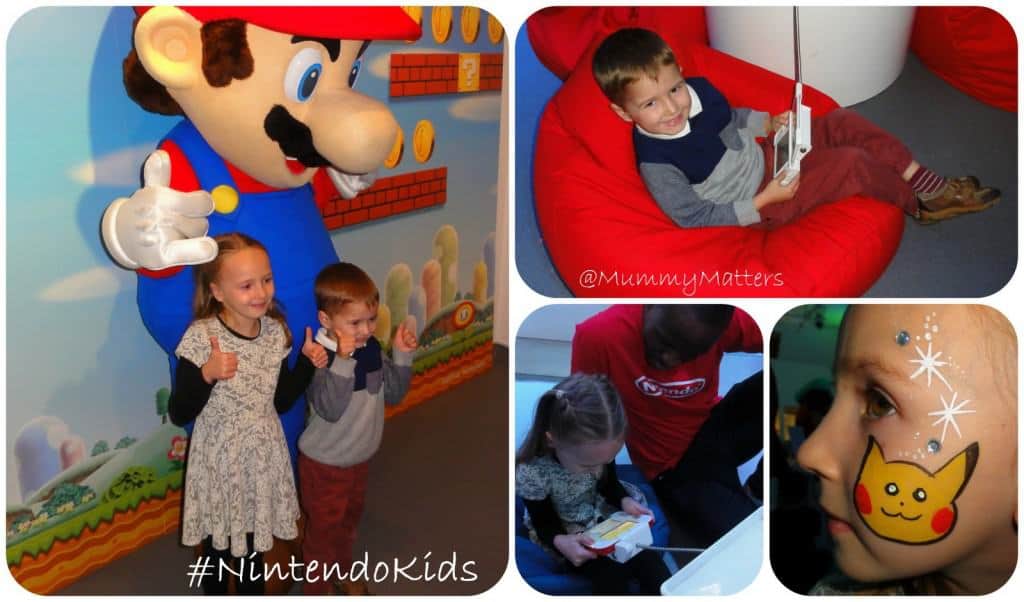 Whilst Hubby and Little Bean stared in awe at the amazing Balloon Sculptor I had a play on Kirby Triple Deluxe. Although I had heard of the Kirby titles before this was my first experience of actually playing one. It seemed quite a simple game to play with various power ups and minigames.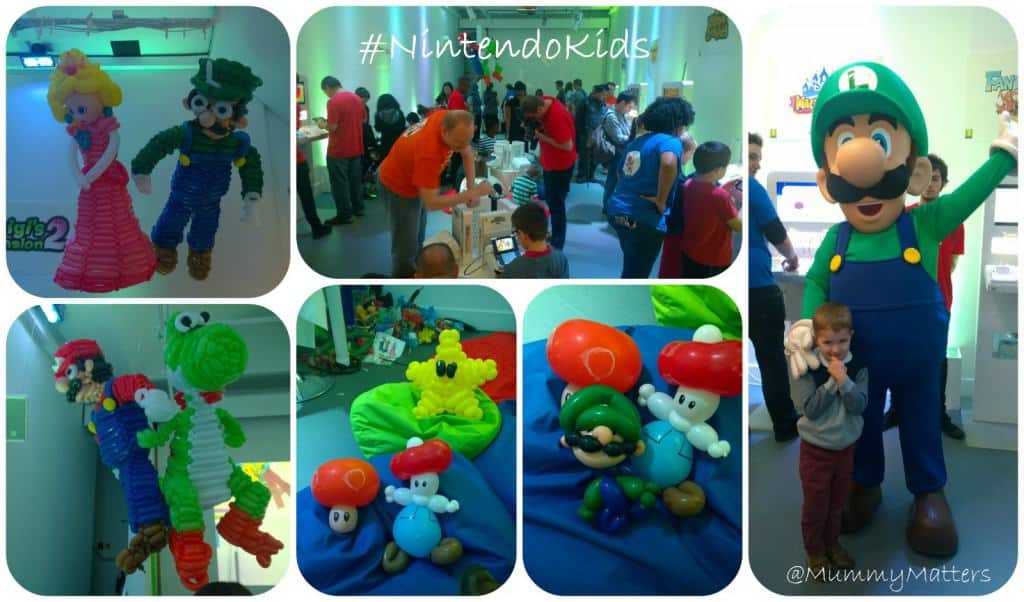 When Beanie Boy finally decided to free up a space on Super Smash Bros he settled himself down to play Mario Kart 7 which none of us had played before. As I said, he is a big fan of Mario Kart 8 so he found it very easy to get into Mario Kart 7. It was definitely the quietest visit to London we have had in a long time as I lost my Beans to Nintendo for the afternoon.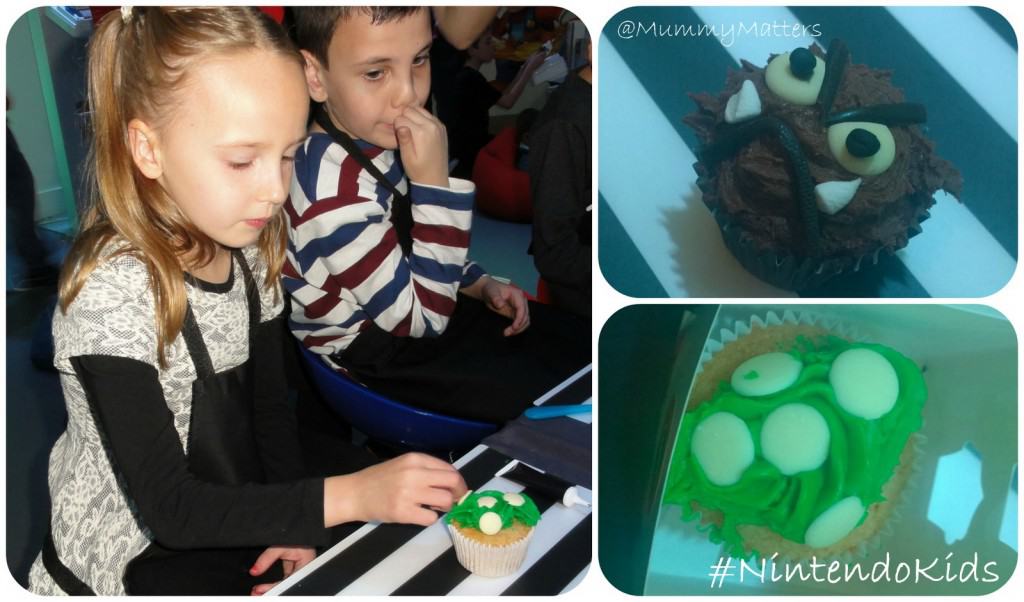 When they finally emerged from their consoles Little Bean and Beanie Boy tried their hands at cake decorating with some very impressive results. I'm just waiting for them to ask me if I want to eat one!!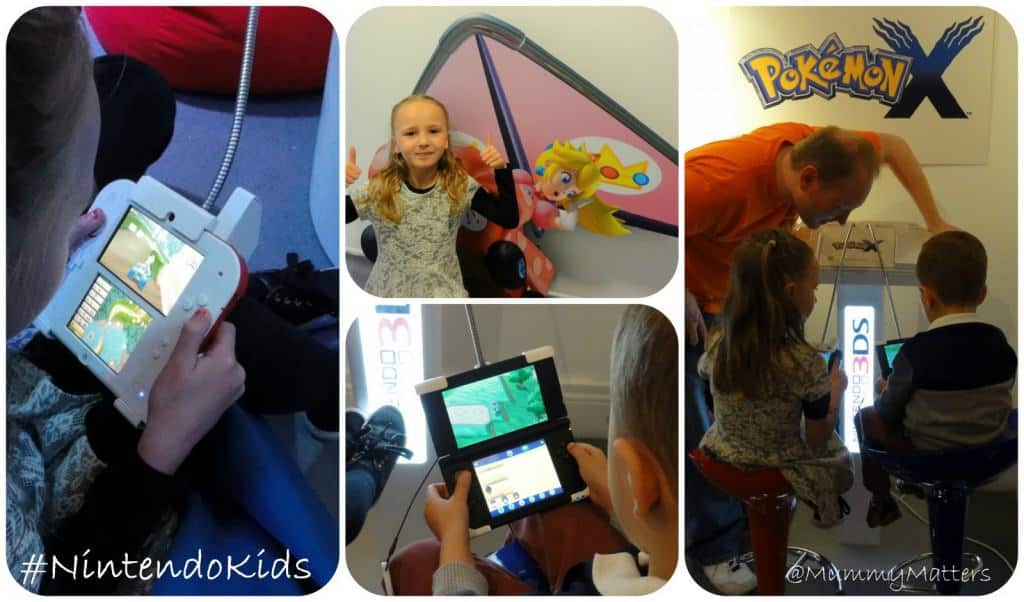 DISCLAIMER: We were invited to the #NintendoKids event and the children each received a Goody Bag. All words, opinions and images are my own and may not be copied without my permission.