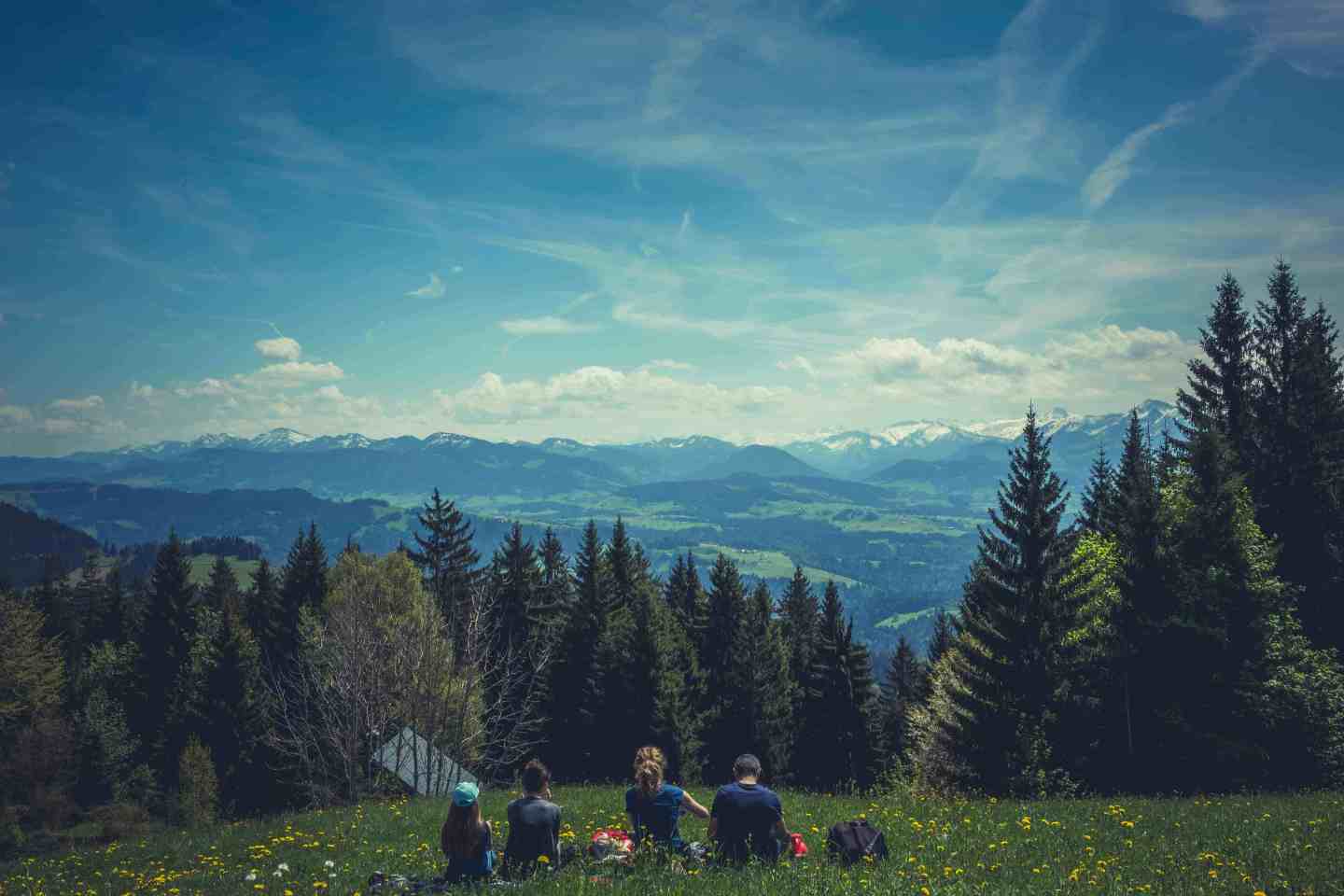 Adventure Ideas to Plan With Your Family This Spring
Winter can seem excruciatingly long, and spending too much time indoors can make us a little stir-crazy. As the winter months give way to warmer temperatures and longer days, you may be ready to head out on an adventure with the whole family in tow. No matter the size of your family or the ages of your kids, springtime adventures provide a great way to make lifelong memories with your family. Here are some of our favourite getaway ideas to get you ready for an exciting adventure this spring.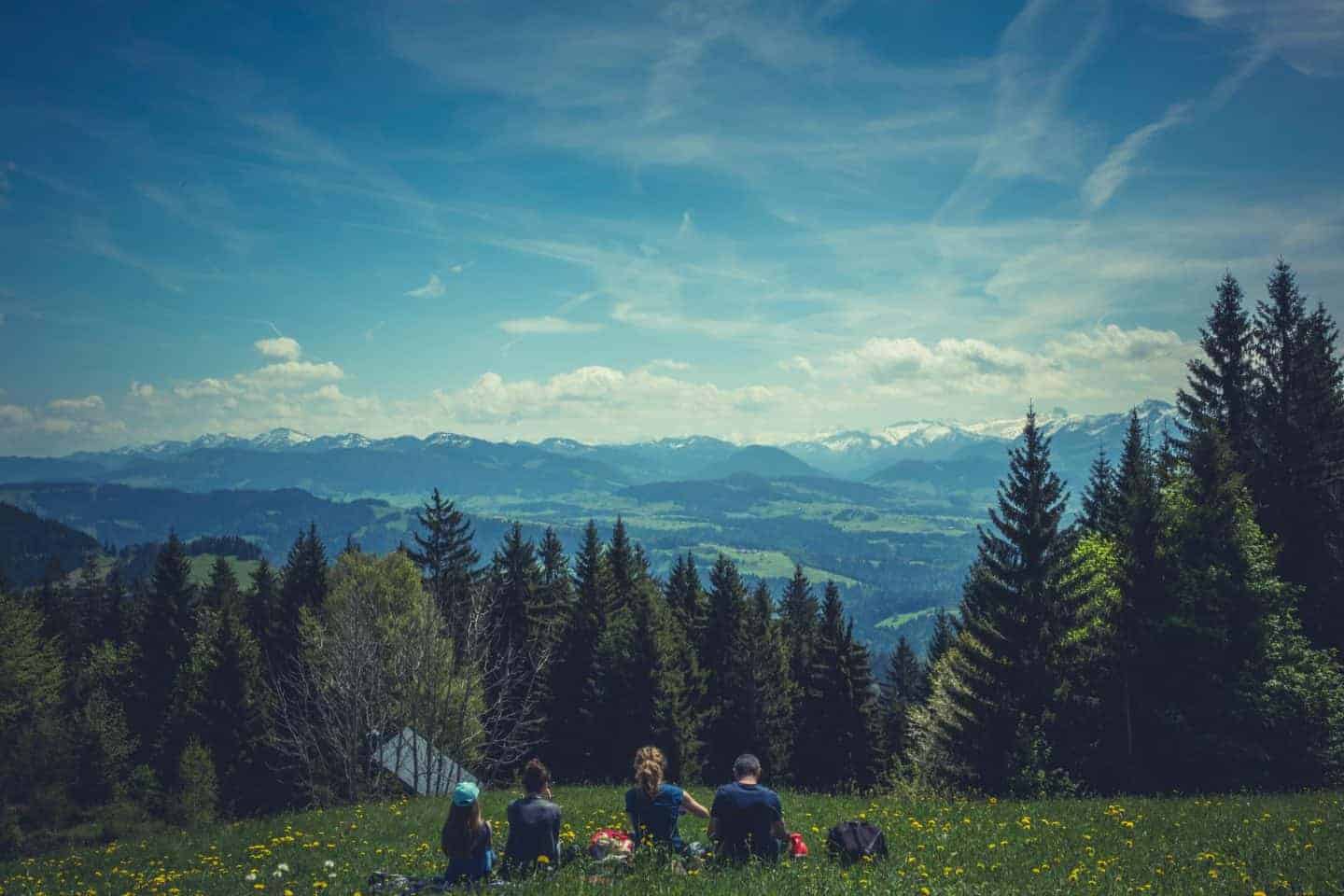 Embark on an Outdoor Camping Adventure
If you're tired of being indoors, Mother Nature may be the perfect getaway option. Camping is a wonderful way to create lasting memories, and it can be budget-friendly as well! Instead of springing for a pricey hotel, you can rent a spot at a campground and sleep under the stars, far away from the city.
Your best bet when looking for the perfect campground is to compare amenities. Some campgrounds offer a full-service experience, with a clubhouse that has indoor plumbing and shower facilities. Or, for the truly adventurous, you could book a more primitive site, which is typically barebones with outhouses, fire pits, and a grassy area to set up your tent.
Consider setting up camp near a beach, which opens the doors a wide variety of new activities. Working on your tan in anticipation of the summer, going surfing (or boogie boarding, if that's more your speed), or even searching for lost jewellery in the sand can all make for exciting, unforgettable times.
Prior to heading out on your camping adventure, do your research in order to find the best site for your needs. Booking in advance is recommended. You don't want to arrive at a campsite, ready to settle in for the night, only to find out that it's completely booked. You should also practice setting up your tent before your trip so that you don't spend hours troubleshooting tent setup rather than relaxing when you arrive at your chosen campsite.
Go on a Deep Sea Fishing Trip
If your kids are older, it's likely that you've taken them on a variety of vacations, from camping excursions to weekends at a theme park. If you're looking for a unique adventure this spring break, consider a deep sea fishing charter.
A variety of fishing charters are offered by a number of companies so that you can tailor your adventure to your family's unique needs. Deep sea fishing differs from traditional fishing because you'll be able to catch exotic saltwater fish, many of which are much larger than their freshwater counterparts.
On a deep sea fishing excursion, trained captains take you out to sea and teach you the fundamentals. Then, at the end of the day, many charters offer dining services so that you can prepare and dine on your catch.
Take in the Excitement of the Big City
Family adventures don't always have to involve the great outdoors. Big cities provide a unique avenue for adventure, as they're full of museums, parks, historic buildings, and more.
Most large cities offer a variety of tours for the whole family, such as walking food tours and sightseeing adventures. Much like your camping adventure, make sure to do your homework prior to your trip. You can typically find good deals on lodging by booking well in advance, and you'll avoid check-in hassles upon arrival by doing so.
One great way to experience a big city on a budget is by purchasing a city pass. Offered in areas that attract large numbers of tourists, including Los Angeles, San Francisco, and New York City, a city pass gives you access to a variety of attractions for one low, all-inclusive price.
Head Out on the Road in a Motorhome
Road trips are a cornerstone of travel, so why not make the highway part of your spring adventure? A road trip gives you the chance to experience everything we've outlined above, from the big city to the great outdoors. And for the ultimate in comfort while on the road, consider renting a motorhome that can accommodate the whole family.
As you're planning your motorhome vacation, there are numerous steps to take. First, plan your route, noting caravan sites along the way. But, even though you have an itinerary, make time to be spontaneous. You may miss out on a roadside attraction or tour opportunity if you stick to a rigid plan.
You should also make sure that your motorhome is ready for adventure. De-winterizing a motorhome typically means flushing all antifreeze out of the radiator, and perhaps a tune-up is in store. You should also air out the interior, as long winters in storage can make carpets and bedding smelled musty. Performing regular maintenance on your motorhome and implementing safe driving tips are essential to having a fun and safe trip.
Final Thoughts
After months spent indoors due to the bitter cold, the warmer spring months can feel like an exciting wake-up call. Spring is the prime time for a family adventure, no matter if you're considering a big city trip, deep sea fishing charter, or cross-country road trip.
But don't let the stagnation of winter drive you towards an impromptu adventure. Planning ahead can save you money, time, and headaches wherever your family getaway takes you. Research attractions and various lodging options to find the perfect home away from home this spring.