A Family Home Always Needs Upgrades: Consider These 6 Ideas
Living in the same house day after day, year after year can feel like the same-old, same-old. But there is always something new to be done when it comes to a family home – no matter what stage of life you are in. From furnishing your first apartment to upgrading your current house for growing kids or ageing parents. Or even just looking for ways to update an older home to make it more comfortable and functional for your family – here are six ideas to consider when upgrading your family home.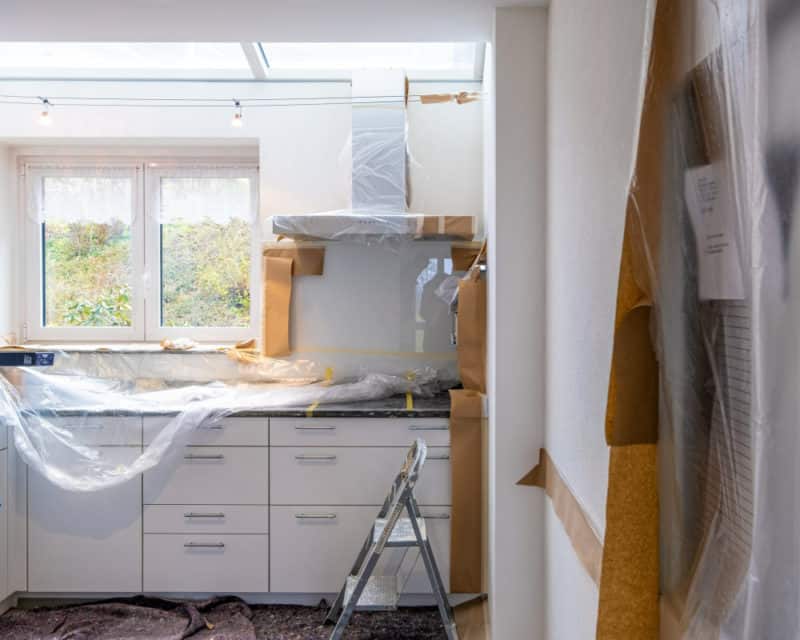 1. Renovate Your Roof
If you truly want to upgrade your family home, consider having your roof professionally inspected and repaired. Roofs are a significant investment for homeowners – which is why it's so important to keep yours in top condition. Not only does this help protect the structural integrity of your home and prevent leaks or water damage, but it can also increase energy efficiency and save on heating bills. It would help to have MasterRoof roofing contractors inspect your roof first to ensure that it is structurally sound and in good condition. Having your roof inspected every few years helps ensure you're not paying too much for homeowner's insurance (because any damage will be caught early).
2. Refresh Your Rooms With Paint
You can give your drab living room a complete makeover by painting the walls. And if you're feeling ambitious, you can even try your hand at painting murals or accent walls. This is an easy and relatively inexpensive way to change the entire look and feel of a room – and it can be done in just a weekend. While you don't have to be a pro to paint a room, you should always wear the proper protective gear to prevent accidents. This includes a respirator mask and goggles to protect your eyes and lungs and canvas drop cloths or painter's plastic to catch any splatters.
3. Update Your Kitchen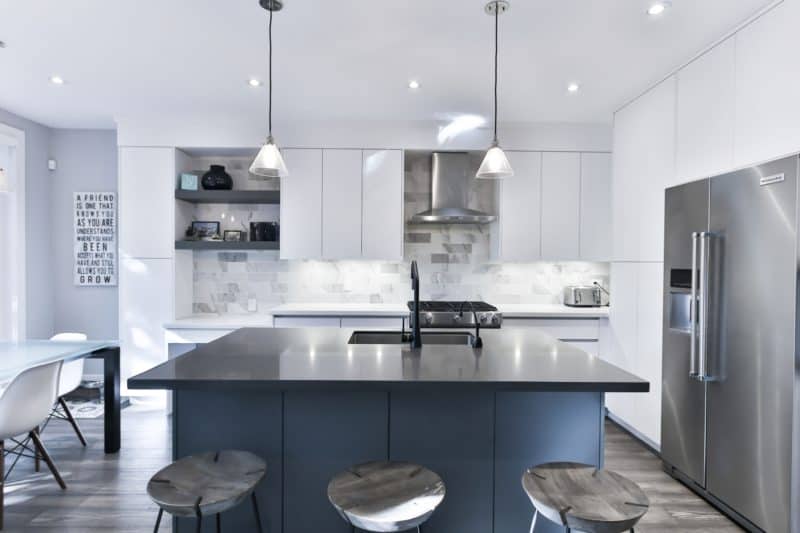 Your kitchen is one of the busiest places in your home – not just for cooking and eating but also for homework, projects, and entertaining. So it's essential to keep this space up-to-date and functional for your family's needs. One of the easiest ways to upgrade your kitchen is by replacing old appliances. Look for energy-efficient models and always read product reviews before making a purchase. It would help if you also considered upgrading small appliances like a coffee maker or dishwasher and accessories like bar stools, cabinet hardware, and countertop organizers.
4. Add Storage Space
If you feel like your closets are overflowing or have too many shoes piled in the hallway, it may be time to add additional storage space. This can include installing closet organizers or adding shelving around the house – even in rooms that previously had none. For example, if you've never used your attic or basement space and they feel like wasted areas of your home, consider adding some storage shelving or creating a play area for your kids. This is a great way to use spaces and declutter your home simultaneously.
5. Invest in Smart Home Technology
With so many devices and appliances now available with "smart" technology, there's no reason not to upgrade your home with this type of equipment. You can install programmable thermostats to save energy costs and WiFi-enabled light bulbs and security cameras. Not only can this type of technology make your life easier, but it can also help you save money – and even keep your family safe. So if you're looking for ways to upgrade your home, investing in some innovative home technology is a great place to start.
6. Create More Living Space
If your family is constantly tripping over each other, it may be time to create additional living space. This can be done in several ways, depending on your budget and the amount of space you work with. If you have an unfinished basement, this is a great place to add extra living space without significant structural changes. You could finish the basement and turn it into a playroom for the kids, a home office, or even an extra bedroom. If you have an attic or bonus room that's not being used, this is another great option for adding additional square footage. And if you have the outdoor space, you could always build a sunroom or screened-in porch – both of which can be used year-round and are perfect for entertaining.
Upgrading your family home doesn't have to be a big undertaking – sometimes, small changes can make all the difference. By considering these six ideas, you'll be well on your way to creating a comfortable and functional space that your whole family will love. A little bit of planning and effort now will pay off in the long run – and you'll be glad you invested.