8 Tips on building a garden room with shutters
Building a garden room is a great way to expand your home's living space. It can also be used as an extra bedroom, office or studio. And if you're lucky enough to have a large patio or balcony, it can be used as an extension.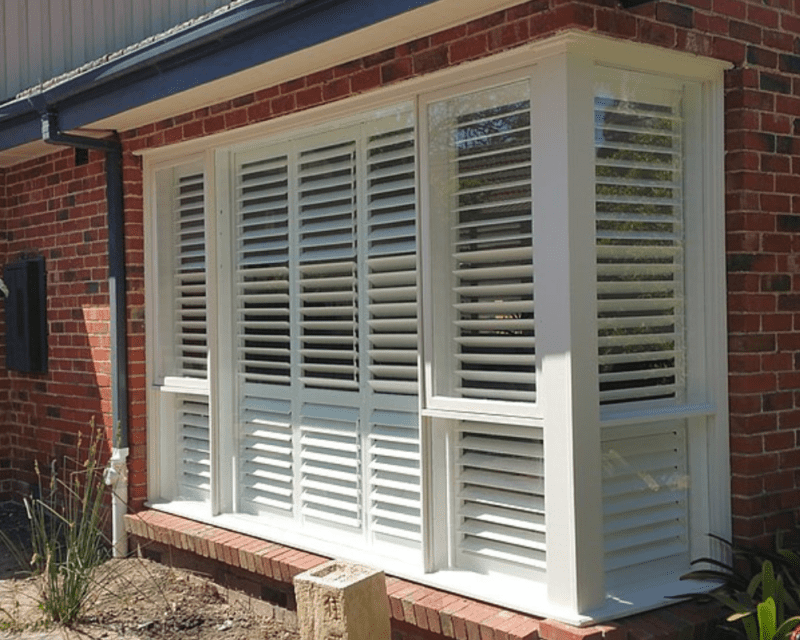 However, there are many things to consider when building a garden room. One of the most important is how you will keep it insulated from the outside temperature and noise. The best way to do this is by installing shutters on your new extension so that it has its climate and privacy. Here are some tips on building a garden room with shutters.
1. Consider Your Needs
The first step is to decide precisely what you want from your new garden room. This can be anything from a small shed or summerhouse to a large conservatory or studio. It all depends on how much space you have available and how much time and money you want to spend on the project.
2. Plan Your Layout Carefully
It's essential to plan your layout carefully before you start building. Think about where the door will go and what size it needs to be to fit into your garden. You'll also need to consider whether there will be any windows or doors leading into the garden room inside your house. This will help when designing your floor plan and deciding where things like water pipes and electricity cables should go.
3. Choose the Right Materials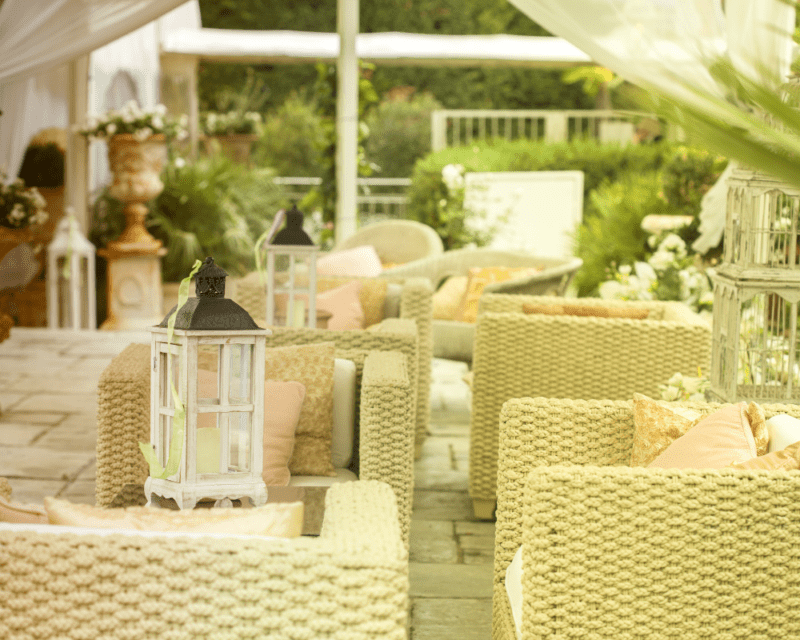 You don't want to rush into the construction without considering the materials required for building a garden room with shutters. For example, if you're building in an area that gets cold during the winter months, you'll need insulation between the walls and ceiling and proper ventilation so that heat doesn't build up inside the house during colder months. If you're building on a slope, consider white wooden shutters as opposed to concrete blocks that may not be sturdy or durable over time due to movement caused by erosion and weather conditions such as heavy rains or snowfall.
4. Build Your Structure before Installing Any Shutters
Any shutters must be installed securely before building any walls or roofing because once these have been fixed, they can't be easily moved around if they don't fit properly. Installing shutters while building walls is also very difficult, so ensure everything fits together perfectly before continuing with construction.
5. Choose the Right Shutter Opening Size
When choosing the shutter opening size, ensure it matches your garden room's window or door opening. This will ensure that your shutters can be installed correctly and won't need to be cut down to fit. You may also want to choose a smaller opening for privacy reasons.
6. Choose Your Shutter Style Carefully
Many different types of shutters are available on the market today, so take some time to choose one that will suit your needs best. For example, if you want a more contemporary style, consider Venetian or metal garden rooms shutters rather than traditional wooden ones. If you want something more modern and sleek, then aluminium will probably be more suitable than wood. It all depends on what look you want to achieve.
7. Get Advice from Professionals
Before you start building anything, get in touch with professionals who can advise you on what materials would work best for your project. They'll also be able to give you tips on how much material you need, how many people will be required for the job and how much time it will take them to complete the work (and therefore, how much it will cost).
8. Choose Between Standard or Custom-Made Shutters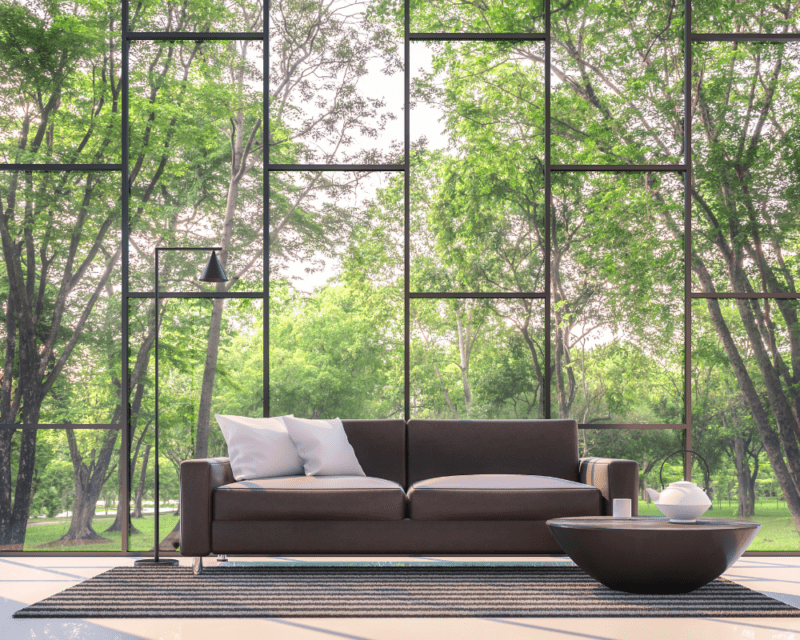 If you're looking for something uniform and simple, then standard-sized shutters will do just fine – however, if you want something unique, then custom-made shutters might be better suited for your purposes (although they may cost more). Bespoke shutters can also be ordered in any size or shape, including curved or arched shapes – perfect for creating exciting conditions within your garden room.
Wrapping Up
Garden rooms with shutters are a popular alternative to traditional conservatories. They can be used in any part of the home or garden as a room for relaxation and recreation. A tool shed for storing tools, general storage for gardening equipment, or even a playroom for the kids. Whether you are planning on building your garden room or simply looking at getting some ideas, the tips above should help you work out what you need to do.