7 Unforgettable Experiences to Try in Iceland
Iceland is a unique destination that has gained popularity in recent years due to its incredible nature, environment that caters to all different types of solo and group travel, and there being something for everyone here with plenty of things to do in Iceland to choose from. Especially if you are visiting from a city or in a place that doesn't have as much nature around, this is a destination to put at the top of your list for unique and unforgettable experiences.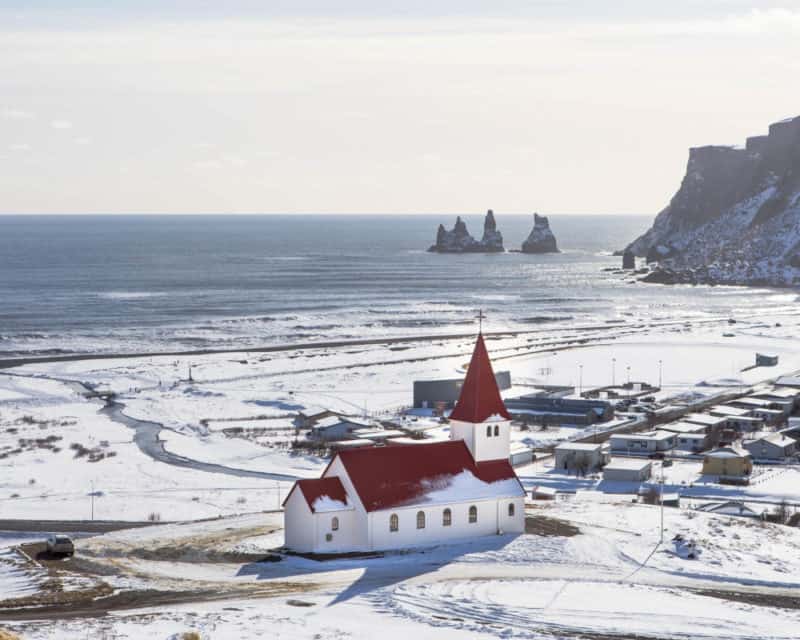 Here are seven unforgettable experiences to try in Iceland: 
1. Glacier hiking
Glaciers are a must-see while in Iceland because it is so special to this region. There is nothing like going on a beautiful hike with views at every turn and then making your way to see a natural event so unique as a glacier site. Down at the Snaefellsjokull Glacier, you'll find the crown jewel of glaciers in Iceland, with its twin peaks that sit over a volcano.
2. Take a dip in the Blue Lagoon
If you have seen travel promotional materials for Iceland, you have certainly seen photos of the iconic Blue Lagoon! This gorgeous lagoon with geothermal waters has healing properties and is a true Icelandic tradition. You can go for a day visit at Retreat Spa for a luxurious self-care experience.
3. Snowboarding
If you like winter activities like snowboarding in Iceland is a great activity to do here. A small fishing town that is famous in Iceland for many winter sports athletes coming from is Dalvik. There are 7 main ski resorts in Iceland, and the season runs from November through April. 
4. See the Northern Lights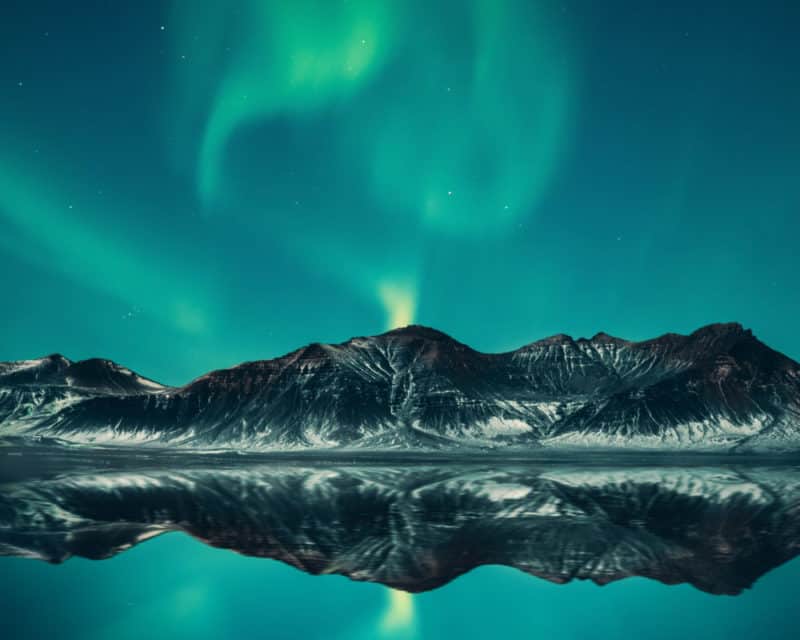 Iceland is a destination where you can see the Northern Lights, but it is not something that you want to plan your whole trip around or have that be your only reason why you visit Iceland because there is always the chance that when you go to see the Northern Lights they won't be shining or shining as bright that night.
5. Take in the gorgeous nature at the Hornstrandir Nature Reserve
Located in the northwestern part of Iceland, the Hornstrandir Nature Reserve is set in an isolated area of the Westfjords. Here you can find a glacier, cliffs, ample amounts of flora and fauna, and wild landscapes without roads or modern developments.
6. Go whale watching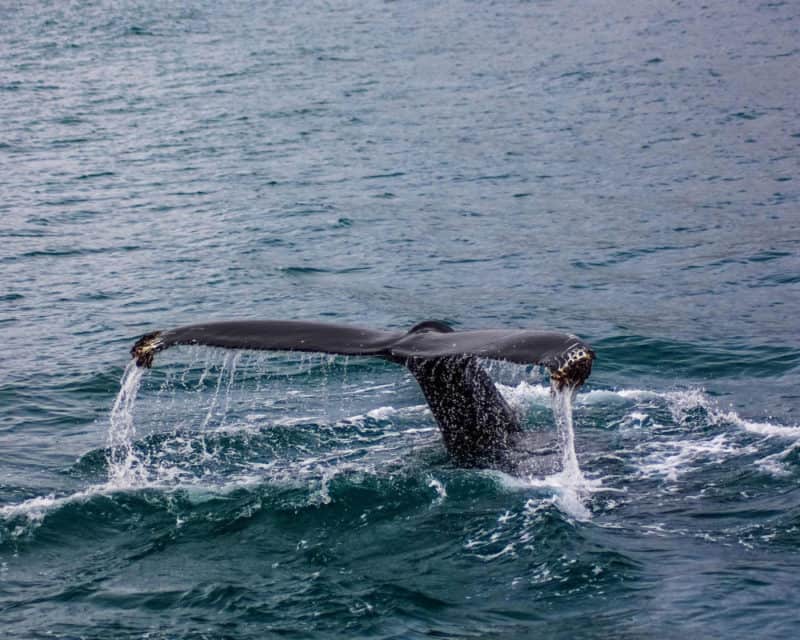 Whale watching is easily one of the most popular activities to do while in Iceland. There are three main locations where you'll want to go to catch a whale-watching tour: Akureyri, Husavik, and Reykjavik. And the most common whales you'll see out there are minke and humpback whales. If you visit in the summer especially, visit Husavik, known as the 'whale watching capital of Europe'.
7. Seek for wild reindeers
You can see a lot of unique and incredible things while in Iceland, and there is nothing like seeing a beautiful animal that you can't see in your home country or city. There are wild reindeer, particularly in Eastfjords, where you can see them roaming free and living in their natural habitat.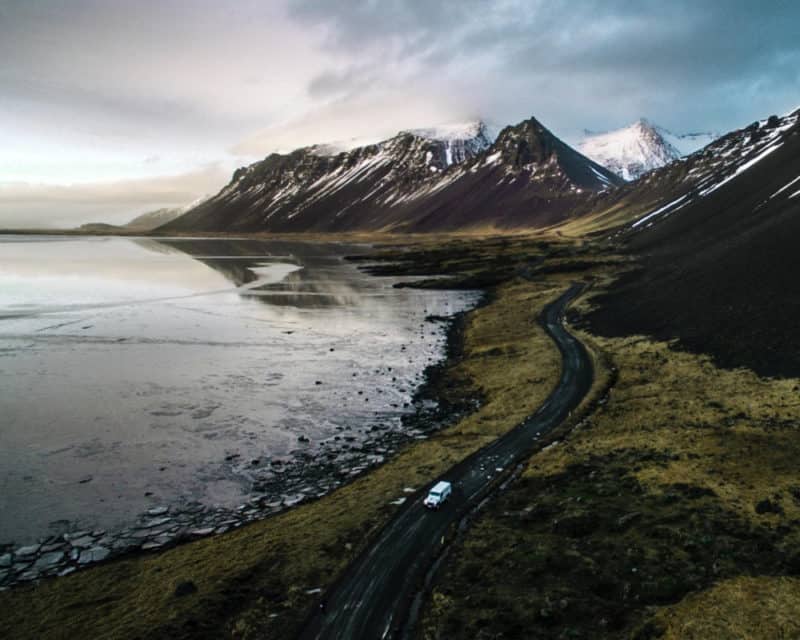 There are so many other activities to do in Iceland, making it the perfect adventure that even children will enjoy.