7 Step Guide To Buying A New House
When you buy your first home, it's easy to become overwhelmed by all the legal jargon and technicalities involved in real estate transactions. We have put together a seven-step guide to guide you through the initial stages of finding your dream home and making an offer. While it's not necessary for you to have extensive knowledge about every step in the process, there are several essential things that you should know before embarking on this journey.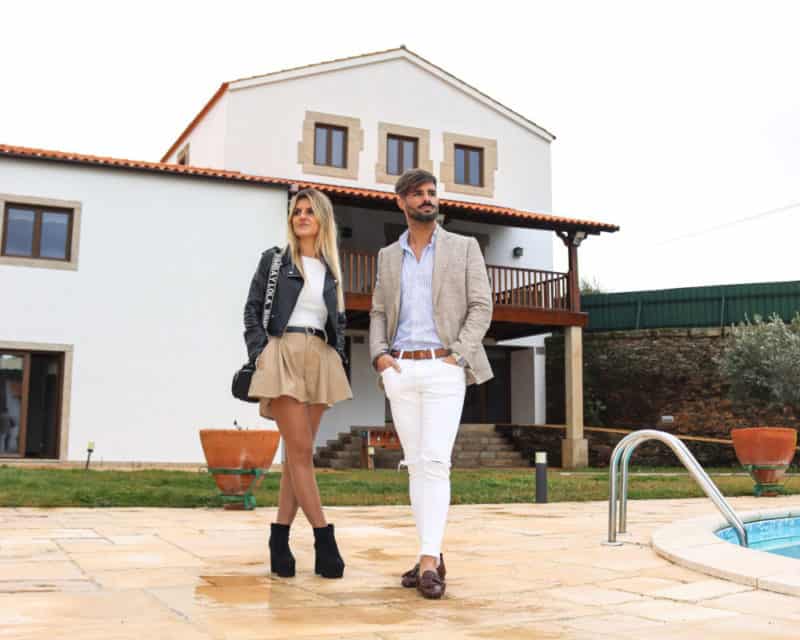 1. Get your finances in order
The first step is to get your finances in order so you know what you can afford. Sit down and work out your budget – how much can you realistically afford to spend on home each month? This includes your mortgage repayments, maintenance costs and other associated expenses. Don't forget to factor in hidden costs such as stamp duty, legal fees and moving expenses.
2. Find the right real estate agent
Buying a home is a process that requires an experienced, knowledgeable agent who can guide you through every step of the way. Whether it's helping you compile a shortlist of suitable properties, negotiating on your behalf or liaising with other professionals involved in the transaction, an excellent real estate agent will make buying a house as easy as possible – which is extremely important if this is your first purchase.
3. Know what to look for
Before making an offer on any property, you must take as much time as you need to inspect it from top to bottom – inside out carefully. Check everything from the heating, ventilation and air conditioning (HVAC) system to the building's wiring, plumbing, and structural integrity. If you're not sure what you're looking for, speak with a qualified inspector or contractor beforehand.
4. Obtain legal advice
Before signing any documents or making any financial commitments – whether it's an initial offer without conditions or an unconditional contract to buy – don't forget to seek expert advice from your solicitor or conveyancer. You can find one by searching online for 'conveyancers near me'. An excellent real estate agent will also oversee negotiations with the vendor on your behalf so that no unexpected issues will be further down the track.
5. Prepare to make an offer
Once you have found your dream home, it's time to prepare for negotiations with the seller's agent by having all your relevant paperwork in order. This will include proof of your income, details of any existing mortgages or financial commitments and a cheque from your solicitor for the deposit specified in the contract.
6. Negotiate a price
Once you have submitted a formal offer to buy through your agent, it's time to negotiate a price with the seller's agent or the owner directly. It's important not to get too carried away with offers and counter-offers – if you haven't already done so, make sure you familiarise yourself with state laws regarding property prices.
7. Make a decision
Once you have prepared your offer, spoken with your solicitor and discussed it with the seller's agent – it's time to decide as a couple or as a family. If you're about to embark on this exciting journey, don't forget that there are several things you need to consider before signing those documents and exchanging unconditional contracts. These include construction materials, location, rooms' layout, and outdoor features such as swimming pools or garages.
In Closing
Don't let yourself fall in love with a property at first sight – trust your intuition and do your research! Also, remember that looking for your dream home is a lengthy process – you don't have to find your dream house today. Give yourself time and enjoy the search!