7 Gifts to Give Your Grandma She'd Never Expect
When you give a gift to someone, you want it to be special. Although the best gifts are the ones you can't buy, every once in a while, everyone likes to feel appreciated by receiving a nice gift in a pretty box. You might find it easy to shop for a friend, a co-worker, or even for your siblings, but when it comes to finding the right gifts for grandma, things are a bit different. Our nanas give us so much love and care and they don't ask for much in return. If you ask your grandma what she needs she will probably tell you that she only wants to spend time with you. But if you want to show her how special she is to you, surprising her with a great present will bring a smile to her face. To help you get it right, we've compiled a list of amazing gift ideas your grandma will love.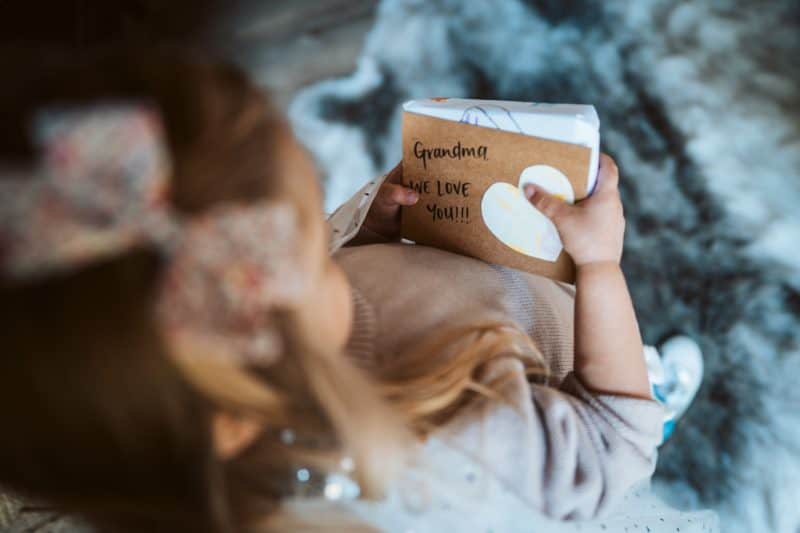 For the Grandma Who Loves Jewellery: Classy Jewellery Box
Your grandma has probably compiled over the years an impressive collection of beautiful baroque pearls, timeless diamonds and dainty gold gemstone rings – and she keeps adding new items every time she gets a chance. What better way to safely store her latest addition to her beloved collection than in an elegant jewellery box which reminds her of her family? Besides being one of the prettiest ways you could show your nana how much you love her, this little box merges functionality with design, creating a practical, yet decorative piece. Just find one that works with your grandma's home décor and you're all set.
For the Grandma Who Loves Sweets: Chocolate Gift Box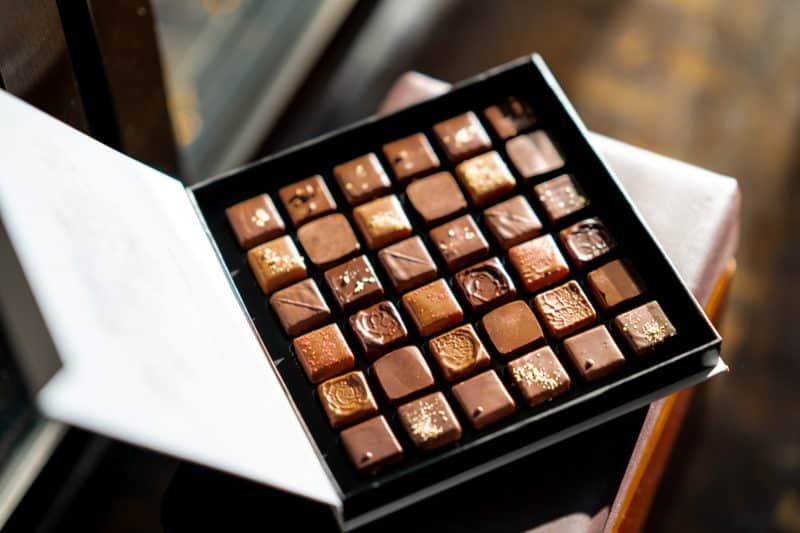 Like most grandmas, your nana has probably been spoiling you with delicious homemade cookies since you were little, but who is spoiling her with yummy treats? Surprise your nana with a box filled with different flavours of tasty chocolates for her to enjoy while cosying up by the fireplace. Choose flavours you know she hasn't tasted before, so she can really feel like she is being pampered. After all, who doesn't love chocolate?
For the Grandma Who Loves to Cook: Kitchen Utensils and Accessories
Your nana is probably an amazing cook and baker and you've for sure enjoyed a bunch of delicious homemade meals at her house over the years. It's safe to say that your nana loves to cook, so gift her something she can use every time she is in the kitchen. A new set of modern cooking utensils, a practical air fryer or even a stylish personalized apron would be perfect gifts for Chef Grandma. Besides being very useful during the cooking process, the gift will always remind her of you. If you want to make your gift more meaningful, have it personalized with a fun quote about grandmas in the kitchen and you've got yourself a winner. Who's ready to enjoy nana's next batch of delicious treats?
For the Grandma Who Has a Lot of Stories to Tell: Grandma Journal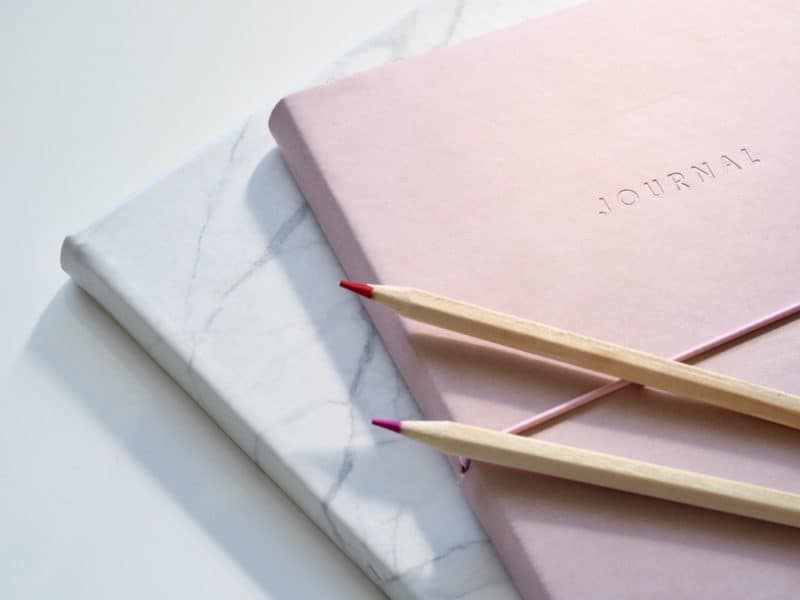 The perfect gift for your grandmother, a charming little journal would be just the right tool nana needs to capture and preserve her unique memories. Every page awaits to be filled with tales, memories and keepsakes from grandma's life since she was a baby. Containing nana's favourite life stories and experiences, Grandma's Journal will be a real treasure for the whole family to enjoy for years to come. To make this gift extra special, have the journal personalized with your grandma's name and an inspiring quote.
For the Grandma Who Loves to Keep Busy: Hobby Tools
When you think of grandmas, you might imagine an old lady knitting her heart out while sipping a cup of hot tea. But many of them enjoy gardening, cooking, meeting with their friends, and generally just living an active life. If you want to impress your grandma with a gift she will love, consider what her interests and hobbies are and start from there. Does your nana enjoy gardening every morning? Gift her a new set of gardening tools. Is she meeting her friends out for lunch every Saturday? She would probably love a gift card for her favourite restaurant. Whatever her activity choice may be, find a gift that relates to that hobby and we guarantee your nana will be impressed.
For the Grandma Who Loves Being Pampered: Foot Massager
Whether she is spending her time taking dance lessons, chasing after the grandkids or just taking a walk around the neighbourhood, your active grandma needs a little wellness and relaxation time when she is at home. After everything that she has done for you, your nana deserves to be pampered. And what better way to do that than with a foot massager? This useful device is designed to provide deep massage and soothe pain at the same time. Your nana will be so comfortable and relaxed when using it that she will feel like a real queen. Plus, these massagers are usually small enough to fit under the couch or bed, so they won't take up much space in the room.
For the Grandma Who Loves Fresh Blooms: Flower Subscription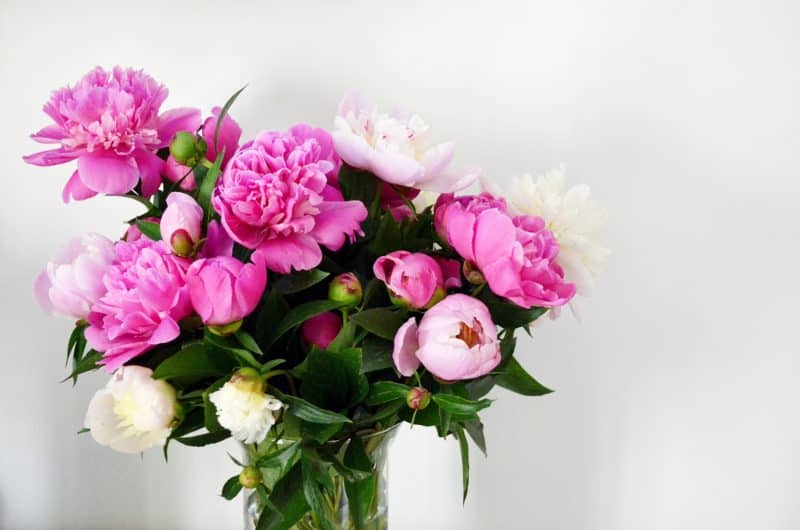 If your nana loves to bring nature into her home, you can never go wrong with gifting her flowers. They are a delightful and affordable way you can show grandma how much you love and appreciate her. Choose a big and beautiful arrangement made from bright blooms in your nana's favourite colours and pair it with a heartfelt handwritten card. Or go for a monthly flower subscription with beautiful selections of seasonal bouquets delivered right to your grandma's door. Whatever your choice may be, flowers will never fail to bring a smile to your beloved nana's face.