6 Underrated Destinations to Add to Your Wanderlust Bucket List
Travelling is important to a lot of people for many different reasons. It can help us see new places, learn about other cultures, and find out more about the world. Travelling is also a great way to unwind and feel better. It can help us forget about the worries and problems of everyday life and let us enjoy life more. Travelling can also help us learn new things and see more of the world. Taking this into account, there are so many amazing places to visit that most people don't know about. In this article, we'll talk about some places to visit that don't get as much attention as they should.
Aruba
This Caribbean island has better weather and sees fewer tourists than its more well-known neighbours. The islands here receive the least amount of rain, so you can expect clear skies and no hurricanes. And that's great news because you'll want to spend the vast majority of your holiday outside anyway. Even better, you can get the best P&O cruises and enjoy Aruba in amazing comfort.
Kenya
Safari trips in Kenya's famed Maasai Mara are among the most popular things to do for visitors to this dynamic country. Even so, there is more to the country than just safaris. The time spent immersing yourself in a new culture and learning about its people, customs, and cuisine is time well spent; locals may even be able to point out some lesser-known natural attractions.
Tromso, Norway
Located in northern Norway, the city of Tromso is sometimes called the "Gateway to the Arctic." Not as many people go there as to other places on this list, but it's still a must-see. Because of its location above the Arctic Circle, Tromso has 24 hours of brightness in the summer and utter darkness in the winter. And if you're hoping to catch a glimpse of the Aurora Borealis, you've come to the right place.
Krakow, Poland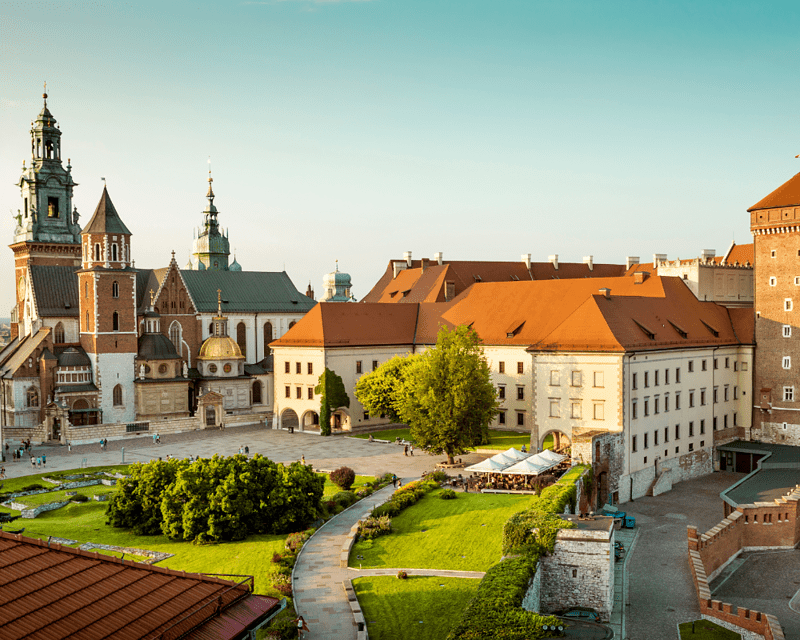 This place has a lot of history, and we mean a lot. And because it didn't get hit by many bombs during World War II, most of its amazing architecture is still there today. You can get lost in Krakow's streets, which look like they belong in a fairy tale. What's the best part about all this? You won't have to spend too much money to do it.
Vietnam
Many people's mental images of Vietnam revolve around the two largest cities, Hanoi and Ho Chi Minh, but there is much more to the country. Of course, the two cities' enticing, party-orientated atmospheres are hard to resist. However, after you leave the cities, the thrills and surprises begin; don't try to visit the whole country at once. The area is enormous, and there is a lot to discover inside it.
The Gobi Desert
While the Gobi Desert may be one of the least frequented destinations on this list, it doesn't make it any less deserving of a visit. Over half a billion square miles in size, this desert features breathtaking scenery. The Gobi Desert features a wide variety of landscapes, including canyons, mountains, and even glaciers. It's possible that you'll see a camel or two if you're lucky. The Gobi Desert should be at the top of your list if you want to see somewhere unique to visit.