6 Steps On Properly Taking Care Of Your Vehicle
For many people, their car is like their baby. They take care of it, even give it a name, and make sure it's always in the best shape. Car maintenance and keeping it safe and clean may require you to get used to certain habits.
Whether you're one of those people who adore their car, or if you only want your car to work properly to take you to places, this article is going to help. We bring you here six important steps you need to take care of your vehicle properly.
1. Clean Your Car Regularly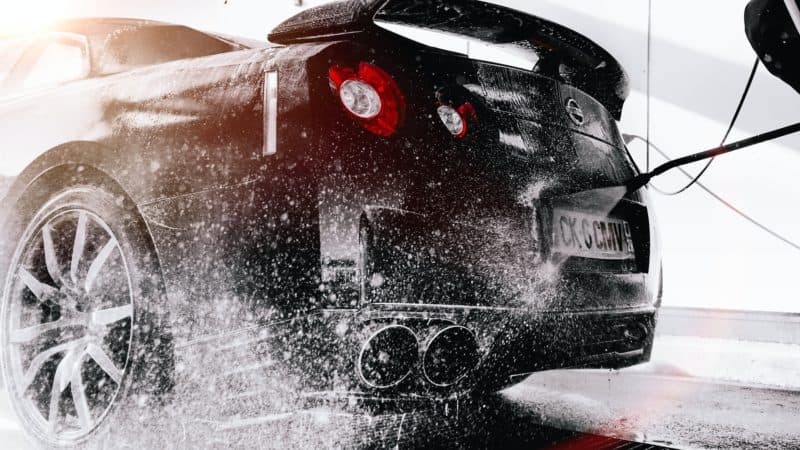 Cleaning your car is more important than you think. It's one of the most important safety measures you must take for your and your car's wellbeing. Dust, grease, bugs, and other unpleasant stuff the road throws your way cause your car glass to get blurry, which makes it difficult to view what's ahead of you.
This is one of the reasons you need to clean the exterior of your car. Another reason to clean your car from the outside is that these different materials can slowly damage your car's body. You also need to clean your car on the inside for the same reasons, and why would anyone want their car to be unclean?
2. Get Good Quality Car Mats
It's important to protect your car floor from dirt stuck on shoes so that you prolong the life of your vehicle. The best way to do that is to get car mats of excellent quality that also match the interior style and make of your car.
One of the most annoying downsides of some car mats is that they keep moving, so they don't protect your vehicle floor as they should. To fix this issue, there are some tools that help with keeping car mats in place and keeping your floor protected and clean. Some of these tools are double-sided tape that you stick to the floor and stick the mats to so they don't slide. Another thing is to screw them to the floor. The screw will just reach the carpet of your vehicle so the mat sticks.
It's also advisable to choose heavy-duty, thick mats that won't keep sliding, but it all depends on your car size and the type of mats that will go with it. Make sure to choose the ones that protect your floor but do not cause issues to your car in general.
3. Regularly Check Your Vehicle Oil
Some people check their oil as frequently as every time they fill up on gas, which isn't wrong. It's advisable to check your oil every other time you fill up on gas. This way, you can add more oil if your car needs it. The oil in your car protects every part of your engine from overheating and acts as a lubricant for every moving part of your car.
After every 5000 to 7500 miles of driving, you will need to replace your oil with a new one. By that time, the oil in your car will be worn out and not do what it's required to do, so it must be replaced.
4. Check Your Windshields
You can do this every time you go to the station to fill up on gas. You need to make sure everything is working properly, change parts that need to be changed, and fix anything that needs fixing, including the engine's exhaust valve as it is a pretty important part of the engine. It's responsible for letting out all of the harmful exhaust gases that are created when the engine runs.
Another thing you need to do is add cleaning liquid to the shields to clean your windows properly. Make sure you use the liquid that fits the weather of each season. Some liquids are better for hot or warmer weather, while others are more suitable for colder weather.
5. Clean Your Vehicle Air Filter
Your car's air filter protects your engine from unwanted particles that need to stay out of the engine. These particles like dust or any other particles are dangerous and may cause damage to your car engine. To keep them away, your air filter needs to be regularly checked and cleaned or changed if needed.
6. Get Your Service Maintenance Regularly
Checking your car maintenance once every year at your manufacturer's service is a serious matter. You need to make sure everything is working properly, change parts that need to be changed, and fix anything that needs fixing. This will help you save money and the trouble of vehicle malfunctioning.
The key to taking great care of your car and making sure it works perfectly for as long as you need it to, is to follow the maintenance manual. It's also critical for your own safety, so take proper care of your car and it will take great care of you in the long run.