6 Questions to Ask Your Mobile Provider Before You Go on Holiday
Navigating the terms and conditions of your mobile network around data roaming is no less hard than understanding parking restrictions in a country where you don't speak the language… the rules never seem quite within your grasp, and to save time, it often comes down to pure guesswork.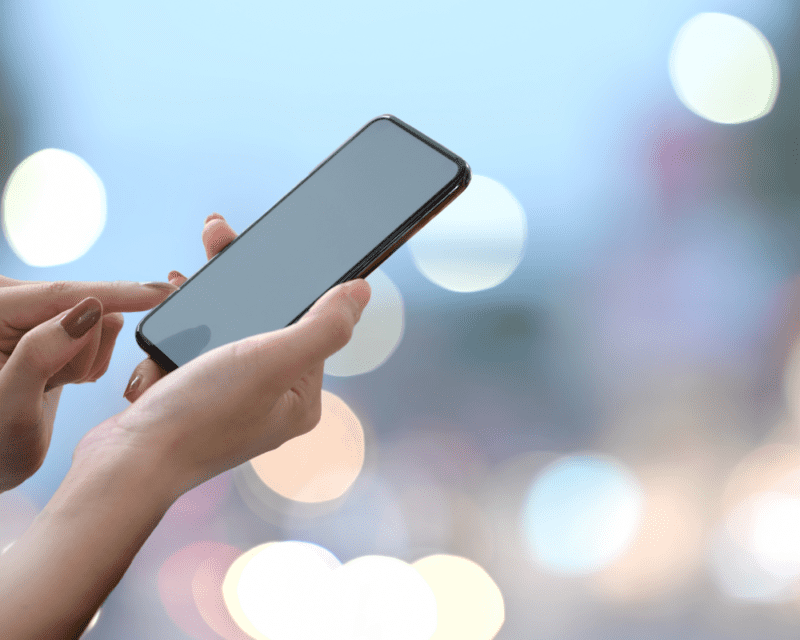 The result can sometimes be a nasty surprise. A recent survey from iD Mobile indicates that, on average, 27% of Brits have been billed £262 of unexpected charges while data roaming.
Recent changes to legislation after leaving the EU have meant even more variation in the policies of mobile service providers. We look at the six questions to ask your mobile provider to mitigate your risk and return home safely, knowing you won't be shocked when you next open your bill.
Is data roaming included in my contract?
Most monthly contracts include data roaming in their packages, but sometimes you have to activate them beforehand. It's worth giving them a call to avoid arriving abroad and realising you need to do it there. It will also allow you to check in on the other questions below to ensure you have the best setup. But beware, some providers use this discussion to upsell you to a different package when all you need to do is buy a bolt-on or similar [read on!].
Is the country I am travelling to included in your policy?
Most EU countries are covered under the networks' policies but remember, some European countries are not in the EU, and further to that, networks often have a country or two omitted from their list. For worldwide roaming, it becomes even more important to check.
Can I buy a data roaming bolt-on or equivalent?
Many providers have bolt-ons or equivalents you can add to your existing package, allowing you to buy a certain amount of data for roaming. Even if you don't use it all, it may prevent you from going over your network's fair usage limit (different from your data limit while in the UK) and being billed a per MB charge that leaves you racking up large expenses very quickly.
What is your fair usage limit?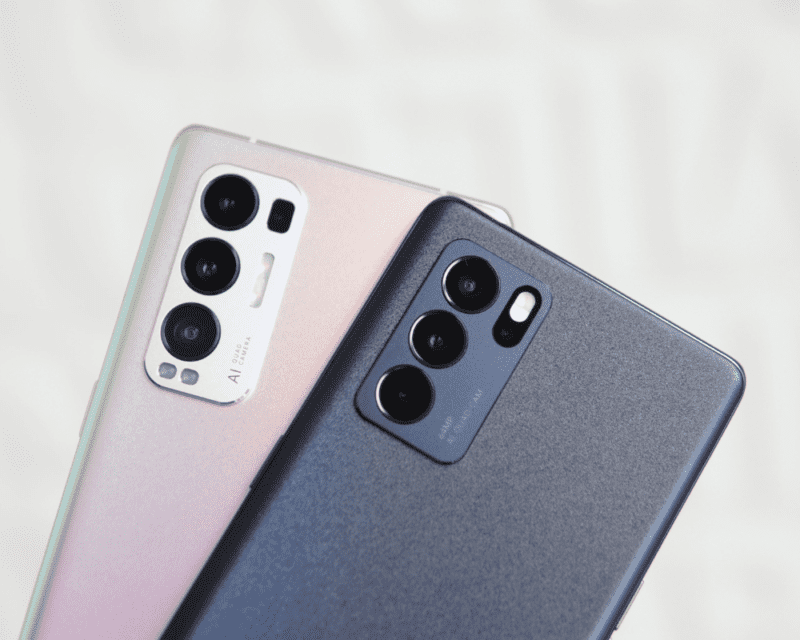 Mobile networks' fair usage policies and limits vary massively. For example, at the time of writing, Vodafone has a £6 per day charge for worldwide roaming but a large 50 GB monthly fair usage limit. Whereas giffgaff has no daily charge for data roaming but only a 5GB monthly fair usage limit. So, ask for the small print.
Do I have a spending cap in place?
The law says that networks must automatically put a £45 spend cap. This should prevent you from getting an unwanted surprise. However, certain packages you opt into can remove that automatic spend cap without you knowing, so you want to find out if it is still in place and, if not, how you can put your own in place – which all mobile providers have the facility to do.
How do I check my roaming data usage when I am abroad?
This is not as straightforward as it seems. Many providers do not break down the usage for the month abroad from the usage while at home. And given they can be charged differently, that presents a problem. There are other ways to separate the usage, such as monitoring it directly on your phone but asking your provider to recommend what they think is best. They must do so!
Conclusion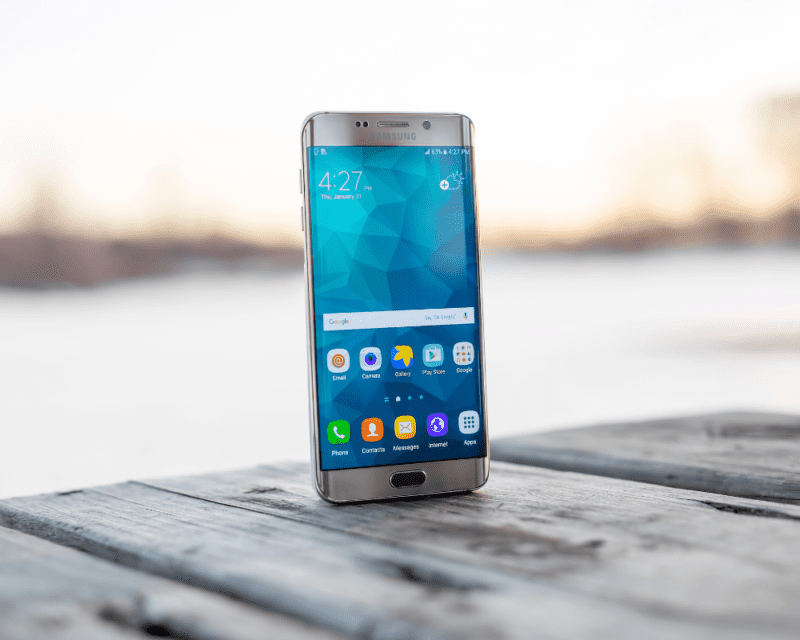 So, there you have it. Not exactly straightforward. The key is to be prepared. The same survey from iD Mobile cited 71% of British holidaymakers saying they wouldn't expect roaming charges whilst on holiday!
If you are wondering how much data you will use while away, the survey also detailed 5.64 GB a week as an average. While this is under many providers' fair usage policies, it is only an average, and the policies cover a whole month. So, if you are going away for two weeks or more, you could use a lot more.
Final tips:
If you are going away for longer, say a month, you may want to investigate buying a global SIM card.
If you are on a cruise, always use the ship's WiFi and don't get caught out roaming on a 'maritime network'. These roaming charges fall outside the networks' packages and can be exceptionally high.