6 Important Tips for New Homeowners
Homeownership is a dream for many people, and the moment you sign the last sheet of paper during closing is pure joy. The home-buying process is long and potentially tedious, from securing the required finances to searching for a property that meets all or most of your preferences. But when you finally close the house, you start to experience the safety and security of owning a home.
As you celebrate buying your first home, you should know certain responsibilities come with home ownership. Below, I'll provide you with important tips that will help you easily navigate the first few months of home ownership. Here they are:
Find A Reliable Handyman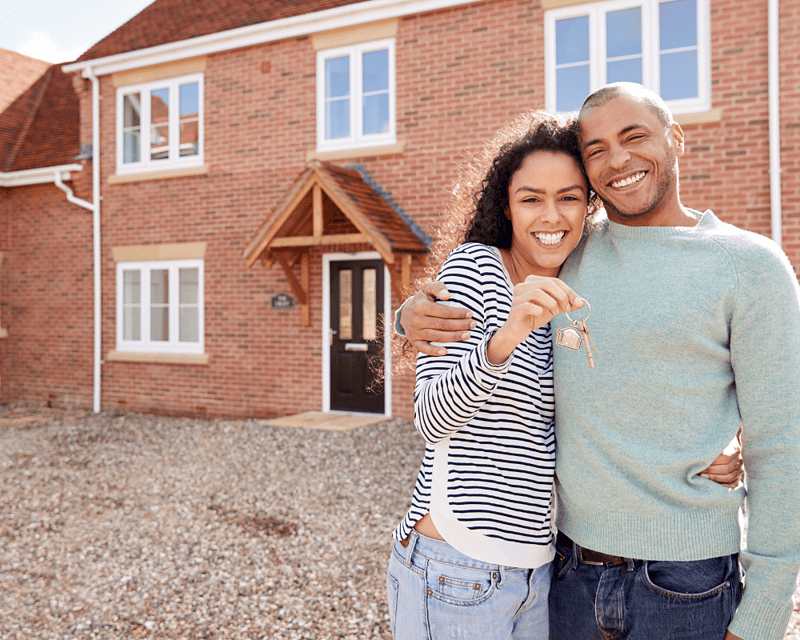 Chances are you already have a few handymen you can call at your former residence. And if your new address is far from your former home, you'll need a reliable handyman for any repairs that may come up.
One of the best ways to find a reliable handyman is to get recommendations from your neighbours. They've likely been in the neighbourhood for some time and already have a handyman they call for repairs.
We live in a digital world, and you can find a handyman through an internet search. Websites like HomeAdvisor and Angie's List have been helping many people find handyman services for years.
Know Thy Neighbours
It's important you get to know your new neighbours after moving into your home. For one, your neighbours are good sources of information and resources. Remember how I talked about how your neighbours can recommend reliable handyman services for you? You may also need to literally borrow a cup of sugar from your neighbours.
That aside, the neighbourhood also becomes safer when everyone knows each other and has some sort of relationship. It doesn't even take much to build a relationship with your neighbours. A polite greeting now and then is enough to kickstart a relationship.
Plan For Home Maintenance And Repairs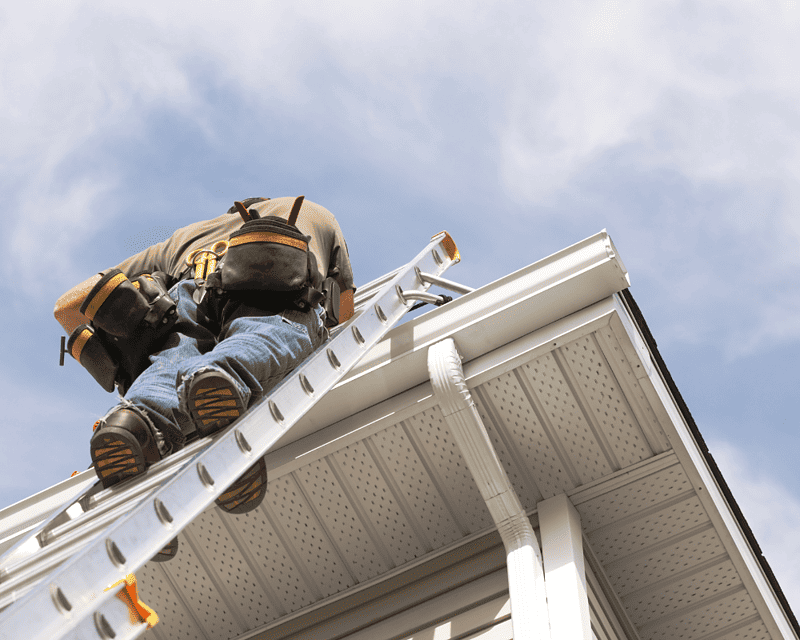 About 77% of new homeowners deal with unexpected repairs in the first year of home ownership, according to a survey by Hippo, an insurance firm. One piece of baggage that comes with owning a home is maintenance and repairs. And the thing with repairs is that they can be unexpected and costly.
New homeowners must properly plan for unexpected repairs to avoid being in limbo due to repair costs. You can put some money aside every month as a buffer against unexpected and costly repairs or purchase a home warranty plan.
Home warranties are sometimes offered with a property, and if this is the case, be sure you are aware of the entire coverage of the plan. For those not familiar with a home warranty, you can read Cinch Home Services blog article about what are home warranty services. Understanding the terms of coverage and choosing a reliable company is key to getting the best out-of-home warranties.
Take It Easy With Renovations
From down payments to closing costs and moving expenses, home ownership doesn't come cheap. Buying a home tends to significantly deplete people's finances, especially for first-time owners. Monthly expenses also increase due to mortgage payments, property taxes, and home insurance.
Due to the reasons above, you should take it easy with major renovations. Also, prioritize your renovation projects and start with those that you really need. Eventually, you'll be able to remodel your home to your preferences but take it easy at the beginning to avoid depleting your funds.
Change The Locks
Change the locks as soon as you close the home. By the time you move in, there should be a new set of locks in place. This is solely for security reasons, as you have no idea how many copies of the old keys are out there. The previous owners could have given a copy to their babysitter, another to their friends, work colleagues, neighbours, handyman, and so on.
As a result, you should have a locksmith change the locks after the home officially becomes your own. Don't attempt a DIY fix unless you have some experience changing locks.
Perform An Energy Audit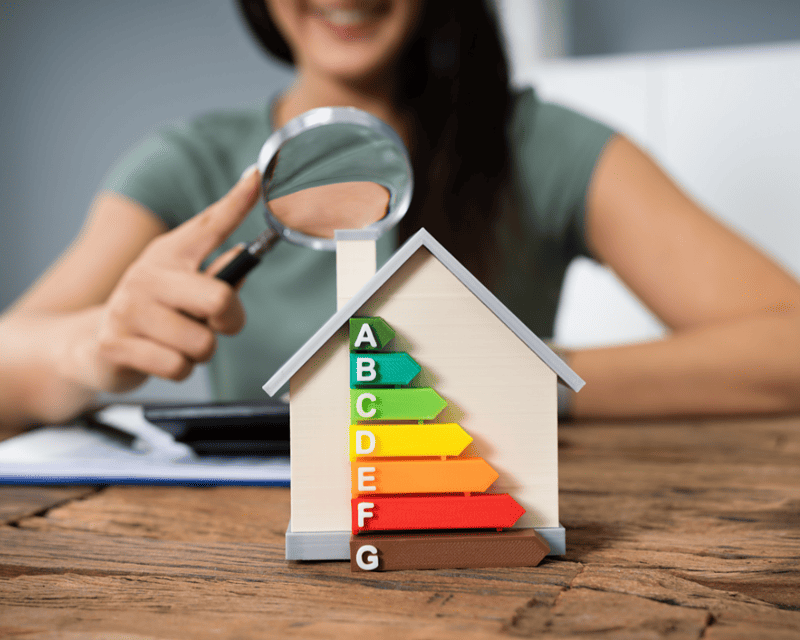 It's recommended you perform an energy audit to understand your energy usage, how you can use energy better, and potential energy-saving opportunities. Depending on your needs/preferences, you can schedule a preliminary energy audit or detailed energy audit.
There are several companies that offer both services, and they'll inform you of what both entail so you can choose the one that's more suitable for you. From the result of the audit, you can find ways to reduce your carbon footprint and live more sustainably while saving significant amounts on energy bills. Talk about liking two birds with one stone.