5 Reasons to Get a Master's in Curriculum and Instruction
A good education is crucial since it determines our and future generations' success. Therefore, our educational systems must be efficient and well-planned to accommodate the demands of students. Master's programs in Curriculum and Instruction focus on teaching professionals the ins and outs of creating and implementing educational curricula. Students in this program learn in detail about how education works and how a well-designed curriculum can affect how well students learn.
Earning a Master's in Curriculum and Instruction is a great way to progress your job prospects as a teacher, administrator, or instructional coach. This program is for those who care deeply about their children's lives and want to make a difference in the classroom. This article will discuss some compelling arguments in favour of pursuing a master's in curriculum and instruction.
Online Degree Programs
COVID-19 has led to a significant rise in the popularity of online education. The pandemic has forced many schools and universities to move their classes online, making it easier for students to access education from the comfort of their homes. The shift to online learning has made getting a degree possible for individuals who would otherwise not have the opportunity to pursue higher education due to geographical or financial constraints. As a result, it has become easier than ever to pursue your master's in curriculum and instruction online from anywhere.
Other advantages of online education include the following:
Freedom to study at one's speed
Access to course materials anytime, anywhere
Chance to work with professors and students from all around the globe
More cost-effective than traditional on-campus programs
Obtaining a Master's in Curriculum and Instruction online is a significant perk in today's competitive job market. Many students are working professionals who find managing a job and a full-time graduate program on campus challenging. Online education gives students the freedom to work and study simultaneously, so they can get their degrees and keep their job.
Career Advancement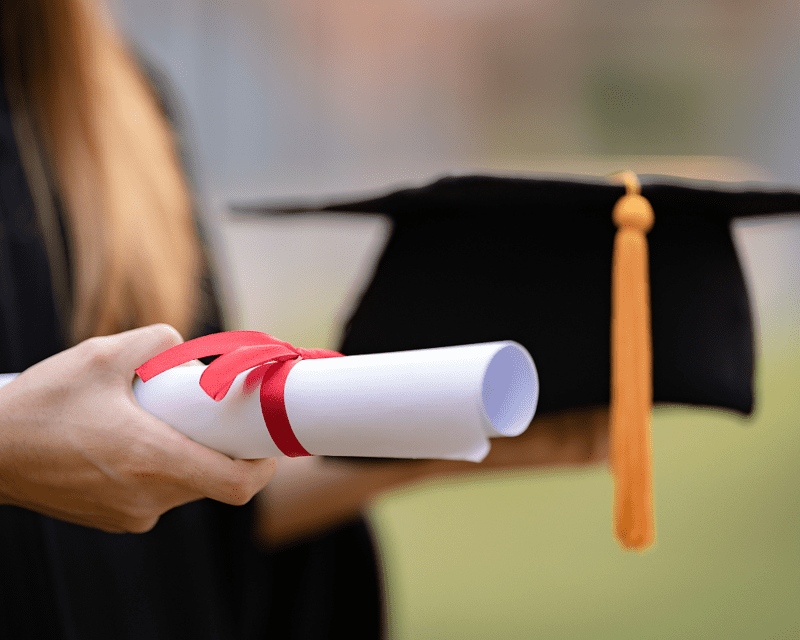 One of the most significant benefits of obtaining a Master's in Curriculum and Instruction is the potential for career advancement. Graduates of this program are well-equipped to pursue higher-level positions in the field of education, including:
Curriculum Coordinator: Curriculum coordinators create and implement educational curricula and ensure they meet students' needs and state and federal standards.
Instructional Coach: Coaches in the classroom work closely with educators to provide advice, direction, and training. They help teachers develop and use effective teaching methods in the school.
Department Head: The heads of departments manage the activities of their respective teams of educators. They ensure that courses are helpful, well-structured, and tailored to students' requirements.
These higher-level jobs pay more, have more job security, and give people more chances to grow and move up.
Specialization
Getting a master's degree in curriculum and instruction allows you to focus on a specific field of education, which is one of the main advantages. People who choose to specialize in a particular area might get the knowledge and skills they need to have a bigger impact on how well their students do in school. The following are examples of standard fields of expertise:
Early Childhood Education: Individuals who specialize in early childhood education will gain a deeper understanding of how to design and implement effective curricula for young children. They will learn about the latest research and best practices in early childhood education and how to support the development of young children.
Language and Literacy: Specialists in language and literacy will increase their understanding of creating a language arts curriculum, how to put it into practice, and the role technology and other instructional tactics play in fostering student learning. They will learn about the latest research and the best literacy teaching methods.
Technology in Education: Technology in education specialists will gain a deeper understanding of integrating technology effectively into the curriculum and instructional practices. They will learn about the latest trends and best practices in learning with technology and how to help students learn 21st-century skills.
By specializing in one area of education, a person can learn more about the subject and gain skills that could be useful to their current or future employers.
Improved Teaching Skills
One of the most important reasons to obtain a Master's in Curriculum and Instruction is to improve teaching skills. Students get a comprehensive education in curriculum development, evaluation, and teaching administration. This additional education may help people become better educators, coaches, and leaders in the classroom.
By getting a Master's in Curriculum and Instruction, you can improve your skills in the following ways:
Curriculum design: Individuals with advanced training in curriculum design and development can make effective curricula that help students learn.
Assessment: Students will learn more about testing what students are learning and using these results to guide their teaching and improve student outcomes.
Classroom management: The program will give students advanced training in strategies and techniques for running a classroom in a way that makes it an excellent place to learn.
Educational knowledge: Students will learn more about the theories and principles of good teaching and how to put them into practice in the real world.
Integration of technology: Students who specialize in technology in education will learn more about integrating technology into the curriculum and teaching methods.
Networking Opportunities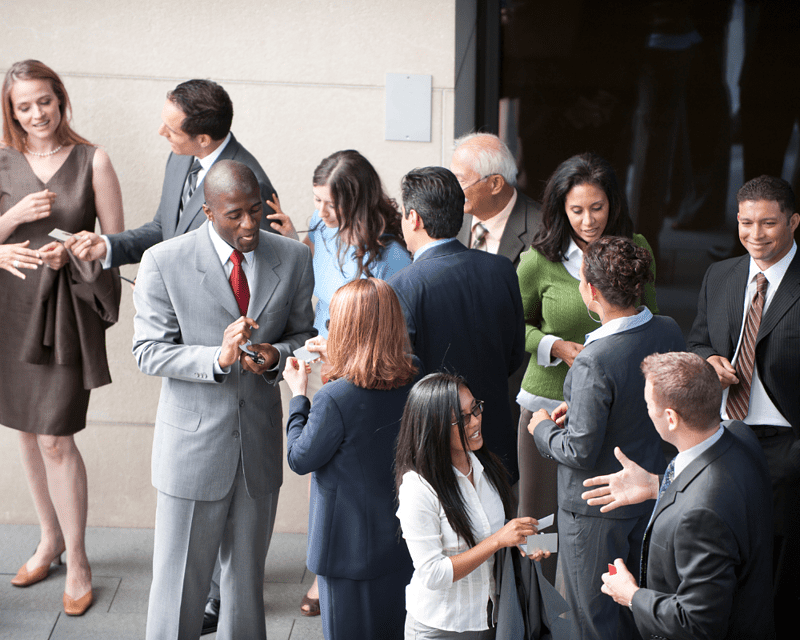 Another important reason is that participants in the program can network with veteran teachers, coaches, and administrators. This networking can be a helpful tool for people who want to advance in their careers and meet people with similar interests and professional goals.
For example, students in the program will have the opportunity to interact with experienced educators, instructional coaches, and administrators. They will be able to work with others in their class on discussions and group projects. This process can help people connect with others in their field and learn about various ideas and experiences.
A Master's in Curriculum and Instruction will allow graduates to participate in conferences and other professional development activities. These events can be great places to meet other people in your field and learn about new research, best practices, and trends.
Finally, earning a Master's degree in Curriculum and Instruction is a great way to build a solid professional network. This group may be an excellent resource for friendship, guidance, and career advancement, not to mention the many exciting new ways to work together on exciting new projects and ideas.
Conclusion
In conclusion, earning a master's degree in curriculum and instruction may open doors to better employment prospects, more professional knowledge, enhanced teaching abilities and expanded professional networks. It may help you succeed in your chosen field, whether teaching, coaching, or administration.
A degree in Curriculum and Instruction is a smart move, whether you want to move up the educational ladder or positively impact students' lives. This program can provide you with the skills, knowledge, and network you need to achieve your goals and positively impact the field of education.