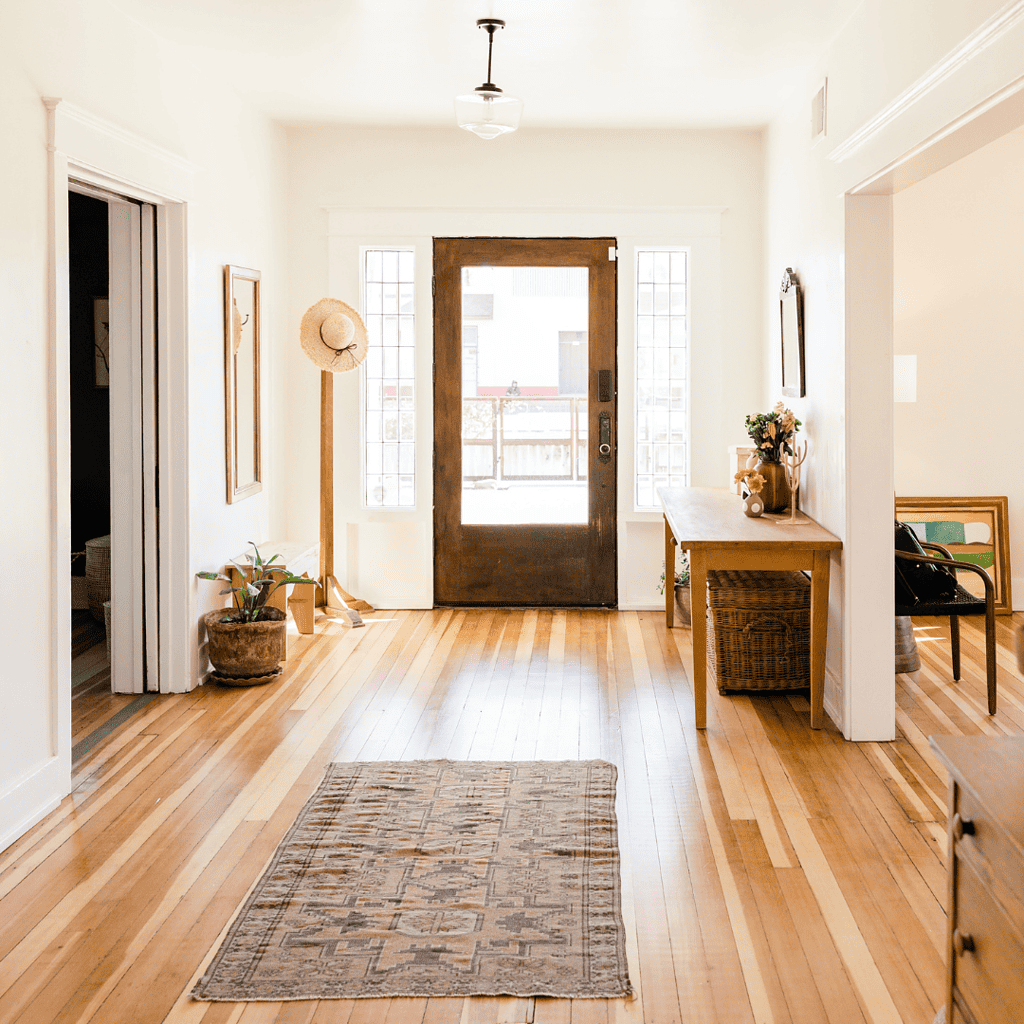 5 Good Reasons to Renovate Your Home into a Dream Living Space
Your home is your sanctuary. It is where you relax, recharge, and create memories with family and friends. However, as time passes, your home may feel outdated, cramped, or just not quite right anymore. That is when remodelling becomes an excellent option! Renovating your home is about upgrading its look and creating a functional and comfortable space that suits your lifestyle and well-being. In this article, we'll explore five reasons you should consider to renovate your home. From increasing the value of your property to enhancing your mental well-being, we'll show you why transforming your home into a dream space is the best decision you can make. So, let's get started!
For enhanced comfort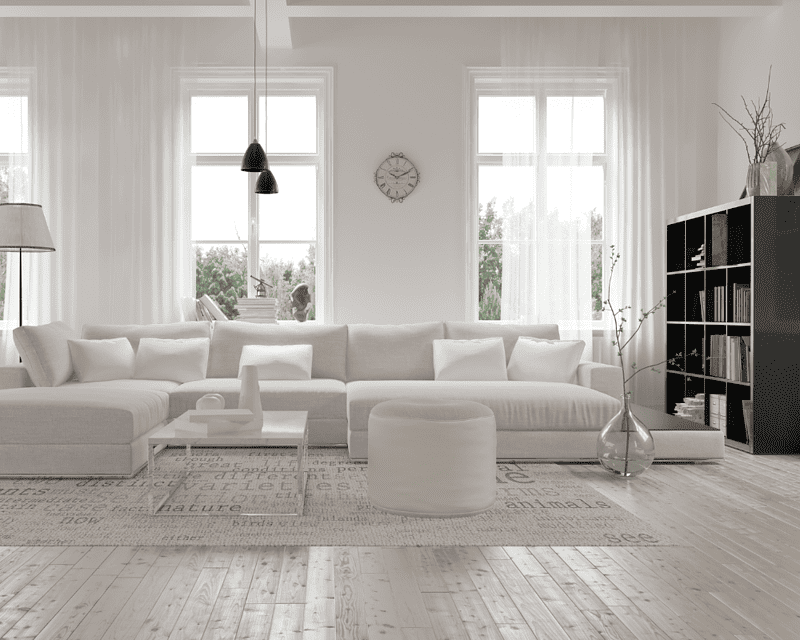 Your home should be a peaceful haven to rest and rejuvenate after a long working day. But if your living space is cramped with an outdated style, it might be challenging to feel comfortable spending time indoors. Renovating your home could be a potential solution to this problem, as it can create a more functional and spacious layout that fits your lifestyle.
For example, you can add an extension to your home to create additional living or working space, such as a new conservatory, living room, home office, or more spacious kitchen. This can significantly affect your home's comfort level and functionality. Moreover, renovating your home allows you to upgrade your heating and cooling systems, ensuring that your home is always at a comfortable temperature regardless of the weather.
For improved aesthetics
Renovating your home can also help you elevate its visual appeal and create a modern, stylish space that reflects your personality and taste. Also, beautiful and spacious homes are more inviting to live in and provide a more delightful experience for your guests. For instance, upgrading your flooring, painting the walls, or changing the lighting fixtures can create a fresh and visually appealing look. You can also add new furniture to enhance your living space's overall look and functionality. Alternatively, you can renovate to create a more cohesive and harmonious design by ensuring that all of the rooms in your home have a similar design aesthetic.
All in all, renovating your home can enhance the overall aesthetic appeal of your living space by creating a more visually appealing and inviting environment. This way, you can elevate your home's comfort level and create a space you love spending time in.
For improved energy efficiency
Another good reason to renovate your home is to improve its energy efficiency. With rising energy prices and our impact on the environment, investing in good insulation and reducing our energy consumption is becoming increasingly crucial. Upgrading your home's insulation, windows, and doors can reduce your energy bills and create a more comfortable living environment. Besides, energy-efficient homes also have a smaller carbon footprint, making them more eco-friendly.
You can try upgrading your windows to double-glazed or adding insulation to your walls, suspended floors, and roof to prevent heat loss during winter. Upgrading your electrical and electronic appliances to more energy-efficient models can also help you reduce your energy consumption.
For improved safety and security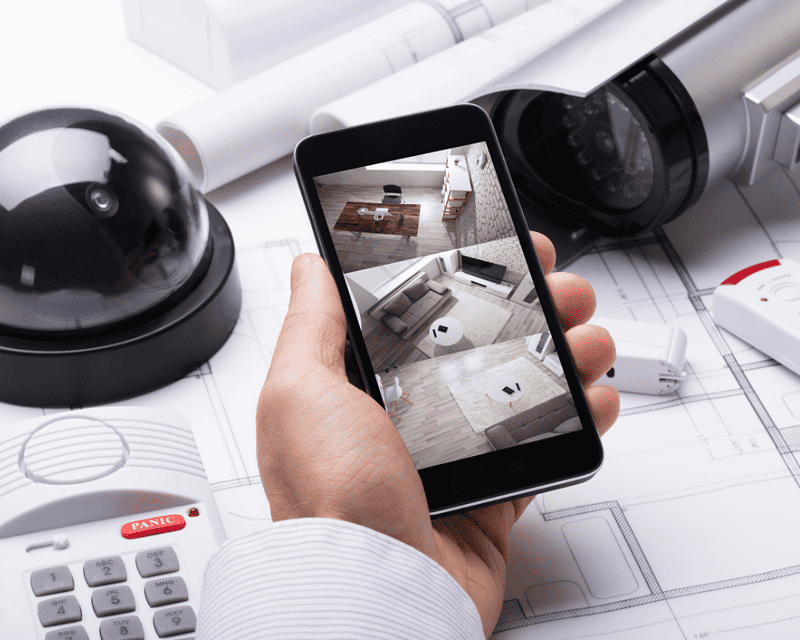 Home renovations can also help you identify and address problems to improve the safety and security of your home, such as faulty wiring and outdated plumbing. And there are many different ways to do so, from upgrading your home's locks, windows, and doors to installing cameras and guard rails. For example, upgrading to high-security locks can help prevent potential break-ins, while installing security cameras and motion-sensor lights deters potential intruders. You can also address potential safety hazards such as slippery floors or uneven stairs by adding carpets and rugs or remodelling your stairs.
For better resale value
Upgrading your home's design, décor, and functionality can make it more appealing to potential buyers, increasing its resale value. Besides, it can also help you address any possible issues that may reduce your home's value, such as blockages or a damaged roof.
One of the best ways to increase the resale value of your home is to upgrade your kitchen or bathroom to a more modern look while focusing on functionality. You can also add an extension to provide more living or working space, which is especially in demand and can attract more potential buyers, increasing your home's value.
Final words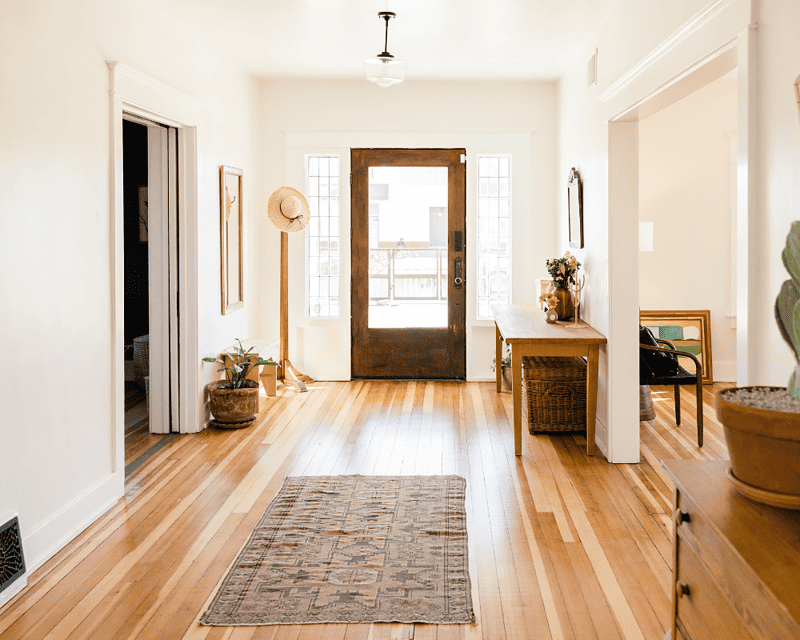 Your home is your safe haven and should be a relaxing, comfortable space that reflects your personality and taste. By renovating your home, you can create a more functional, comfortable, and aesthetically pleasing living space that suits your lifestyle and needs. It can also help you address potential safety hazards and increase your home's resale value. So, if you've been considering renovating your home for a while, now might be a good time to turn it into the oasis you've always wanted.