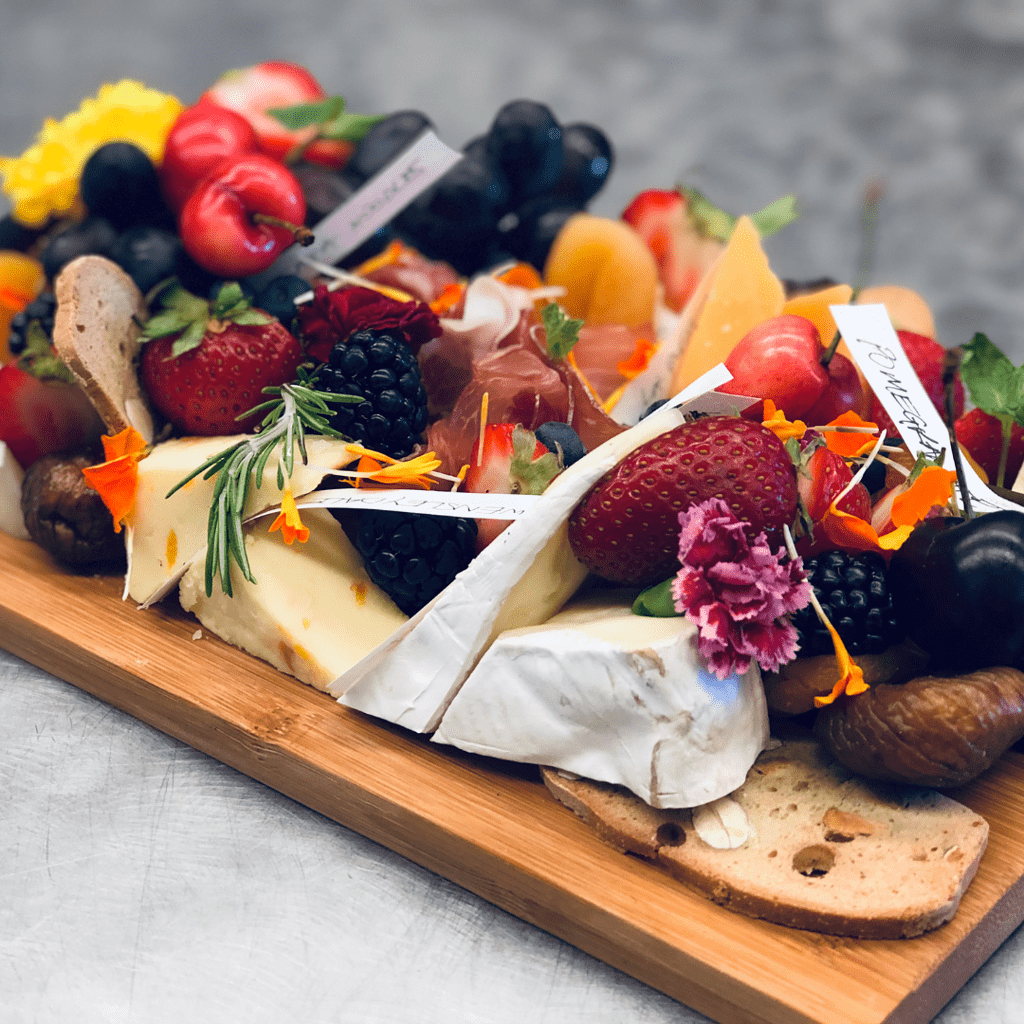 5 Amazing Gifts for Charcuterie Lovers
Finding the perfect gift for the foodie in your life can be more challenging than expected. While looking for the perfect gift, you will wonder about the best items to select since there are many options in the market. However, you do not have to buy fancy new kitchen gadgets. You can explore other gifts for charcuterie lovers, ensuring they are stocked with meats and cheeses for months.
Charcuterie boards are an accompaniment that can please any crowd at a gathering. The mix of cheese and cured meat has something for everyone.
Besides the artful presentation that will come out excellent in social media photos, the platter brings all your favourite finger foods into one place. What was a fancy meat cheese board can now be an elevated appetizer option. These boards are no longer a passing food trend but have become a culinary staple.
Gifts for Charcuterie Lovers
Today, many charcuterie lovers are passionate about preparing and serving cured meat, cheeses, and other accompaniments. You don't have to fret if you want the perfect gift for such a person! This piece will explore the best gifts that will surely impress them.
1. Carnivore Club Subscription Box
If you want to honour a charcuterie lover with a gift that keeps giving, try a charcuterie subscription box. The Carnivore Club is one of the best boxes on the market. It delivers handcrafted cured meat of a different kind to your doorstep. This is the perfect gift for a meat lover, featuring a new artisan every month; each blended with passion and craftsmanship to create some of the finest meats in the world.
With Carnivore Club, every artisan is different, and every box is unique. For your charcuterie friend, you can get them the Classic Box Gift. The box has 4-6 handcrafted cured meats such as bacon and Italian salamis. On receiving this box, your foodie friend will rave on repeat about how awesome you are. So, surprise them with this box for $ 54.99 a month.
2. Charcuterie Board Set
A charcuterie board features a selection of cured meat and cheeses. They encompass prosciutto, salami, Gouda, Brie, hummus, jam, fruits, honey, flowers, baguette, and more. The good thing about platters is that they do not necessitate advanced culinary skills to put one together. However, making a finished product look aesthetically appealing might take some practice. And with the right board, one is halfway there
While it is possible to serve a selection on any plate or slab, having a beautiful charcuterie board ties everything together. Therefore, a beautiful board set is one of the best things you can get from a charcuterie lover.
The perfect board should not just look good, but it also needs to be made from high-quality materials, sturdy enough to handle the weight of heavy meats, crackers, and cheeses. You can settle for rustic, slate, stone, or marble; if the quality is right, they will serve their purpose accordingly.
3. Gourmet Cheese
Every charcuterie board wants to be the life of the party. It is what draws people together and leaves guests mesmerized and talking. One way you can ensure that a platter achieves the dream of being the linchpin at a party is by selecting great cheese. After all, cheese is the star of every board since it unlocks the door to a world of extraordinary flavour.
Choosing excellent cheeses for their charcuterie board gives it fantastic taste and texture, enabling it to be the best version. That is why you must gift your charcuterie lover the best cheese. You can choose a mix of soft, semi-soft, and hard cheeses to make a diverse, well-rounded cheese selection.
4. Wine or Beer Pairings
Charcuterie and wine or beer are a match made in heaven. They can be a thoughtful gift but ensure you look for wines with complementary flavours to the cured meats and cheeses. For instance, crisp white wines such as Rose and Prosecco and red wines such as Lambrusco, Beaujolais, and Barbera pair well with charcuterie. The acidity of these wines washes away the fat and the salts, while the citrus notes of the white wines give plenty of refreshment.
Wine is not the only viable drink for charcuterie. Certain beer styles bring out the best in the often salty and fatty globules that make the bulk of a decent platter. Therefore, decide whether your friend will prefer a beer or wine pairing and get them their taste.
5. Décor or Artwork
You can never go wrong with a décor or artwork gift. Many creative and stylish options are available such as charcuterie-themed posters, prints, or wall art. These pieces can be a great addition to a charcuterie lover's kitchen, adding a touch of charm and personality to their space.
Closure
Charcuterie started in the 15th century in France as a way of meat preservation but is now a way of enjoying great culinary dishes. Lovers of these platters are passionate about the art of cured meats and cheeses, and they would love anyone who gifts them a charcuterie-oriented gift. Many options would delight them, but consider their preferences, interests, and expertise level when choosing a gift. The impact of the gesture on a charcuterie lover will be priceless.