4 Ways To Surprise Your Mum This Mother's Day
Mum's are an important part of everyone's lives. The light, love and immense care they bring to us has helped everyone become the person they are.
However, we often take their presence for granted and forget to express to them how much they mean to us.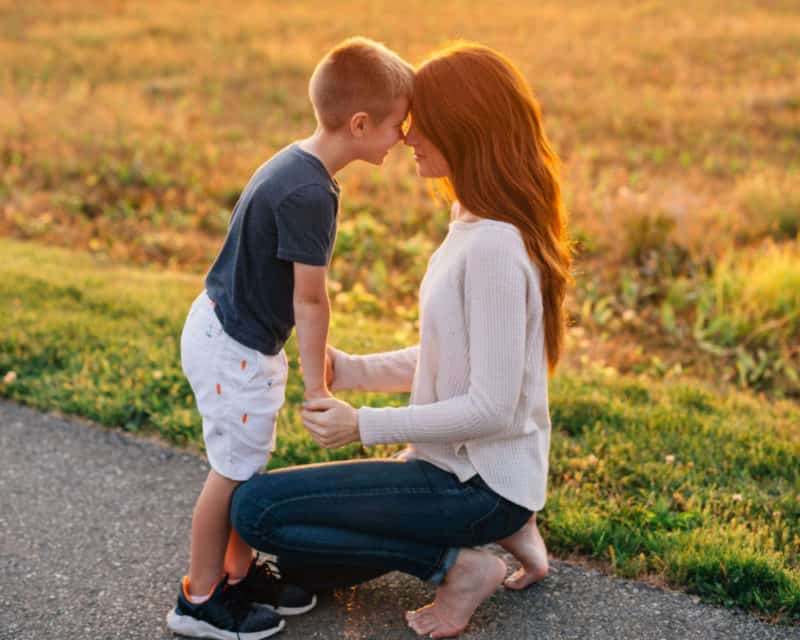 With Mother's Day around the corner, you have the perfect opportunity to show her just how special she is and the light and love she brings to those around; what better way to do this than by surprising her on this special day?
From getting her the best Mother's Day gifts 2022 to taking her out for a fun class, there are several incredible things you can do to surprise her. If ideas and inspiration are what you're looking for, we've got you covered.
Here are a few fun ways you can surprise your mum this Mother's Day. Let's take a look!
1. Make Her Breakfast In Bed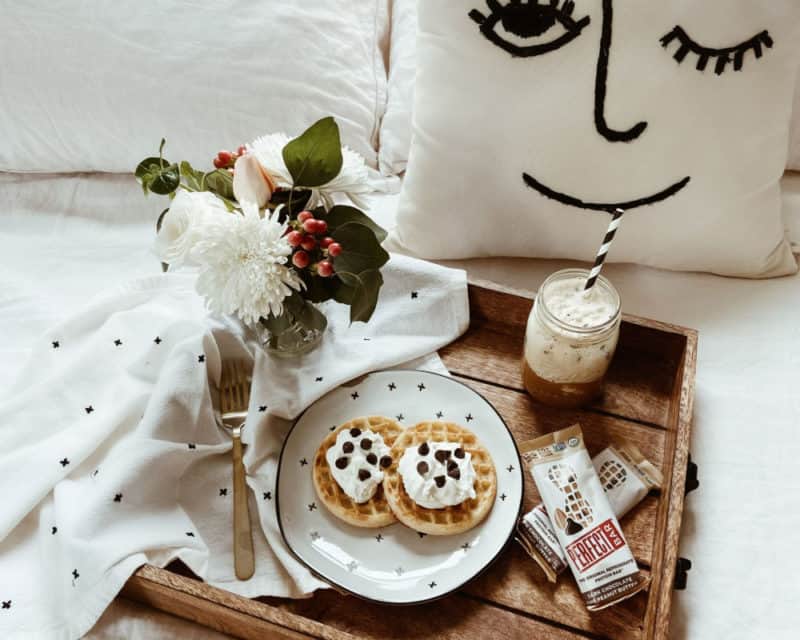 Breakfast in bed is one of the most luxurious and pampering gestures of all time. It's something that is well-received by everyone and this Mother's Day, you can go all out by putting together an incredible breakfast spread for your mum.
From indulgent food like eggs and sausages, pancakes and fresh orange juice to healthier alternatives to an acai bowl with chia seeds and whole-wheat toast with avocados, there are several amazing breakfast items that you could put together and bring to her in bed.
Not only will this surprise her but she'll also feel special and loved on this Mother's Day.
2. Host A Tea Party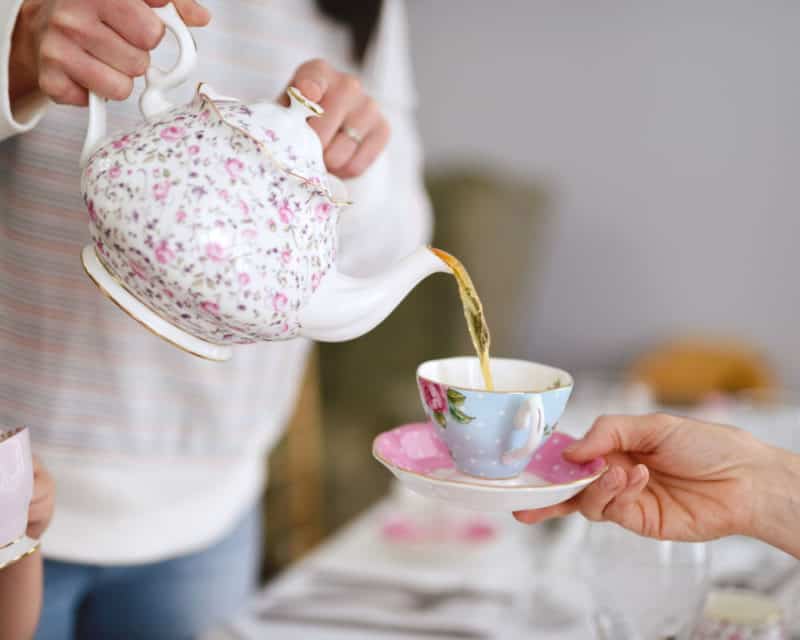 For something fun and unique to surprise your mum with this Mother's Day, consider hosting her a fun tea party!
You can select a theme and maybe even put up decorations and flowers around the place to create an aesthetically pleasing vibe. With this, make sure to create an elaborate spread with all her favourite snacks and baked goods so that she can truly indulge herself this day.
To take things a little further, you could even dress up well and invite a few of her closest friends over so that she has an incredible day with the people she loves. It'll be something she'll fondly remember down the years.
3. Attend A Fun Class Together
If your mum's the artistic or creative type of person who loves to experience and try out new things, then this idea is the perfect suggestion for you. With so many people and institutes hosting incredible classes in a variety of fields, you have the option of signing up for a class both you and your mum will enjoy.
From art classes and pottery making to cooking classes or maybe even something more action-driven like a sports class, you can sign up for whatever you think your mum will love and learn different things about the field.
You could also consider attending virtual classes from the comfort of your home so that you and your mum can relax and have fun together. With the surprise class and the quality time, the both of you spend together, it will be a memorable Mother's Day indeed.
4. A Luxurious Spa Session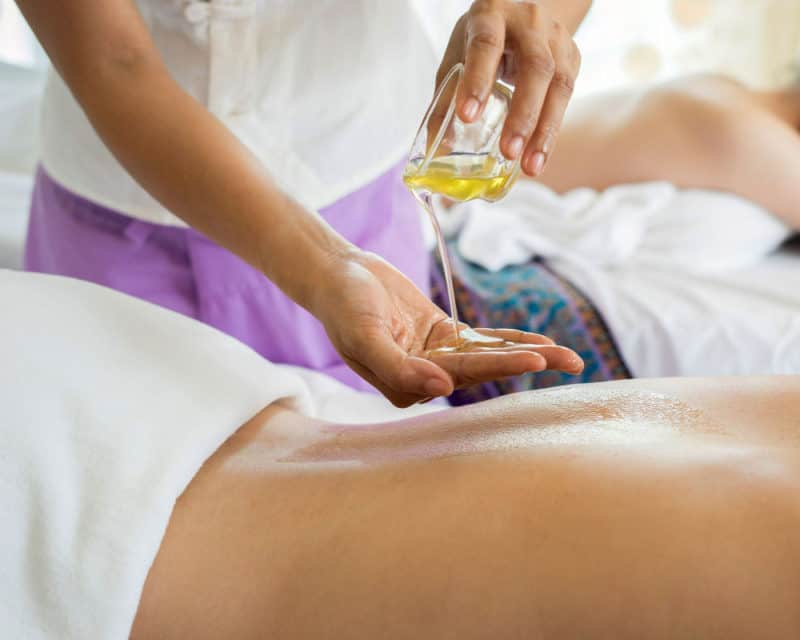 Everybody deserves to be pampered once in a while, our mums more so than others. If you're looking to treat your mum to something special and luxurious that will surprise her, a spa session can be the perfect idea to consider.
Whether you decide to go to a professional spa in your locality or decide to set one up in your home, your mum can get a much-needed break from her daily work and relax and rejuvenate in the best way possible.
With fragrant candles, essential oils and the overall ambience, the day will help the both of you feel refreshed and the quality time together is an added bonus making it the perfect Mother's Day celebration.
To Sum Up…
While there may be some time in your hands before Mother's Day is upon us, you can start putting together your ideas and gifts to ensure you've planned the perfect surprise for your mum.
In the end, no matter what you decide to go with, the gesture along with the thought and effort put behind it will remind your mum how much you care for her and love her, making your Mother's Day celebration a memorable one.