4 Things That Reduce Property Value And How To Fix Them
It's not uncommon for homeowners to make efforts to increase their home value. And you can achieve this through remodelling or fixing certain components. In most cases, you may need to maintain or fix something rather than what you can add. However, certain areas are often ignored, causing your property to depreciate. Here are a few worth considering.
1. Structure damage
Structural damage, like missing roofing or a crack in your home's foundation, may become apparent over time. Although it may be easy to ignore these issues, it is always preferable to address them immediately. Termites, leaking or sagging roof ceilings and walls cracks, slanted flooring, improperly sized doors and windows, and uncovered cracks in the walls indicate structural damage. Therefore, you want to regularly inspect your home to detect and correct any damage. For instance, you can replace your old windows and doors, roofing, flooring, and so on. As a tip, work with a professional for the best results.
2. Lack of capacity
A reduction of space can lower a property's value for several reasons. It can't accommodate a larger household. Moreover, tiny properties are frequently less likely than large ones to automatically qualify for a property tax discount and are frequently more difficult to manage than larger ones. Fortunately, you can fix this by utilising your outdoor area. For instance, a garden canopy is ideal for making space available in your garage or garden. They illuminate your outdoor space while giving it a largely natural atmosphere. Alternatively, converting this space into a lounging area can also work, so keep this in mind.
3. Unattractive furnishings
While you may have a penchant for certain furnishing styles, potential homebuyers may not appreciate them. Therefore you want to replace them with modern options to boost your home's value, so feel free to consider this. Determine the number of rooms that require renovation or redecoration. You can tackle one room rather than complete everything simultaneously, so keep this in mind. Get quotations for your preferred furnishing to determine how much the space will cost to refurbish.
4. Japanese knotweed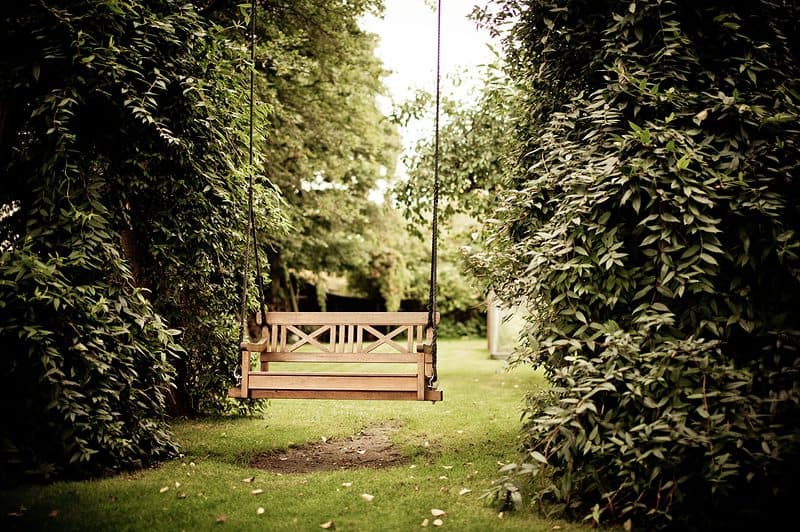 Japanese knotweed was brought to the UK in the 1850s and was popular among gardeners because it looked like bamboo and grew everywhere. It now poses several issues for UK homeowners. Japanese knotweed may expand up to 10 cm in a single day, and its rapid growth can aggravate weak points, resulting in structural damage. Its roots can extend up to 14 feet and be dormant for up to 20 years, so feel free to consider this. To fix this, cut the canes short so that they won't grow back. You can also apply glyphosate weed killer, wait seven days, and then use a pitchfork to remove the weed. If the above-mentioned doesn't work, consult a professional.
Increasing your home's value is a top priority for many homeowners, and you can achieve this without stress or substantial resources. Hopefully, you'll consider and correct these problems to improve your home's worth.