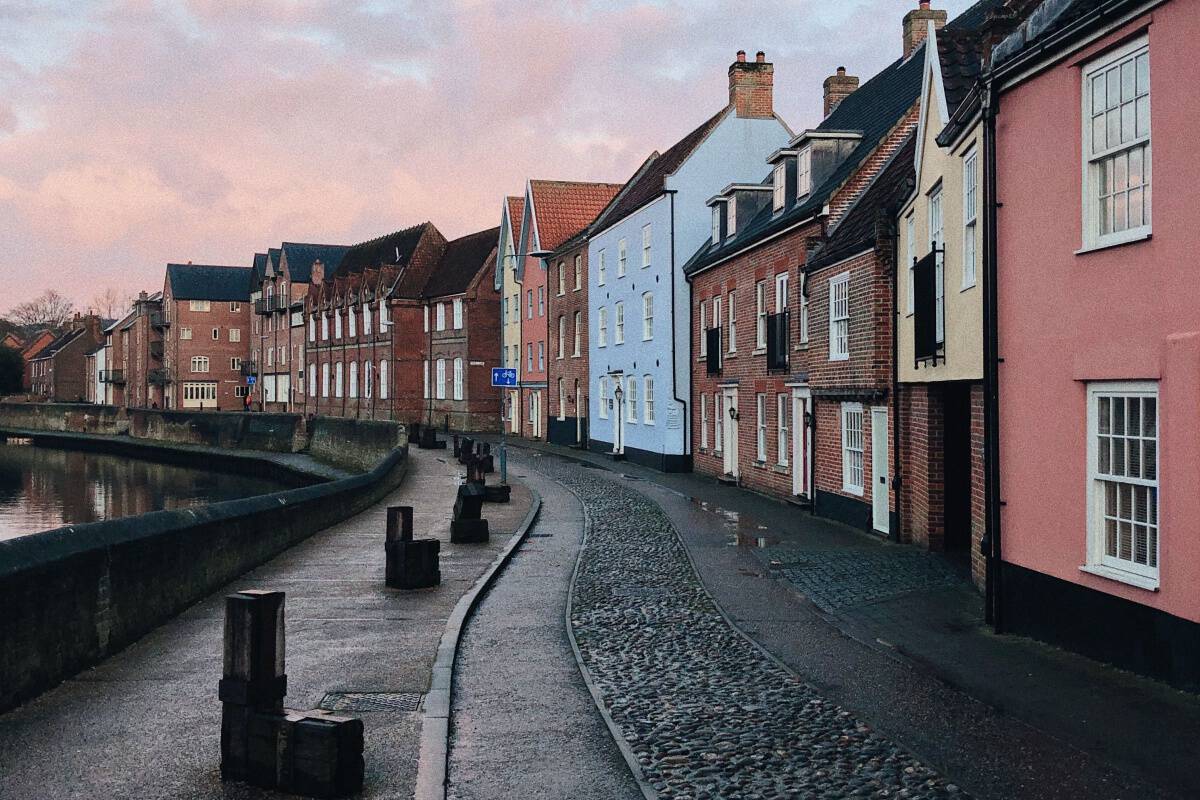 4 Reasons You Should Consider Taking Out Home Emergency Cover
Home emergency policies aren't home maintenance contracts, and they aren't homeowners' insurance, either. This means the policy won't pay someone to clean the pool and change the air filters in the air conditioning system. The question many ask is, why should they consider getting this additional insurance coverage in the first place? There are several answers to that question. Here are four reasons why you should consider taking out home emergency cover. We'll also outline the type of consumers who really don't want to live without home emergency coverage.
You Don't Want to Wait for Assistance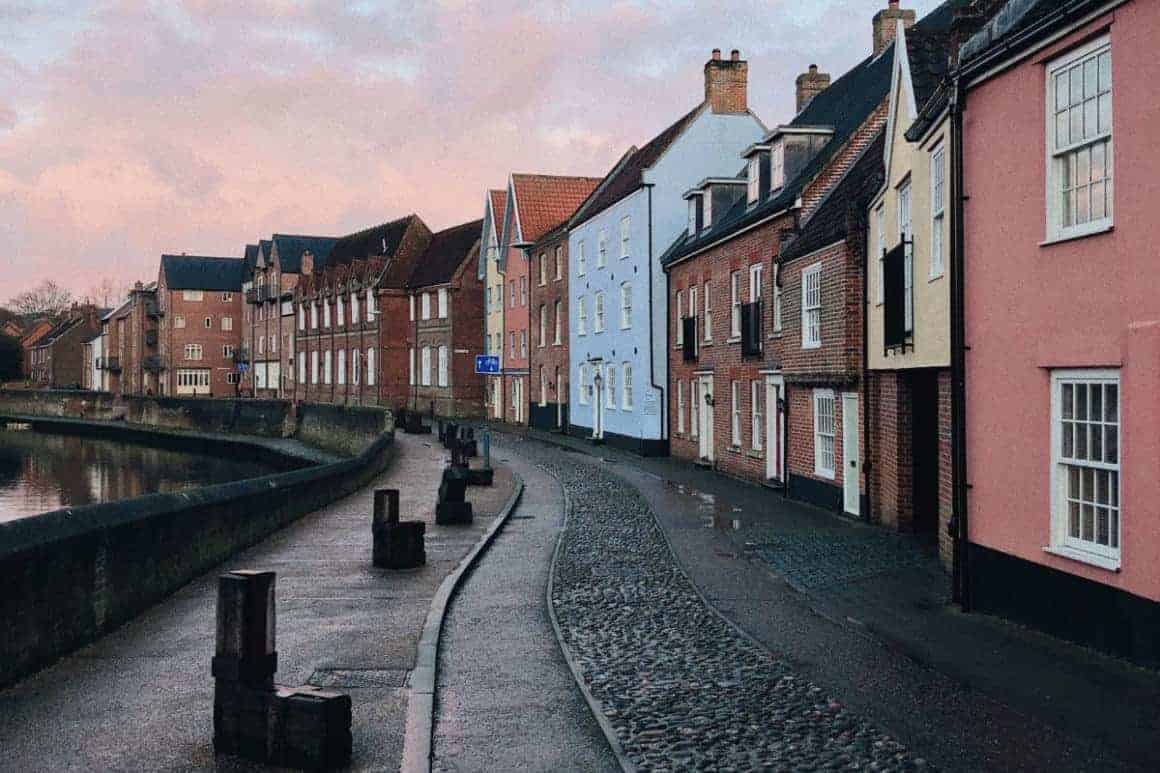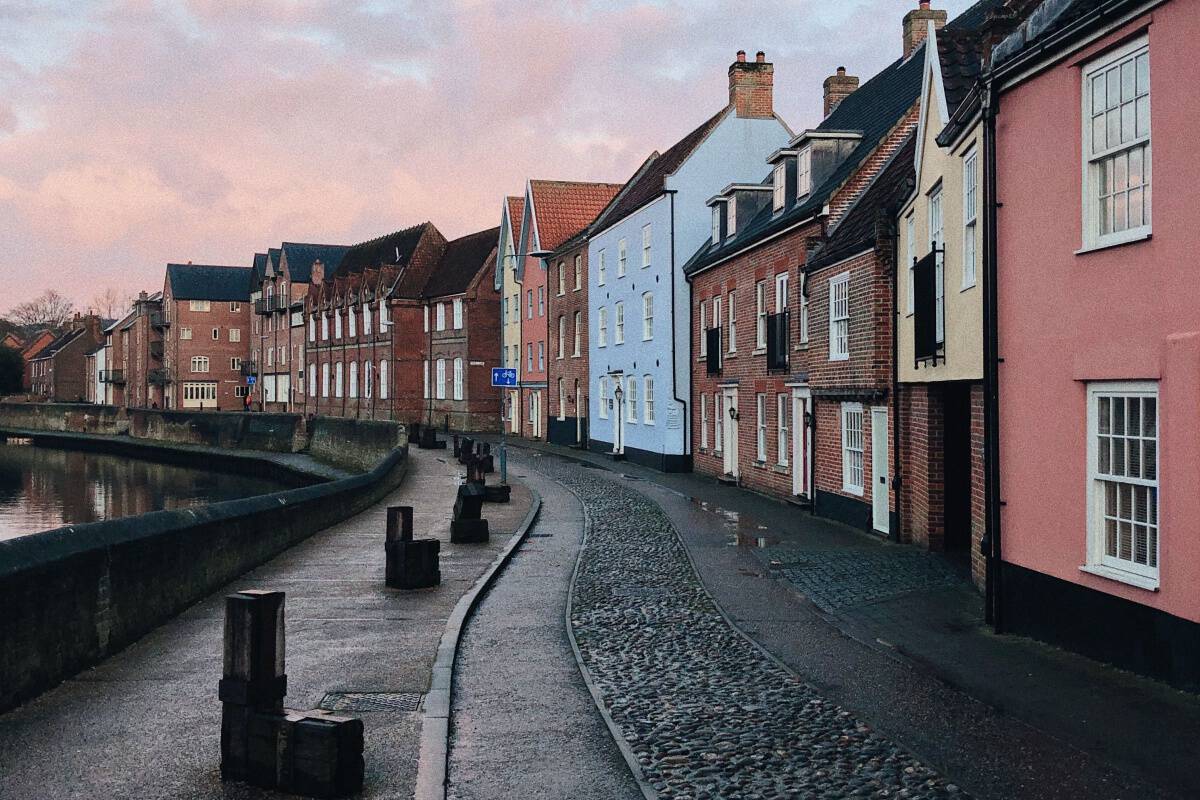 Home cover policies will pay for part or all of the repair costs for key appliances in your home such as your boiler or washing machine. They usually kick in when the issue threatens to damage your home, whether it is a malfunctioning security system or broken pipes.
One of the benefits of home emergency coverage is that a repair person can be sent to your home within 24 hours for serious issues like a furnace that went out straight in the middle of winter. The company that you have your policy with can also dispatch a plumber when the only toilet in the house isn't working, or an electrician when the power is out. A number of home cover policies will pay the higher fees that repair people charge to show up on short notice.
Another great thing about getting home emergency coverage is that you could offset the cost of major issues with the house, like roof repairs, for instance. Another thing that is covered by most home emergency covers is drainage, and drainage issues that are left unattended could lead to much more serious damage to the house. With a home emergency cover, you won't have to postpone important repairs like these because you simply couldn't afford them.
You Can't Afford a Major Repair Bill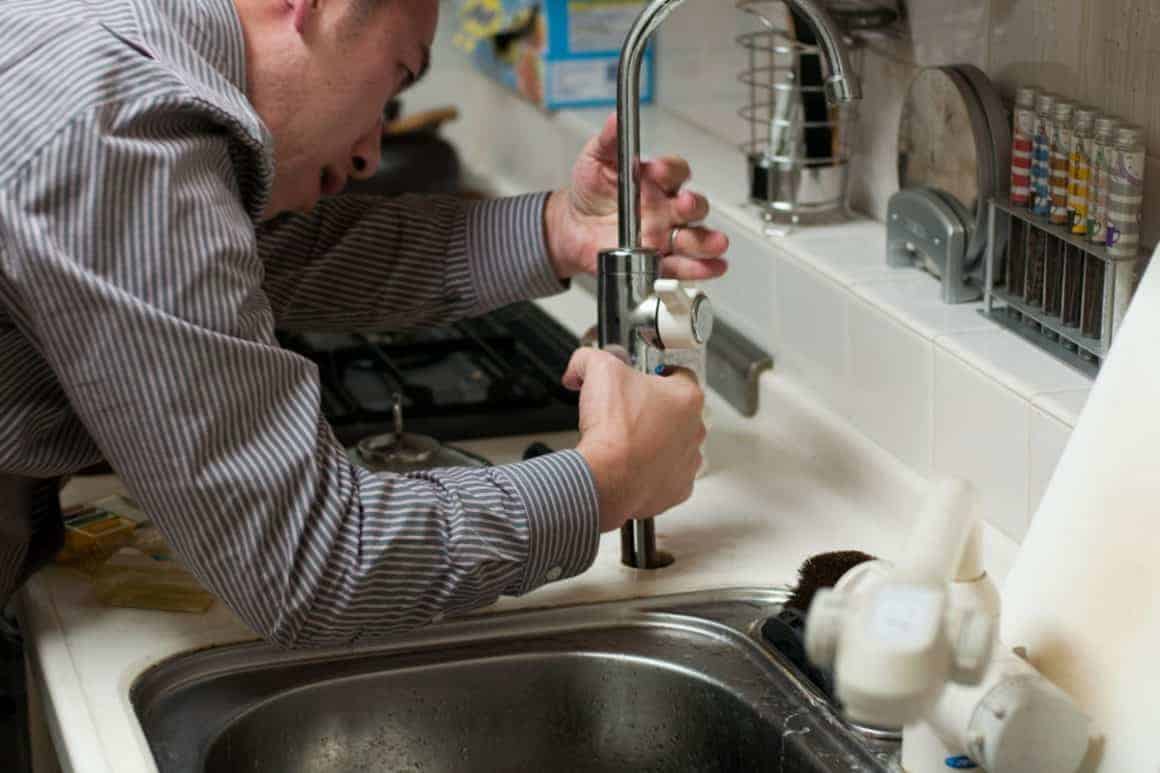 Home emergency cover is an insurance policy. You pay the premiums, and they'll pay for certain services. This may be a thousand-pound repair bill for your boiler or several hundred to the plumber.
The benefit of emergency home cover is that it may save you from financial hardship because you don't have to pay the entire large bill yourself. Depending on the policy, you may have £250, £500 or £1000 limits per claim. You'd only have to pay anything above and beyond that claim limit if the bill was that high. A policy with an "excess" provision would cover that extra few pounds above the claim limit.
However, you need to read the contract carefully before committing. For example, some policies don't cover boilers that are more than seven or ten years old. Others won't cover repair bills if the unit hasn't been serviced annually. Know that home emergency cover won't pay for non-emergencies, either. If you let the radiator leak steadily for months, damaging the carpet and wood floors, that's your fault and you'll have to cover the expense.
You Can't Do It Yourself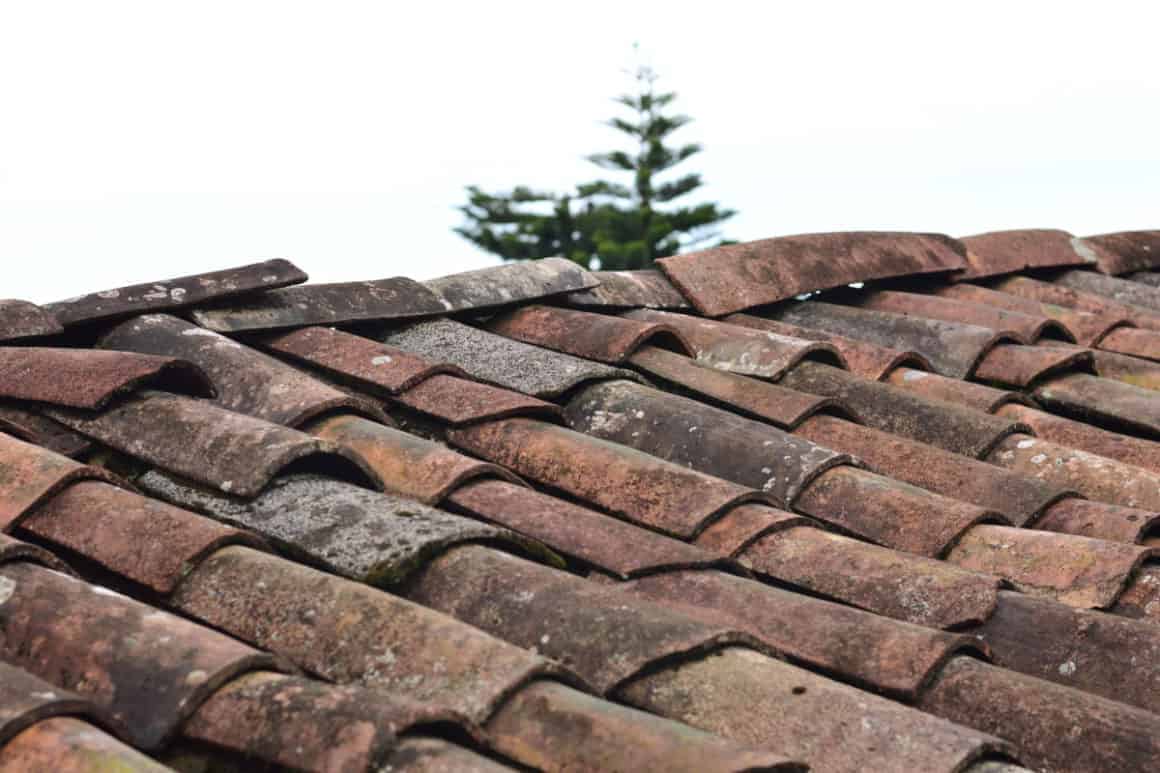 Home emergency cover is also a good idea if you can't do the work yourself. For example, the home emergency cover won't pay to replace a storm-damaged roof. It will only pay for professionals to seal the holes in the roof to minimise the damage to the structure. If you aren't in good enough shape to climb up onto the roof and secure a tarp over the hole yourself, emergency cover that pays others to do the same is invaluable.
The emergency cover may also cover dangerous pest infestations like wasps and hornets, depending on the policy you have, which only professionals can do effectively. For instance, there's Certi who offer a wide variety of plans that cover everything from just boilers, to electrics, pests and drains. By visiting their site here, you'll be able to check what their plans cover, and what would be the most pressing needs depending on where you live and what you can do.
You Want to Know the Work is Done by a Pro
While hiring a general handyman may be cheaper, emergency cover policies require the work to be done by a qualified service engineer. This is essential when you're dealing with plumbing and heating systems. You want to know that the boiler is fit for purpose and unlikely to break down again any time soon.
Knowing that the insurance only covers work done by a professional will prevent you from taking the cheap way out. Furthermore, the knowledge that the policy requires you to have HVAC equipment serviced annually may force you to have the equipment properly serviced, extending its life.
Your dream home can quickly become a nightmare when emergency strikes. The emergency home cover doesn't cover everything, but it can reduce the stress of these events and the odds of them happening in the first place.