4 Hacks to Make Your Disney Plus Experience Amazing
Back then, when Disney sprouted its video-on-demand streaming service Disney Plus in 2019, it got a lacklustre reception. However, things started to change miraculously when The Walt Disney Company unleashed its original content. For instance, Disney's Original series The Mandalorian became an instant hit and pushed the streamer into the much-needed limelight.
Although Disney Plus has expanded its service to several countries, it's still not a global platform, unlike Netflix. That's why American users travelling abroad require a premium VPN like ExpressVPN to watch Disney Plus Outside US.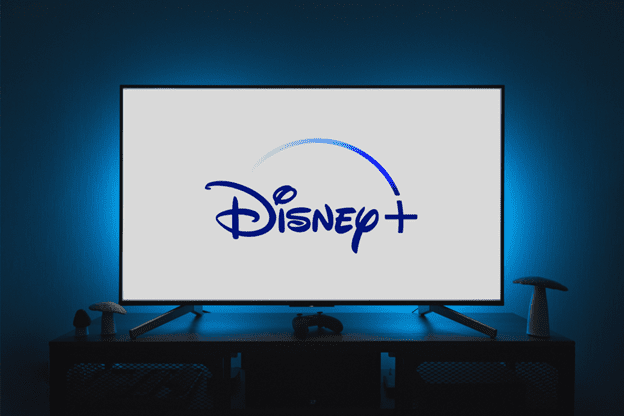 Disney Plus is among the relatively expensive streaming platforms, and it's always a good idea to get the best out of your subscription using some known tips and tricks. Having said that, perfection is an illusion, and no streaming service is perfect.
Luckily, improving the overall Disney Plus watching experience is super-easy. Some tweaking the settings and using handy tools like a VPN can take your user experience to a whole new level.
Here are four hacks to make your Disney Plus experience amazing:
Download Content For Offline Viewing
To ensure your favourite content is readily available to watch even if there's no internet connectivity, download your favourite content. Disney Plus allows downloading content to save your favourite films and TV shows and watch them anywhere and anytime you want.
If you want to know how to download a movie, simply go to the overview page of the title you wish to watch, let's say when you are on the go, and tap the Download button. You can download the episodes individually for TV shows by hitting the download icon in front of the episode name. Or you can save the complete season by tapping the download button next to the Season title.
As and when required, you can access the downloaded content by tapping the big download icon located in the main menu at the bottom. You can modify the download resolution and storage destination from your app's settings.
Bypass Geo-Restriction With a VPN App to Watch Geo-Blocked Content
You have probably heard about geo-restrictions. These are the same annoying barriers that make a particular title available on Disney Plus, say in America, unavailable in other overseas locations. If your favourite title hasn't been released in your region, but you see it listed in other countries, you'll likely become vexed and quite disappointed with the geographic blocking.
It's a norm for streaming services to utilize geo-blocking mechanisms to stop viewers in specific regions from accessing particular titles for several reasons. Two of the most prevalent reasons are licensing agreements and copyright restrictions.
Geo-blocking comes into play when a streaming service finds out your actual whereabouts revealed by the IP address of your device. If your location doesn't meet the certain criteria set for gaining access to a title, you will get the location error message that reads:
"Sorry, Disney+ is not available in your region."
Thankfully, you can overcome these geo-restrictions with the help of a premium VPN app. A VPN will smartly change your real IP address, concealing it from the streaming platform to make you appear in a different territory.
Here are a few simple steps to access geo-restricted content:
Launch your VPN app
Choose a server at the location where your desired content is available to stream
Open your Disney Plus app and select the title
Hit the Play button and start streaming it from anywhere in the world.
Request The Title That isn't Available in Your Country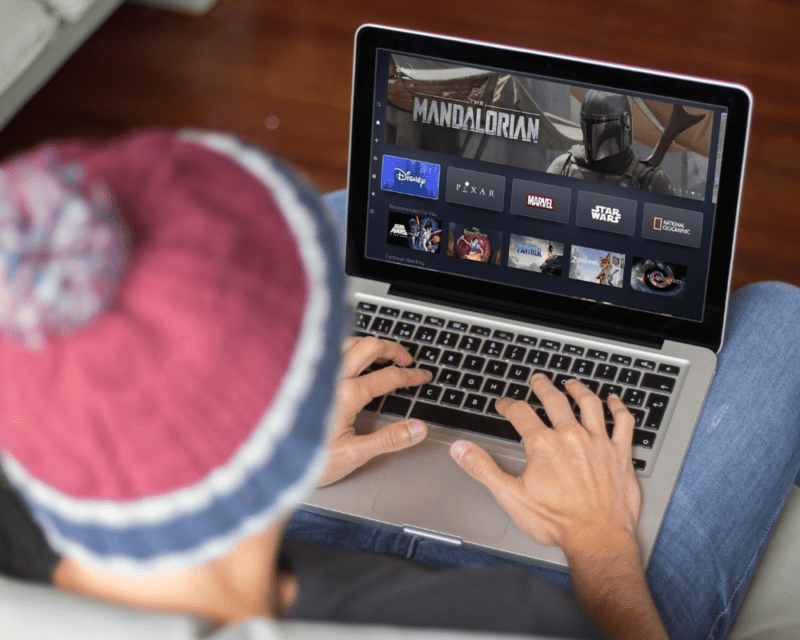 While any streaming platform will be filled with plenty to watch, sometimes they don't have the specific title you want to watch. Disney Plus is not an exception, and there still are a lot of movies and shows that should have been or could have been added. So don't get sad now because the content you are looking for can be requested from the service to bring it on the platform.
Here are a couple of simple steps on how you can pitch your desired title to Disney Plus:
Open the Disney Plus 'Help Center' in your device's app or on a browser of your computer.
Click on 'Give Feedback' under the search bar and select Request a Film or Show.
Note: You can pitch your request for up to 3 titles at one time.
Explore Specific Collections or Titles
Having an enormous backlog of steamable content, there is only so little shown by Disney Plus in the recommended section on your home screen for you. These titles in the recommendation section are based on your watch history. So you can always go into exploring that option or in "More like this" under your favourite title and explore.
If you are always contemplating yourself but still can't decide what to watch, we recommend that you use Disney Plus's collections option. Disney Plus has curated these groups of shows or movies based on specific themes, holidays, brands, and studios. Some of the examples of these collections are "The Muppets", "Christmas", "Female Leads", and "Halloween."
To discover these collections, tap on the Search bar and click All Collections. Here you will surely find a title show or movie enjoyable enough to be worth your while. And if you have a title in your mind that you want to stream but you don't see it when scrolling down, use the search feature and explore the content that you may have missed.
Conclusion
From blockbuster films like Avengers: Endgame, Black Widow, and The Fault in Our Stars to some of the latest wow TV series like Loki, Ms Marvel, and The Mandalorian, Disney Plus has no shortage of content. It keeps your supplies replenished with constant latest additions to its content library.
However, it doesn't serve you everything in a dish, and you must play some tips and tricks to enhance your watching experience. You can get the most out of your Disney Plus account by implementing our four hacks. Make sure to keep experimenting on your own, and if you find anything new, do let us know in the comments.