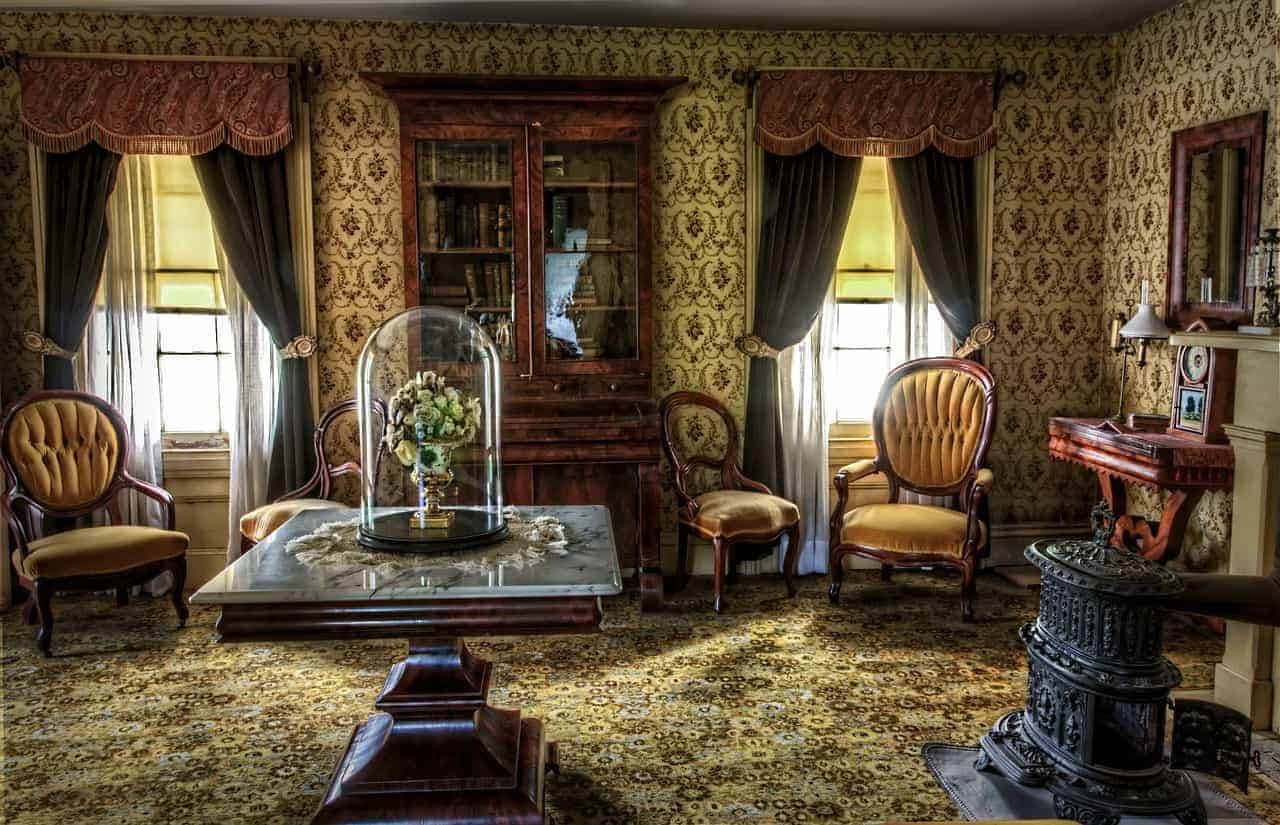 3 Ways to Transform Your Home Interiors
Creating your own unique style when it comes to your home interiors is important to you. With the big furniture names on almost every high street, getting your own unique look can involve some creative thinking. But if you're up for the challenge, we have some tips that will help you along the way.
Home Interiors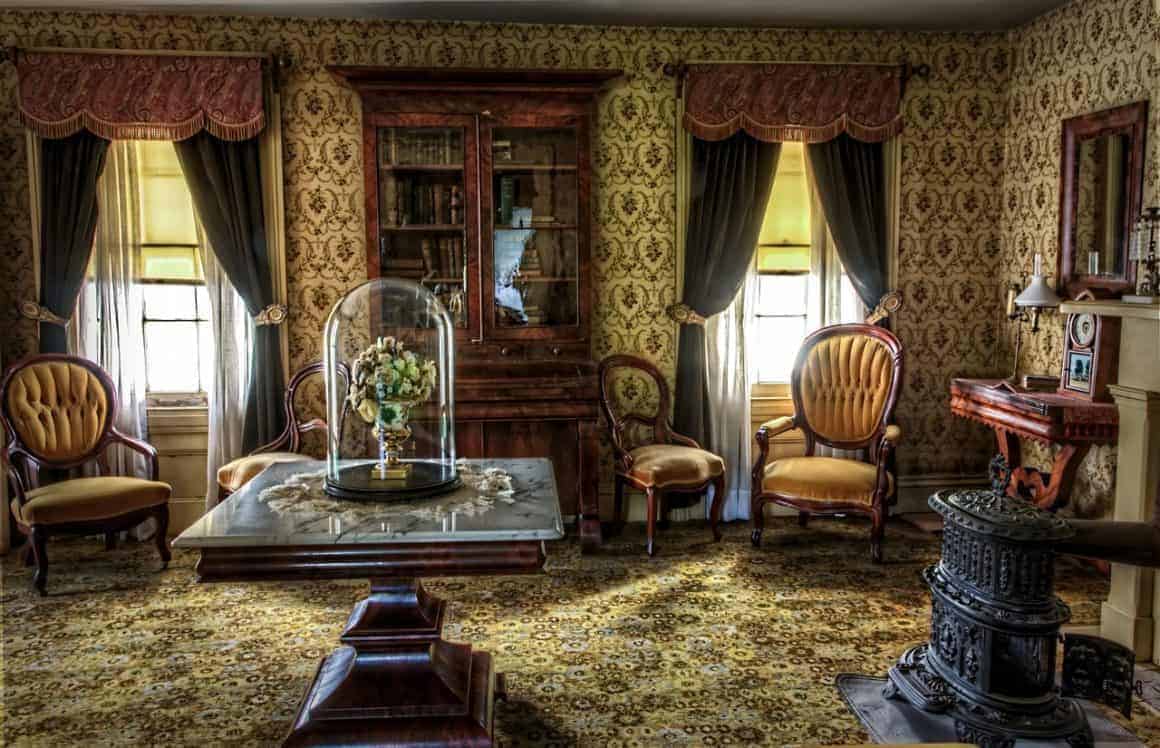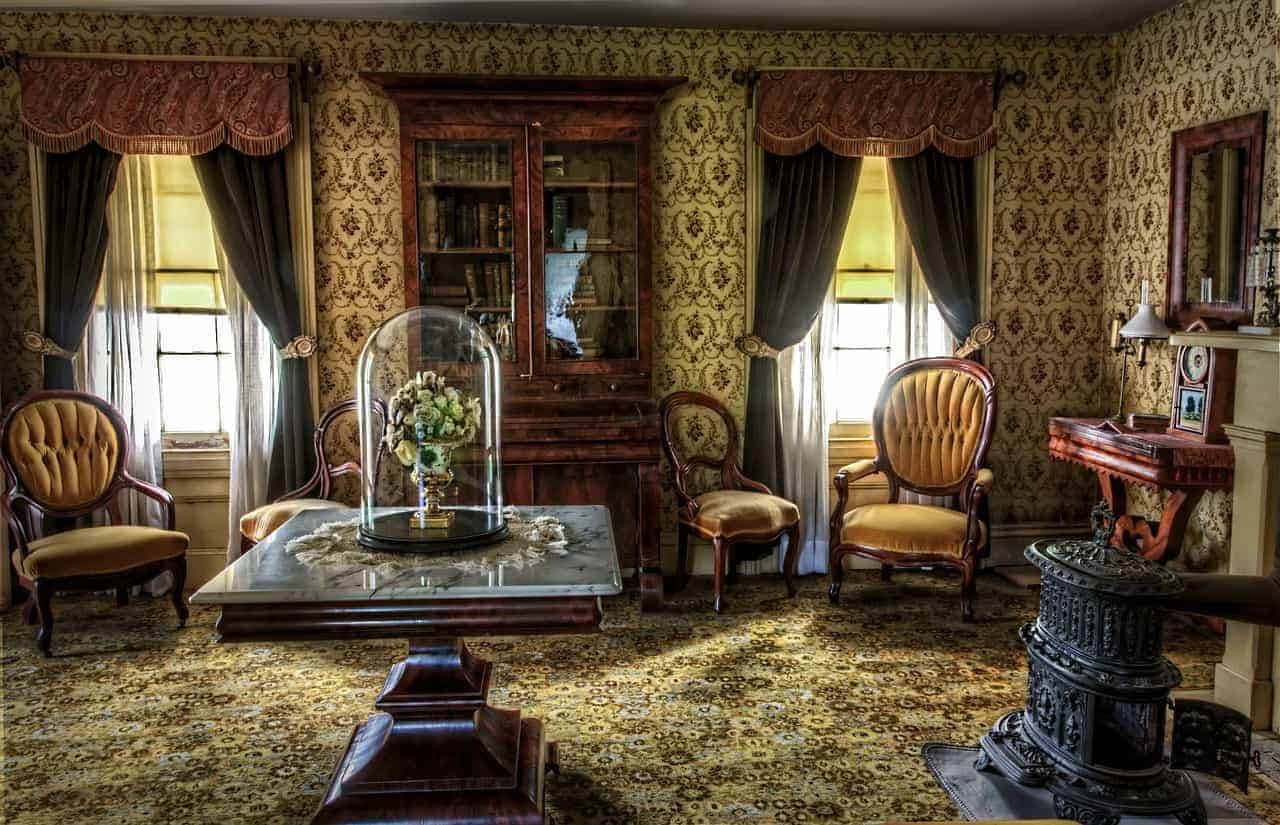 In this blog, we explore three options for creating your signature look when it comes to your home interiors and having a home that you will be proud to show off to your friends and family.
Get Salvaging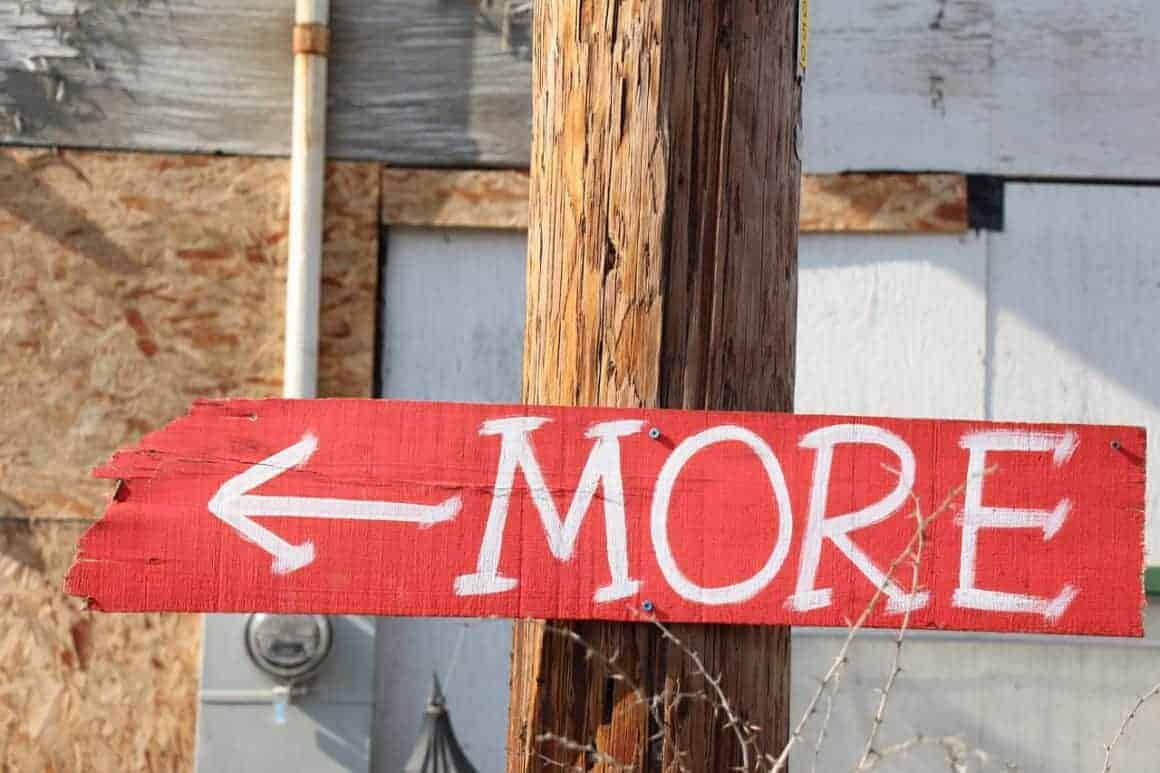 Before you start to come up with a grand plan and think about designing your new look, it can be worth spending an afternoon exploring some design options. Start by visiting some open houses, perhaps a stately home or two to get an idea of what kind of period and style you might be interested in recreating. You might be impressed with the romance of wall to wall books and deep, snug alcoves complete with antique furniture to while away a few hours reading your favourite novels.
One great place worth visiting is your local salvage yard. These sites aren't just about old pipes and broken sinks, with a little digging around you can find some extraordinary period pieces to transform your home. Think old cast iron radiators or large butlers sinks that look great paired up with some stylish new taps. Look past how tired some items might look and imagine how good they can look with a bit of tender loving care.
You'll find items for the garden too, including old church pews that can be treated and used as outside benches or old cisterns, perfect for use as plant pots.
Antiques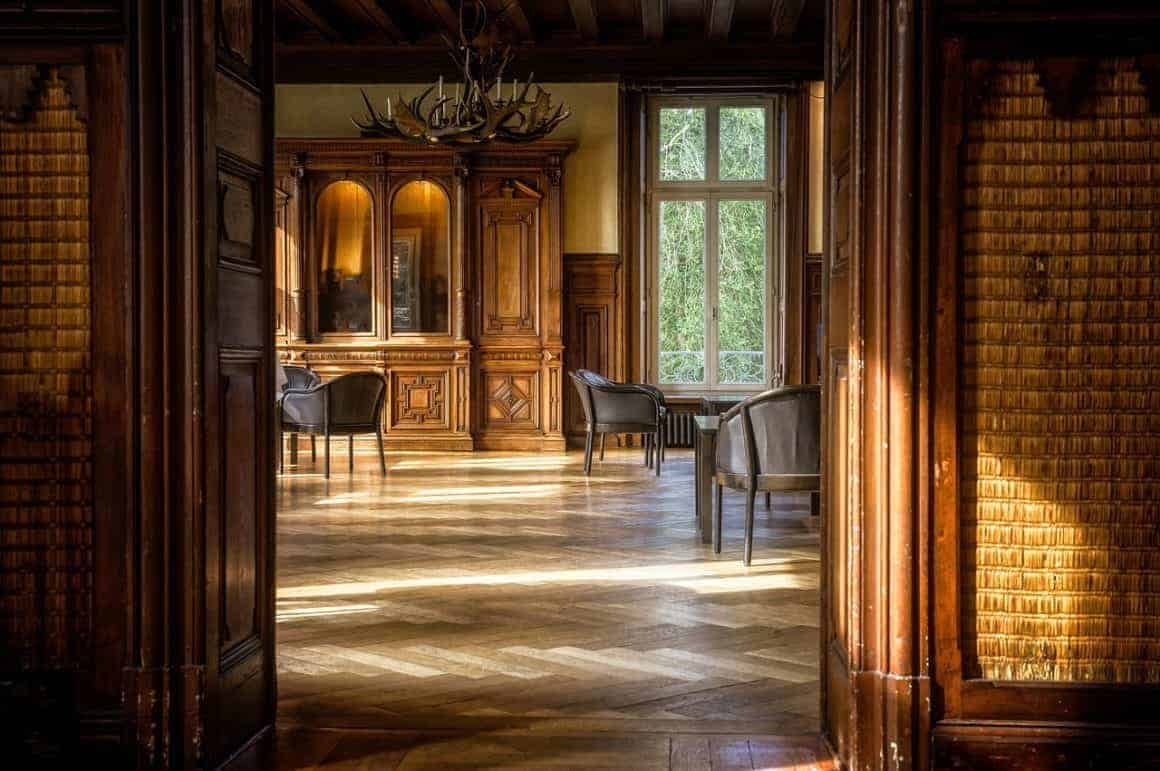 You don't have to be an antique expert to start browsing around some shops. Instead, just do some research before to take a look at the kind of items you want and then head out to see if you can find similar. Check in the local pages to see if there is an antique fair close to where you live, they can be a goldmine of fantastic finds.
One-off, bespoke pieces are the perfect way to add a touch of individuality to your home and most reputable antique dealers will be able to point you in the right direction of what you're after whether that's art deco lampshades or baroque mirrors.
You also have the option of buying at home as in recent years, the antique market has moved online.
Regenerating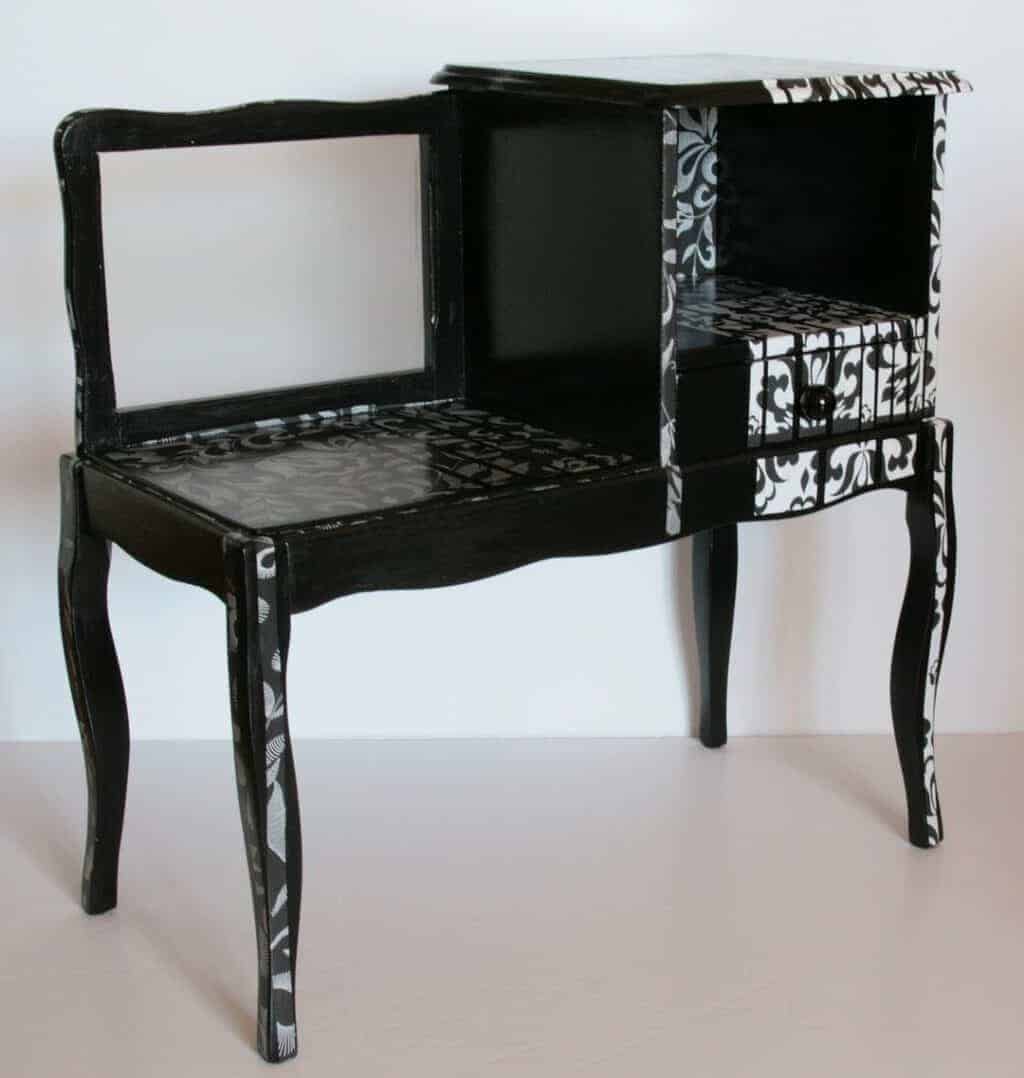 Finally, you have the option of regenerating the existing furniture you have around your home. Transform that old armchair with a modern and stylish covering and have the pillows restuffed. Cheaper than buying a new chair and the chance to mark your own style with fabric that forms part of your overall vision for your new look.
Let your imagination soar with some creative thinking. Take a browse around the houses of a bygone age where class and style merged seamlessly together. Be inspired by what's on offer at your local salvage yard but be prepared to put a little elbow grease into getting it cleaned up and fit for purpose. A fresh lick of paint here and there can do wonders for old and worn furniture.
Enjoy browsing around antique stores and finding some classic home interiors pieces that will give you great joy every time you look at them and finally think about what you can do to your existing furniture to change the way it looks.