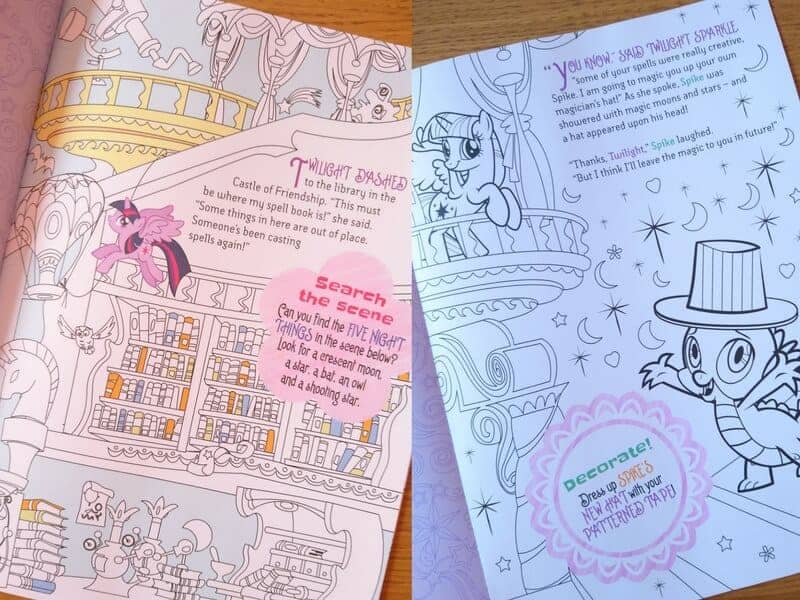 My Little Pony Colouring Adventures – Issue 2 OUT NOW!!
Last month Little Bean was very excited to receive Issue 1 of the My Little Pony Colouring Adventures series, it has kept her busy for most of the month, doing colouring and activities after school to relax. She loved the coloured pencils and glitter craft tape, I have noticed that it has cropped up on a few of her craft projects over the past couple of weeks.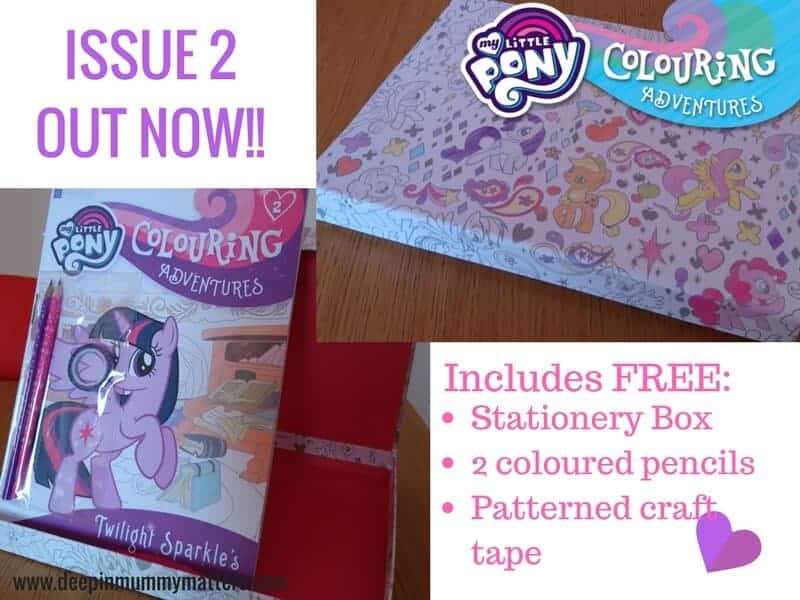 Now she has received Issue 2 and it's just as impressive as the first. Little Bean loves the Stationery Box as she will be able to continue colouring it in and storing her growing craft collection in it.
The theme for Issue 2 is Twilight Sparkle's Magic Day . . .
Hi there, pony pal!

Something a little bit strange has been going on. It all started when my special spell book went missing. Now there's unusual magic everywhere! Come and help me track down what's happening . . .

Twilight Sparkle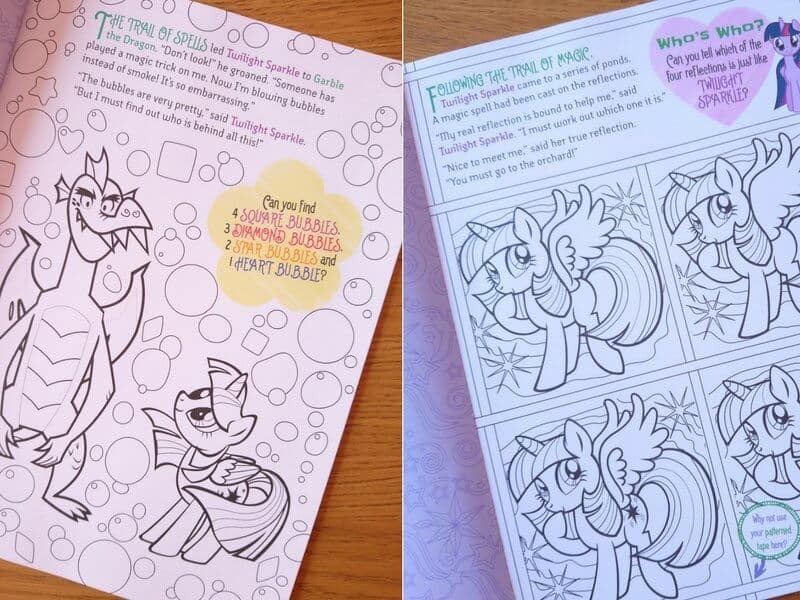 Throughout the activity book you are faced with challenges to help Twilight Sparkle on her quest to find the magic spell book; Can you work out Twilight Sparkle's true reflection or find the odd-shaped bubbles from Garble the Dragon?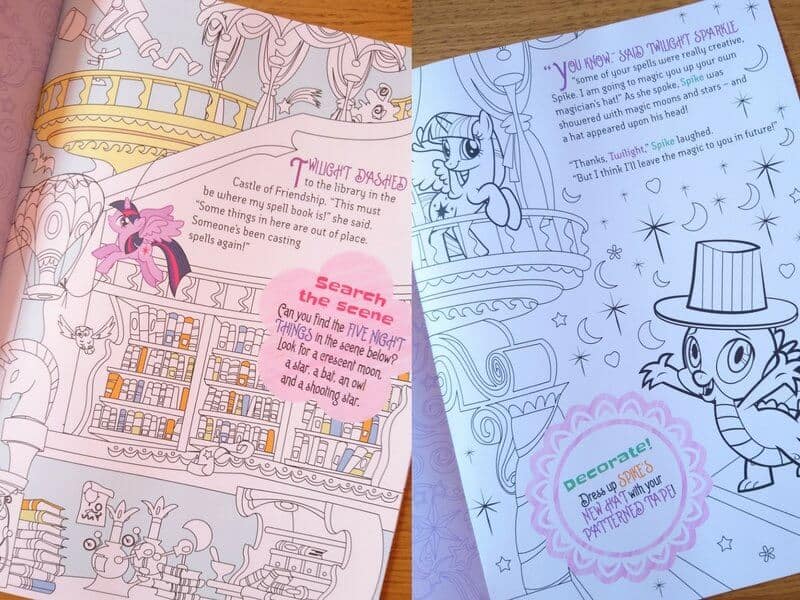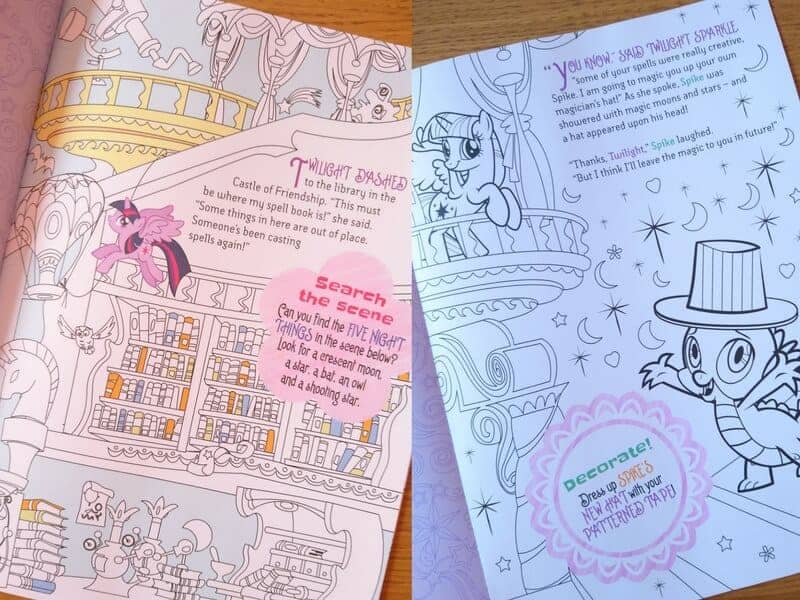 All pages have areas for colouring in whilst following the story and completing fun challenges to keep the brain active.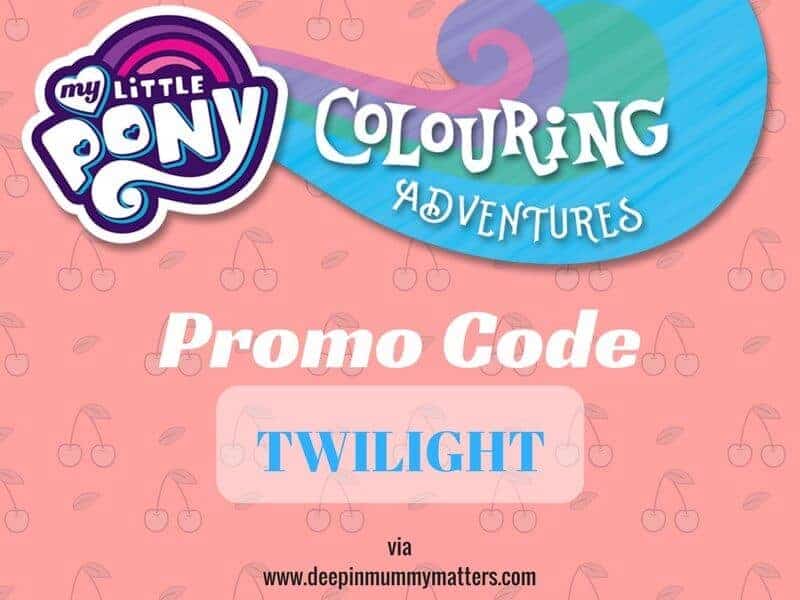 If you haven't subscribed for the series yet then don't worry you can still sign up now and use my special promo code.
Have fun on your colouring adventure xx