How can I sell my house fast?
At the start of the COVID-19 lockdown, I wouldn't have thought there would be many searches online for 'how can I sell my house fast?' as the majority of the Country was more worried about the economy and whether they would still have a job at the end of it all. However, as lockdown began to ease and people returned to the workplace they were able to breathe a sigh of relief. So, if you want to find out how to sell your house fast, read on to find out more.
A reason to move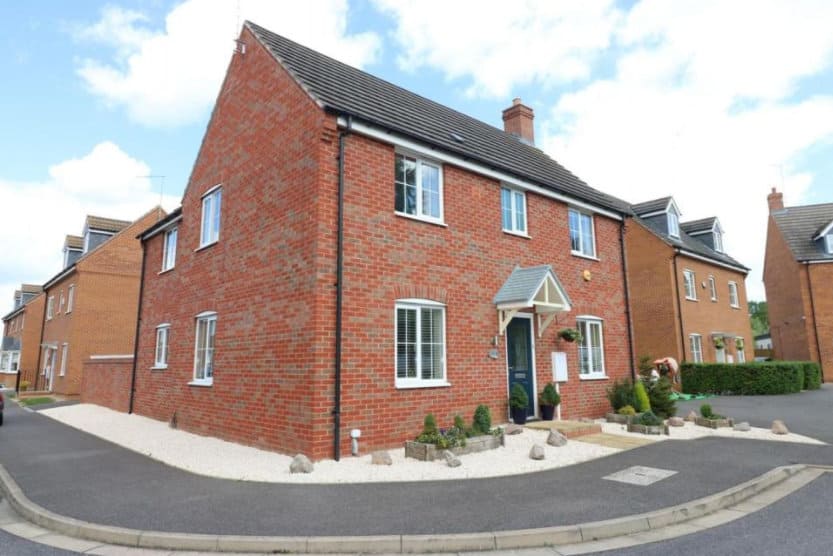 Spending so much time at home gave people the opportunity to reassess their lives and how they choose to live. More and more people began to contact their local estate agents to enquire about the market value of their home with a view to putting it on the market. Slowly but surely the housing market began to rise and with the help of the Government bringing in a Stamp Duty Holiday to help boost the economy, the property market has seen a boom.
Our personal journey
We have lived in our current home for nearly 10 years and have loved it, it is where we have raised our family and made lots of happy memories. I can honestly say at the start of this year, putting our house up for sale was not something we were remotely considering. In fact, we had decided that we would extend our mortgage to convert the loft to make space for two further bedrooms and a bathroom.
The more we looked into this, the more we began to realise that we were trying to make a square peg fit into a round hole and it just couldn't work. It felt like the money spent would be wasted, so we began to play around with the idea of selling if we could achieve the right price and find a house that suited our needs.
Hopes and Dreams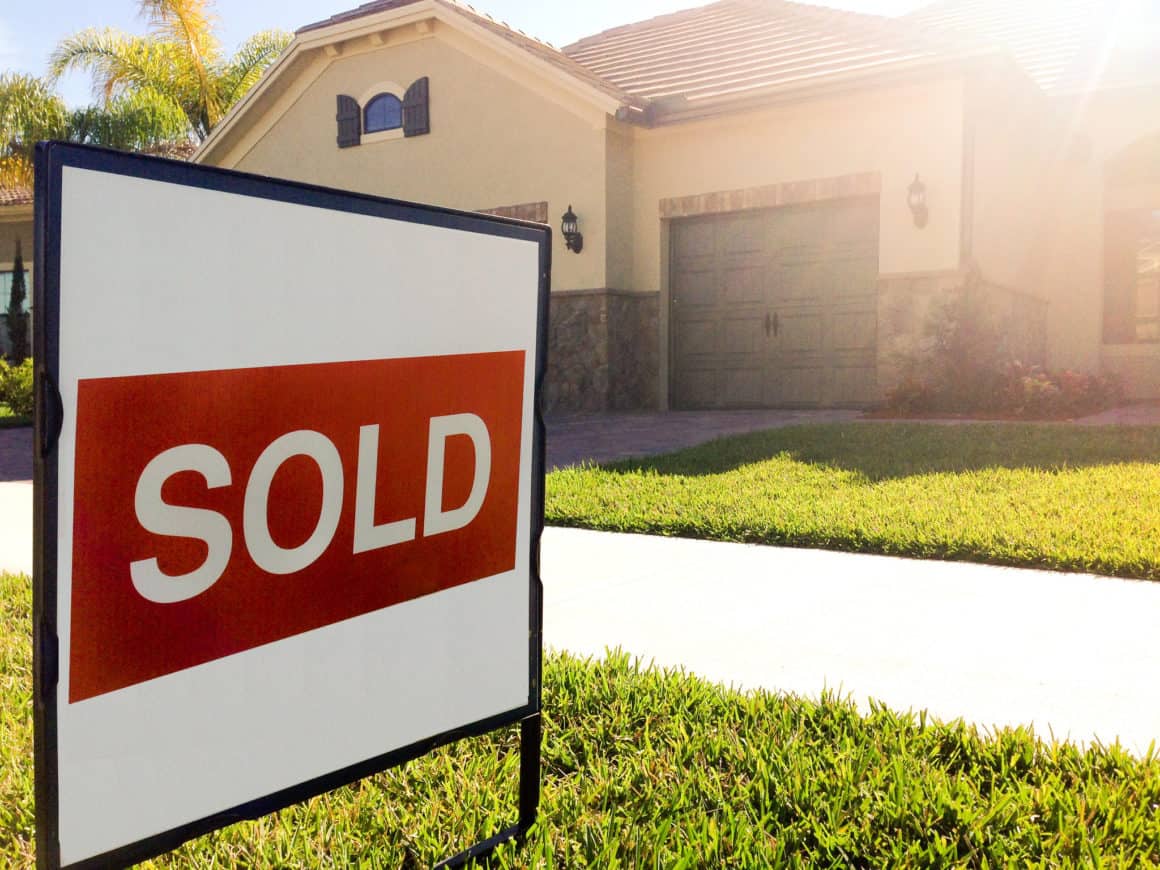 As it turned out, the house that could tick 99% of our boxes had been built less than a mile from where we currently live. We broached the subject of moving with the children, who had mixed feelings . . . until they saw their prospective new home. They fell in love with it as quickly as we did. Sadly for us, the house sold the very next day.
A Catalyst to Sell
Losing out on the house was the push that we needed to get our house on the open market to set the wheels in motion. There was no point waiting for the right house to become available if we were not in a position to move. Over the next few weeks, Simon and I worked day and night to get our house looking clean and clutter-free for a potential house buyer in the hope of securing a house sale for the full market value. We made an appointment, and our house is now on RightMove for potential buyers to see.
At the time we still hadn't seen a house that covered all our needs so we didn't feel in a great hurry to sell but all that changed in a matter of a few days when our perfect home came on the market with a different house sale company. We made plans to see the house quickly and as we suspected it was love at first sight for all of us.
How can I sell my house fast?
From that moment on, we have been hoping for a quick house sale, but things have gone very quiet indeed. The Estate Agent tells us that it is because of the Summer holidays and people away from travelling so we are hoping to see a rise in viewings and hopefully a cash offer in the next few weeks.
It is literally all the children keep talking about, every morning they ask me if I have heard from the Estate Agent if anyone is coming to view the house and each day I tell them to stay positive, that it will happen when the time is right. One thing I am grateful for is that they are now more than happy to keep their rooms tidy 'just in case' so that's a huge bonus in my book!!
A Quick House Sale opportunity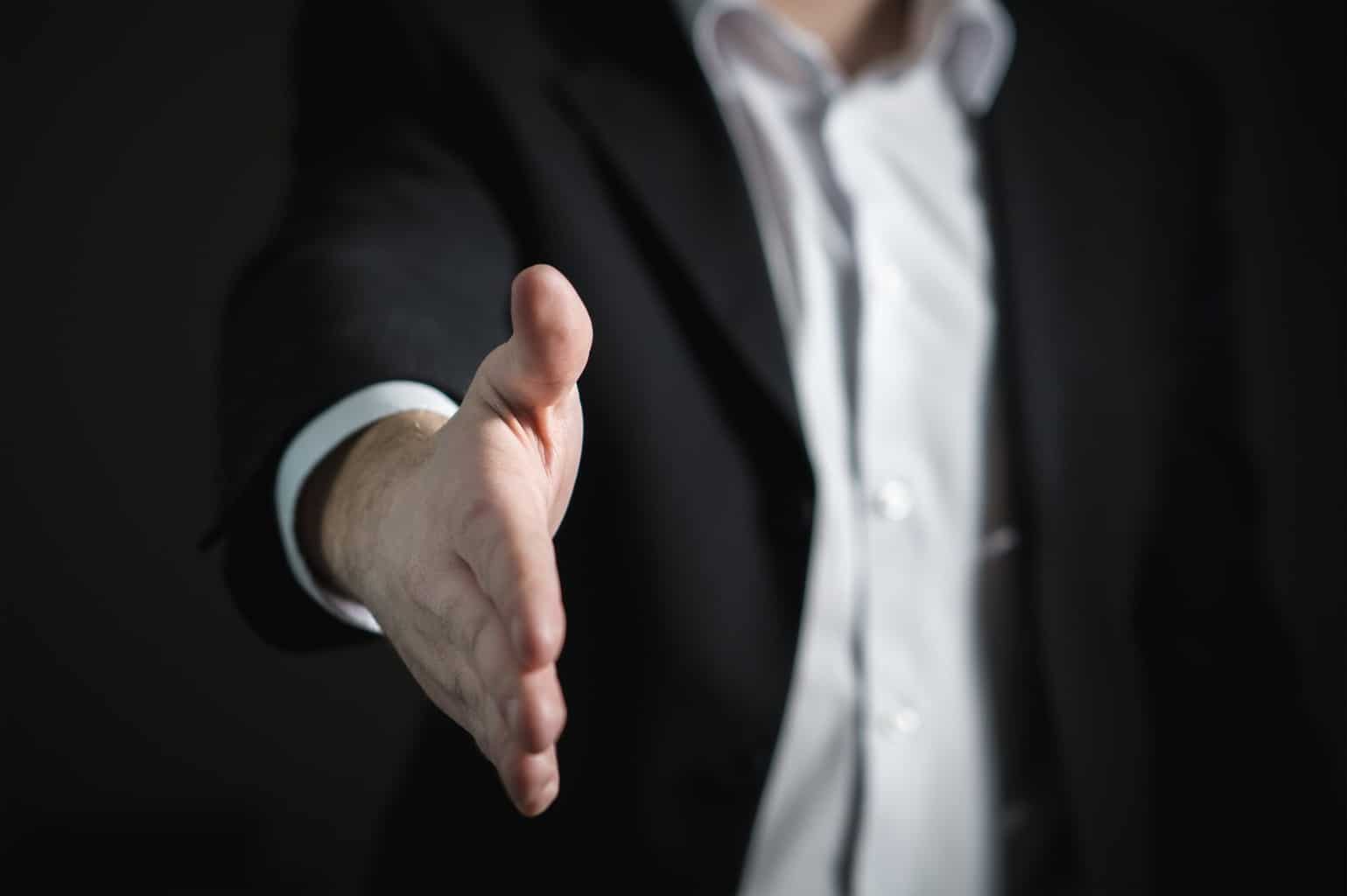 Whilst searching online for tips and ideas for a fast house sale, I discovered a company called House Buy Fast which is a nationwide company of quick sale specialists. Reading their website seemed to answer all of my prayers, so I contacted them and had a chat with one of their friendly team to discuss a free valuation of our home and the options available to us selling through a buying company instead of via our local agent.
How it works
You can apply for a valuation online, but I prefer to speak to people so that I can have my questions answered fully. Upon calling the office I spoke with Chris who explained how the process works and then asked if I wanted to proceed with a valuation. He took down my details and those of our house so that he could provide a fair market value of our property using their in-house system and the different options available to me.
Accepting the offer
Chris was not a 'pushy salesman' at all, which I found a breath of fresh air. This is because he understands this may not be a suitable method of a property sale for everyone however, he simply laid out all the positives and negatives of selling to property buyers so that I could make an informed decision (with Simon). If I choose to accept the offer, House Buy Fast will pay for a structural survey of the house to be carried out and instruct solicitors (which they will pay for). You can choose to use your own solicitors if you prefer.
Quick and Easy Paperwork
Once the structural survey has been received and the final offer has been agreed upon, the paperwork will be completed and sent to the solicitors, ready for the exchange of contracts. The process takes as long as it would be for you to complete and send off so if you're in a hurry it can be dealt with quickly. It is even possible for the exchange of contracts and completion to happen on the same day so that the money is in your account immediately after the completion in your assisted sale.
Decision time
As it stands we haven't fully decided on whether to go with this option; a cash sale is very appealing to us and would make our house-buying position far stronger, but it isn't a decision we are going to make overnight. For some people, this could be exactly the resolve they need in order to secure their dream home especially during this time when it makes financial sense to make the move because the Stamp Duty Holiday ends in April 2021. The interest base rate is so favourable.
Any tips?
Have you recently sold your house? Do you have any tips that you can share to help me sell my house fast?