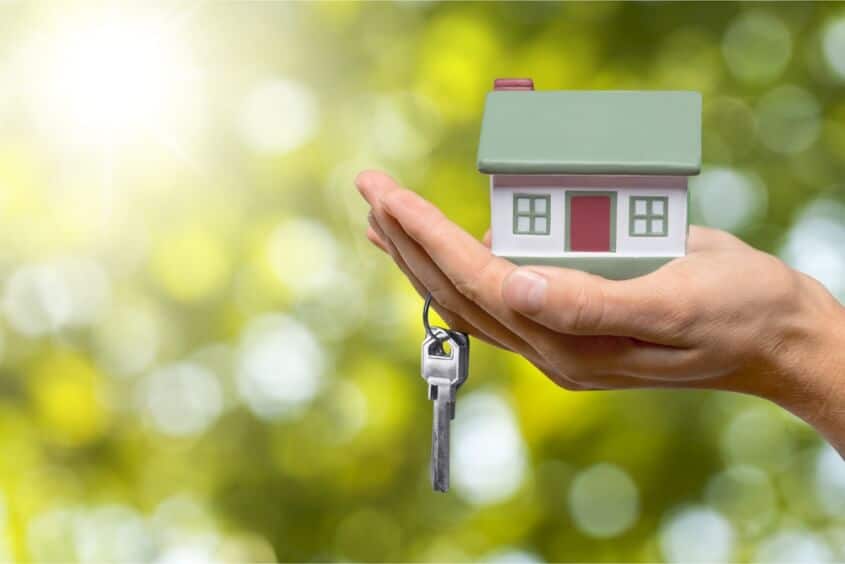 Selling Your Home: What Are Your Options?
Selling your home with a grant deed will always be stressful. The search for somewhere new, the time spent in cahoots with your agent, the packing, the move, the unpacking… With a full-time job and a family to work around, it can be hair raising just to think about it.
That's why it's so important to choose a selling option that works for you. You might think that your traditional high street agents are the only professionals available to help you, but this simply isn't the case. Depending on your circumstances, time frame, and individual criteria, there are a multitude of avenues for you to explore.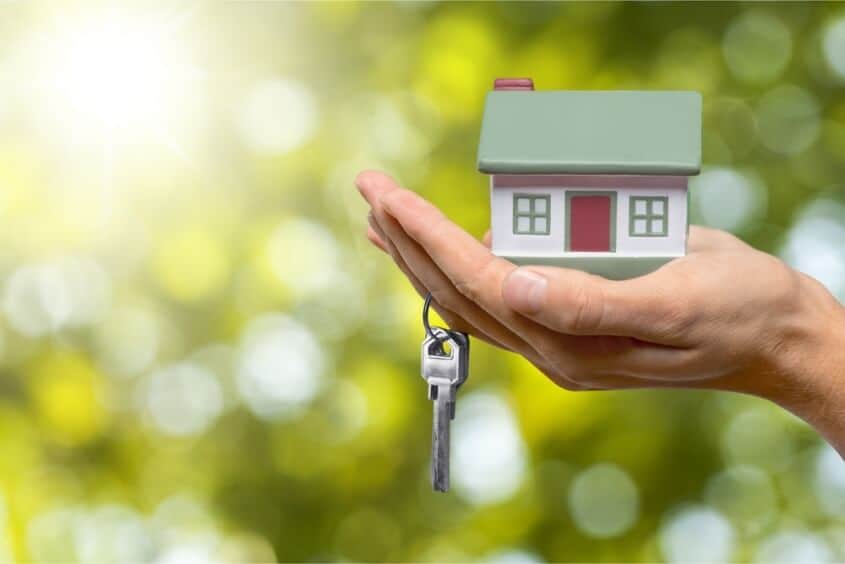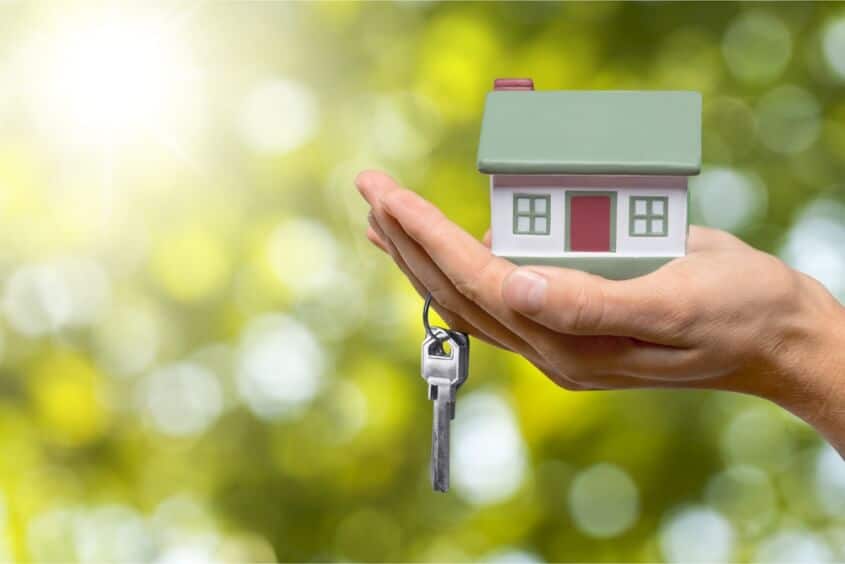 To help you out, here are three to think about…
#1: High Street Agents
High street estate agents are the traditional go to for most would-be sellers, and they're often a good option. Well known enough to be reasonably transparent with a researchable reputation, these professionals know how to get the job done, and can target their advertising and services specifically to a local audience. They'll know exactly what makes your area desirable, whether it's the schools, the shopping, or the street name, and this can prove invaluable in securing a quick sale and an eager buyer.
#2: Internet Agents
High street names are not your only option. Internet agencies are part of a growing online real estate industry, and many have fantastic track records for finding buyers. With 95 per cent of people starting their search for a home online, they're often the first port of call for those in the market for a new property, and can help to connect you with interested parties. What's more, companies like House Network offer incredibly competitive fees, and this can really help to boost your profits, and your budget for buying your next house.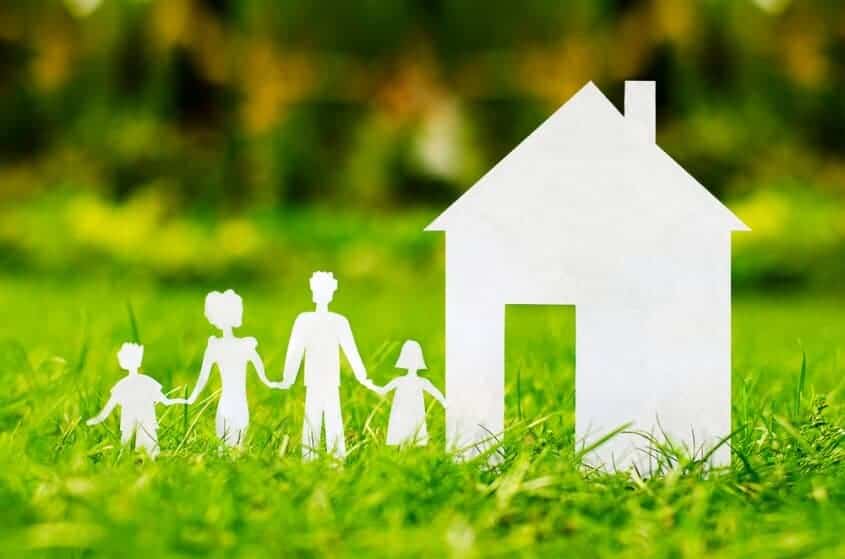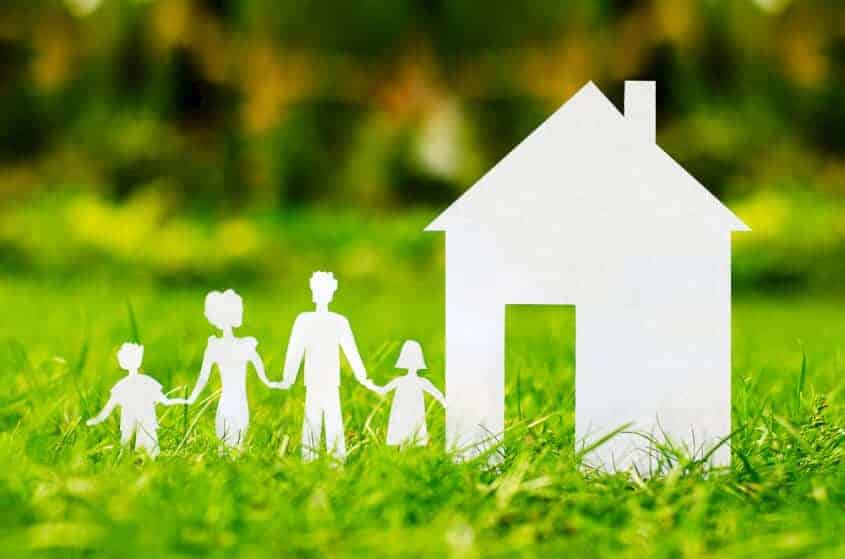 #3: Quick Sale Companies
Quick sale companies are instantly dismissed by most would-be sellers, but they do still have their uses. Although they will offer well below market value to take your home off your hands, if you're looking for a minimum amount of stress and maximum speed, they can be the ideal instrument for your objectives. Most are professional and easy to deal with, and they'll try to be as efficient and helpful as possible when it comes to handling your queries. If you find yourself in a sticky situation and you need a quick resolution, then don't dismiss them out of hand, but instead think about whether they might be worth your consideration.
If you're looking to sell your home, which option would be best for you?
Featured Post