The Versatility of Ropes
Did you know that there are a ton of ways that you can use ropes in your everyday lives? Some people use them for creativity reasons while others use them for skills. Either way, ropes are versatile and super handy to have around the house. If you're wondering how you can make rope work for you in your everyday life, these simple ideas are proof that there is a ton of versatility in using ropes.
How to Use Ropes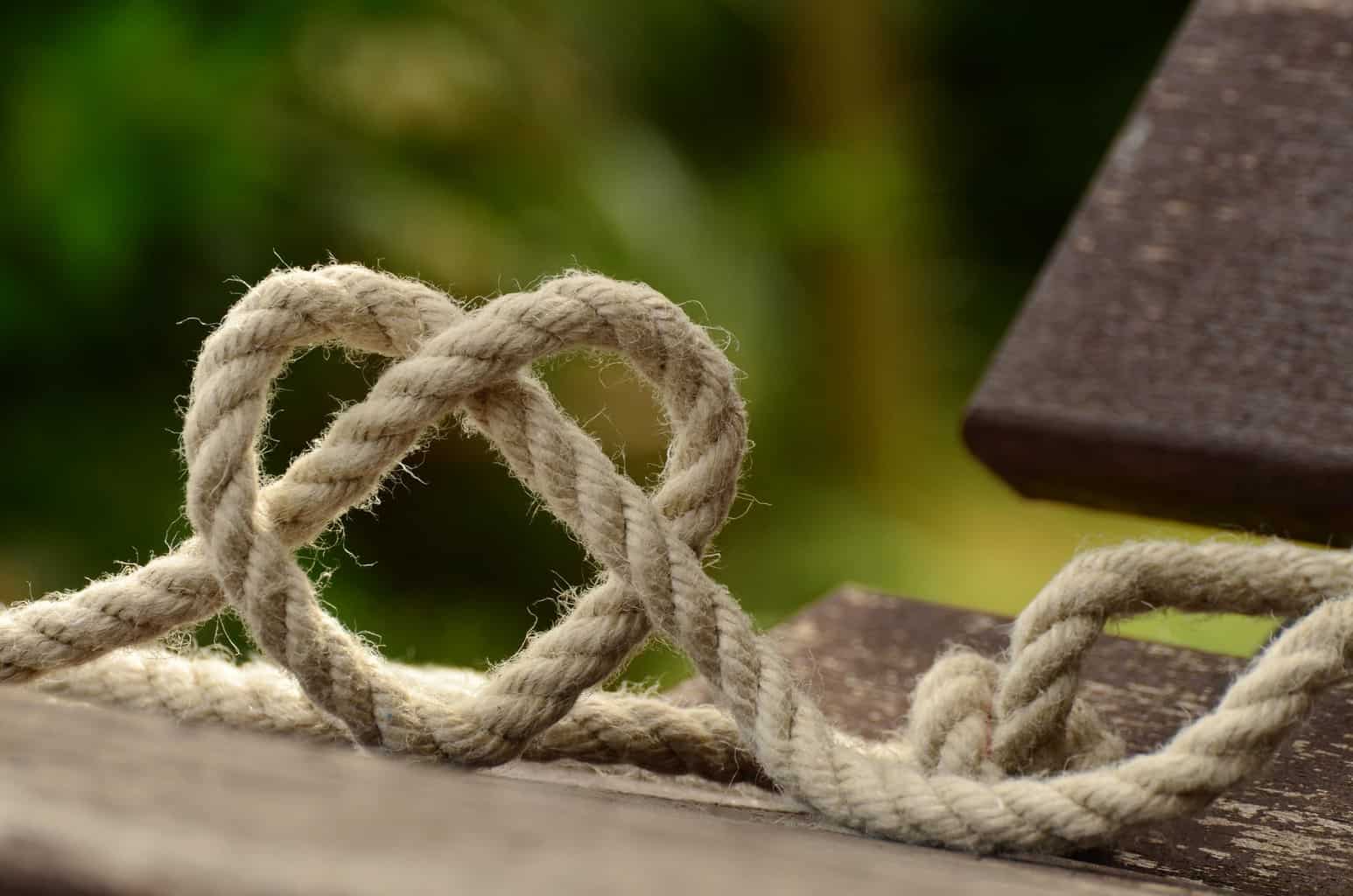 Many times people think of rope as something that people use on the farm or as a simple way to learn how to easily climb. And while both of those are valid ways to use ropes, there is more to it than that. Rope is actually a great material that everyone should have on hand.
Crafting
Believe it or not, rope makes for a great craft supply! This is because it can be bent and used in so many different ways. You can lay a rope to make a circle, a square, a triangle, or any other shape. Add a little bit of glue and you've got quite a simple creation. And since rope can be cut into different lengths and sizes, it really is a good option for a nice, sturdy craft. Think of wreaths, or ways to wrap your plant containers for a rustic and farmhouse look.
Strength Training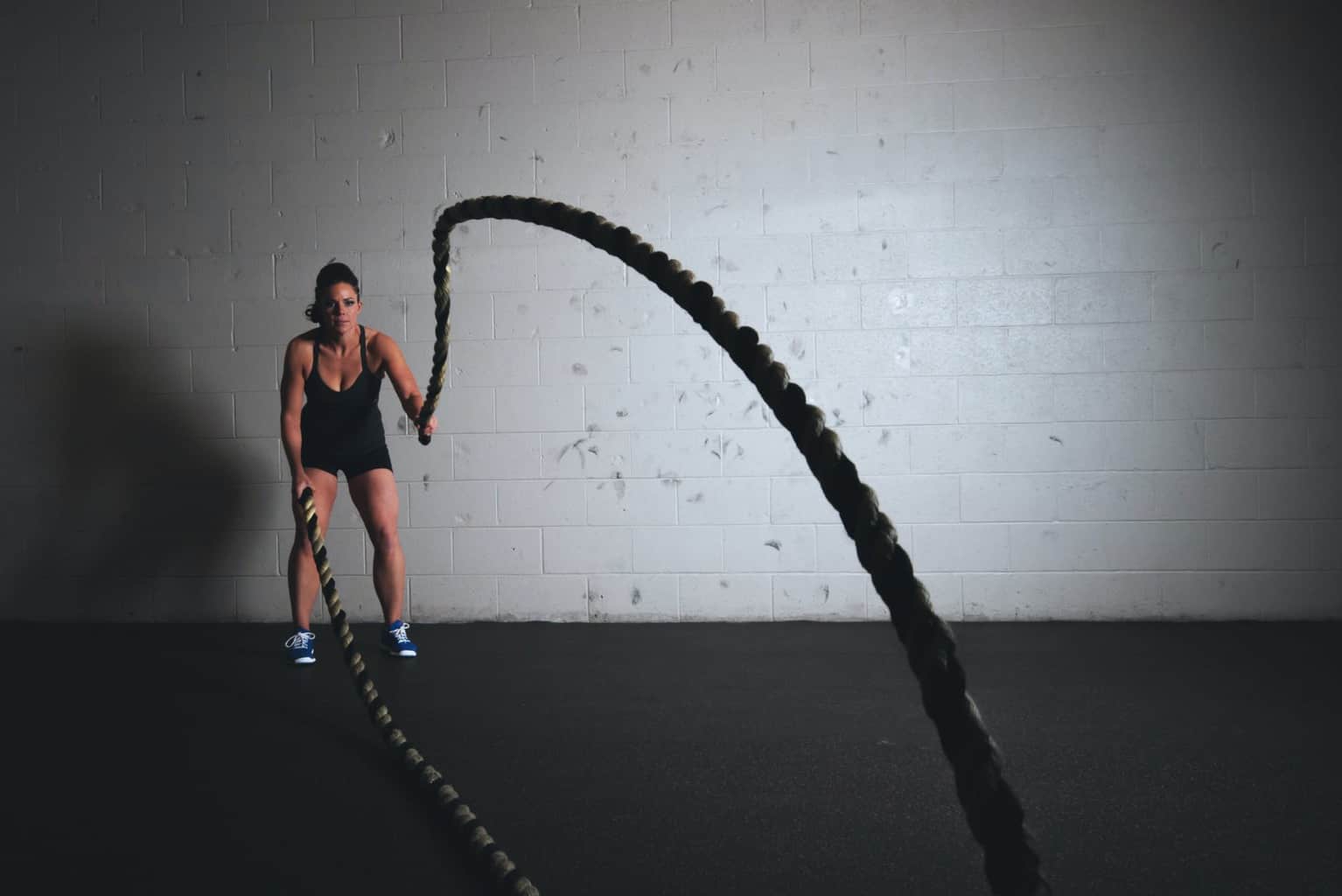 Ready to give your upper body a workout? A rope can do just that! Whether you're using it for tug of war or to climb up and down the rope, a simple rope can easily help to help your whole body become stronger overall. This is why you'll see many people using a rope for building their upper body strength.
Farm Work
Do you work on a farm or in any outdoor position? Having good ropes on hand is key to getting the job done. Roping cattle, leading a horse, or being able to hook a rope to a vehicle to pull it out of the mud are all things that happen literally all the time in the life of a farmer. Why frustrate yourself and try other alternatives when a simple rope can easily do the trick?!
Learning how to tie knots
The other great thing about having a good rope is that you can teach yourself to tie various knots. If you're a boy scout or cub, then you're probably all too familiar with this. Ropes are used to learn how to tie knots because it's flexible and holds together tightly. And when the time comes that you're going to want to have a sturdy knot to help you out, you're going to be super happy that you took the time to prepare before being put on the spot to make a successful knot.
How to store Rope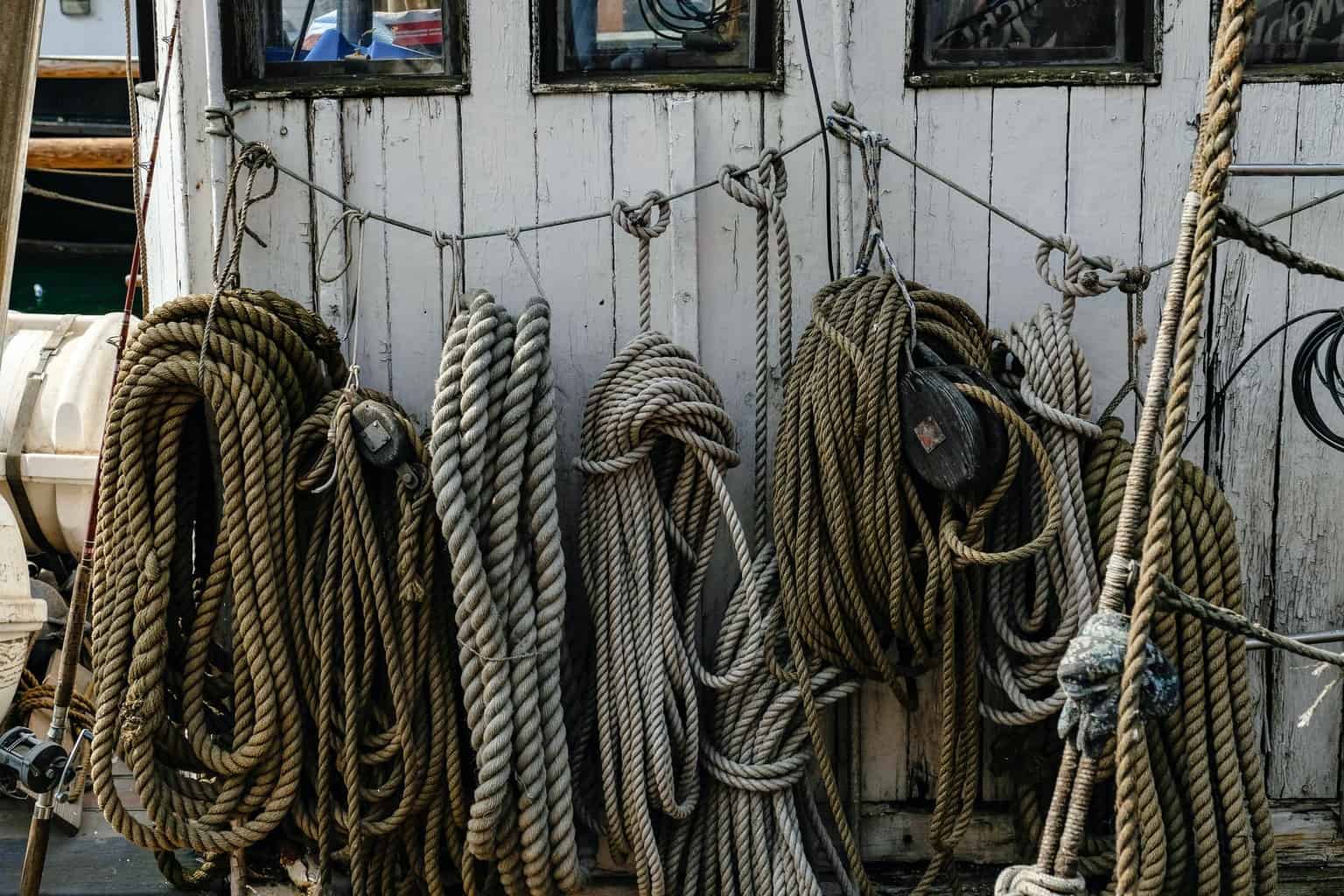 The other great thing about having rope is that you can easily store it out of the way until you're ready to use it. It's flexible which makes it simple to store without taking up a bunch of space. This is why many people will store it on a shelf or even out in the shop or barn. It won't freeze, break, or become brittle due to the variance in temperatures so this leaves a lot of options for storing the rope. If you're ready to start using rope more in your daily lives, that's great! A rope is a versatile item that can really be quite handy in a lot of different projects. And it's a cost-effective one as well! Save time, save money, and save frustration by using more rope!