Adding Some Fun Yoga Mats To Your Daily Yoga Workout
Who here loves yoga?! There's a reason that it's one of the most fun and addictive workouts there is. It not only helps to sculpt your body but also helps you centre and find peace of mind. But did you know that you can take that plain old yoga mat and give it a boost? You're going to find that by adding some bright and fun colours or cool pictures to your yoga mat, you might never want to stop!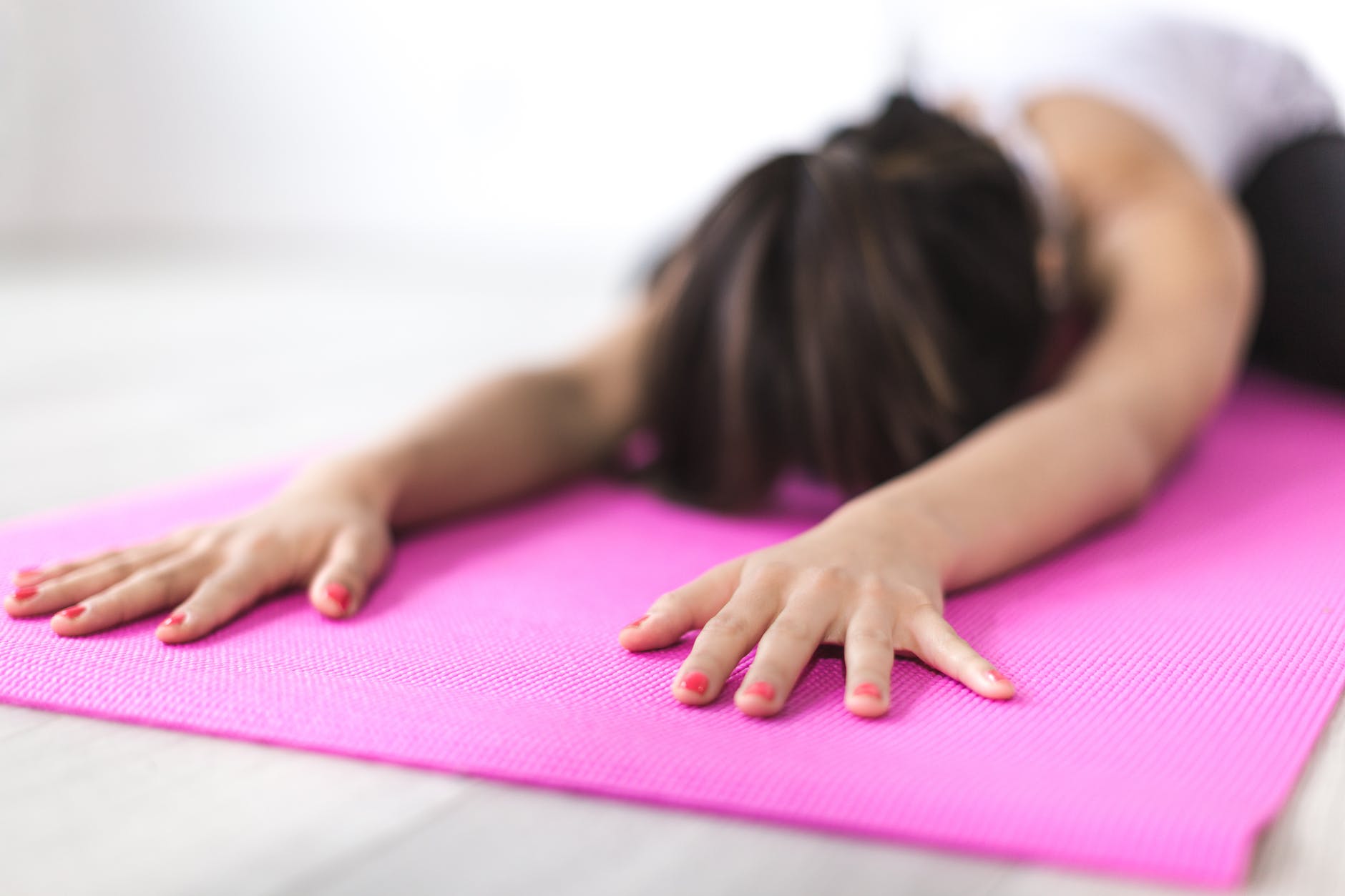 Here are some fun reasons why having a super cool yoga mat to add to your workout is key.
Adding Some Fun Yoga Mats To Your Daily Yoga Workout
Even though I think we can all agree that yoga is fun, there's no harm in upping your yoga game and adding in some amusing and unique yoga mats. 
Bright Colors bring about more happiness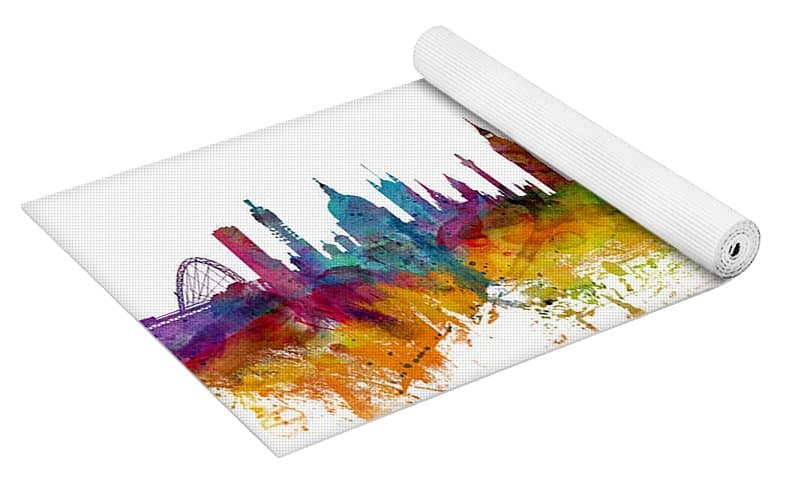 If you're anything like me, this is a true statement. Something about bright colours on a yoga mat (or anywhere) enhances my overall vibe for the day. And if I'm doing a yoga workout and look down at my mat and see bright colours or a fun image, it will give me that extra happiness and adrenaline boost to knock out the rest of my workout. 
You'll stand out from the rest of the crowd
When you have a unique and the best hot yoga mat, there's no doubt that you're going to stand out from the crowd. Because of its unique design features, you'll never have to worry about mixing up your yoga mat with anyone else again.
Most yoga mats are the standard colouring of blue or black or some other simple colour, but why not take yours up a level? Fun splashes of colour, and a lot of them, are certain to make your yoga mat stand out from everyone else's in the room. Just be ready to tell them all where you bought it from because that question will be asked!
Show off what you love without having to say a word
We live in a world where we can constantly express ourselves and our feelings through words and actions. So shouldn't this be the case when using our yoga mats too? Instead of answering what you like, show everyone the print or colour scheme you choose on your yoga mat.
It'll be quite obvious what you love, and you won't even have to say a word! This is a simple way to allow a bit of your personality to shine through subtly and not in an "in your face" type. And as you get used to the idea that you can choose your yoga mats, you might want to branch out and get one that really "wows" the crowd. Because why not have a little fun in the areas of your life that you can? It's a simple and easy way to make your yoga workouts much more fun! 
The next time you're gearing up for yoga and want a change, choose a personal yoga mat and add a little fun and brightness to your yoga routine. It's as simple as picking out one and waiting for it to arrive. But just be warned…once you see all the fun colour options and patterns for yoga mats, you might want to order a new one for each month of the year! 
Get ready to fall in love with all the choices. I bet you're not going to be able to choose just one! (and who says you have to? Pick as many as you want and celebrate that you're working out and keeping your body healthy and fit!)