Is Now Really The Best Time To Go It Alone?
More and more people are looking for ways to better balance their working lives with their home lives. It's never easy. We all want to have as much quality time with our families as possible. The trouble is there are more school holidays than there are work holidays. A full-time job plus a commute means there are plenty of hours on either side of the school day where child care is an issue, too.
For many people, part-time earnings are simply not enough money to keep food on the table. If you're finding finances are a squeeze and career prospects have dwindled since you had kids, you're not alone. But is now really a good time to quit the day job and set up for yourself?
Become Freelance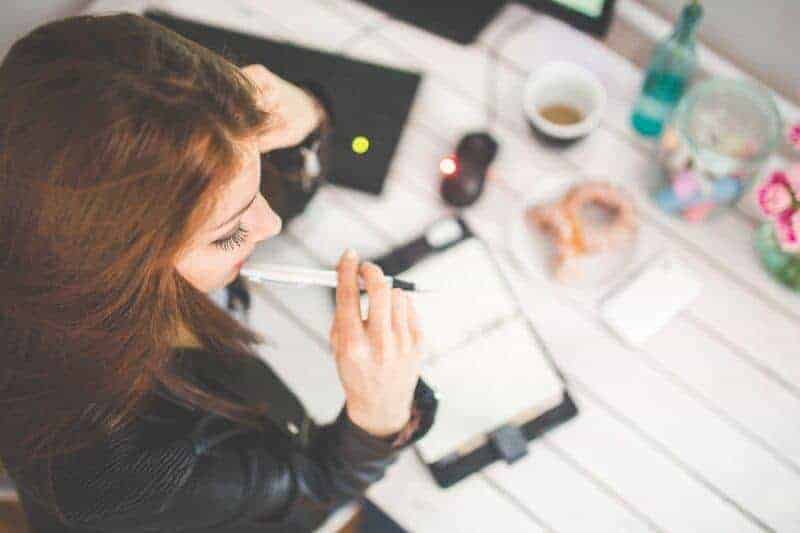 Most freelancers and self-employed people didn't give up their day job to get started. Some made the most of their maternity pay to get cracking, while others gave up their evenings to develop a small business. All of them spend time living frugally in the beginning. After months or sometimes years, the income from this venture may have been high enough and steady enough to quit their jobs for good. Until that time, it could be very risky to go it alone.
There are other issues with starting up now. Lots of us have regular financial commitments. Loan repayments and debts could be the very reason you want to find a source of extra income at the moment. If you are committed to more outgoings than you can afford, it might be worth speaking to a debt management company before you make any major changes to your source of income.
Things to consider
Brexit is still a big issue with no immediate resolution. We certainly can't predict how the national economy will be altered once the dust has settled. If your line of work is dependent on European and international suppliers or customers, it may be best to explore how these political developments might impact on you. Going it alone through these upheavals could be risky, or it might become the best opportunity for you.
Work/Life Balance
Your personal happiness and the happiness of your family should be the most important thing you consider. Working life is stressful, especially for parents with a young family. You should be aware that working life from home can also be stressful and lonely at times. It takes great tenacity, excellent organisational skills, and the ability to focus on a task regardless of distractions. You can feel like you never have a day off, especially when setting up at the start. Are you truly ready to see it through right now?
Working for yourself can be hugely rewarding but not necessarily financially rewarding. Your income is not guaranteed, and there will be times when you feel like you're working harder than ever for next to no return. However, when you get into your stride and manage that work/life balance just right, you could feel happier than ever before. So, if the timing is right for you and your family, what are you waiting for?