Being a parent means that we're busy getting the kids ready for school, we're trying to keep the house tidy, make sure everyone has clean clothes and looks respectable when they leave the house! With all that in mind it can be difficult to make the right choices when it comes to our health, whether it's a healthy meal or finding the time to exercise.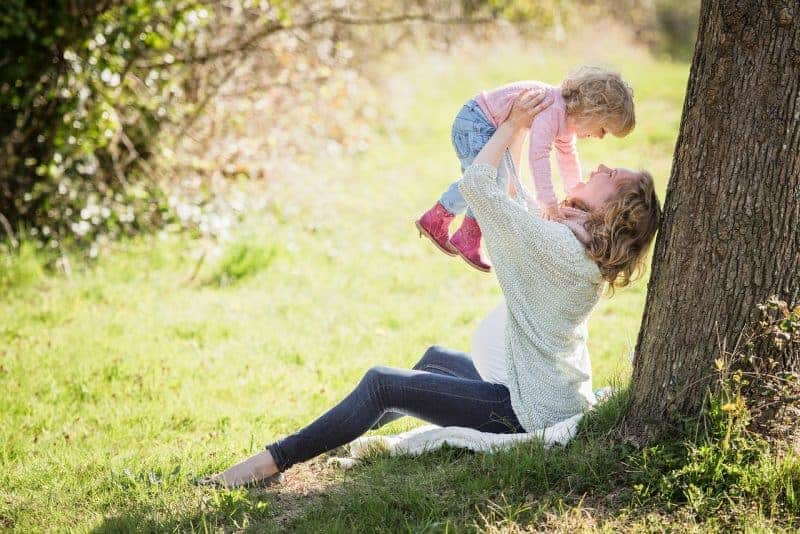 Many of us would love the chance to get to the gym or join a fitness class – but finding the time, or the funds if you're on a budget can also be tricky. So, we've come up with a few ideas of how you (and the family) can inject a little physical activity into your day without even realising!
Remember, if you're thinking of taking up exercise or changing your current lifestyle then consult your doctor first. Or if you're worried about an old injury then consider contacting a team of professionals such as Northwich Foot Clinic & Physio.
Go walking!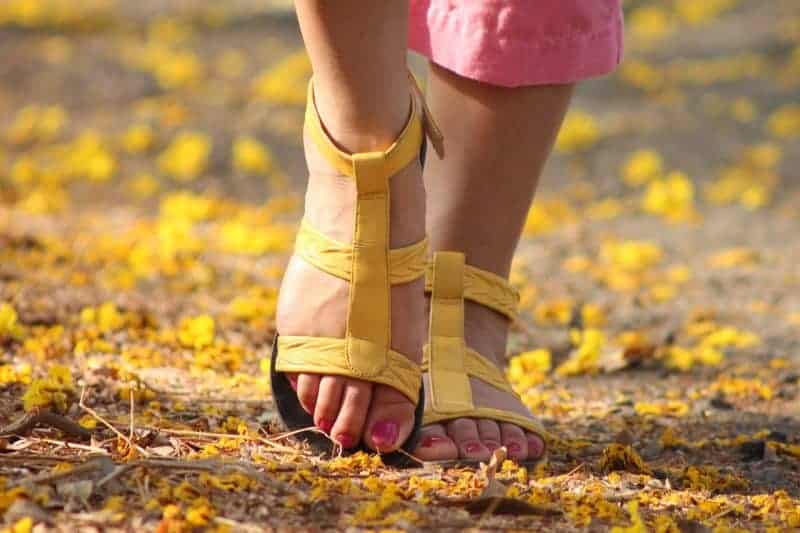 This is a simple fitness activity that you can do with all the family, and I don't mean walking from one end of the car park to the shop either! Instead of taking the kids to the nearest soft play area this weekend, why not plan ahead and discover some local walking routes?
Much of the time we spend with our children involves us watching them having all the fun! Whether that's sitting on a bench at the park while they play on the swings, watching on the side lines at 5-a-side football or at the soft play centre where they're charging down the slides and you're sat having a cup of tea and a biscuit! Whether you're near a national land mark, a national park, a forestry sight or something else. Plan a route, take a picnic and make a day of it – the kids will be knackered by the time they get back too!
Get those rubber gloves!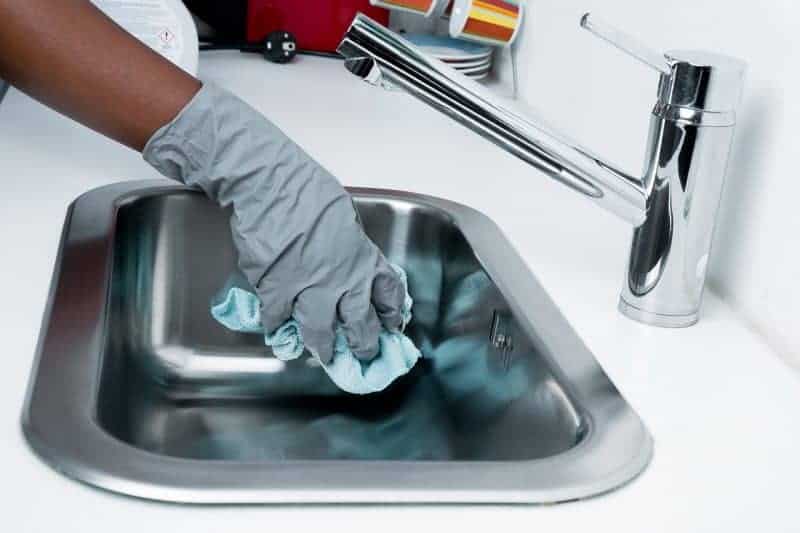 No one likes cleaning, so why not have some fun with it and turn it into a workout instead? Put on some supportive shoes, get a high energy, upbeat playlist on and get going! All that bending, lifting, shifting, hoovering, dusting and mopping will have you burning the calories in no time. Try to do this once a week – the house will look great too!
Gardening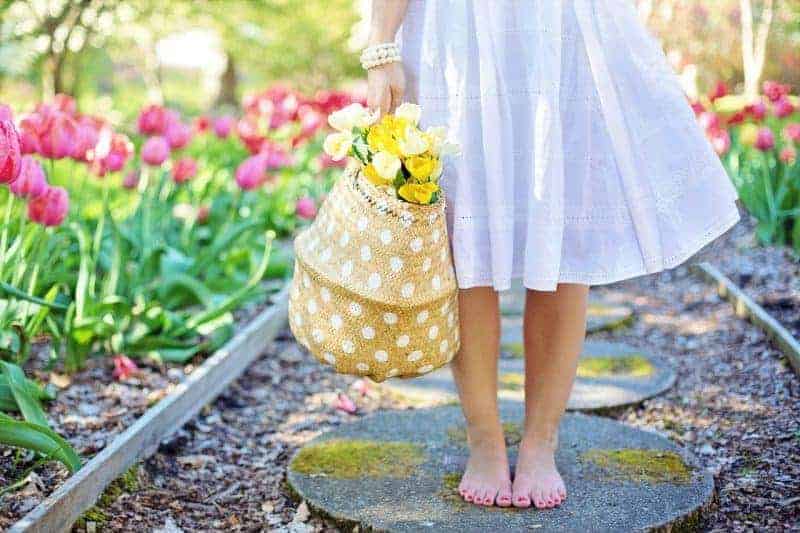 If you have a garden space, then get out all your gardening tools and spruce it up! Raking up leaves alone can help you break a sweat and pulling weeds is great for the arms! And just think, all the hard work you put in now, means that your garden will be ready just in time for the summer months!
The car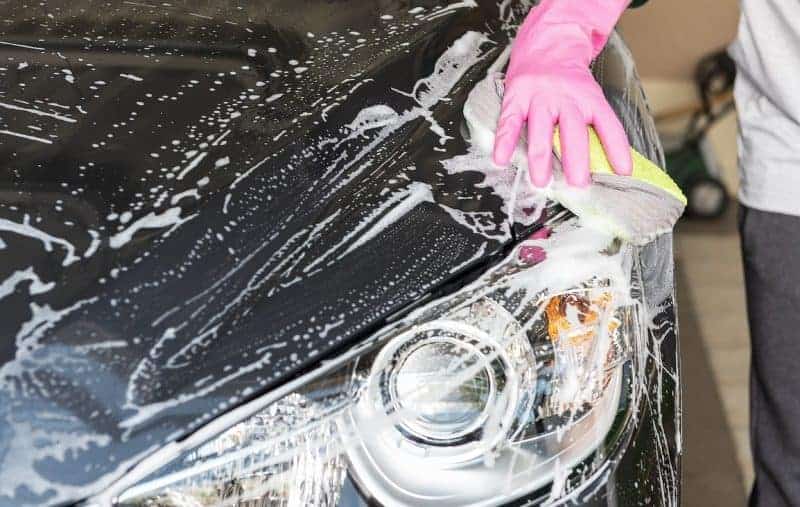 Forget the drive-in car wash. Get your self a soapy bucket of water and a sponge and start scrubbing. This is always a fun activity that the kids will love to join in with. Don't forget to clean the inside too!