Three harsh realities that could keep you from your dream career
Are you stuck in a job you don't like or that doesn't pay enough? Perhaps you're struggling to nail your dream career or find work full stop. Maybe you resonate with this post from Cultivated Culture and you just don't know what to do with your life? The fact is, while many know what career would give us true personal and financial satisfaction, turning our ambitions into a reality can often prove too much of a challenge. Here are three harsh realities that may be keeping you from the roles you really want.
1. Lack of qualifications
No amount of flannelling in job applications or during interviews can make up for a lack of qualifications. The fact is, the current employment market is highly competitive and if you want to stand a chance of landing good jobs, you'll need to have completed the necessary courses. Whether you dropped out of education too early or you simply took the wrong path when you were learning, these gaps in your CV could make pursuing your desired career path impossible.
The prospect of returning to education can be daunting, especially if you've been away from it for a long time. However, bear in mind there are now various ways to boost your skills and enhance your resume. For example, you could sign up to start GCSE or A level distance learning courses. Completing these courses remotely means you can fit them around your existing schedule and it also allows you to work at your own pace. Once you have the essential qualifications under your belt, you should have access to more job opportunities and you will also have the option of completing the further study.
2. Finances
Money may be another major barrier when it comes to chasing your dream career. Financial pressures such as mortgage payments and credit card bills might make you reluctant to give up an existing job, or go part-time, to enable you to re-skill. However, as mentioned in the previous section, it is possible to choose courses that don't interfere with your existing obligations. As well as distance learning courses, evening classes can be a convenient option.
Also, bear in mind that even if your finances take a hit in the short term while you're retraining, your bank balance could benefit in the long term if the courses you take enhance your earning potential. In this way, you should see the further study as an investment in your future.
3. Fear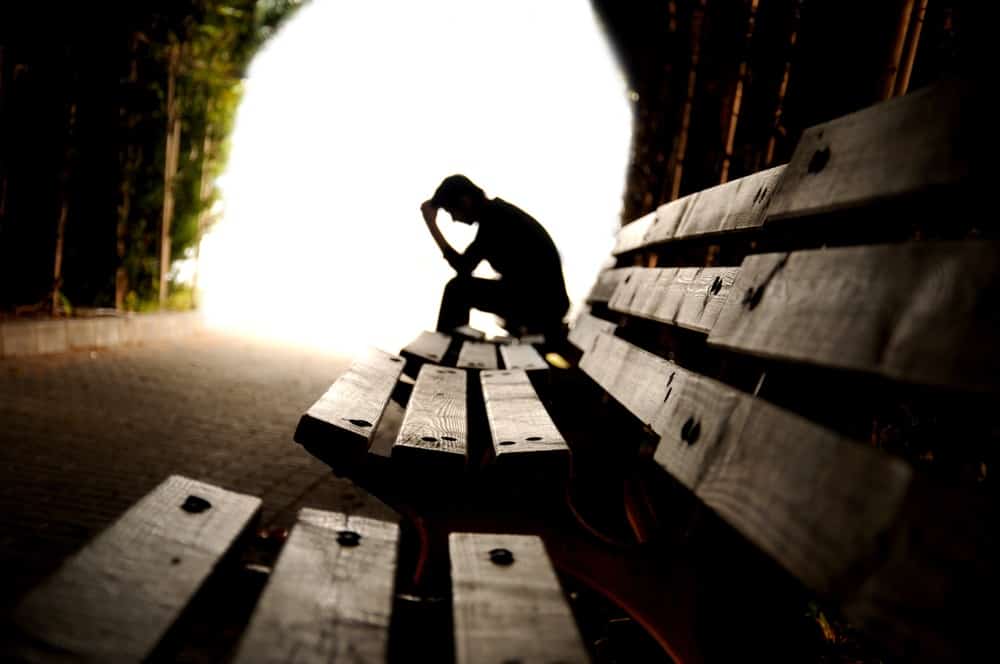 It's not just practical issues like qualifications and finances that could be holding you back. Fear may also be a factor. Many people are constrained by anxiety about the unknown or a general lack of self-confidence. Bear in mind though that while pursuing your dream career path may present challenges, it could also enhance your quality of life and make you happier and more fulfilled.
So, if you're not happy with your current work situation, now's the time to seize control of your career and make some positive changes. It might not be easy, but it's well worth putting in the effort.