Styling your house with the perfect fit blinds
When it comes to decorating your home, it can be a bit worrisome about where to start. There are so many different things to think about and plan, that often times, you find that your feet are just stuck in place and you're having trouble making any sort of decision. When it comes to your windows and doors, you're probably feeling as though you're in the same boat. The good news? It' doesn't have to feel that way.
You can easily transform the look of your home in minutes with the use of perfect fit blinds. Reading to learn how to make it happen for you? All you need are a few of these simple tips!
How you can style different rooms in your house with the perfect fit blinds
When people hear the words "blinds", they're automatically thinking that it just pertains to windows but this just isn't the case. Blinds can be on windows, absolutely, but they're also on doors as well and come in a wide variety of colours and materials that they're built with.
You can change the entire look of your home with perfect fit blinds
As the name suggests, perfect fit blinds are blinds that were created to fit perfectly in varying spaces in your home. Not only can it add a level of privacy that you didn't have before but it can also change the entire look of your home.
Adding wooden blinds to a room can lighten or darken the entire room's overall appearance in a matter of seconds. Ordering custom white blinks can do the same. However you envision that you're wanting to change your room, it can easily happen just by swapping out your old blinds and opting for new ones.
Customize the look entirely of your blinks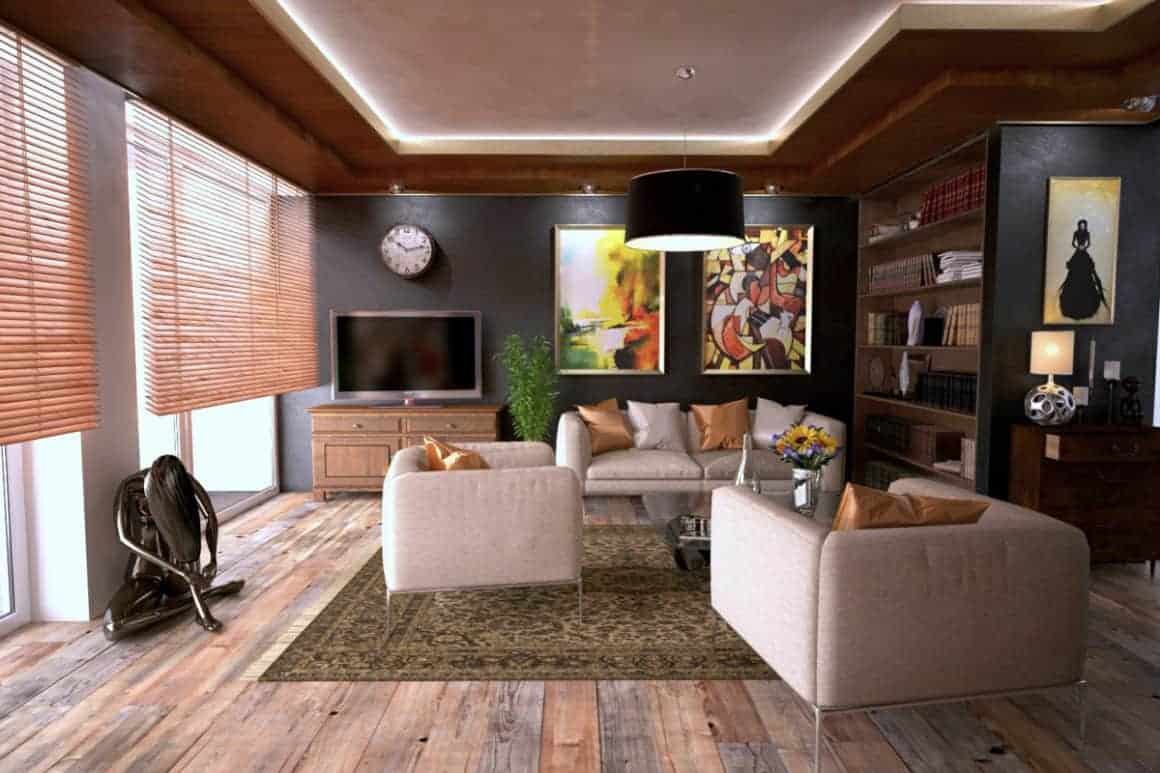 Did you know that with Make My Blinds, you have complete control over the blinds that you're going to put up in your home? This means that you can get the right measurements, colour, look, cut and style that you've been wanting to for years. All you literally have to do is have the vision to make it happen, and it can.
And who knew that there were so many different styles of blinds that you can choose from? If you've ever been somewhere and noticed their blinds, there's a good chance that you can make that happen in your own home as well.
Have a Clear Plan
Just remember that you're going to need to grab the measurements and have a clear plan in place of what you're wanting. Take your time when you're considering all the options because there are a lot of ones to choose from. The best way to give your home a facelift that isn't going to cost a fortune is to give your windows and your doors a change.
People tend to use new blinds for their homes for a number of reasons. These reasons can be for privacy, updated look, lightening a room, or added a bit more interior separation as well.
Some blinds are created to keep the sun out as well as to block the outside lookers from peeking in, while others are created to add a sense of privacy while letting the sunlight shine through. All blinds can have different functions.
Ask for recommendations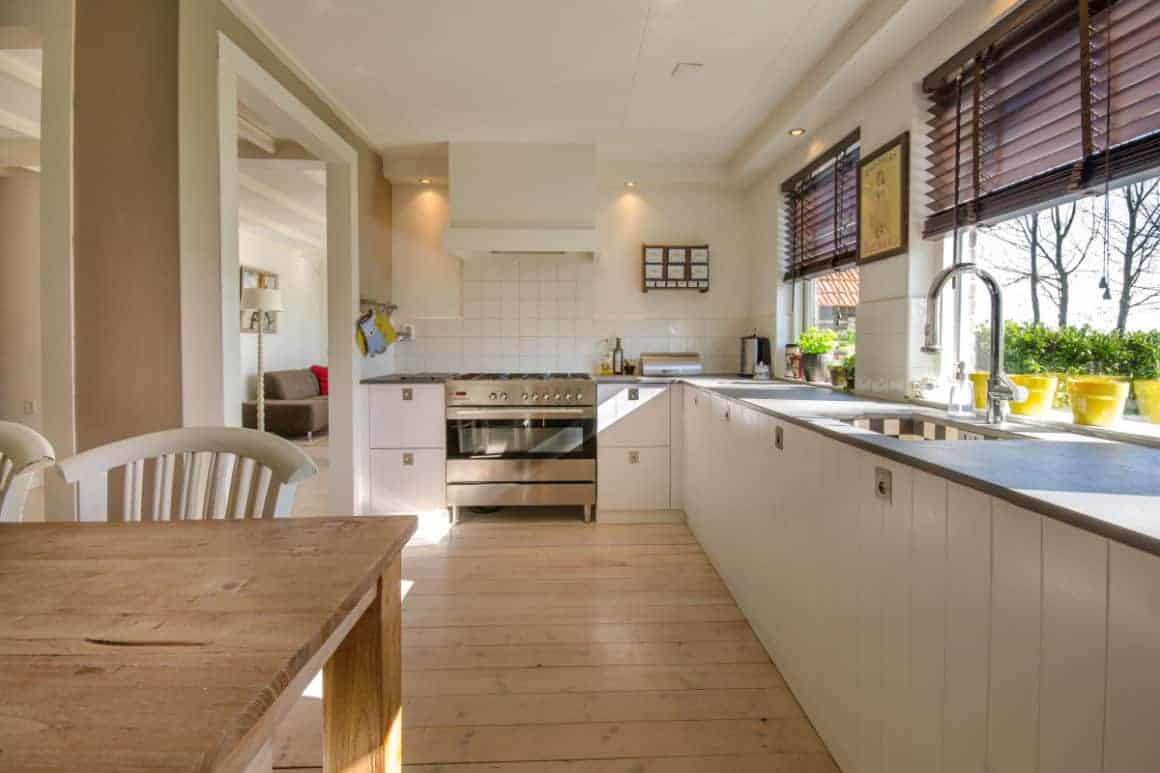 Another great way to find the perfect blinds is to talk to your family and friends as well. See if they have any recommendations on blinds that they love and figure out if it could be a good fit for you.
Finding blinds that are a perfect fit for your home is important because you don't want the blinds to be an eyesore for your room. Give them the blinds that highlight their true beauty easily.