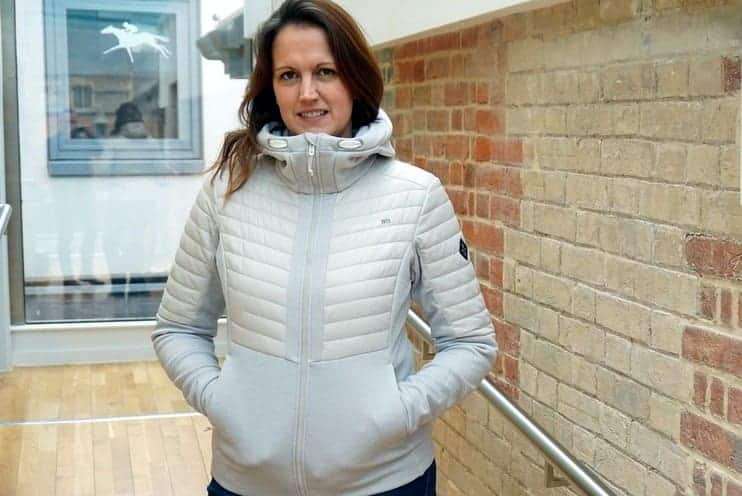 Spring ready: Didriksons Annema Jacket
The Annema Women's Jacket from Didriksons is a lightweight puff hybrid jacket filled with EVO down mixed with knitted fabric.
Spring/Summer layering
In the Springtime it can be difficult to know what to wear when you leave the house. When the sun is shining brightly and you're cosy and warm in the house it's easy to assume that it's warm outside. Then you get outside in the shade and the reality hits. That's why in Spring I always like to layer my outfits and carry a lightweight jacket to take away the chills. The Didriksons Annema jacket is the perfect jacket for layering, it's soft enough to wear over a t-shirt and jumper and thanks to the EVO down is warm enough to wear alone over a vest top.
Annema jacket features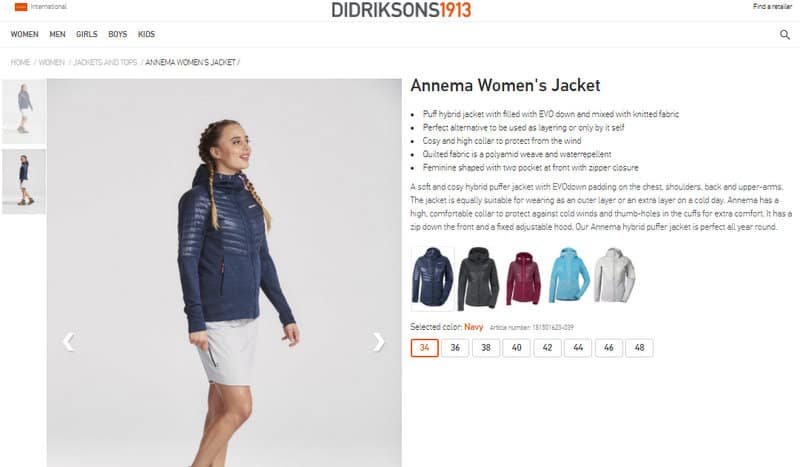 Puff hybrid jacket with filled with EVO down and mixed with knitted fabric
Perfect alternative to be used as layering or only by it self
Cosy and high collar to protect from the wind
Quilted fabric is a polyamid weave and water repellent
Feminine shaped with two pocket at front with zipper closure
"A soft and cosy hybrid puffer jacket with EVO down padding on the chest, shoulders, back and upper-arms. The jacket is equally suitable for wearing as an outer layer or an extra layer on a cold day. Annema has a high, comfortable collar to protect against cold winds and thumb-holes in the cuffs for extra comfort. It has a zip down the front and a fixed adjustable hood. Our Annema hybrid puffer jacket is perfect all year round."
What I love about my Didriksons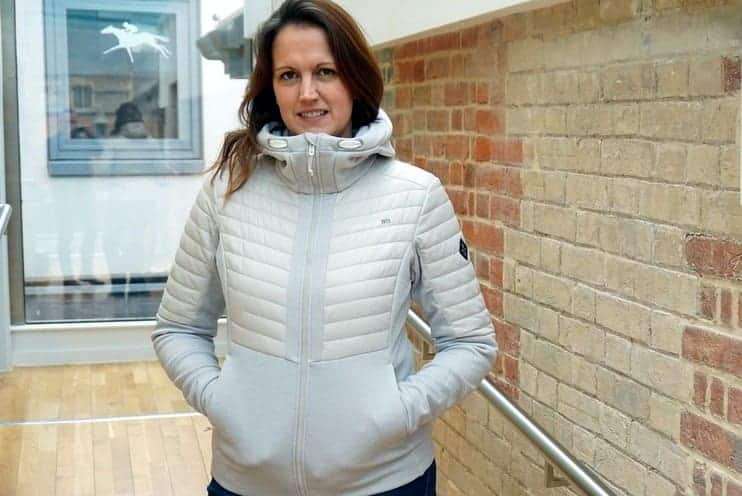 I have been wearing my aluminium coloured Annema jacket for two weeks now and I have been pretty much wearing it every day. Ordinarily I tend to go for darker coloured jackets to be 'practical' but I really liked the lighter colour for the Spring/Summer season.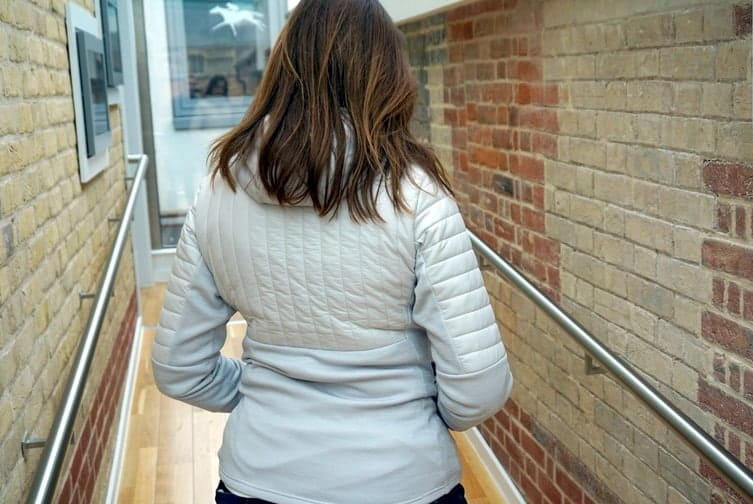 One thing I have often struggled with is finding jackets with sleeves which will fit my very long arms but the Didriksons are the perfect fit and have the thumb holes for added warmth and comfort on cooler days. The high collar has also been a saviour for me whilst out walking with Bramble is the cold winds we have been having of late.
My new camping companion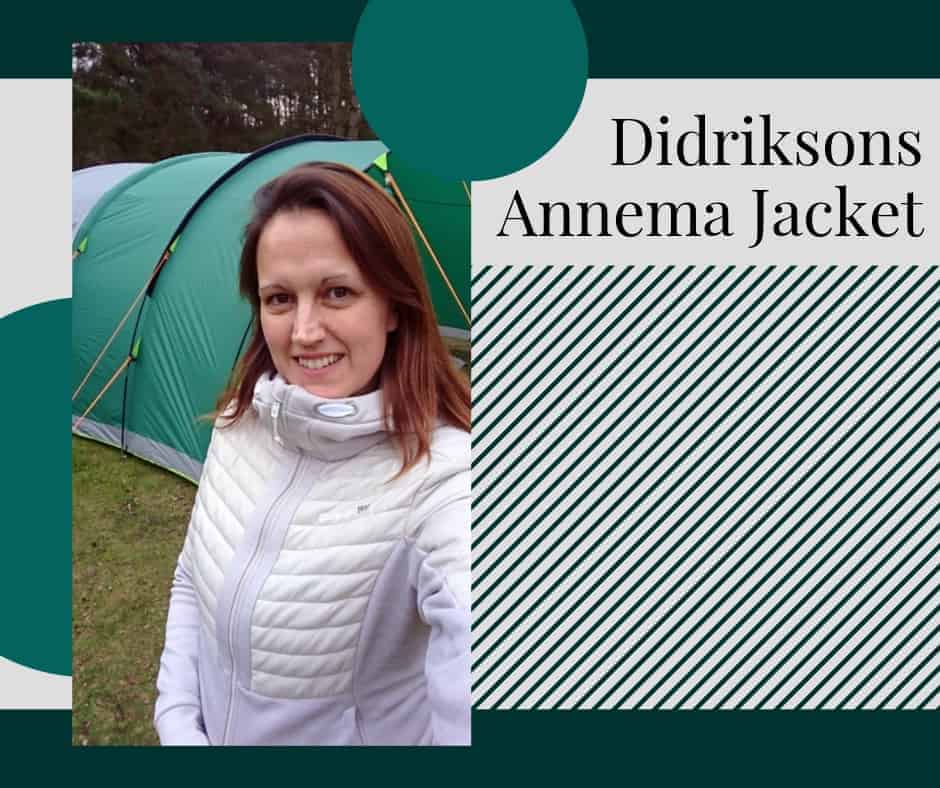 Last year I went camping with the children 6 times so I know the importance of lightweight but warm layers because there are no built-in wardrobes in a tent and definitely no central heating. We went for our first camping trip of the year at the weekend and it was chilly to say the least. With our snazzy new Coleman Valdes 6XL fastpitch tent we are hoping to get away camping at weekends even more this year so I will be packing my Didriksons Annema to keep me warm.