How Remortgaging can relieve financial stress during a global pandemic
It would be an understatement to say that these are uncertain times. Physical health and wellbeing are the priority, however many forget the impact of the pandemic on mental health associated with social and economic circumstances. For many, lockdown, furlough and redundancies have caused a great deal of financial stress leaving many homeowners feeling uneasy about their personal finances.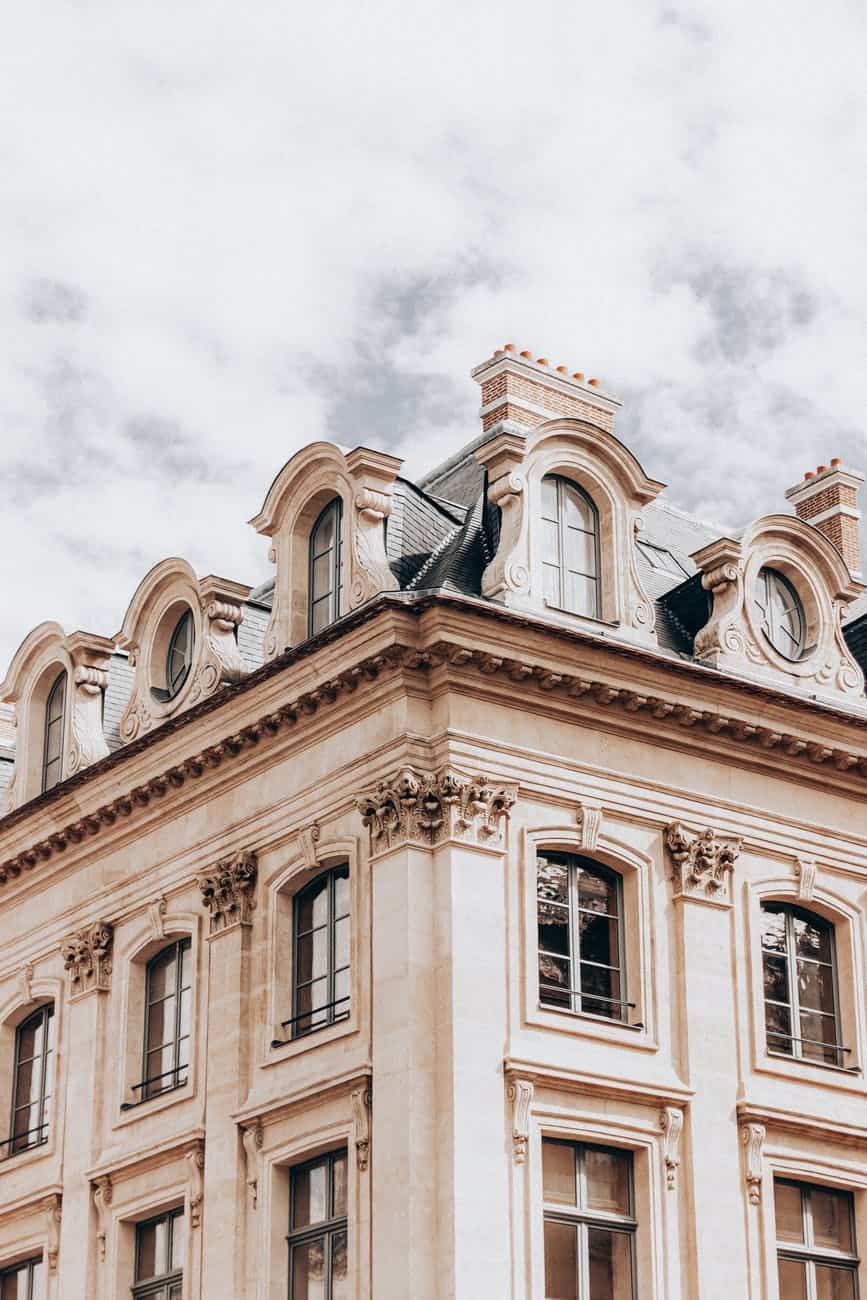 One way to save money is by remortgaging i.e. the process of reviewing your mortgage arrangements and moving to a new deal. With Remortgaging, there is opportunity to reduce your monthly payments by paying less interest with a new initial mortgage rate. A recent survey by NatWest[GT1] investigating UK homeowners' attitudes towards remortgaging found that 67% claim remortgaging has had a positive impact on their mental health, with 23% of those stating their mental health has improved significantly. Furthermore, and with the long-term impacts of a global pandemic still unclear, it seems that remortgaging can help to bring about financial peace of mind.
Understanding how Remortgaging can positively impact mental health
Remortgaging can definitely have a positive impact on your wellbeing, taking the pressure off with lower monthly payments. Participants in the Remortgaging Stories survey agreed, with 23% stating that remortgaging has significantly improved their mental health and 3 in 4 homeowners say remortgaging has had a positive overall impact on their life.
The impact of financial stress on mental health can also be linked to specific age groups. Notably, 75% of respondents aged 18-30 list mental health as either the main or partial reason for their decision to remortgage. Just 23% say the decision to remortgage was purely financial, compared to 51% of 31-45-year-olds and 60% of 46-60-year-olds.
For the younger age bracket, the financial and lifestyle changes as a result of COVID-19 can be massively destabilising. That is why remortgaging could have a hugely positive impact on a homeowner's life, whether it be the ability to remodel their home or to fund their personal business ventures. Overall, nearly half of 18-30 and 31-45-year-olds claim that remortgaging has had a positive impact on their mental health.
The financial impact of COVID-19 reinforces the need for Remortgaging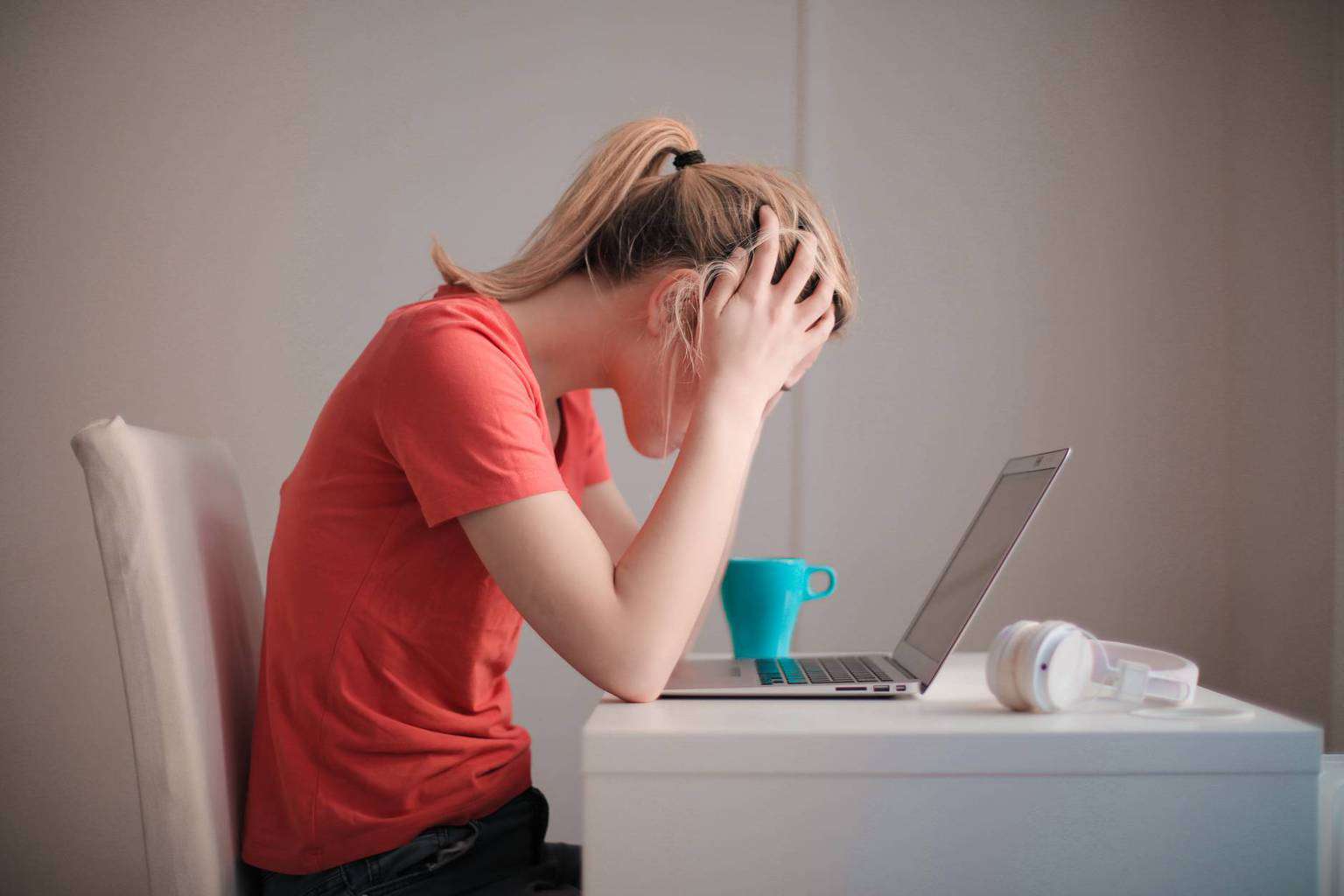 Financial freedom is something many of us have had to sacrifice during the pandemic. Whether it is the fresh-faced graduate trying to get their career up and running during a recession, or the couple with young children juggling work and parenting while stuck at home, the pandemic has influenced the way society perceives financial freedom. However, by remortgaging you could funnel extra money into your household budget every month. NatWest's study found that almost 1 in 10 remortgaged due to financial anxieties caused by COVID-19, with 8% of respondents having remortgaged in response to the global pandemic causing a reduction in their monthly income.
The pandemic has also delayed many peoples' moving plans, with 47% of respondents now postponing the sale of their property until they can make a clear financial decision. It may be beneficial for homeowners who are not planning on moving any time soon to remortgage to fund home improvements, with the aim of increasing the value of their property. Indeed, 62% of those funding home improvements by remortgaging say it lead to an increase in the value of their property. In addition, 19% of those who remortgaged made their homes more energy-efficient and sustainable, which makes a property more attractive in a saturated market and particularly with a shift to 'green mortgage' deals on the horizon.
80% of UK homeowners surveyed said they pay less every month on their new mortgage deals and 1 in 10 even saw their payments fall by as much as 25-50%. In these turbulent times, remortgaging may well be a great option to give you financial peace of mind.
[GT1]Include link to survey URL, so that interested parties can be directed to the full findings:
https://personal.natwest.com/personal/mortgages/remortgage-to-natwest/remortgaging-reasons-and-stories.html