It feels like forever since our last family holiday. We only managed to get away for a week's holiday a few miles from home last year because Hubby' s work kept cancelling his holidays, so it's no small thing that we are looking forward to our first family holiday to Butlins in June.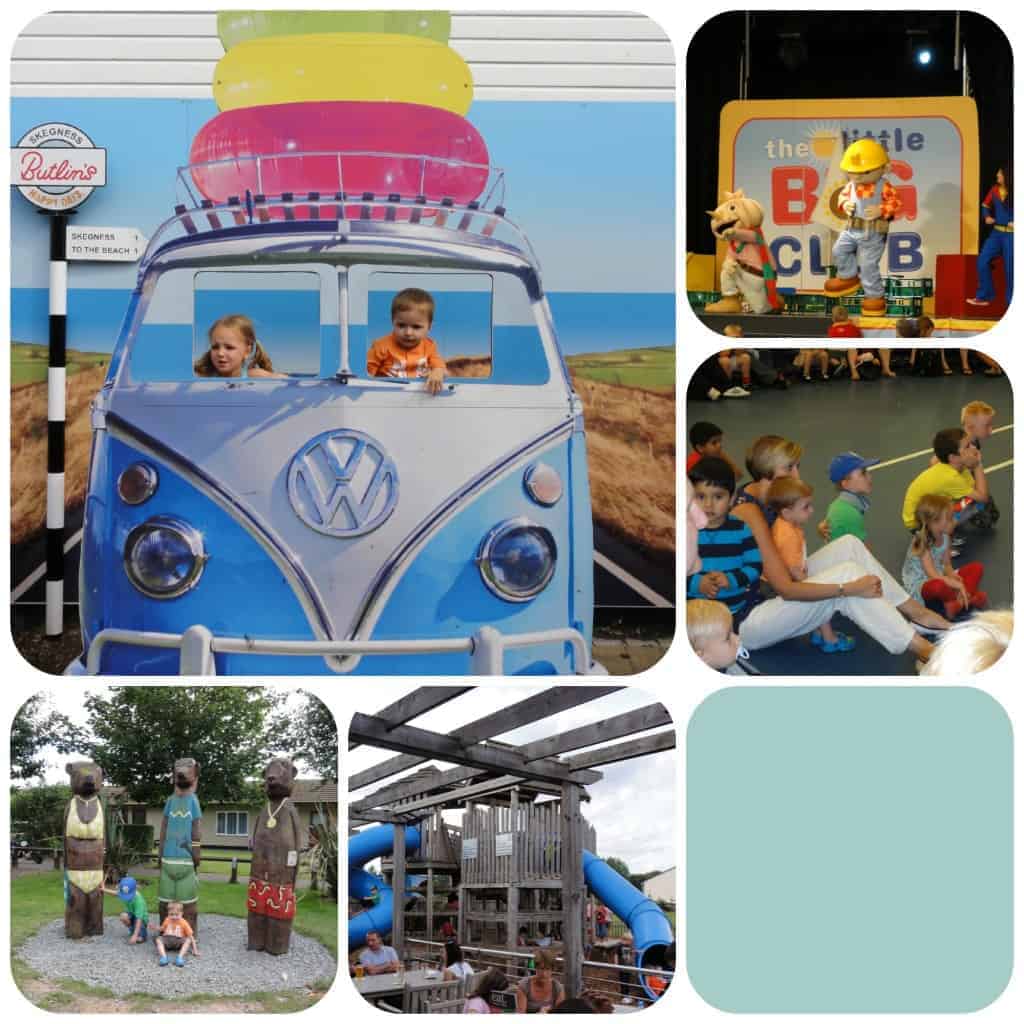 Before moving here I lived in Skegness for several years so Butlins isn't new to me, I have been there for the odd day out but never actually for a holiday so I am feeling quite excited, rather like a big kid!! When the new Butlins adverts came on the TV recently I said to the tiddlers "that's where we are going on holiday" and now they are equally as excited.
Last summer we visited Butlins in Skegness for the day with our friends MumtoC and MasterC, the sun was shining as they played in the adventure park, had fun on the fair and bounced on the trampolines. They had a blast in the big top dancing along with Barney and Fireman Sam, it was surely a taste of things to come. That was the first time I had visited Butlins since becoming a Mummy and I was impressed by how much there is to see and do (and that's before we explore the swimming pool!!).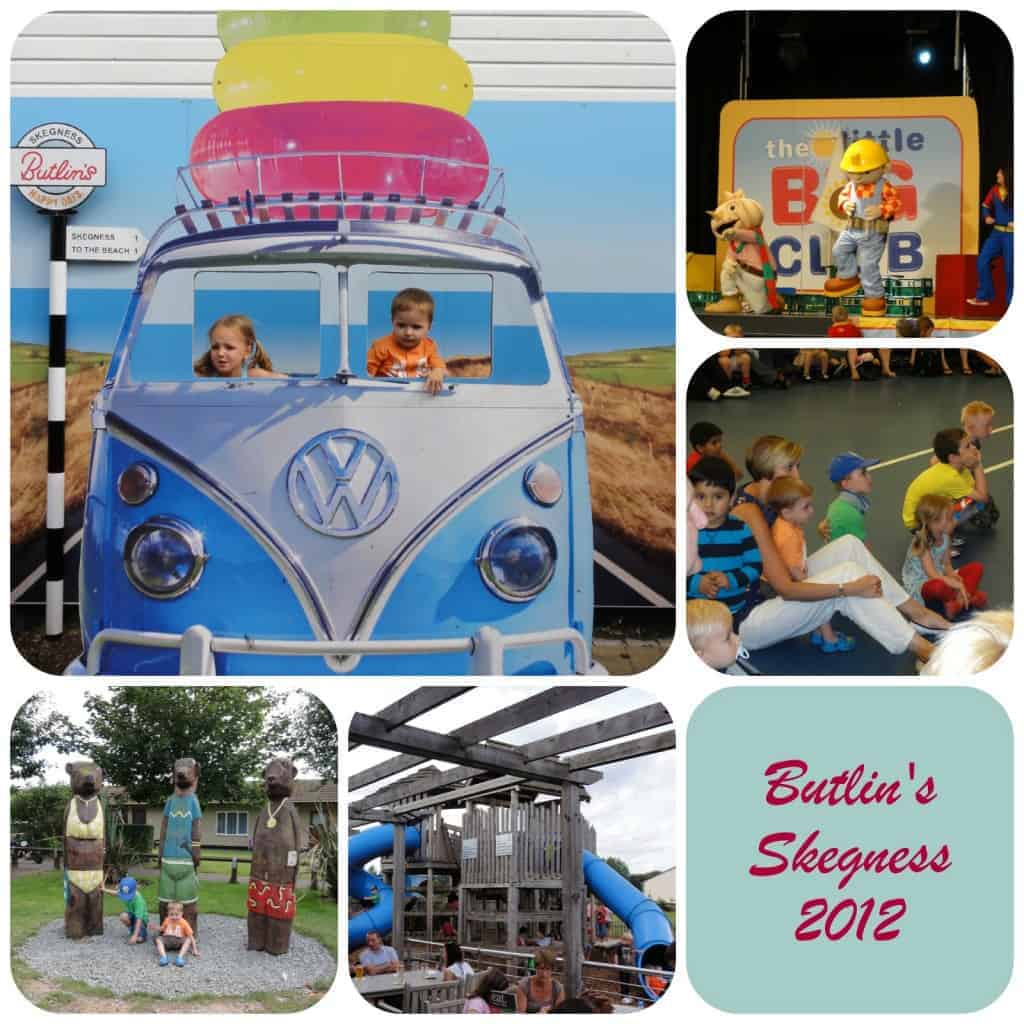 In June we will be staying at The Ocean Hotel in Bognor Regis, another first for us since we have never stayed in a hotel as a family. I have a feeling it's going to be a whole load of fun!!! Do come back in a few weeks to find out how we got on.