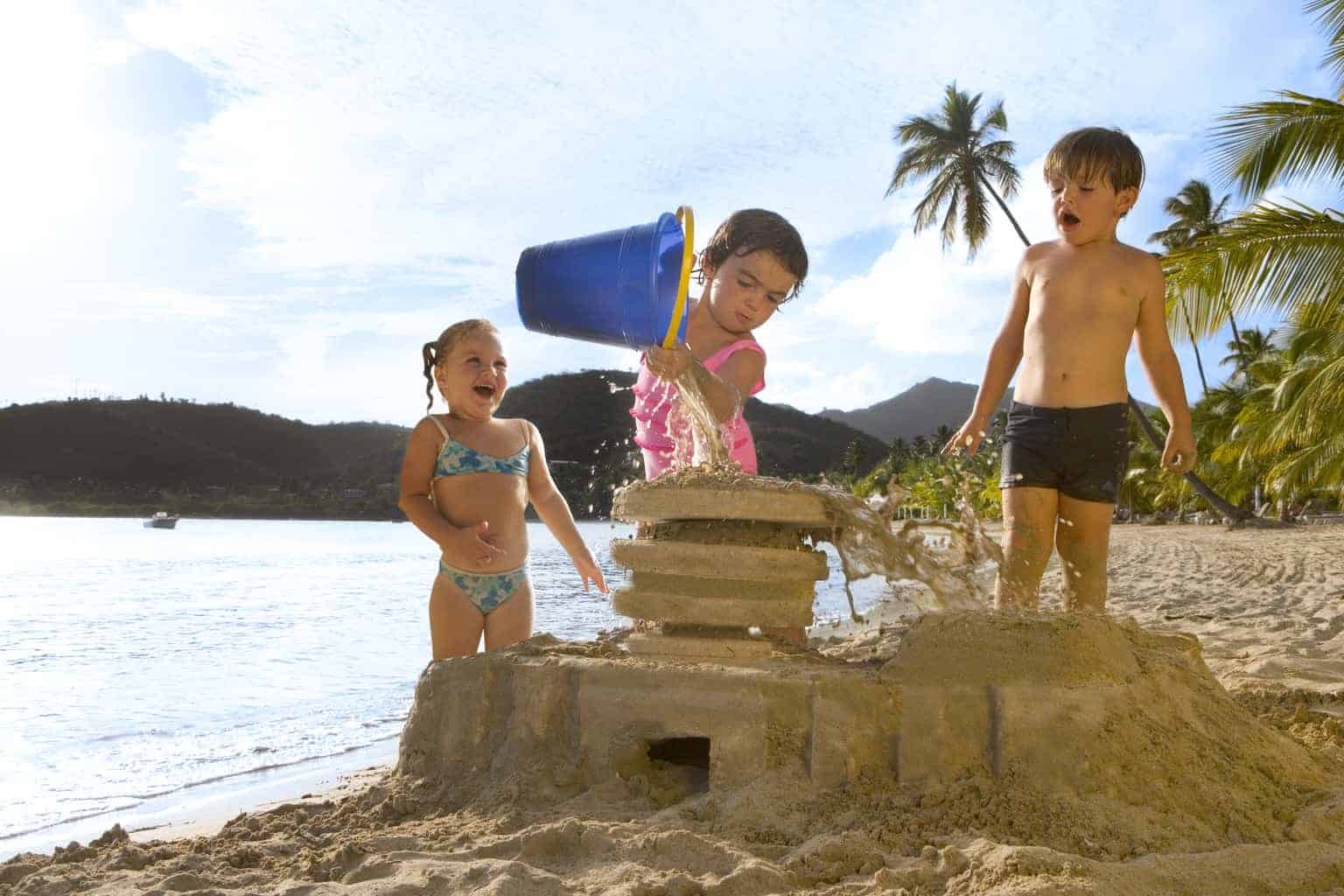 Book a Happy Holiday with Haven
Happy kids make for happy parents and at Haven's Thorpe Park Holiday site in Cleethorpes, they lay on plenty of supervised classes and groups to make sure that every child enjoys themselves as much as possible.
Get Messy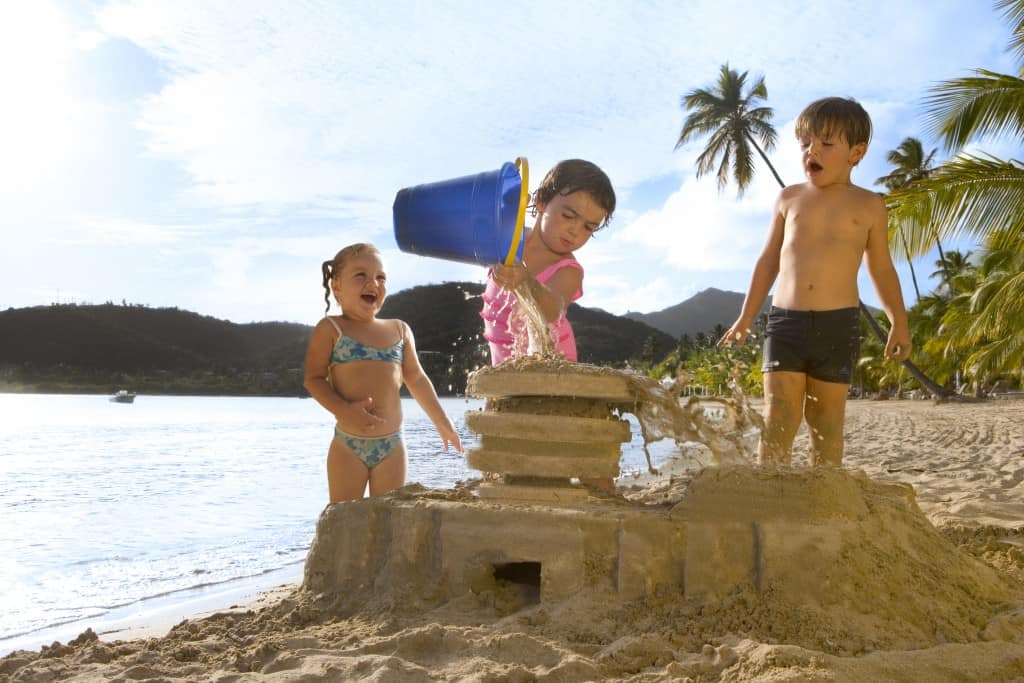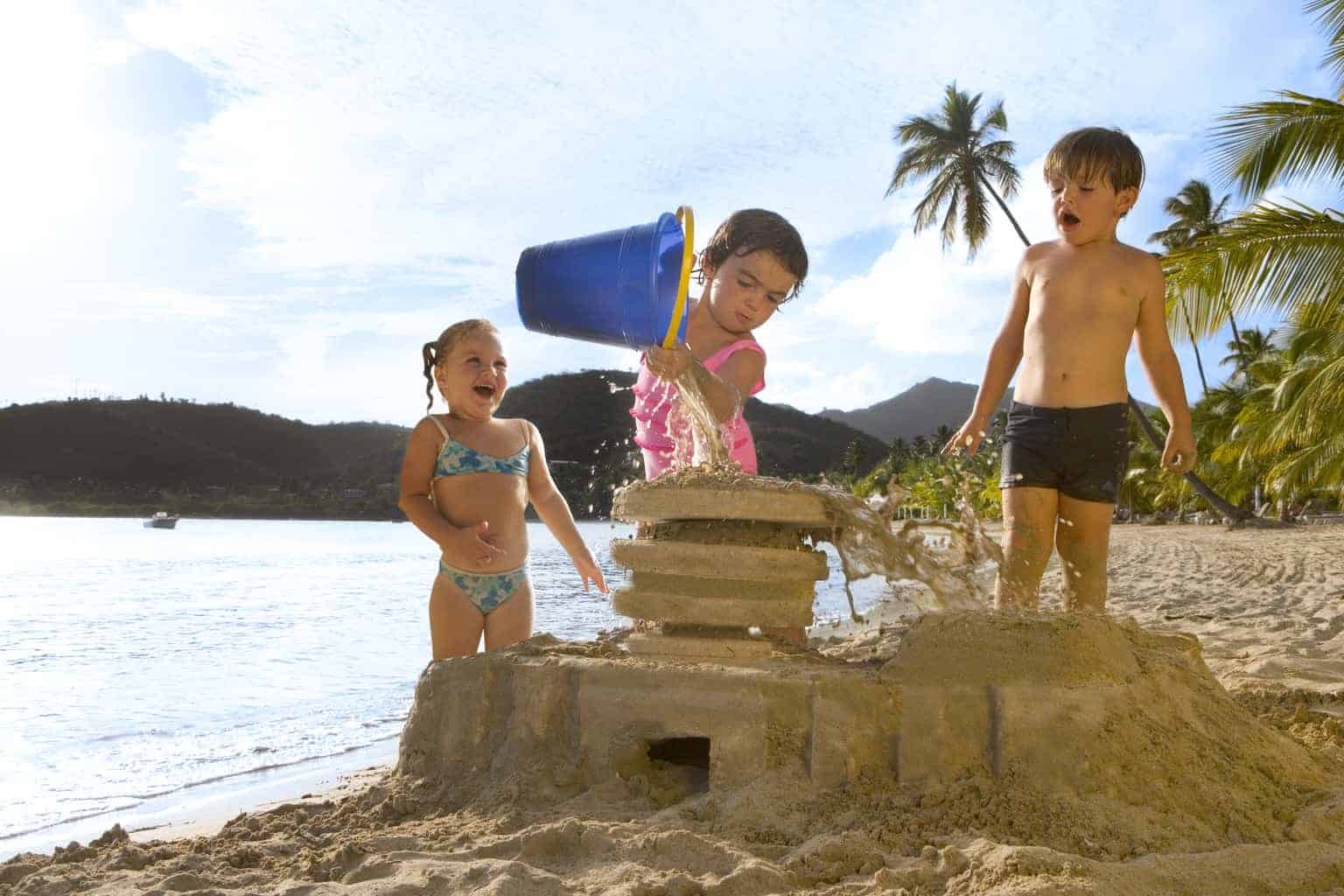 All kids love the chance to make a mess, especially little ones and at the colourful Messy Mornings classes, they can. Here, they'll get the chance to cut, glue, fold, bend, colour, paint, and stick stuff together which they will in all likelihood give to you along with a big, proud, grin. What a great souvenir to take home.
Get Creative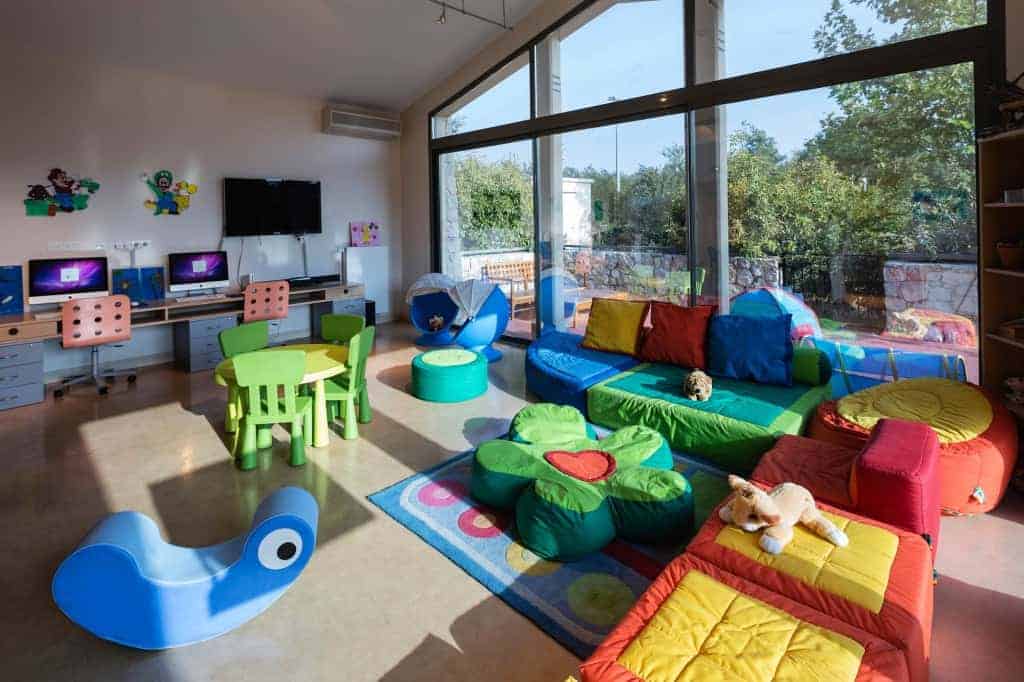 If getting messy has got their imagination working overtime then they can put it to good use in the Imagine with Anxious session, a get together which invites your little one to put their creative mind together with others and design the look of a story narrated by the team of Fun Stars who lead the group.
This is perfect for pre-schoolers, but for kids a little older there are also arts and crafts and graffiti design classes on offer to help them get those creative juices flowing.
Learn Skills
Your children are probably taught that if they want to learn anything then they have to go to school, but at Thorpe Park, there's a very different kind of education on offer. Kids of any age are welcome to spend time at the Circus School, where they can learn to spin plates, juggle and are welcome to clown around as much as they like and if that doesn't appeal, they can learn some detective skills instead of on one of the park's Nature Treks.
Make Friends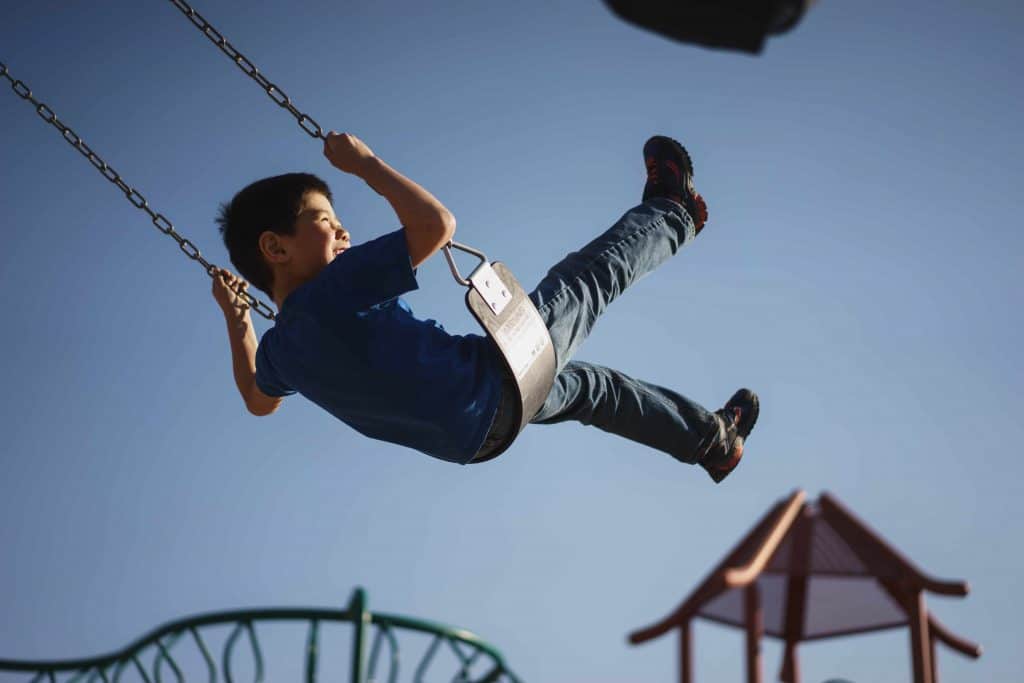 The one thing that's guaranteed to make kids of any age happy on holiday is the chance to make some new friends, especially teenagers who are looking for a little independence from mum and dad.
There are plenty of events running to help them find like-minded individuals including the T-Co Zone, a group which gathers on the beach to play team sports like volleyball and rounders, or they could join up with others on the Ultimate Challenge treasure hunt to compete against other teams as they follow clues across the park.
If you're planning a fun-filled family break then Haven is offering some great discounts at Thorpe Park. If you book one of their Easter Holiday deals before the 31st January you could receive a whopping 30% off and that's enough to make anyone happy!
DISCLAIMER: This is a guest post from Haven Holidays – I have stayed at Thorpe Park, Orchards, Doniford Bay, Lydstep Beach, Hopton and Lakeland Holiday Parks and I have thoroughly enjoyed my time at them all.