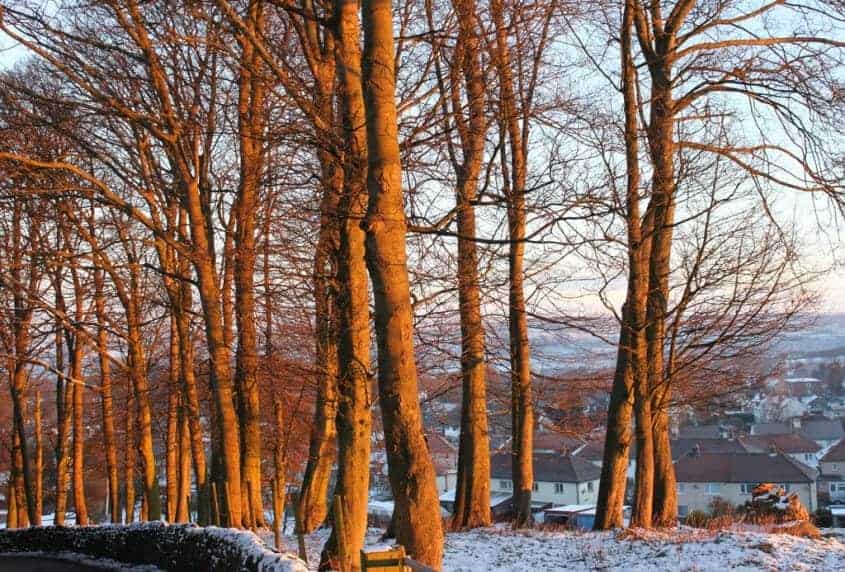 3 easy steps to winter-proofing your home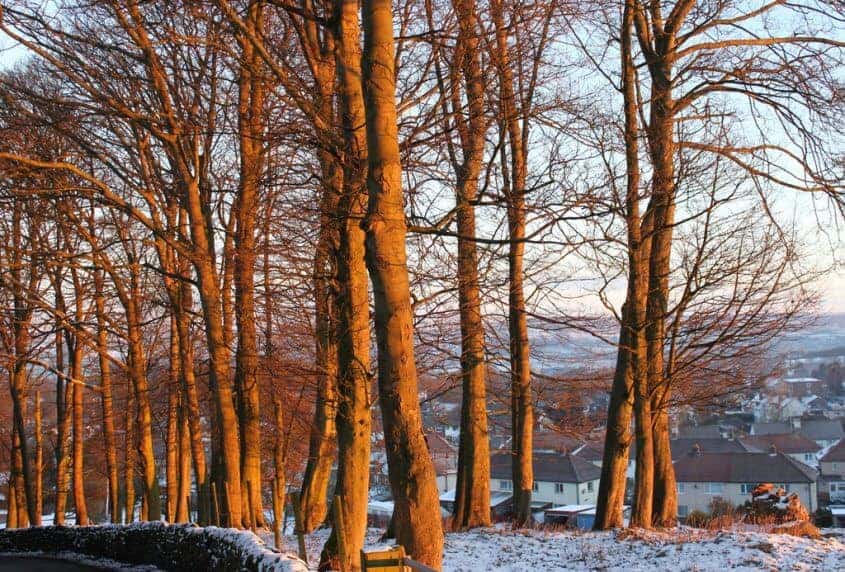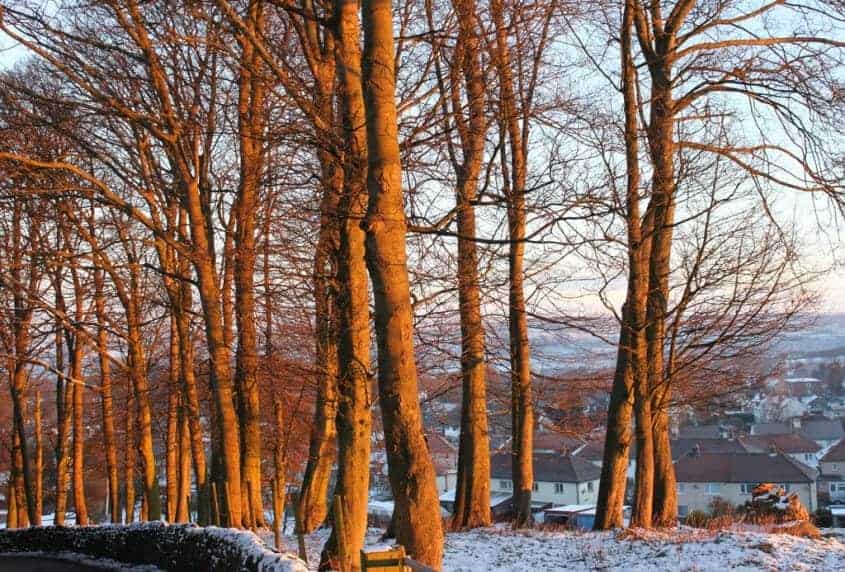 Bringing your kids along for the weekly supermarket shop is a risky move at the best of times, but especially so at the moment. It may only be September but the shelves are already filling up with Halloween and Christmas goodies – one sight of it all and your little ones will be bouncing off the walls.
Yup, it's official – autumn is here! And it means we can finally start looking ahead to the oncoming big events.
Sensible super mums will already be deep into the planning stage of all the approaching revelries, but in the midst of all the seasonal excitement, it's easy to neglect more mundane household chores and duties.
We're not talking about the daily whip-around with the hoover or the weekly laundry refresh, but the major annual tasks we'd all rather avoid. Festivities aside, this is the time of year when you need to ensure that your house is protected against the advancing winds, rain, and snow of winter.
So that you can stay focused on all your fun chores like costume preparation and party planning, we've put together a list of the winter-proofing maintenance jobs you should get sorted ASAP.
Check for pests
You might think that mice look cute, but an infestation of these disease-spreading pests will quickly change your mind. Besides damaging your property with their constant nibbling, any sighting of a mouse or rat is sure to cause some restless nights.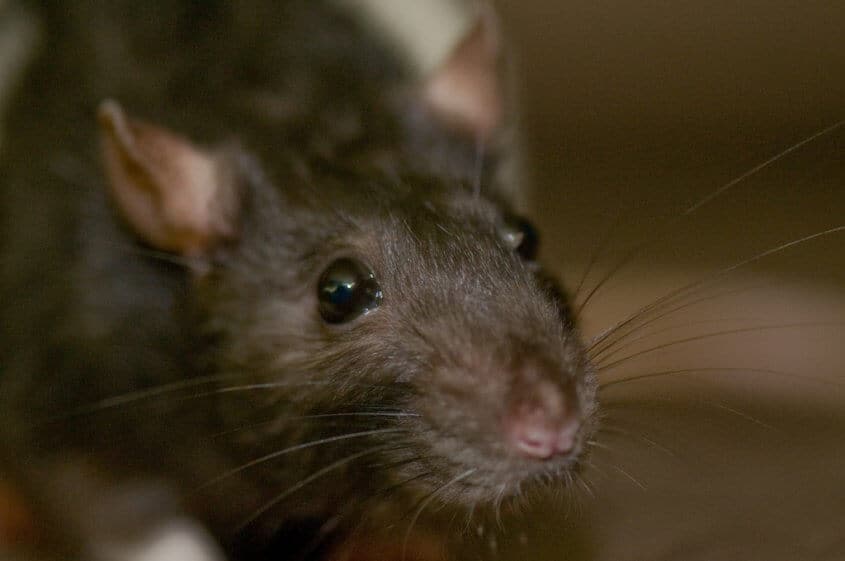 As winter approaches and they attempt to find shelter you're far more likely to receive an unwelcome visit. For everyone's peace of mind, checking for and eliminating any pest problems is a job better left to rodent control professionals who'll handle the entire operation safely and ethically.
Boiler maintenance
It's one of those annoying facts of life that boiler breakdowns always strike at the most inconvenient times. Keeping your boiler in tip-top shape will ensure you and your family don't end up shivering your way through a snowstorm with no heating or hot water – trust us, that's not fun for anyone.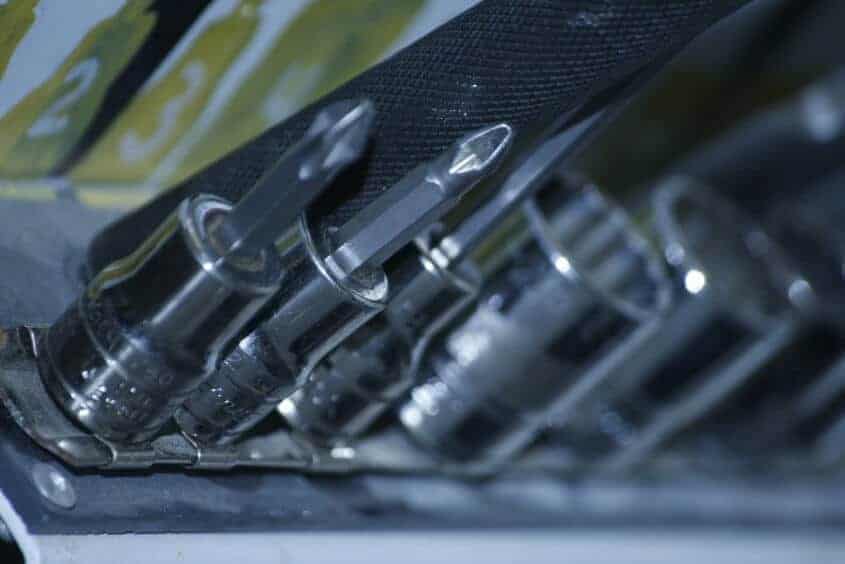 Use a certified engineer to give your boiler a health check, and update your insurance cover in case the worst does happen.
Prevent water damage
One thing you can rely on during a British winter is regular downpours of torrential rain, so making your house watertight is important that is why roofing tools are essential – burst pipes or leaky roofs will cost a small fortune to fix.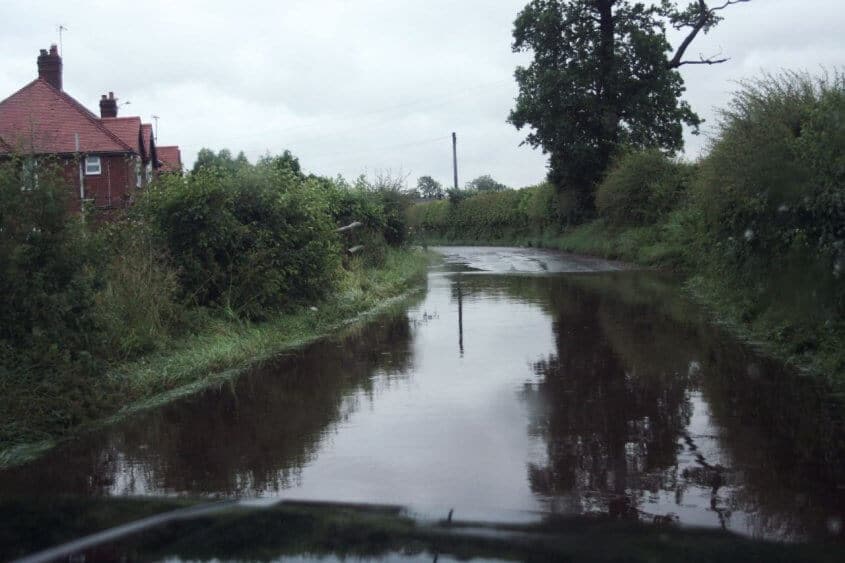 Protecting pipes with foam and clearing debris from all gutters and drains aren't the most pleasant jobs, but they will minimise the risk of water damage. And since you can easily do this yourself you won't have to spend money hiring a professional.
Follow these three simple steps to fully prepare your house for the onslaught of winter weather favourites and you'll be free to enjoy all the festive joys of the coming season.