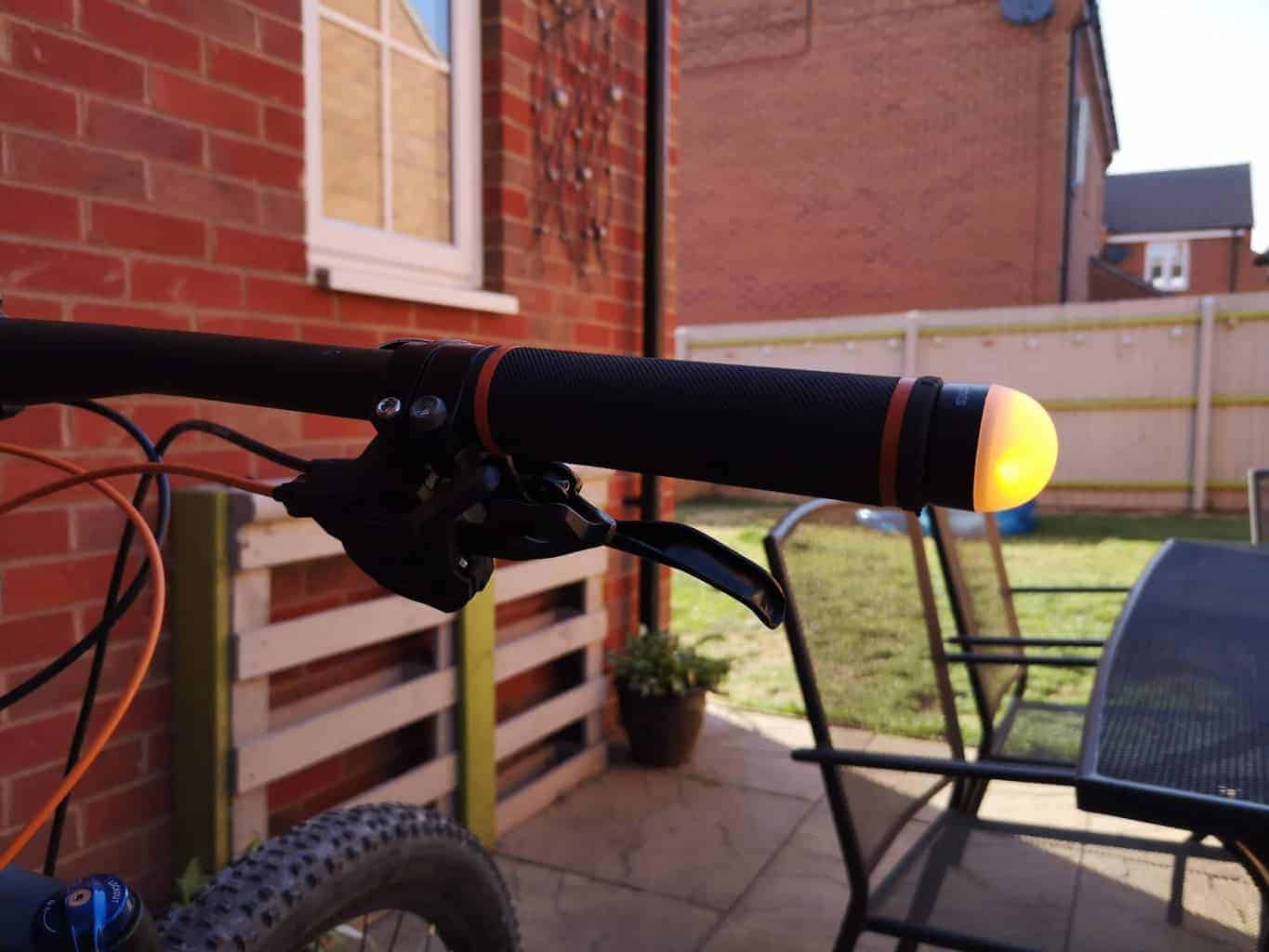 WingLights Pop – Turn Signals for Bicycles
WingLights Pop are clever Turn Signals for Bicycles which I discovered via a contact on my LinkedIn page and they stood out for me immediately as something which Simon would find very useful for his bike. Over the past couple of years Simon has become a very keen cyclist thanks to his keen cycling colleagues at work. They are lucky enough to work close to a very large and beautiful reservoir with nature reserves, country roads and cycle paths right on their doorstep so they get out regularly at lunchtimes.
Rider Safety All Year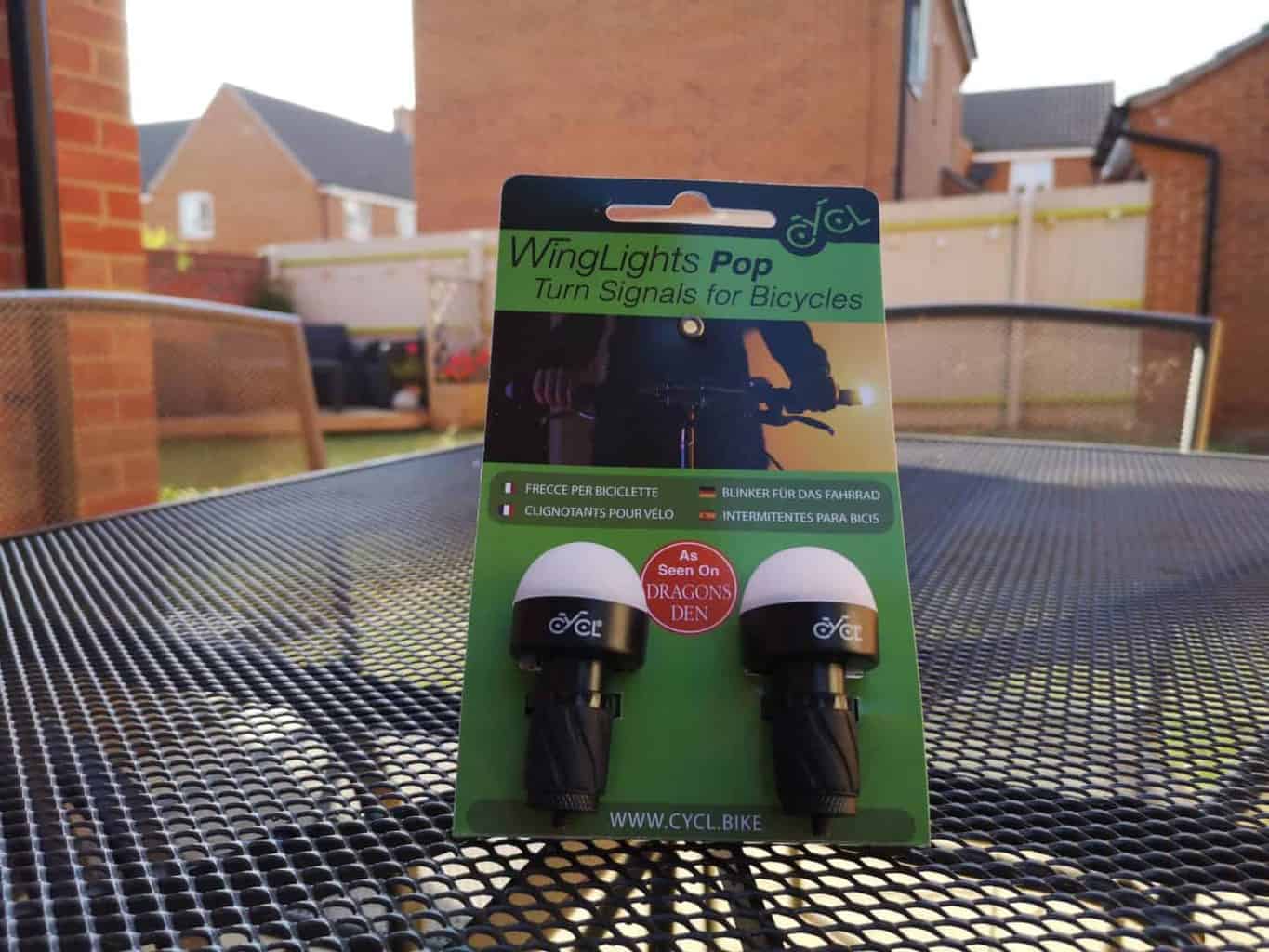 More and more people each year take up cycling as a means of transport getting to and from work as well as leisure. Riders want to ensure that they are safe and can be seen at all times so when I spotted the WingLights Pop I thought immediately of Simon and his bike to work days. Their primary function is to act as a pair of integrated direction indicators. When used together they also act as hazard warning lights just like on a motor vehicle.
There are currently four different styles of Winglights including fixed lights and Mag lights which can be removed an attached to a karabiner for safekeeping.
Easy to Install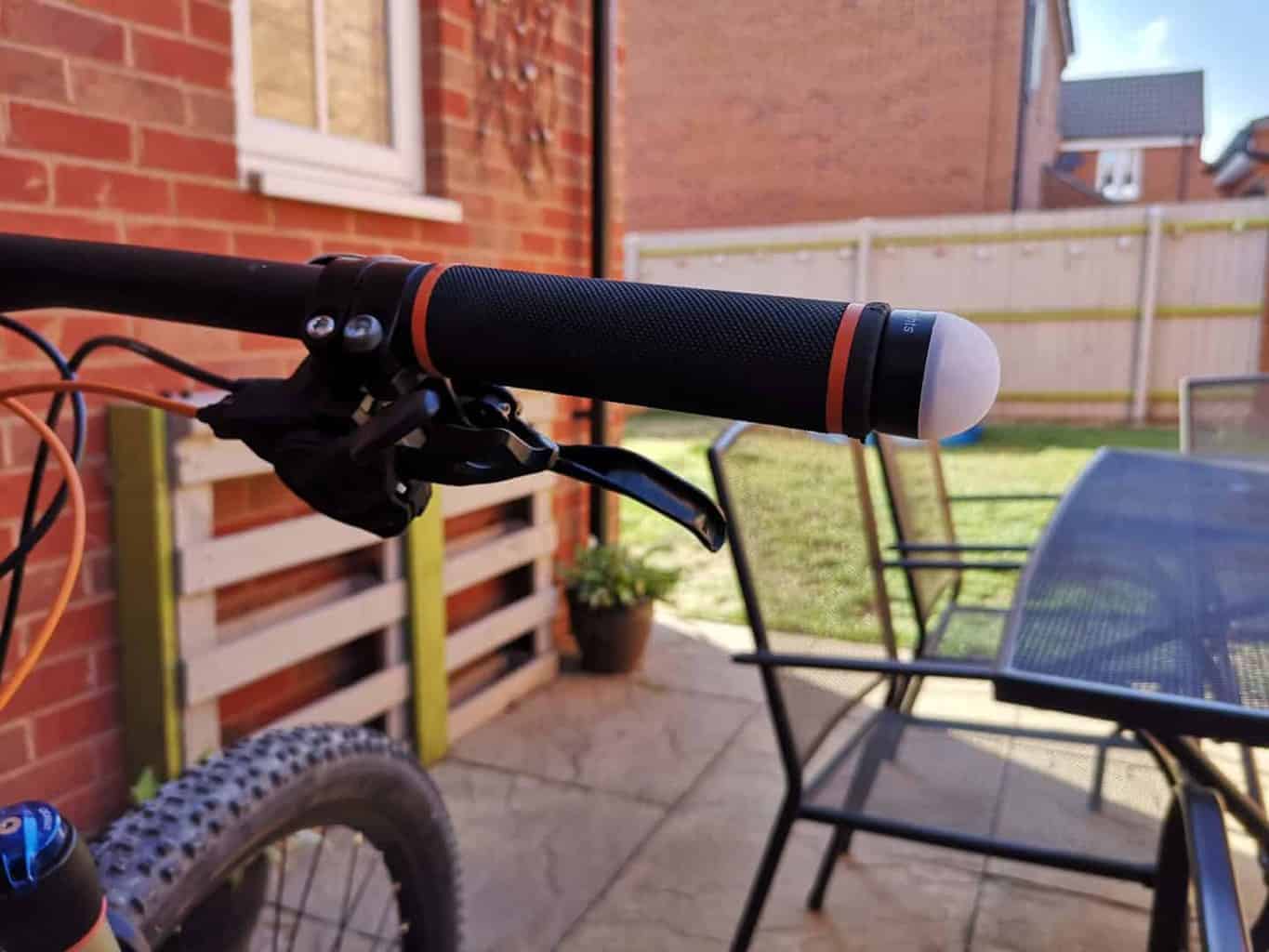 When the lights arrived Simon was able to install them on his bike within a matter of seconds, all that was required was for him to remove the end caps from his bicycle handlebars and then push the Winglights into the ends of the handlebars and he was ready to go. On the bottom end of the Winglights is a nut which can be tightened if the fit feels too loose so you don't have to worry about them falling out.
Light Activation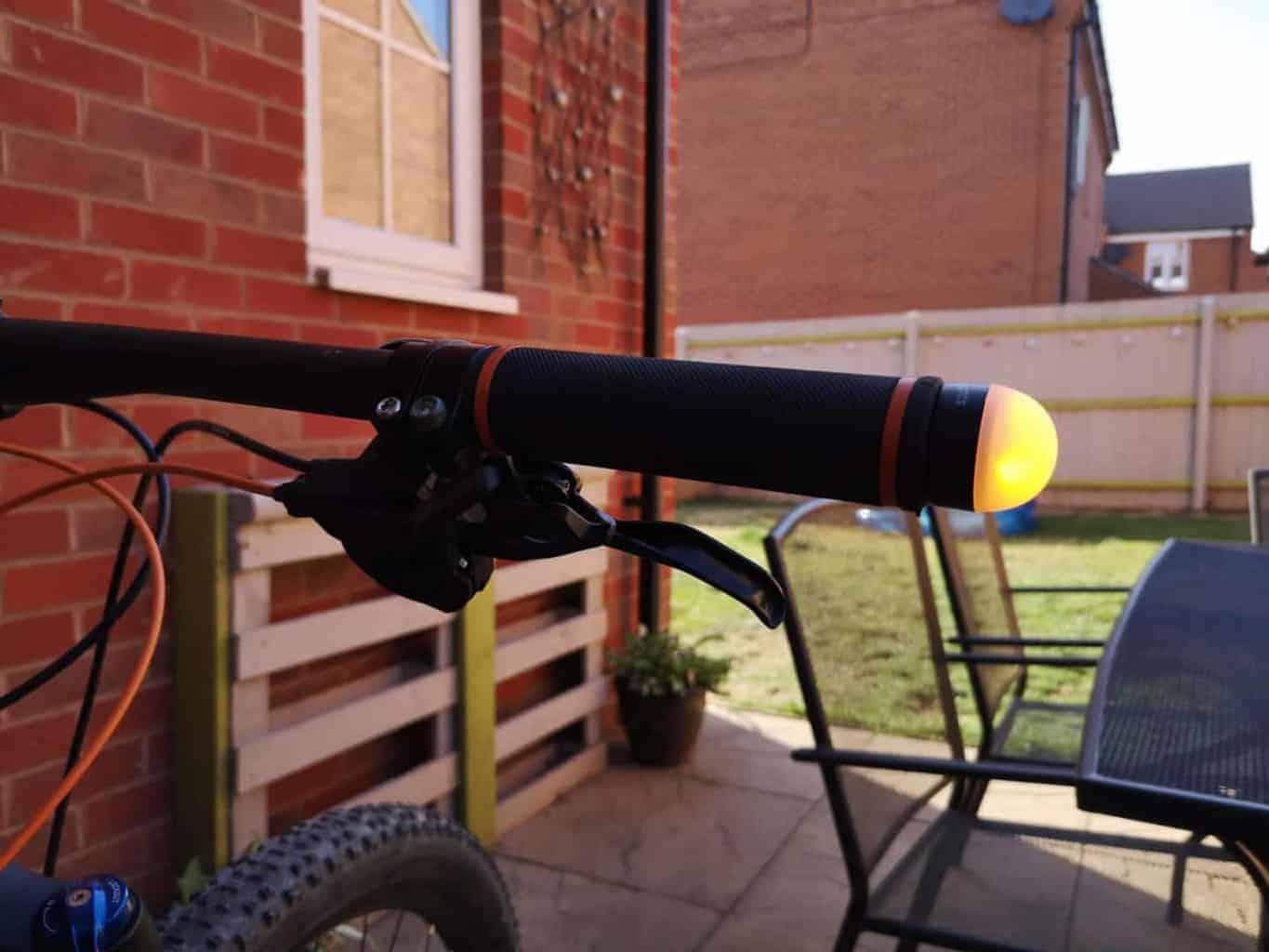 To activate the lights you lightly press the end of the light and it will begin to flash, to turn off simply press again. The lights are so bright they can be easily seen in daylight as well as in the dark so you can ensure year round safety. Wingpops do not replace normal signalling but are merely an additional safety measure so when signalling you should still do so with an outstretched arm in the your intended direction of travel.
Battery Life and Replacement
The batteries are designed to offer 6 months of battery life after which time they can easily be replaced by following the instructions on the packaging or online at www.cycl.bike/installation
Features
Lightweight Plastic Body
Easy installation
Fits any straight handlebar (min. 14.9mm)
Visible day and night
58g mounted
4 x CR2032 batteries included
Shockproof
Waterproof
6 months battery life
High visibility
Energy efficient
What Simon thinks?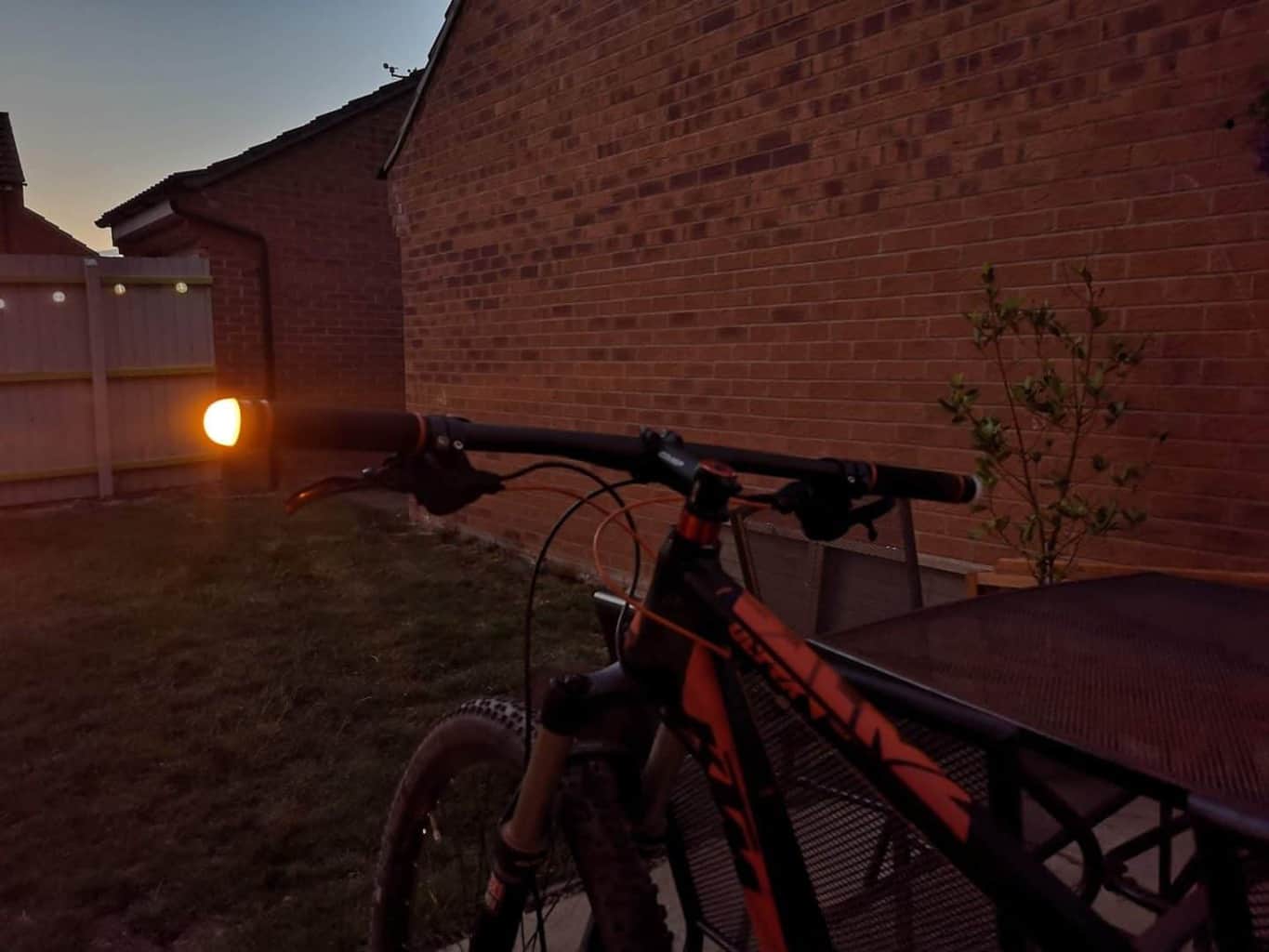 The WingLights are a fantastic addition to my bike especially as I travel on lots of country lanes and through busy towns, they were really easy to install and do not affect the overall look or feel of my bike but yet add a worthwhile safety feature. They are very easy to use too. The only thing I have to remember now is that when I am flying through small gateways my handlebars are about 2 inches wider because of the lights.
Since trialling the lights we have decided that we will be buying further sets of these for Lillie and Ollie's bicycles as they are now going out more on the roads and can be a little shaky with their indication so this would add to their safety when changing direction.