What Does EHIC Cover And How To Get One
When you are travelling, it is important to make sure that you are prepared for every scenario regardless of the destination that you are travelling to. But with so many elements to remember to organise and pack, this can be challenging. In this article, we will provide insight into some of the ways you can begin applying for your GHIC.
What Is A Global Health Insurance Card?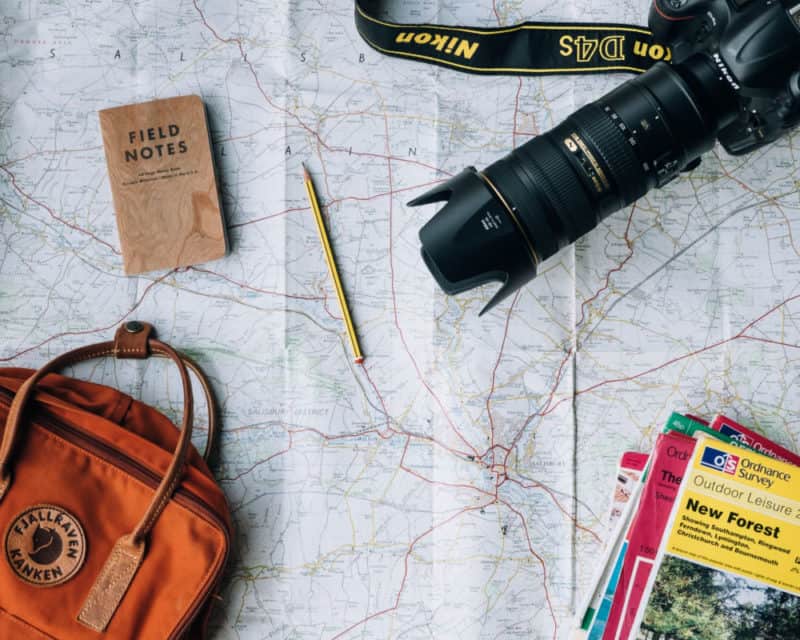 When looking at travelling to Europe, there are several elements that you need to consider. One of the most important is the GHIC card. With a simple application form, you can access your GHIC Card, providing you with the information needed to gain access to healthcare at a reduced cost when you are travelling. Though this will take time to organise, this can be kept in your purse or wallet to ensure that you have it to hand should anything go wrong.
What Can A GHIC Be Used For?
If you need to use your GHIC when travelling, it is important to know what you can use it for. With many countries allowing you to gain access to medical care as well as medication at a reduced cost using this card, there are several other benefits such as access to accident and emergency care as well as routine visits for other health conditions and maternity care should something go wrong when you are travelling.
How Needs A GHIC Card?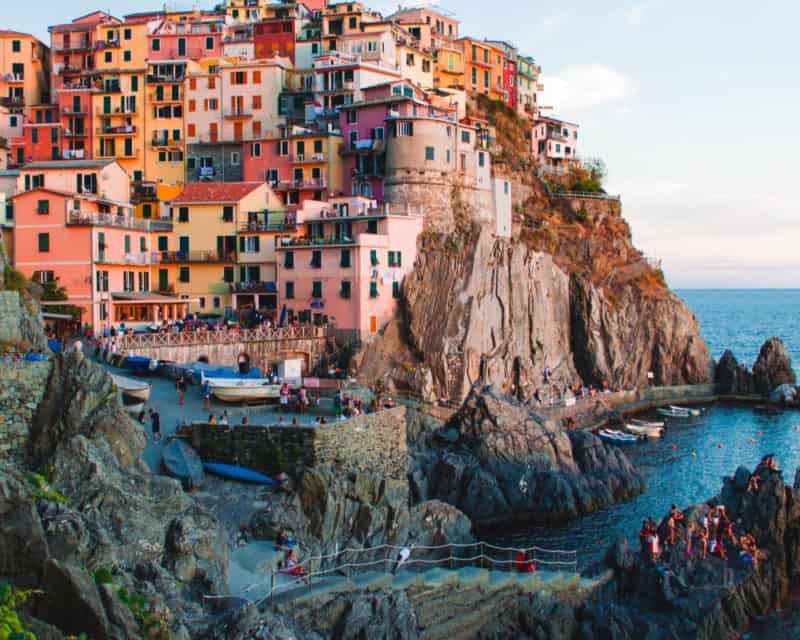 When you travel to Europe, it is important to ensure that you are protected regardless of age or pre-existing medical conditions. Therefore, making sure you have a GHIC card when visiting a European country will allow you to make the most out of the process and have all the medical care you need should you fall ill. This is particularly important for those with a pre-existing medical condition as it will ensure you have all the insurance you need to cover you should you fall ill when travelling.
How Long Does A GHIC Last?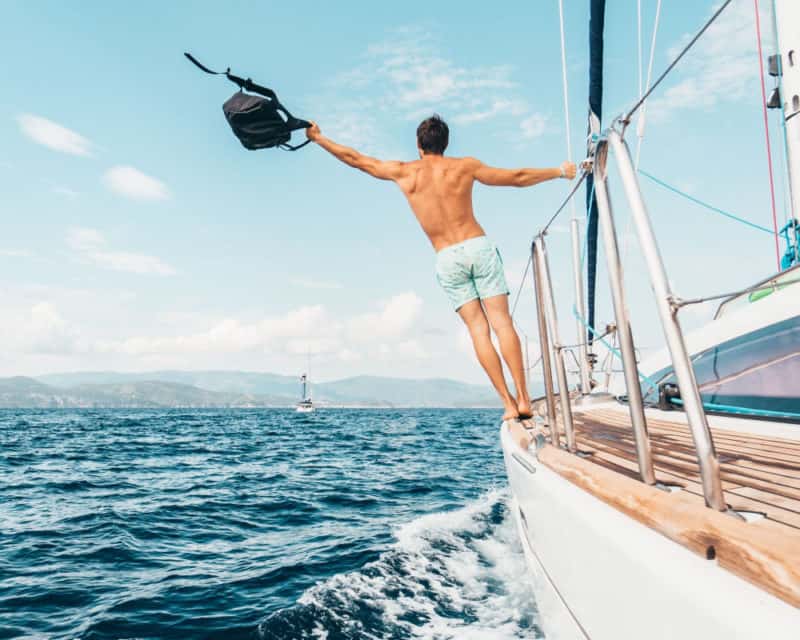 When you have applied for a GHIC card, it is important to note that this card will last for a total of five years after your application. Regardless of whether you are travelling to Europe on business or travelling there with your friends and family, you can use the EHIC card to provide you access to the healthcare you need regardless of who you are travelling with. It is also important to note that although the EHIC system has become a GHIC system, you can still use an EHIC card that is in date to provide you access to healthcare.
With this in mind, there are several reasons you should choose to update your EHIC beforehand to ensure that you are protected with medical care when travelling around a majority of European countries. Where will you start when applying for your GHIC?