A New Way to Cook: The Ninja Foodi Dual Zone Air Fryer
Introducing the latest innovation in kitchen technology – the Ninja Foodi Dual Zone Air Fryer! This innovative product is revolutionizing how we cook our favourite meals, giving us unprecedented control over cooking times and temperatures. With two independent cooking zones, you can now cook multiple dishes at once and even vary the temperature settings for each dish, making it more versatile than a single-basket air fryer. The Dual Zone allows you to cook two foods simultaneously without any flavour transfer or loss of nutritional value.
What is a Ninja Foodi?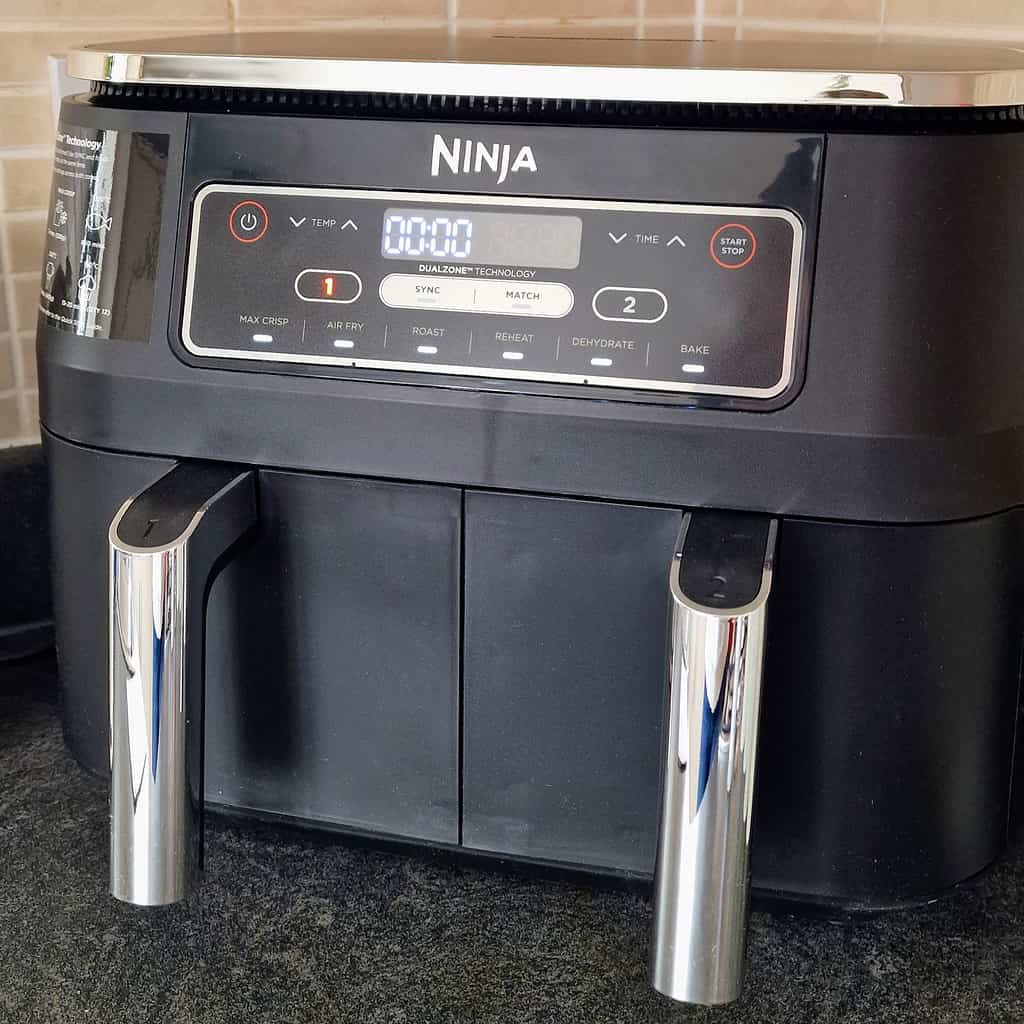 The Ninja Foodi kitchen appliance is an air fryer than has taken the cooking world by storm and is our first air fryer, so we are getting to grips with what it can do for us. This convection oven replicates deep frying food without the use of oil, so it is much healthier. The dual zone, Air fryer technology, is one of its most impressive features, and with crisper plates in each cooking drawer, you have more space to cook too, which is excellent for families. The different settings allow you to cook different foods simultaneously at different temperatures in separate compartments. The easy-to-clean baskets can be placed in the dishwasher after cooking.
With this innovation, you'll never have to worry about your chicken wings getting cold or soggy while your french fries cook. The dualzone technology Air fryer can accommodate two different types of food simultaneously without affecting their quality- crispy on the outside and juicy on the inside! This feature makes it ideal for meal prepping or serving multiple dishes during dinner parties. It even has a sync feature to ensure both drawers finish cooking simultaneously, even with different temperatures and cooking times.
Furthermore, the Ninja Foodi is perfect for busy individuals who want to prepare delicious meals quickly and easily.
Cooking Versatility: Max Crisp, Air Fry, Roast, Reheat, Dehydrate, Bake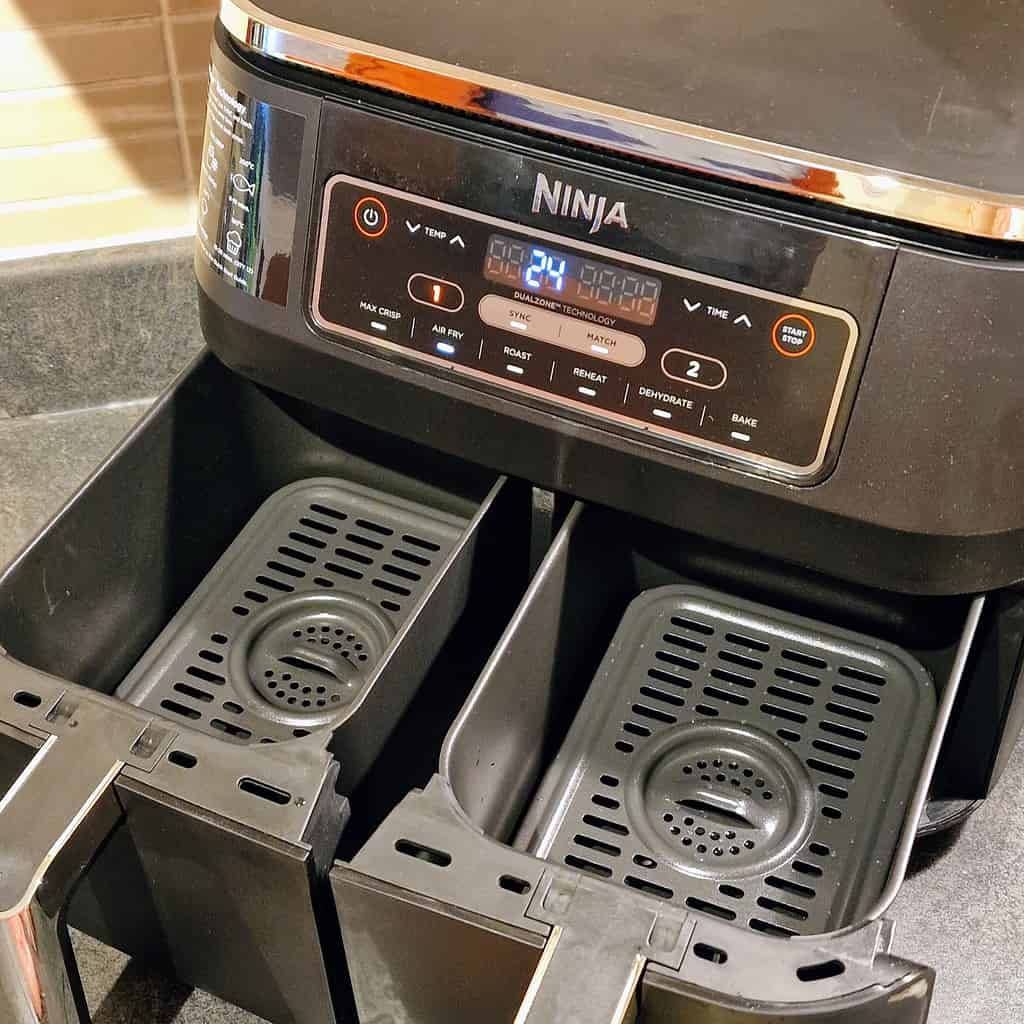 The Ninja Foodi Dual Zone air fryer is the ultimate cooking tool with multiple customizable programs for those who love versatility in their kitchen. With its programmable cooking functions: Max Crisp, Air Crisp, Roast, Dehydrate, and Bake settings, this appliance can handle almost any dish you throw. Whether you're a beginner cook or an experienced chef, this air fryer has something to offer everyone.
Max Crisp mode is perfect for achieving that deep-fried taste without all the fat and calories. It uses super-hot air to get your food extra crispy on the outside while keeping it juicy. Air Crisp mode is another fantastic option for getting your food crunchy yet healthy for the whole family. This setting circulates hot air around your food to create a crispy texture without adding the oil or grease used in traditional frying methods.
Roasting has never been easier with the Ninja Foodi Dual Zone. The appliance comes equipped with two separate cooking zones, each of which can be controlled independently. This means you can roast a chicken on one side while preparing roast potatoes on the other without worrying about overcooking or undercooking either dish.
One of the standout features of the Ninja Foodi Dual Zone is its ability to dehydrate food. This means you can easily make dried fruits, beef jerky, and herbs for seasoning. Dehydrating food also helps preserve it for extended periods, making it an excellent option for meal prepping or stocking up on snacks.
But the versatility doesn't stop there. With the Ninja Foodi Dual Zone, you can easily bake delicious cakes, bread, and pizzas.
Best Uses: Family Meals, Appetizers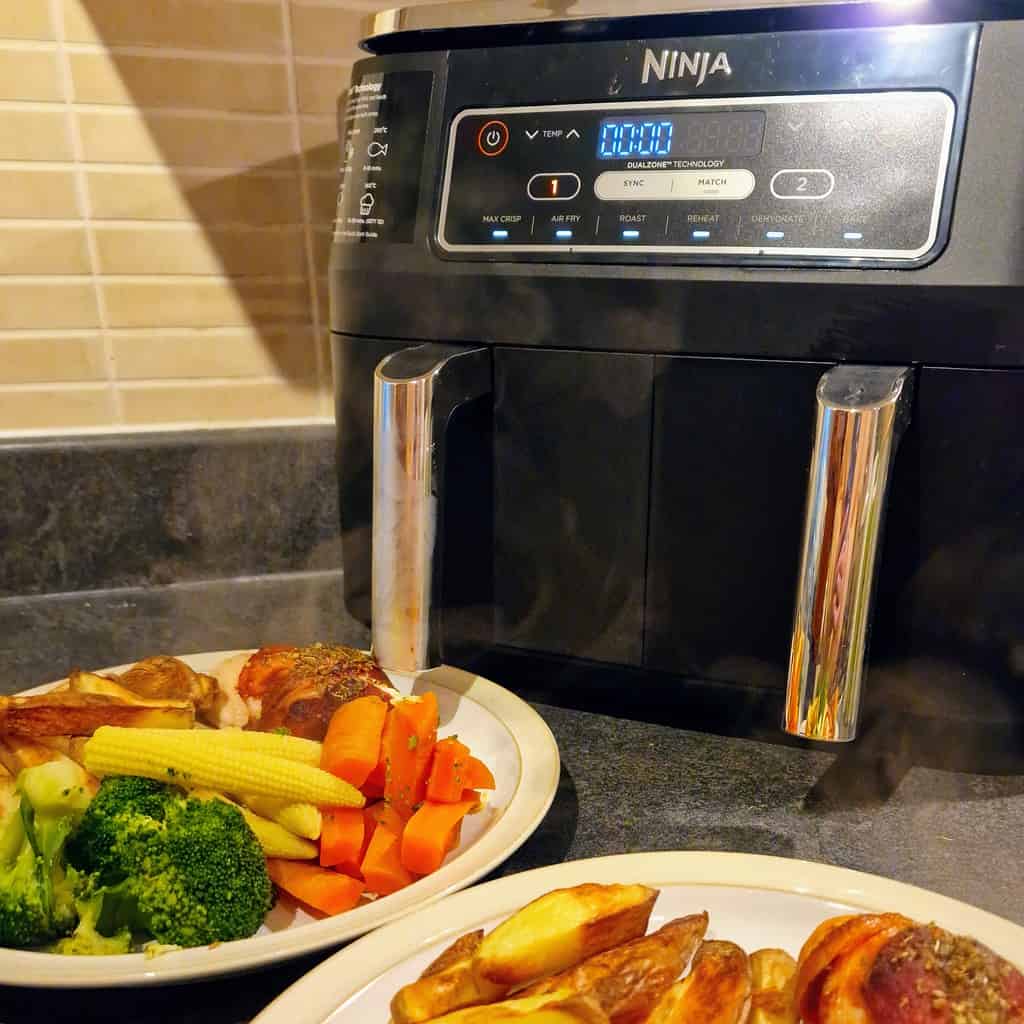 Ninja Foodi Dual Zone is a versatile kitchen appliance used for various purposes. Whether cooking for your family or hosting a party, this gadget can help you prepare delicious meals and appetizers in different ways and at different times without hassle, thanks to the sync function. The dual zone feature allows you to cook two different dishes simultaneously, saving time and energy.
For quick family meals, the Ninja Foodi Dual Zone is perfect for simultaneously making main courses and side dishes. You can use one side to cook protein-rich foods like chicken breast or fish fillets while the other side cooks vegetables such as broccoli or green beans. This way, you can have a complete meal ready without waiting for each dish to finish cooking separately.
Want to cook appetizers for a get-together with friends or family? No problem! Whether you want to fry some crispy chicken wings while simultaneously baking some cheesy garlic bread, how about bacon-wrapped shrimp while roasting some sweet potato fries? The Ninja Foodi Dual Zone has got you covered. You can easily adjust the temperature and time for each zone according to your recipe's requirements and ensure that both dishes are cooked perfectly.
Price & Availability: Cost, Where to Buy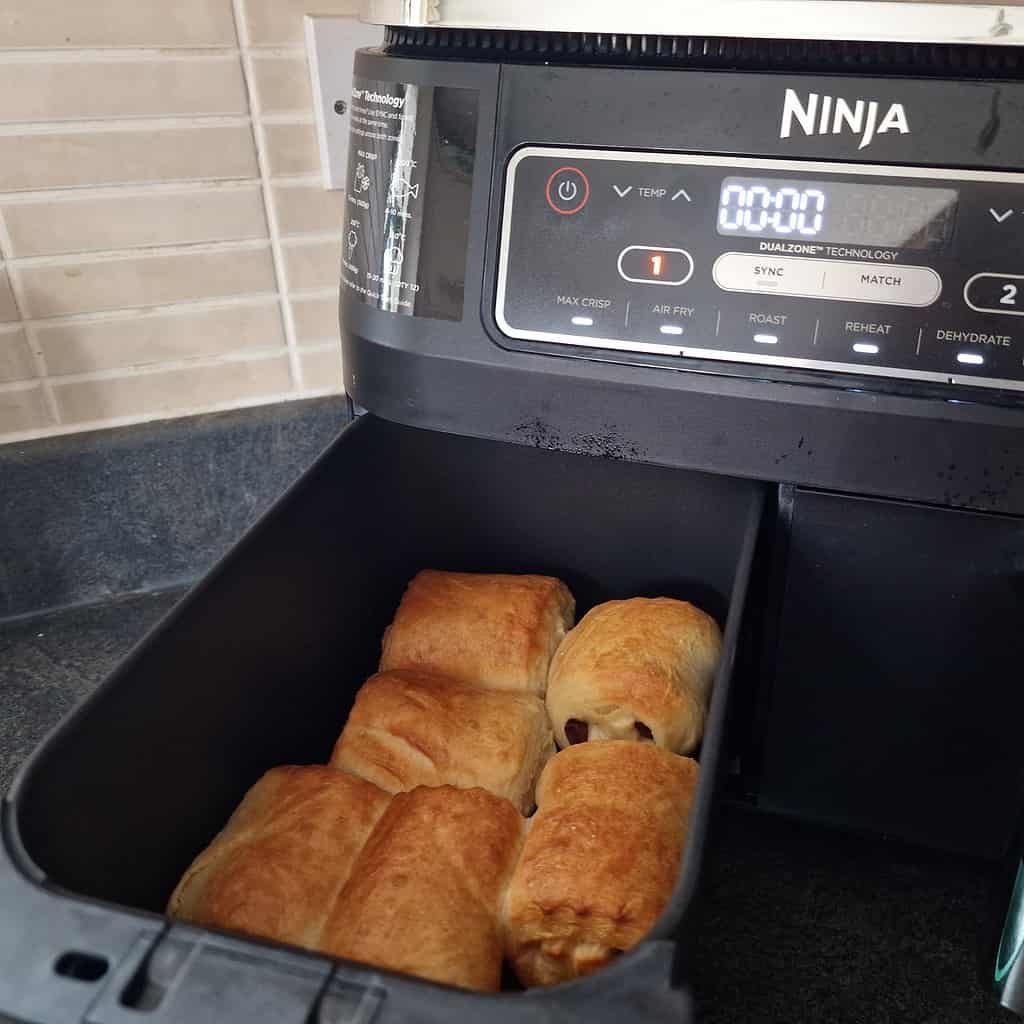 In terms of price, the Ninja Foodi Dual Zone Air Fryer is relatively affordable compared to other similar kitchen appliances on the market. With its advanced features and functionalities, this air fryer provides great value for money. You can easily buy it from various online stores like Very or just as easily on the high street, where it is available at competitive prices. Additionally, some retailers offer discounts during special occasions or holidays, so you can always watch for those deals if you want extra savings.
Conclusion: All-in-One Appliance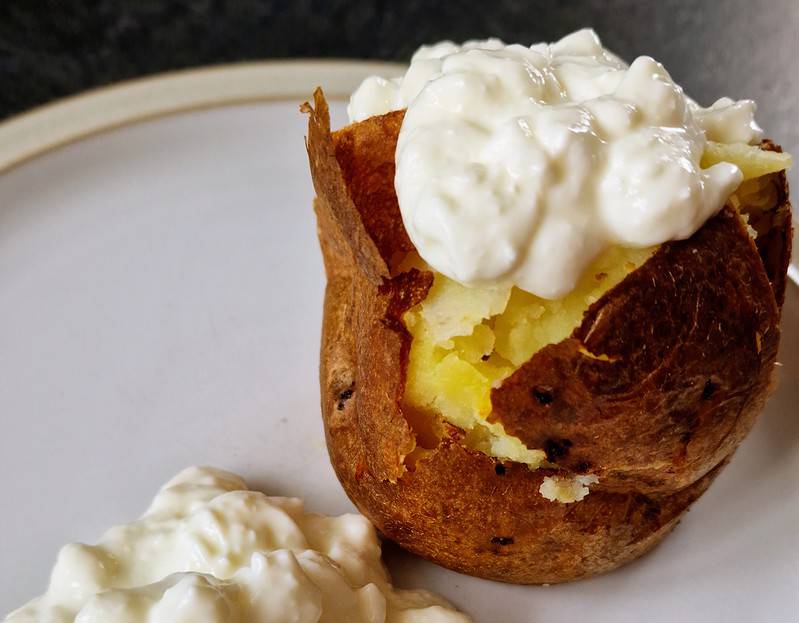 In conclusion, the Ninja Foodi Dual Zone is an excellent kitchen appliance that will save you time and money. It offers a variety of features that make it convenient to use and easy to clean. Its dual zone technology allows you to cook two dishes simultaneously, serving multiple meals simultaneously. The spacious interior can easily handle large food items, while the innovative Smart Cook System ensures food is cooked evenly and precisely to your desired taste.