Raising a Child Alone: 5 Tips for Single Parents
After a separation or divorce, those with children may find themselves confused and concerned about how to share custody or how to parent their children alone. In regards to family law and child custody, it is always best to seek the help of an experienced family lawyer to help assist in planning and setting up custody agreements. There are several resources that single parents can seek out from Prime Lawyers to help them. Here are a few tips that can also help single parents and their child adjust to the new normal.
1. Developing a Routine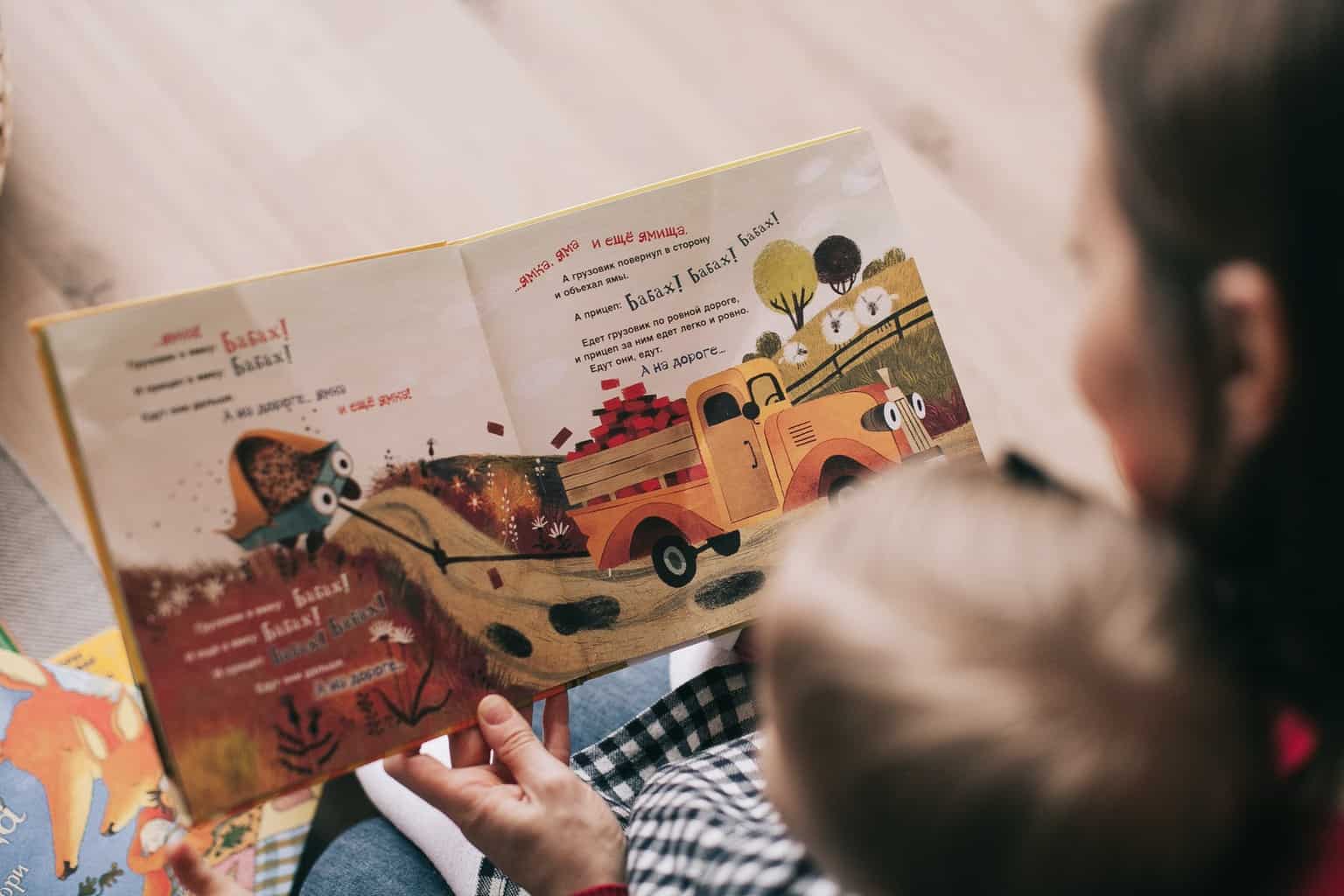 From mealtimes to bedtimes, wakeups and naptimes, timing is the key to keeping a consistent routine. A routine that is predictable will help with structuring the day. Your child will gain a sense of security, especially as they make the transition from a two-parent household to a single-parent household. It is important when employing a routine at one home, that it be duplicated at the other home in a shared custody agreement.
2. Making Time to Play and Relax
Devoting time to playing and relaxing with your child is something that will foster a stronger relationship for the present as well as the future. During this time focus your attention on each other and have fun. Have an unplugged play date at the park or take a bike ride. Let this time also be a safe time to talk about feelings and goals together and individually.
3. Seeking and Accepting Support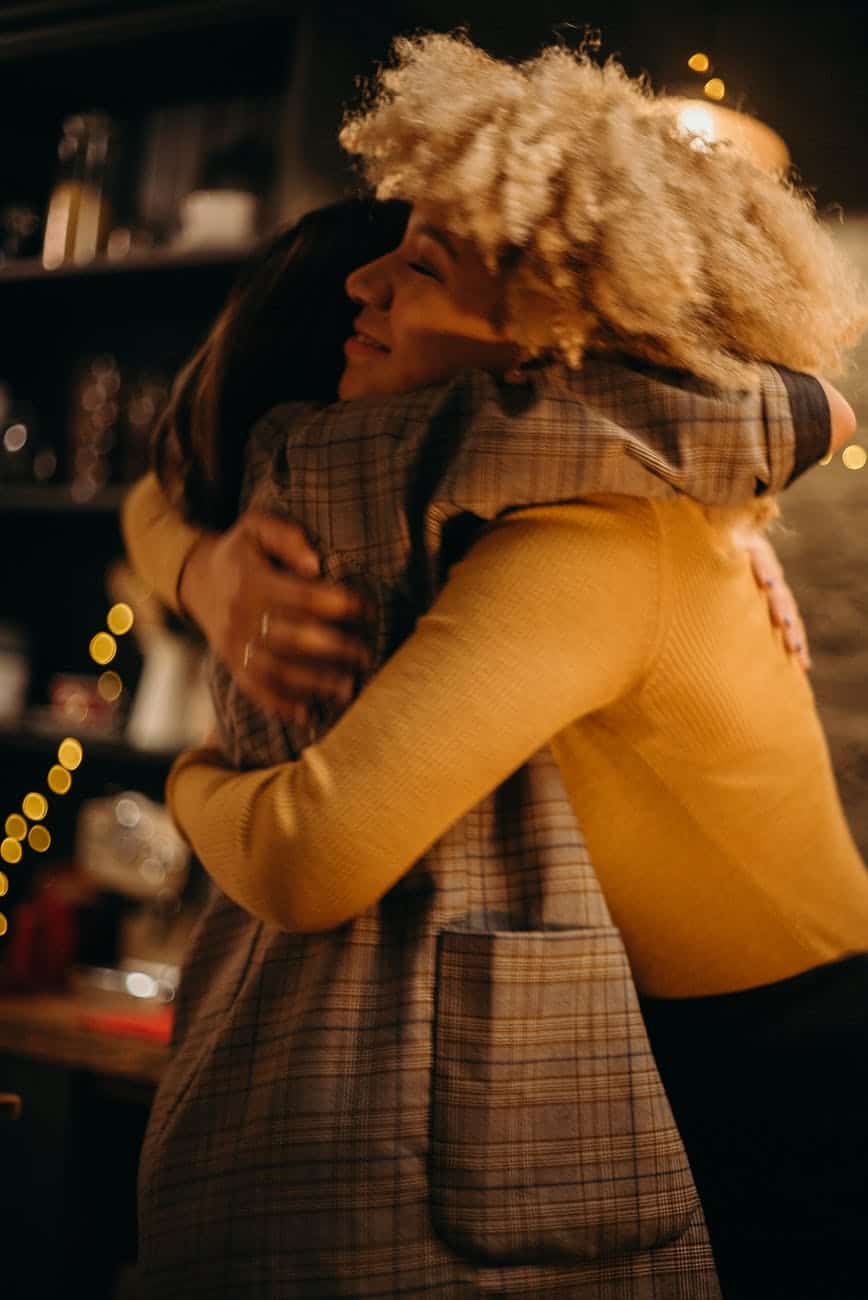 Building a supporting group of people you can count on that can help out will be conducive to having your day run smoother for you and your child. Cultivating this group of friends or family will be helpful for things such as nights out, carpooling or sick days. Within this group, having a few people that can come at a moments notice will also be very helpful.
4. Collaborate and Effective Communication With Your Kids
In a single-parent household collaboration and communication will be your best friends. Talking with your kids and working together will help your child see the new family unit as a team. Collaboration is as only as good as its collaborators. A child should never have to feel as though they are your parent, partner or friend. Setting effective boundaries will be important.
5. Giving Yourself a Break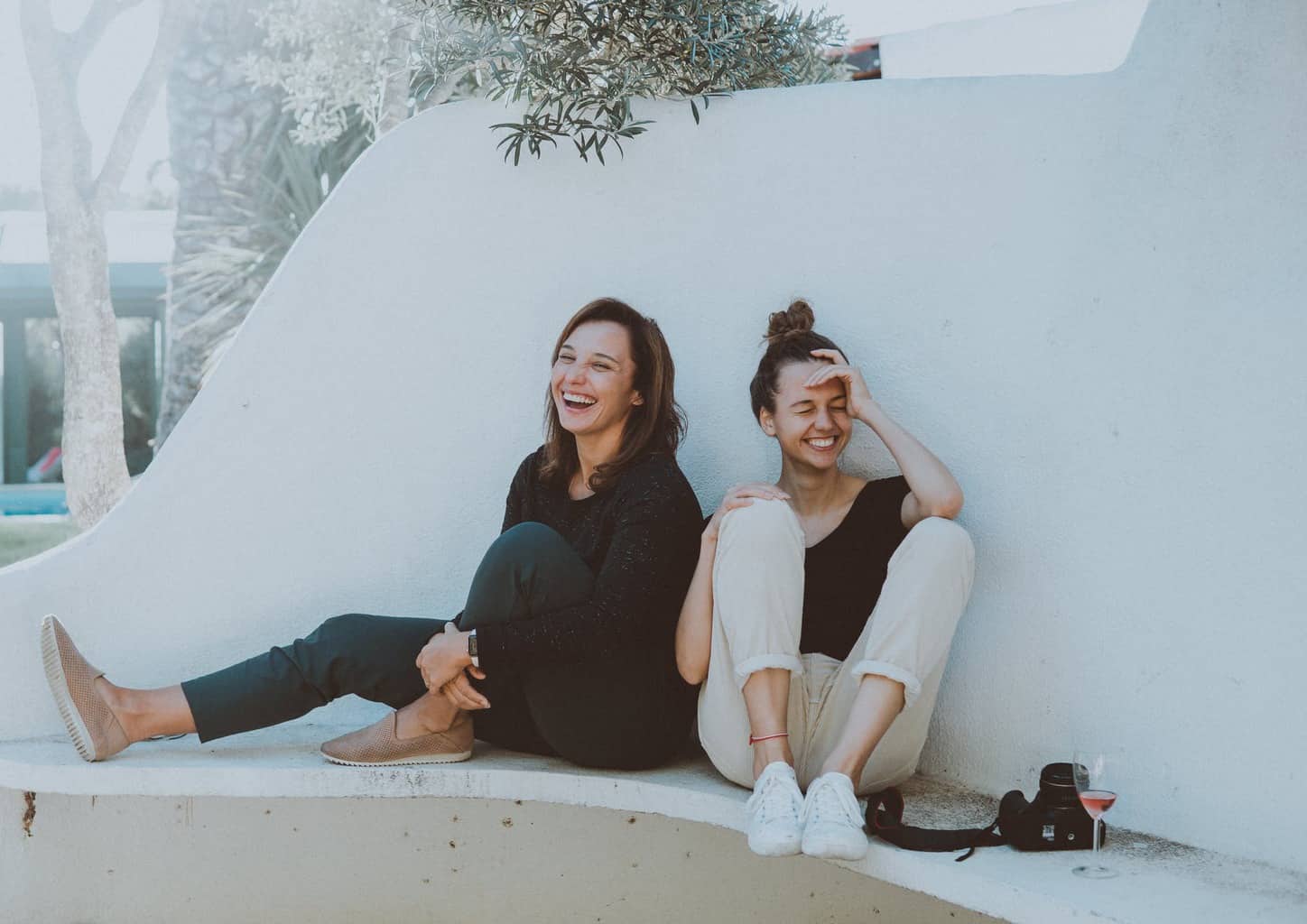 If shared custody is part of your child custody agreement, your time without your child or children is the perfect time to recharge your batteries. If you are a full-time single parent, it is necessary to have regular time off for yourself. Although it is very tempting to spend your downtime catching up on chores and household duties, one must have fun. Get out with yourself or friends for a dinner or just spend the day on the couch and read. The point is to take time to have fun and not be a parent for a little bit.