Most of us have the same five or so meals which we rotate each week and have cooked for ages. Whilst it's great that we know how to perfect a pasta bolognese and have added some finesse to our fish and veg– it could be time for a change. If you feel like you're stuck in a cooking rut you're not alone. It can be difficult to make weeknight meals interesting, healthy, and easy to whip up. This guide to wonderful weeknight meals has done all the groundwork for you…
Monday: Butternut Squash And Bacon Pasta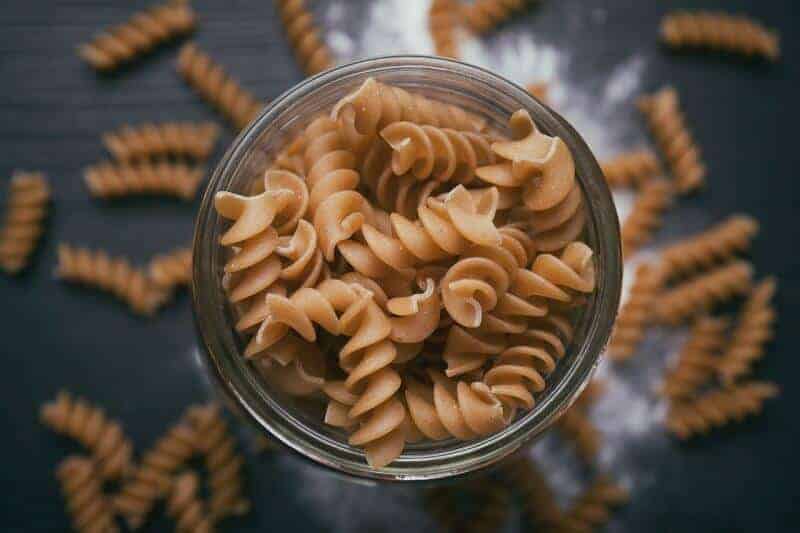 Pasta is a great Monday evening meal. It's easy to cook and can easily be made in a large batch. Meaning that your meal prep for lunches is done. Pasta has a bit of a bad rep for being unhealthy. In moderation, this just isn't the case. The unhealthiest part of pasta is usually the sauce. Pasta sauce laden with cream and butter is a no-go for a healthy weeknight meal. Make a pasta where the sauce is made up entirely of veg!
Butternut squash and bacon pasta is great because you don't need to make a sauce. Roast butternut squash in the oven until it's completely soft. Mash the squash so that it resembles a puree and add a little vegetable stock to loosen. Stir through your cooked pasta with some spinach and cooked bacon, and you're done! Grate a little parmesan over the top if you'd like.
Tuesday: Fish Tacos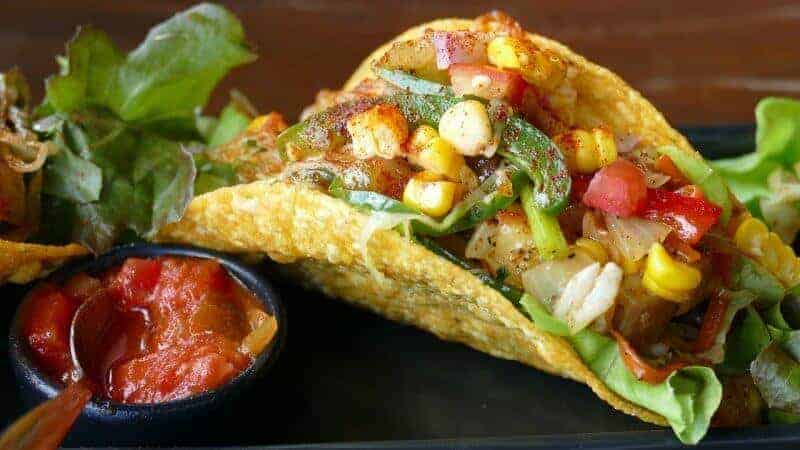 Fish tacos are a great way to use up some extra fish or give it a bit more oomph than just grilling and serving with veg. You can use most types of fish in a taco. You can also choose your own toppings too. Personalize your tacos to fit in with your taste. You can simply fry, bake, bread or grill your fish, flaky fish is best. You can make your own tacos by looking at fish taco recipes online, alternatively by a packet. Top your tacos with some guacamole made using an avocado, onions, and some lemon juice. You can also add a salsa made by chopping fresh tomatoes.
Wednesday: Basic Curry With Rice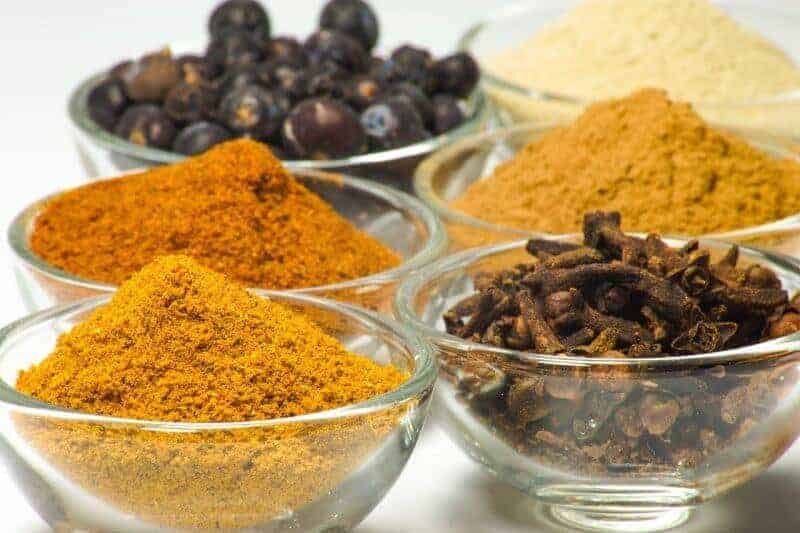 The curries we order from a takeaway aren't good for us at all. But the curries we make at home can be delicious and nutritious at the same time. Just like fish tacos, you can personalize a curry to make it fit into your meal plan. You can use a whole variety of meats and fish for curries. Lamb, chicken, and beef are some of the most popular. This is a great way to use up leftovers. You can also make a large amount and freeze some too.
Start by frying some onion and garlic. Next, add chopped tomatoes and coconut milk. This is the base of your curry. Mastering this basic base will allow you to make lots of different types of curry. From here it really is up to you. Add some cumin, garam masala, chilies, coriander etc to make your dish come together. Serve with brown rice.
Latest posts by Sabina Green
(see all)