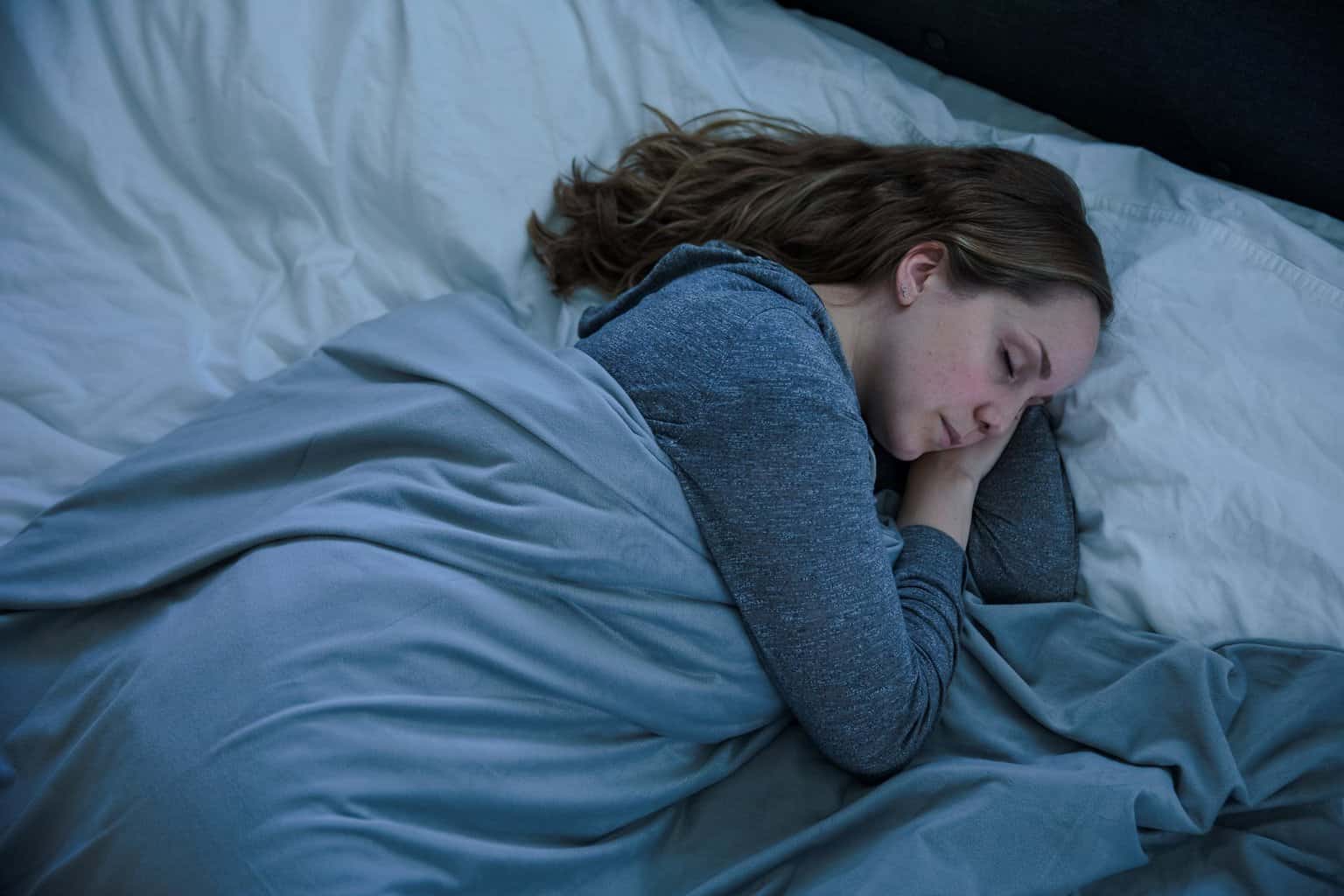 Is a weighted blanket right for you? #ad
You've heard people talking about having a weighted blanket but still uncertain as to how it can help in your life? This is where becoming educated about an Aurora blanket just might help you achieve the restful sleep that you've been missing for so long. While weighted blankets do offer a sense of comfort and security, they can also help people to relax and drift into a deep sleep as well making them wake up feeling more rested than they have in a very long time.
Is a weighted blanket right for you?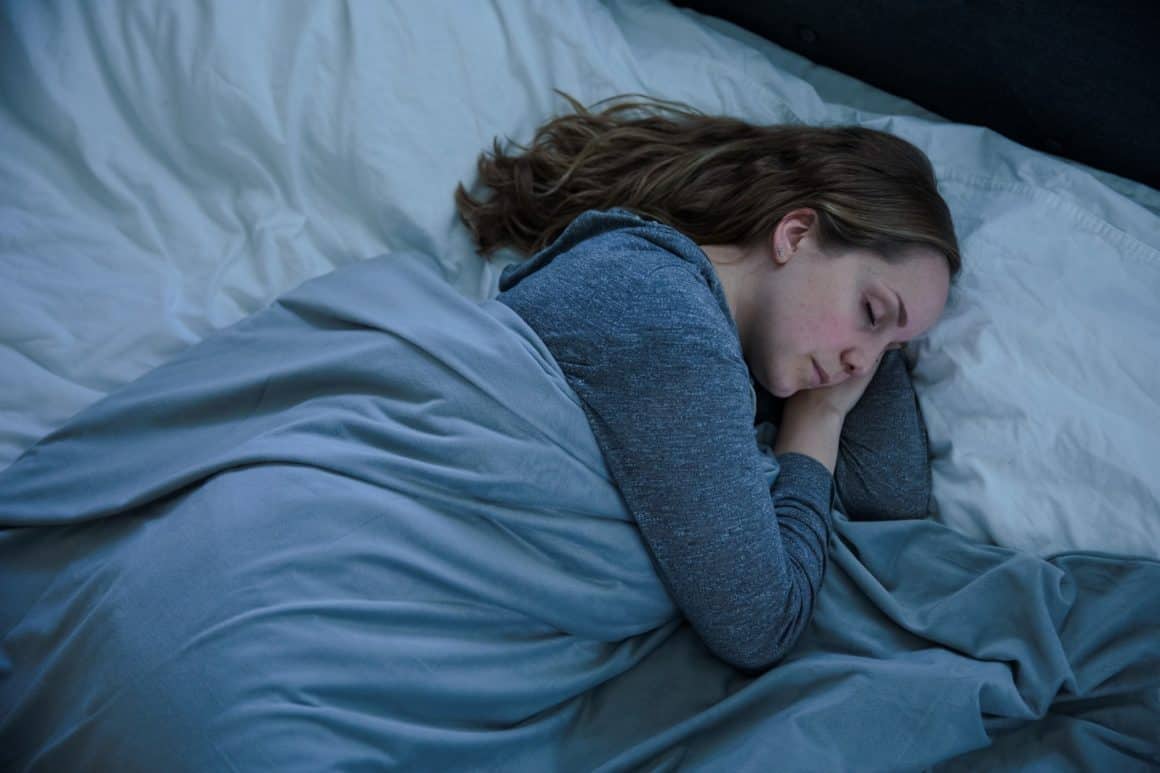 Thousands of people around the world all have their own reasons for needing and wanting a weighted blanket. Here are just some of the reasons that you should consider a weighted blanket for your home.
Aurora weight blankets are actually self-cleaning so it's one less thing to have to worry about
Have you ever wondered how people are actually cleaning their weighted blankets? For some, your guess is as good as ours. But when it comes to Aurora Weight Blankets, they're lined with copper that gives them the ability to eliminate mould, viruses, bacteria, and more. Talk about a "weight" off your shoulders, right? In our humble opinion, this is why we feel that this is the Best Weighted Blanket on the market!
Weighted blankets can help ease anxiety and stress
People who suffer from anxiety and sleep can rest easy knowing that a weighted blanket might be exactly what they need in your life. The heaviness of a weighted blanket can actually help a person to feel comfortable and contained, which in turn can help alleviate those feelings of stress and vulnerability.
Weighted blankets help your nervous system to relax
Think of them as your own personal "helper" at home. Once you climb into bed and under your weighted blanket, your nervous system relaxes and allows your mind and your body to do the same. Then will then have a domino effect on your sleeping and you might find yourself getting some of the deepest and best slept that you've gotten in years.
Weighted blankets aren't meant to make your feel claustrophobic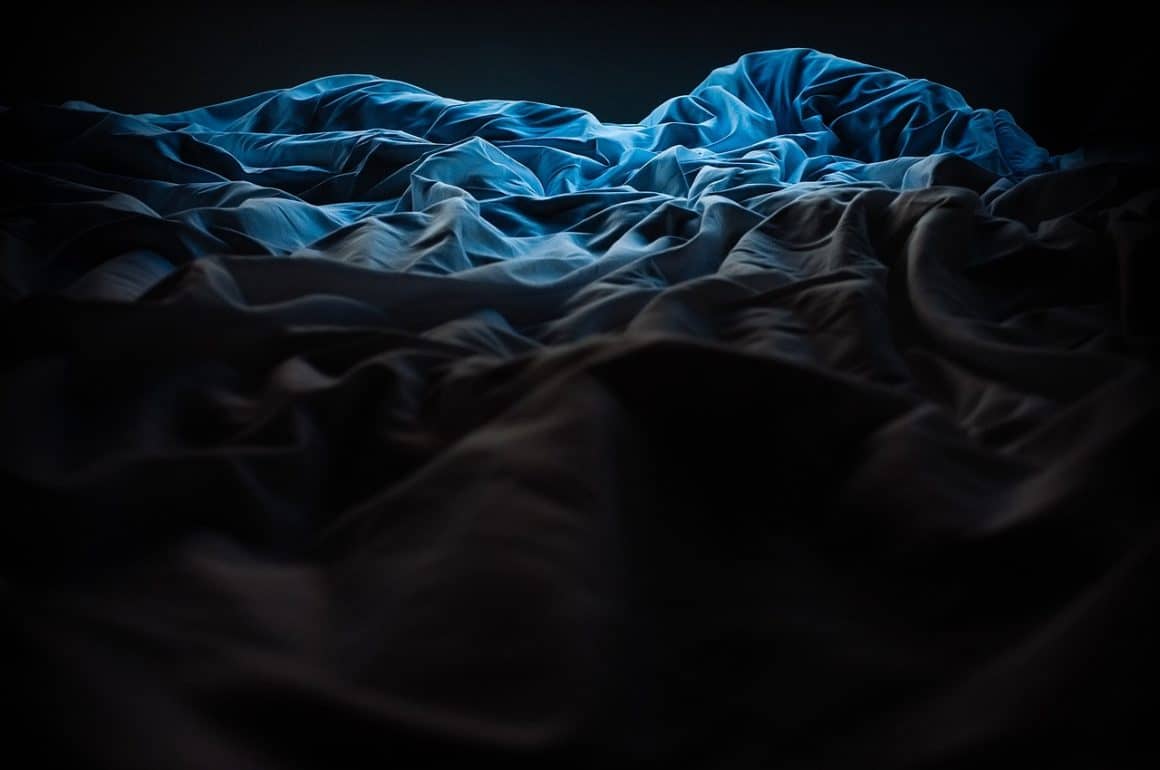 Some people claim that they don't care for weighted blankets because they immediately felt claustrophobic once they put it on their lap or were laying underneath it. And while this might be a true feeling for some people, it doesn't have to be the norm.
If you try out a weighted blanket and have those thoughts and feelings, you might want to try out a couple of other options as well. All companies make their weighted blankets a bit differently so you should try out a few and see if you prefer one design better over the other.
The other thing to consider is that weighted blankets can be made in all different types of weights. If you try out one that is of a higher weight, consider trying out another that might be a bit lighter. (or vice-versa to add in more weight) What works for one doesn't always work for all so, in order to get the best use out of your weighted blanket, you might need to try a variety of methods to see what works best.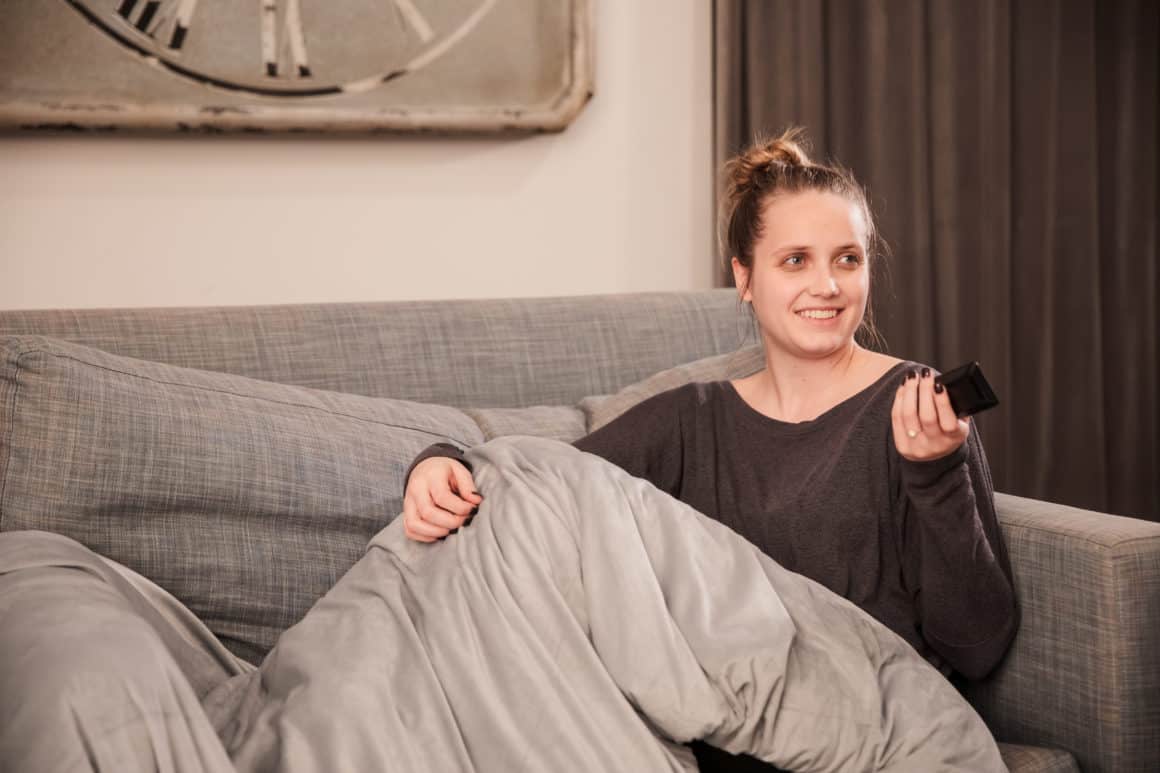 Bottom line? Weighted blankets can really be a simple and affordable solution to help you get a better night's sleep. Some people suffer from anxiety during rest times and don't even realize how it's disrupting their sleeping patterns and habits. Don't let this happen to you!
For a small amount of money, you might be able to solve your own sleep crisis with one simple purchase. Don't lose another night's sleep or spend another day stressed and tired when the solution might be right in front of you!
The Aurora Weighted blanket is available to pre-order at the sale price with 25% off.  You can place your order at aurorablanket.com to make savings now.