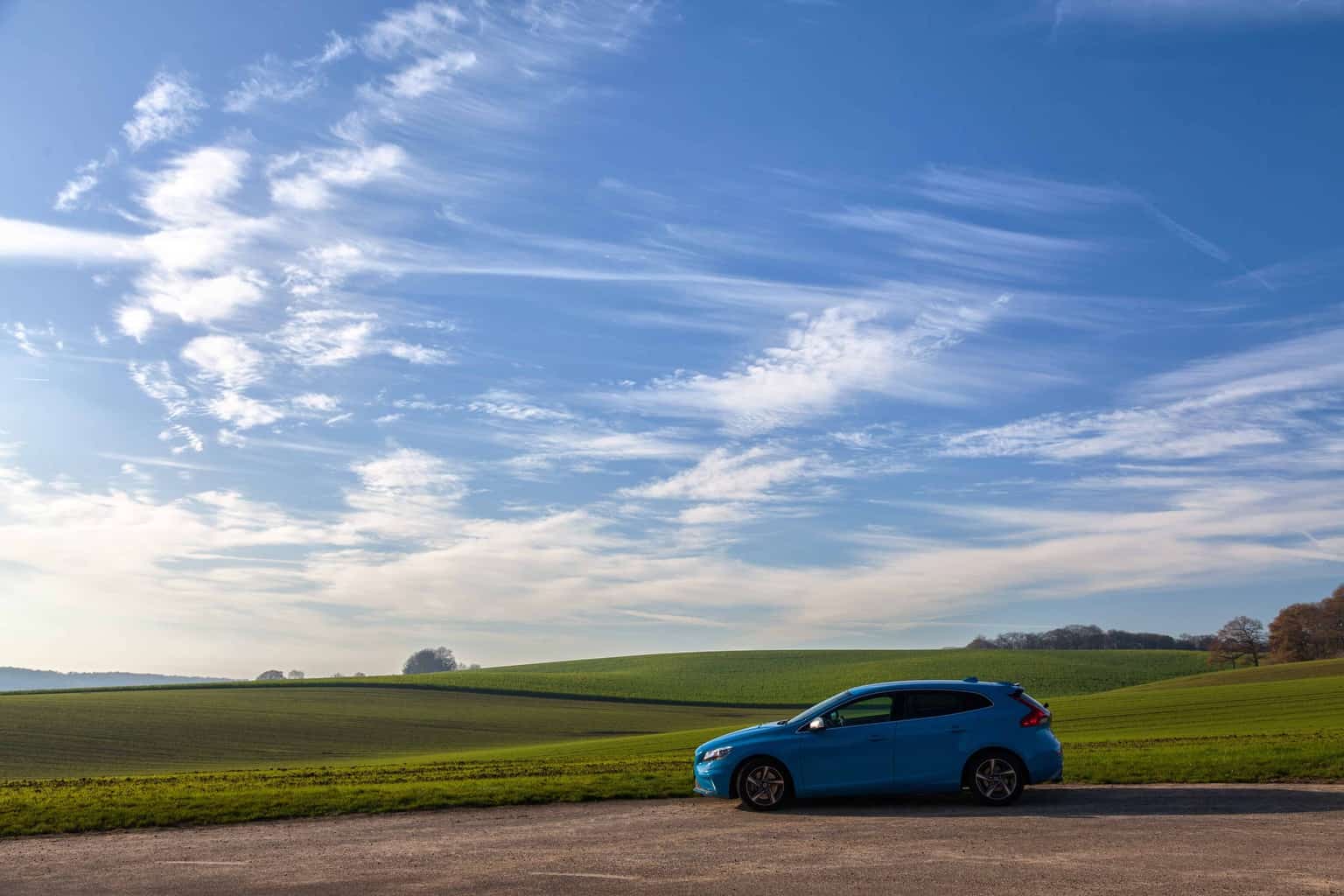 What to Consider When Looking to Insure Your Car
Looking to insure your car can be a time-consuming process, but one which must be given the right amount of consideration. Whilst many people use their car for social purposes, others may use their car for work/business purposes, and insurance companies make a clear distinction between the two. Here are some of the things you might want to think about when insuring your car for work use.
Do You Need it?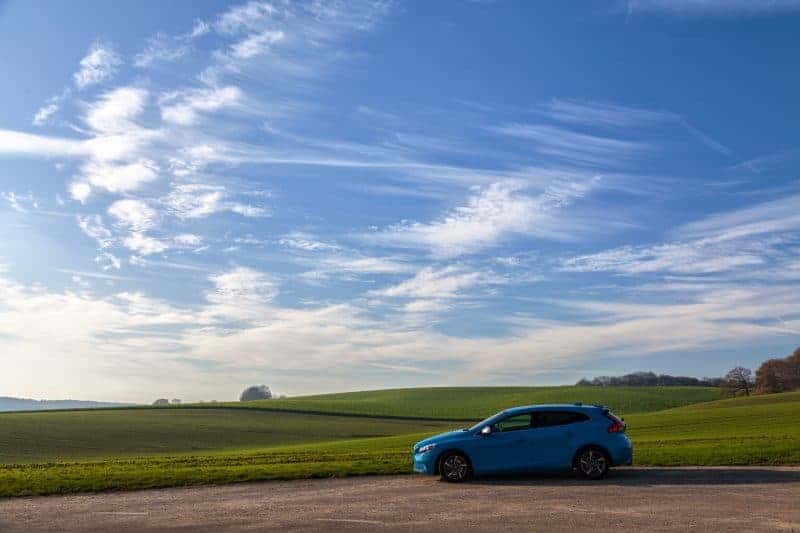 If you are going to be using your car for business purposes, such as driving between work locations, then you will need to be covered by business car insurance as opposed to regular car insurance. This is because regular insurance usually only covers you for social use of your car, so if you were to have an accident whilst using it at work, you would not receive money for damages from the insurance company.
It is always best to check with them whether you will need business car insurance with the insurance company to be doubly sure (a regular policy will probably cover commutes, but it is still worth checking).
The Different Classes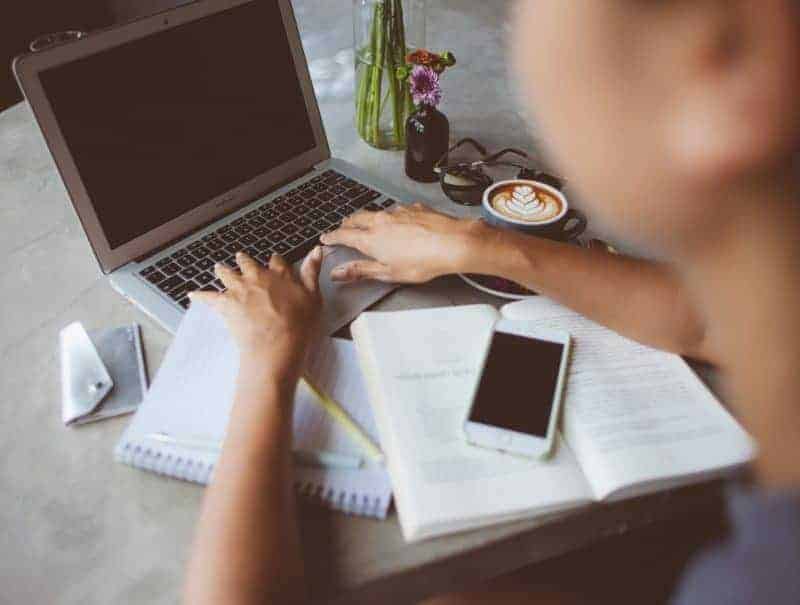 It is worth noting that there are a number of different classes of business car insurance which are suited to different levels of use and purposes. Class 1, for instance, will insure your car for when you drive between different offices/sites and often includes the ability to have a spouse as a named driver, but no one else. Class 3, on the other hand, is far more extensive, potentially covering multiple different drivers and cars which travel many miles per week.
Be sure to think about how much your car may be used for business purposes, as well as who may be using it to help guide your decision.
Price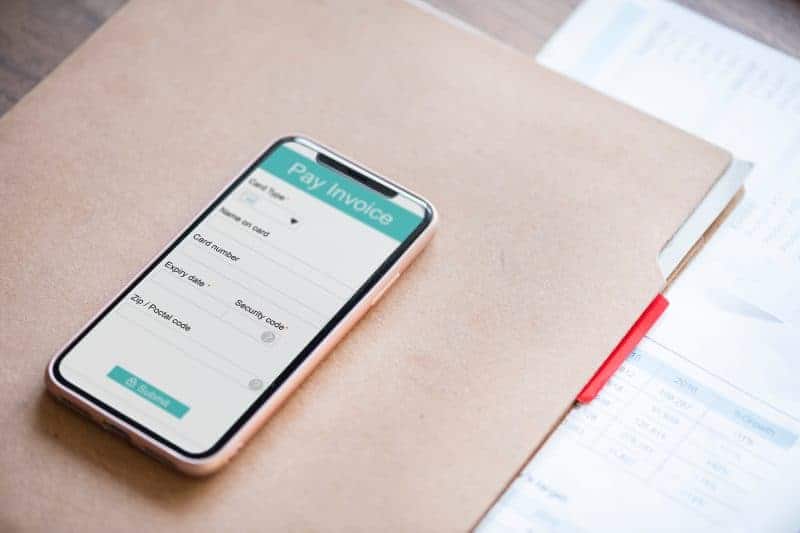 Of course, one of the most significant considerations you will need to make is how much a policy will cost you, as well as how long you need it. Companies like Dayinsure specialise in short term car insurance and Driver learner car insurance, which may be useful (and cost less) if you need to insure your car for a shorter period of time.
Be sure to look around for the best prices and get a quote from different insurers so you can compare them with ease.
Finding business car insurance need not be a hassle, so long as you are well clued up about the different types on the market, as well as the price of each. Once you have sorted your business car insurance, you will be able to drive safe in the knowledge that your car is fully protected, allowing you to fulfil your work duties.